6.Mobile Phone 3D Screen Magnifier
This Mobile Phone Screen Magnifier Bracket and Enlarge Stand can magnify your phone screen up to 3-5 times so as to reduce your eyes' fatigue during watching videos on the phone. This product can enlarge screen mobile phone to help you enjoy the movie or video indoors, camping, traveling.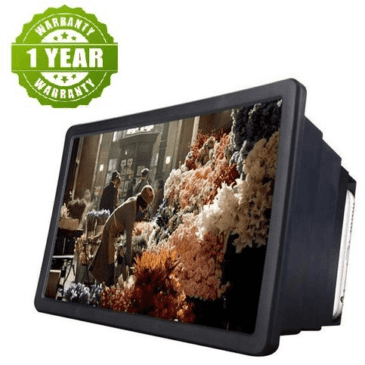 You can check out the product here.
7. Flexible Mini Tripod
This mini tripod is great for Recording Pictures & Videos. The tripod allows you to take pictures/movies or watch movies on your phone, you can set it on the table or you can put it in many positions to suit almost any location. The mobile attachment is compatible almost all mobiles of all screen sizes. The tripod is suitable for DSLR, Digicam & Mobiles and is completely foldable.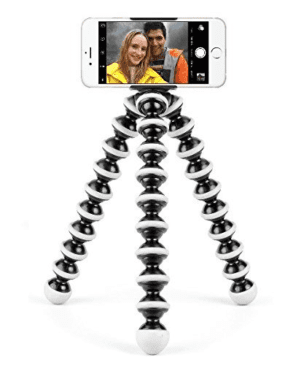 You can check out the product here.
8. Bluetooth Headset
This Bluetooth headphone is designed to naturally fit the contours of your ear. The headset has Bluetooth 4.1 technology which ensures perfect stereo sound quality with High Bass. The headset can provide up to 4-6 hours of Talk/Playing Time and about 175 hours Standby Time.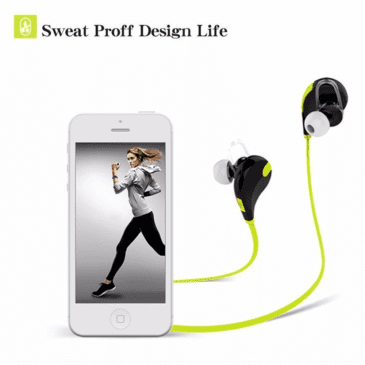 You can check out the product here.
9. Mini 3.5mm Wired Handheld Microphone
Do you want to record your song or podcast? This mini microphone is Suitable for almost all audio and video recording needs, such as singing or gaming etc. This mic also comes with 3.5MM Audio Earphones Splitter Adapter 1 to 2 Connector so that you can share songs and films with friends, without bothering others, by using this 3.5 mm audio Y splitter with your mobile phone/MP3/tablet and 2 sets of headphones.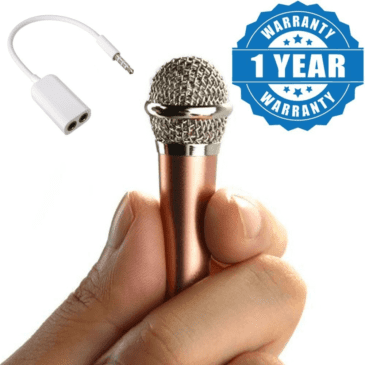 You can check out the product here.
10. Aux Wired Selfie Stick
This selfie stick is very simple to use. No battery or Bluetooth is required. You can simply plug in the 3.5mm aux cable and press the shutter for pictures. You can enjoy multi-angle/group photo-taking with this portable selfie stick.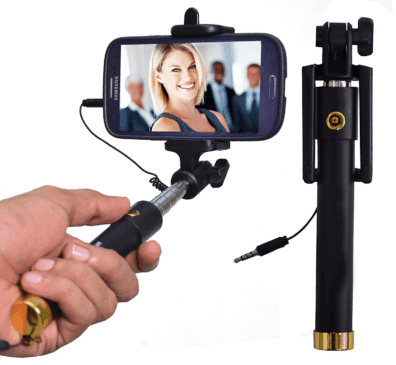 You can check out the product here.
This was our list of the most useful phone accessories. Do you know any such useful accessory, Please let us know in the comments section?
If you liked the story, Please share with your friends.