21. District 9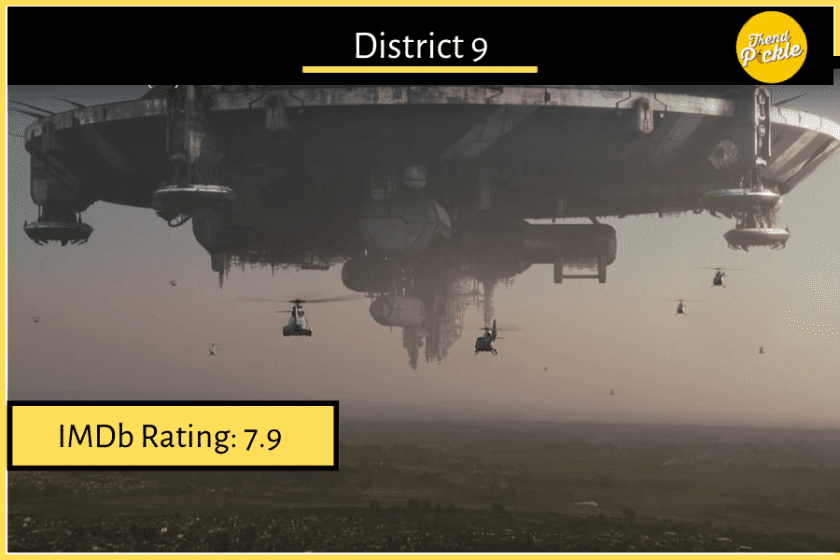 District 9 is a 2009 science fiction action film directed by Neill Blomkamp, written by Blomkamp and Terri Tatchell. Having an imdb rating of 7.9/10, this film was produced by Peter Jackson and Carolynne Cunningham and is a co-production of New Zealand, the United States and South Africa.
Director: Neill Blomkamp
IMDb Rating: 7.9
22. Sherlock Holmes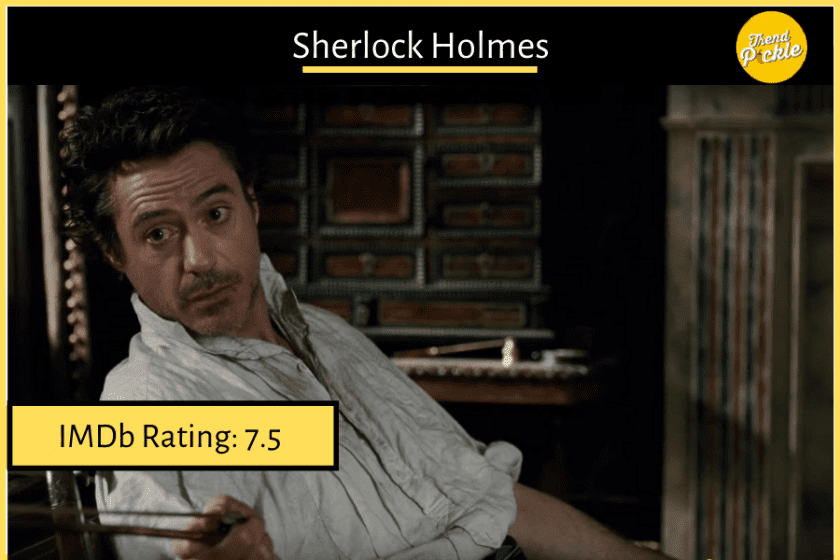 A 2009 mystery period action film, Sherlock Holmes is based on the character of the same name created by Sir Arthur Conan Doyle . With an imdb rating of 7.5/10, this movie has received mostly positive critical reaction, with all glorious praise for its story, action sequences, set pieces and costume design.
Director: Guy Ritchie
IMDb Rating: 7.5
23. Watchmen
Watchmen is a 2009 American neo-noir superhero film which is directed by Zack Snyder. With an imdb rating of 7.6/10, this film is based on the DC Comics limited series of the same name by Alan Moore and Dave Gibbons. This movie is a dark satirical and dystopian take on the superhero genre.
Director: Zack Snyder
IMDb Rating: 7.6
24. Skyfall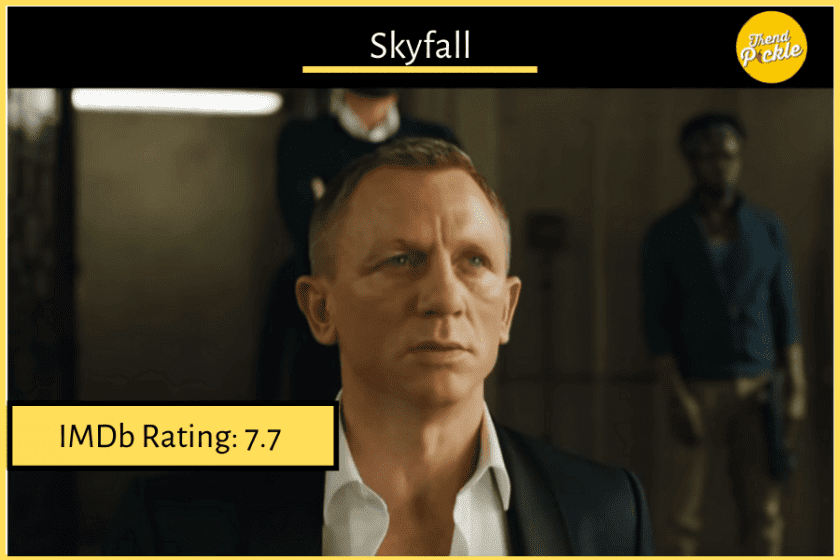 A 2012 spy film, Skyfall is the twenty-third in the James Bond series produced by Eon Productions. With an imdb rating of 7.8/10 and a running time of 143 minutes, this film is third in the order to star Daniel Craig as the fictional M16 agent James Bond and Javier Bardem as Raoul Silva, the villain.
Director: Sam Mendes
IMDb Rating: 7.7
25. Casino Royale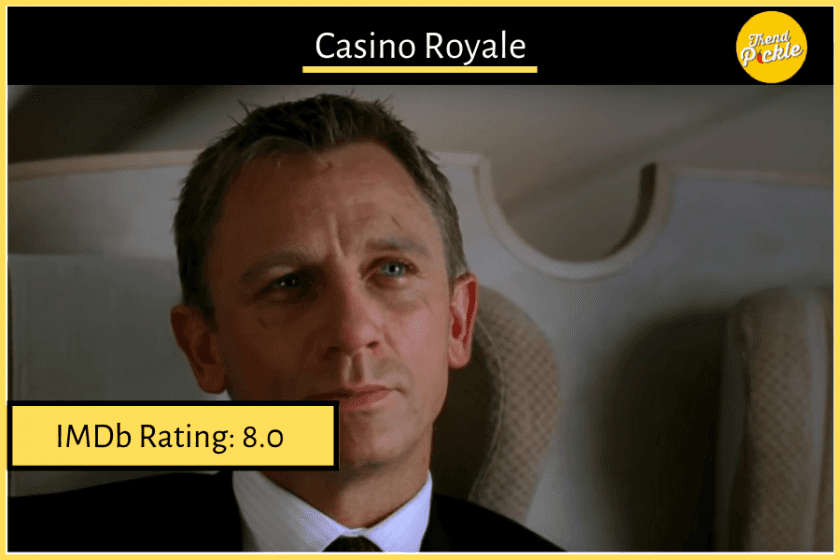 Casino Royale is a 2006 spy film and the twenty-first in the Eon Productions James Bond film series. Starring Daniel Craig, Eva Green, Judi Dench, Mads Mikkelsen, Giancarlo Giannini and Jeffrey Wright, this film has an imdb rating of 8/10.
Director: Martin Campbell
IMDb Rating: 8.0
26. Man on Fire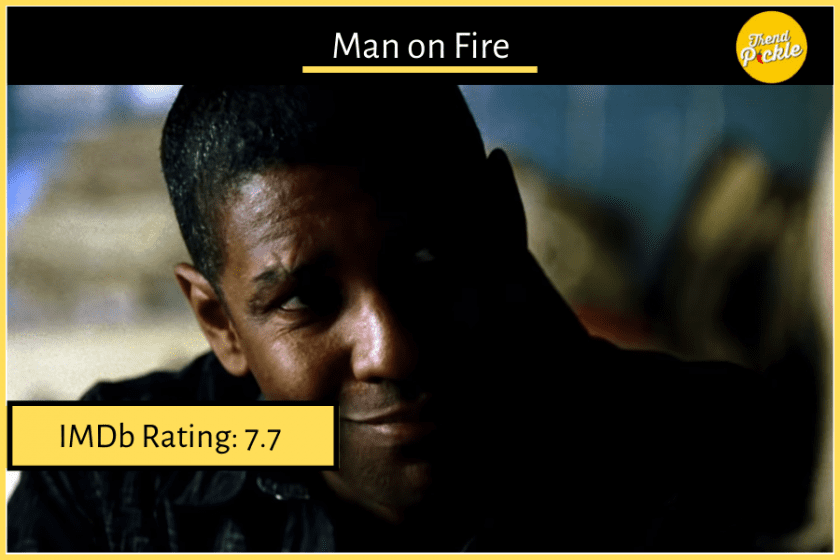 Based on the 1980 novel of the same name, Man on Fire is a 2004 action drama film directed by Tony Scott from a screenplay by Brian Helgeland. With an imdb rating of 7.7/10, this movie stars Denzel Washington, Dakota Fanning, Radha Mitchell and many others.
Director: Tony Scott
IMDb Rating: 7.7
27. The Age of Shadows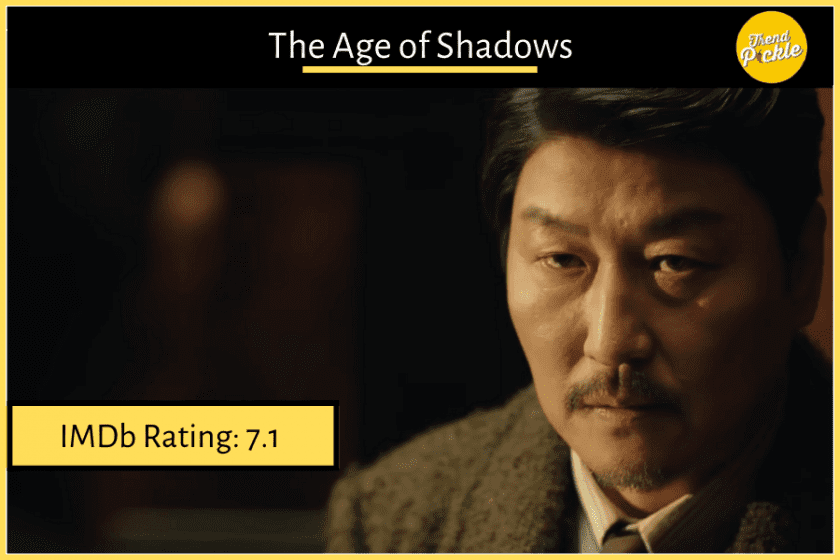 The Age of Shadows is a 2016 South Korean period action thriller film with an imdb rating of 7.1/10. A 140 minutes long film, it won the Best Picture award in the Action Features category at the 2016 Fantastic Fest held in Austin, Texas.
Director: Jee-Woon Kim
IMDb Rating: 7.1
28. Jurassic World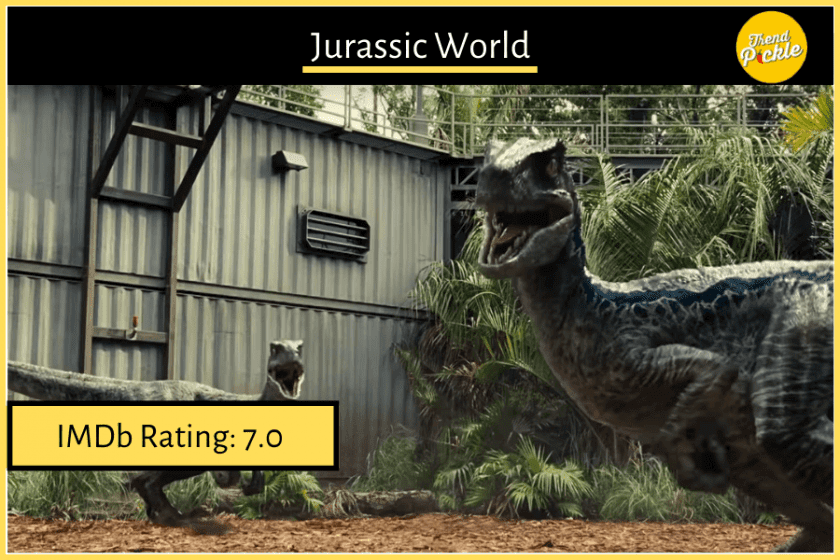 With an imdb rating of 7/10, Jurassic World is a 2015 American science fiction adventure film. It is the fourth installment of the Jurassic Park film series and the first in the Jurassic World trilogy. This movie ranks sixth amongst the highest-grossing films of all time and was also the second highest grossing film of 2015 and the highest grossing in the franchise.
Director: Colin Trevorrow
IMDb Rating: 7.0
29. Fast and Furious 6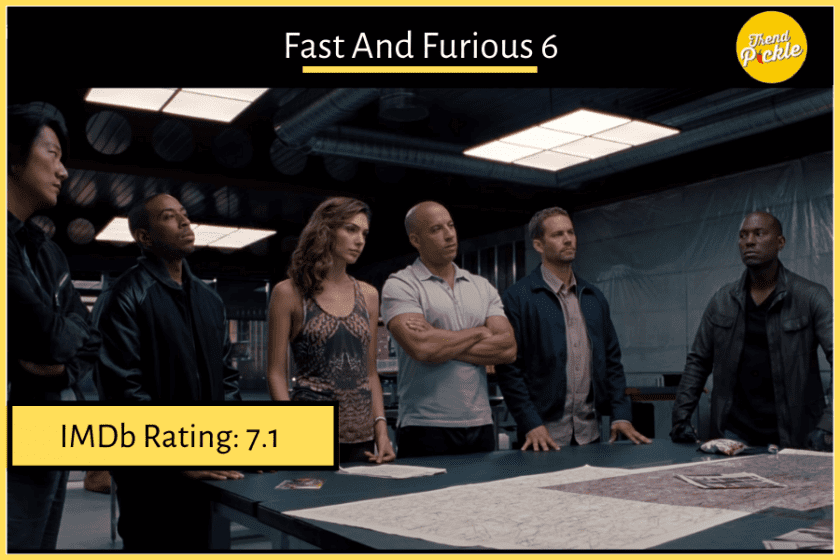 This movie is a 2013 American action film directed by Justin Lin and written by Chris Morgan. With an imdb rating of 7.1/10, Fast and Furious 6 is the sixth installment in The Fast and Furious franchise. This movie has starred Vin Diesel and has received mostly positive reviews with critics focusing mainly on the cast and action sequences.
Director: Justin Lin
IMDb Rating: 7.1
30. Bumblebee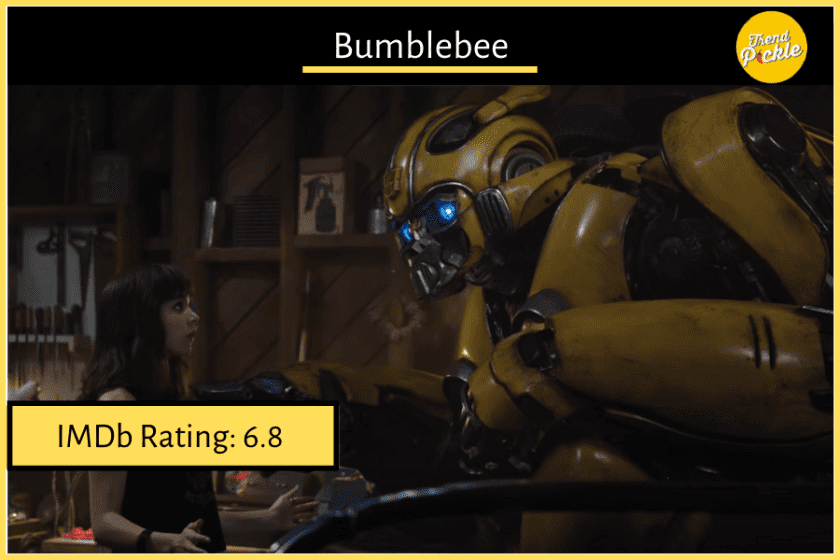 A 2018 American science fiction action film, Bumblebee is centered on the Transformers character of the same name. It is the sixth installment of the live-action Transformers film series. With an average imdb rating of 6.9/10, this movie mostly received positive reviews from the critics and is referred to as the best installment of the Transformers franchise.
Director: Travis Knight
IMDb Rating: 6.8
So this was our list of the Best Hollywood Action movies! Do let us know which ones are your favorites in the comments section!