Hindi Cinema is developing very rapidly. Bollywood Actresses are no longer portrayed as just a glamorous substance but rather given a meaty role. Female protagonists have given some real power packed and blockbuster performances in the last couple of years. Therefore have received a lot of appreciation for the same. Over the years some of the women-centric films have broken the stereotype of the shy and delicate image of Hindi actresses. Here is a list of 10 powerful Bollywood Feminist Movies that every man and women must watch.
Kahaani:
Vidya Balan proved that when a woman is determined to achieve something then no force can stop her from achieving what she wants. She cleverly solves the murder mystery of her husband alone. This film is a depiction of a firm and bold woman.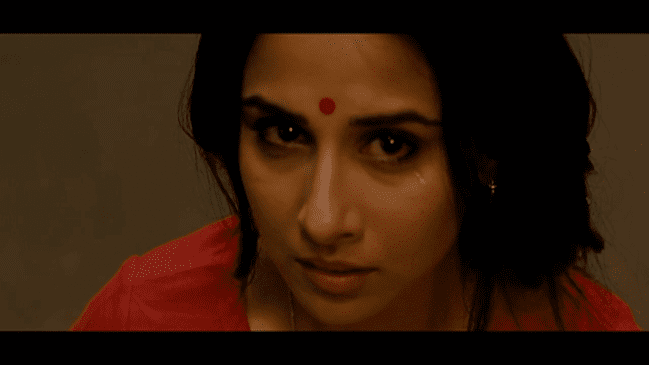 Queen:
Kangana Ranaut portrays the role of a girl from a traditional family in Delhi. Breaking the stereotypes of ideal town girls,  She decides to go on a solo honeymoon after her marriage is canceled.  Get ready to travel the world with her, as she meets new people and gains new experiences.  Watch the film for captivating performance by Kangana Ranaut, This will be the journey you will never forget.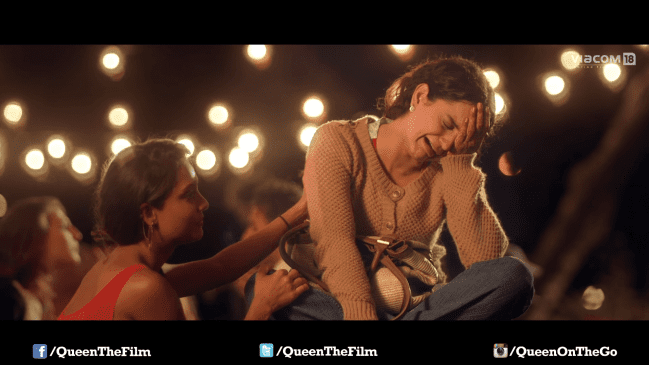 Raazi:
Alia Bhatt is a Kashmiri woman who agrees to marry a Pakistani Army officer to spy on the enemy state. She changes the image of meek and voiceless women and proved that when it is the question of motherland a female can take any form. She is witty, alert, swift in her plans and single-handedly destroys all her enemies. The film is a must watch for all Alia Bhatt fans, get set to explore the patriotism in you.
English Vinglish:
Sridevi takes a stand for herself due to the taunts received from her family as she can't speak English fluently. She fights all odds in an alien place and successfully masters the language to gain her lost value. The movie sends out a message that will power and determination can take you to great heights.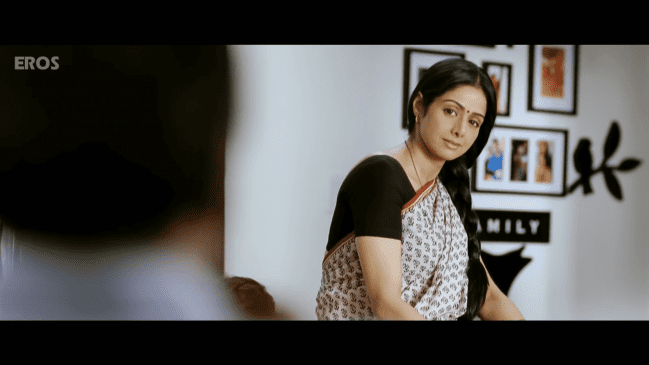 Neerja:
Sonam Kapoor plays the role of Neerja Bhanot, an air hostess who died while saving the passengers. The story revolves around the hijacking of the plane and the ultimate sacrifice of Neerja which saved many lives. Sonam as Neerja has depicted a woman's smart act during the crisis and her daredevil moves. Watch the film for one of the best performance by Sonam Kapoor.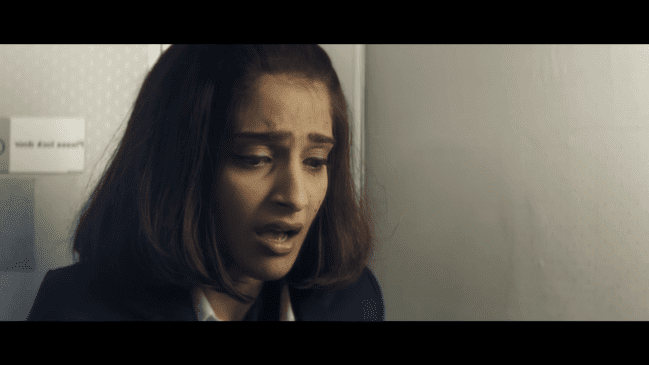 Padmaavat:
A controversial film of 2018. Deepika Padukone as a valiant warrior princess brilliantly undertakes witty plans to save her kingdom. When it is the question of her dignity she refuses to surrender oneself to other man and commits Self Immolation (Johar).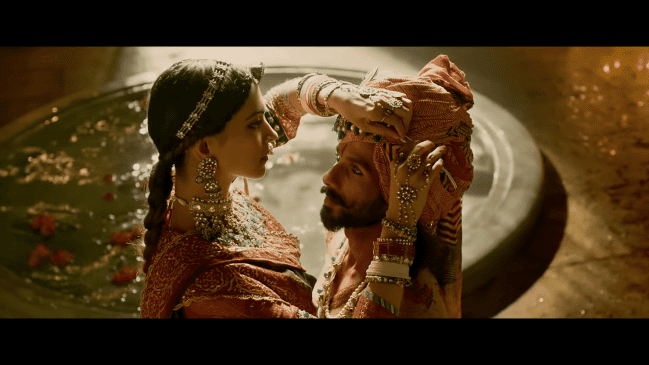 Mom:
Sridevi showcased the tough side of a woman. The film is the story of a mother who can go to any extent when it is the question of her daughter's dignity. It is a dark and brutal movie which speaks volumes on the mother's unconditional love for their children. This is the last movie of Sridevi where played a lead role. Her performance in the film was praised by critics across the nation.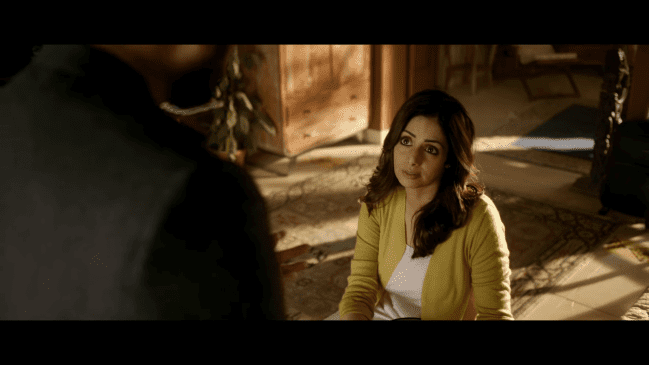 Highway:
Alia Bhatt has flawlessly depicted "aloofness". In spite of having everything in life, she finds bliss in her journey of freedom and doesn't wish to return back to the materialistic world. A sexual assault in childhood makes her feel unsafe in her own house but finally, she takes a stand for herself and lives independently.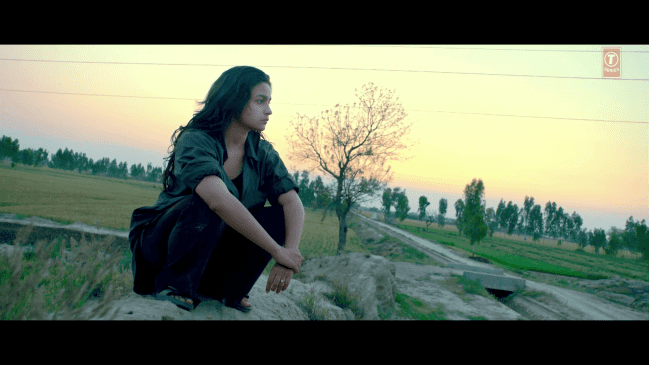 Mardaani:
Rani Mukherji has rendered the role of gutsy police officer, who embarks on the journey to wash crime from the society. She sets out to confront the mastermind operating a child trafficking mafia. This film highlights the strength, courage, and toughness of a woman when challenged. Watch the journey of Shivani Shivaji Roy who takes on the evil single-handedly. Filmfare nominated her for Best Actress award for her stunning performance in the film.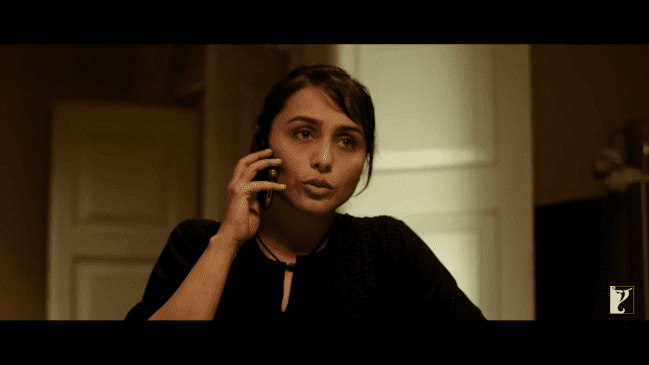 Nil Battey Sannata:
The story is about the suppression of dreams due to financial crises. Swara Bhaskar's portrays the role of a single mother who encourages her daughter to continue her education despite the hurdles. The film perfectly conveys that every person has equal rights to aspire without thinking of one's shallow status.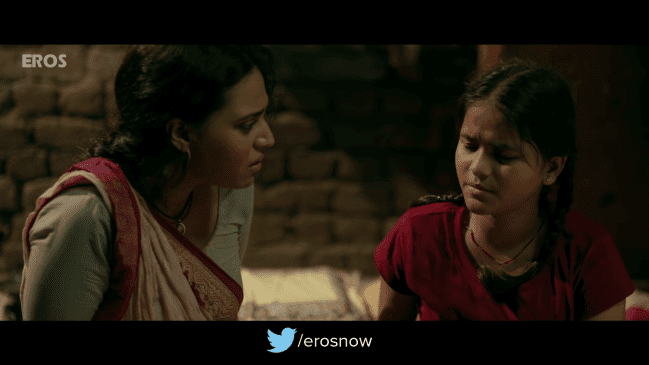 Which is your favourite Bollywood feminist movie, let us know in the comment section.