There are tons of conflicting opinions out there on meal replacement shakes, protein shakes, and the like, as well as a bunch of confusion when it comes to this. Whatever the case may be, there are both good and bad things when it comes to drinking these replacement shakes, but it depends on a variety of factors; like your health, weight, metabolism, activity levels, how much and how fast you consume them, and much more. In this list, let's go over some of the pros and cons of drinking your food and let you decide why it's not necessarily a bad thing to drink these meal replacements.
Pros
It's a great way to get all of your nutrients at once.
It can help you lose weight.
It can help you gain weight.
It can help you detoxify your body.
You can avoid getting too many empty calories.
They're optimized to be able to cut out any meal (not all) of the day.
Cons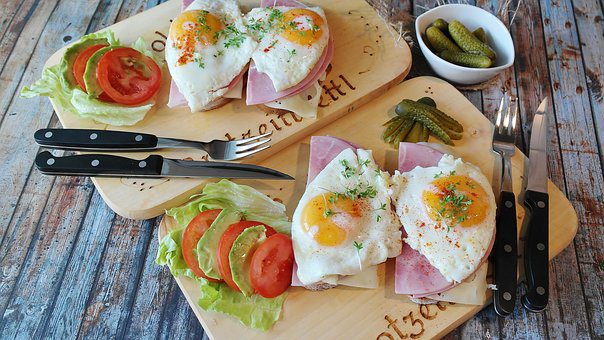 There's a possibility of bloating, gas, diarrhea, constipation, and even acne.
You don't always digest every single nutrient in them.
Some are high in fiber.
Some contain sugar alcohols, weigh proteins, soy protein, and gluten.
Some people don't like the taste.
Describing the Positives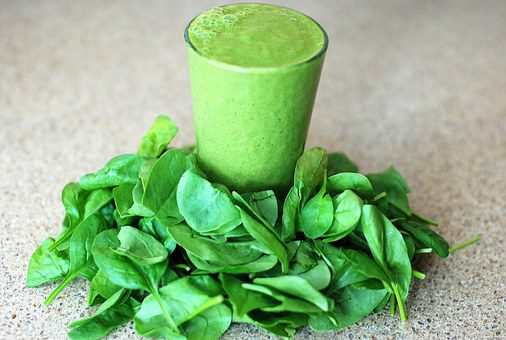 When you see the pros, you can think that for starters, it greatly outweighs the negatives. You do have careful planning that you need to do in order to incorporate a meal replacement shake in your diet, no matter whether you're bulking up or trying to lose weight, or whatever the reason you may be. Not only this, but not having excess empty calories can greatly improve things like stamina, performance, energy, and it is even better for you. Because you normally can get your daily amount of vitamins in a serving, you don't want to drink too many of them, or make sure you're eating and supplementing them if they fall shy of 35 percent of your daily value requirements.
But What About the Negative Impacts?
While you can't just totally ignore the side effects that are negative when drinking your food, you have to consider that the positives greatly outweighs the cons. Not only this, but it's imperative that you also realize that the most commonly reported problems (other than a slight case of increased bowel movements) is usually due to user error by drinking too many shakes, and not watching carefully what ingredients they're putting into their bodies. 
At the worst-case scenario, the few that have reported getting kidney stones because they consumed too many meal replacement shakes are people who have already had kidney stones or issues and shouldn't have been taking them in the first place. There are also those who had issues with the shakes because they were drinking them too fast and their bodies couldn't handle it.