Roadies Revolution is the eighteenth season of India MTV Roadies, which premiered on MTV on February 15, 2020. Prince Narula, Nikhil Chinappa, Neha Dhupia, Varun Sood returned as Leaders while Rannvijay Singh continues as the host. Since the season is all about social revolution, thus every contestant has something done in his past for awareness or social change. Else, they are having a vision for being socially active and are about to initiate for a particular social being. Here is the list of roadies revolution contestants name along with more details is mentioned in the article÷
1)Michael Ajay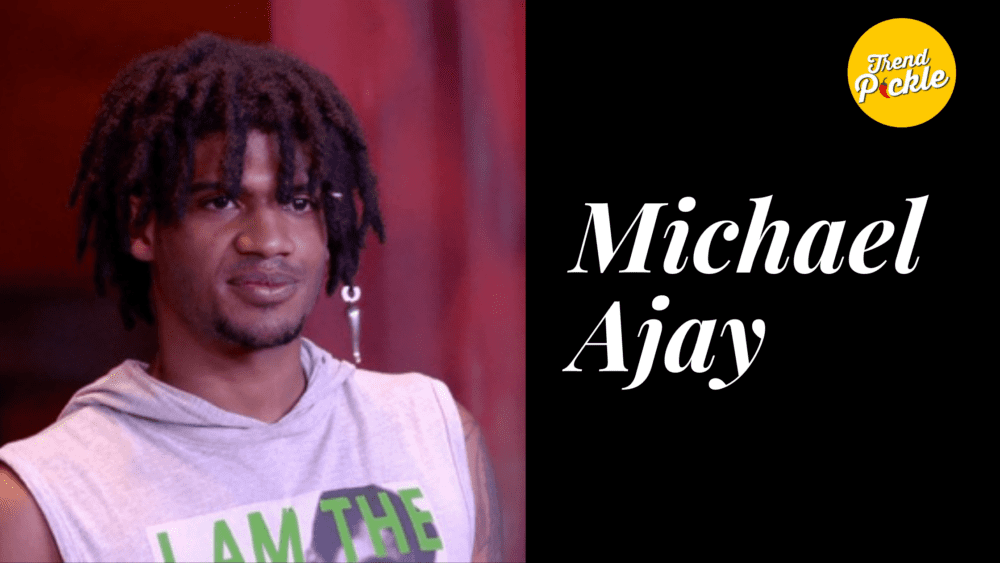 Michael is a young and handsome fitness and fashion model from India. He is a half Indian and half Nigerian. He is a depression survivor and mostly works in the area of mental and physical health.
2)Abhimanyu Raghav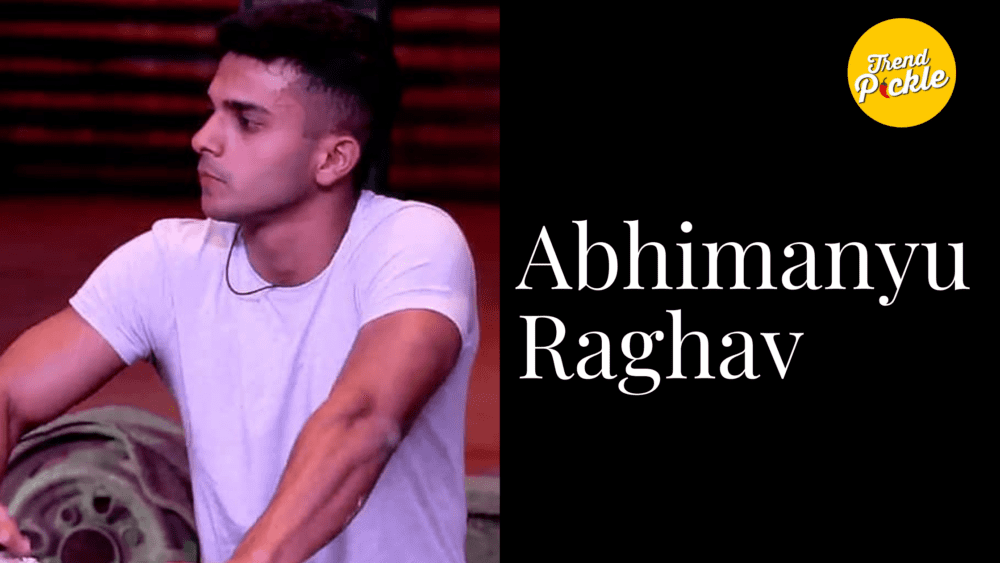 Abhimanyu Raghav is a certified and youngest Health & Wellness Coach in India. He is from Bhopal and is a fitness enthusiast and musician.
3) Arushi Chawla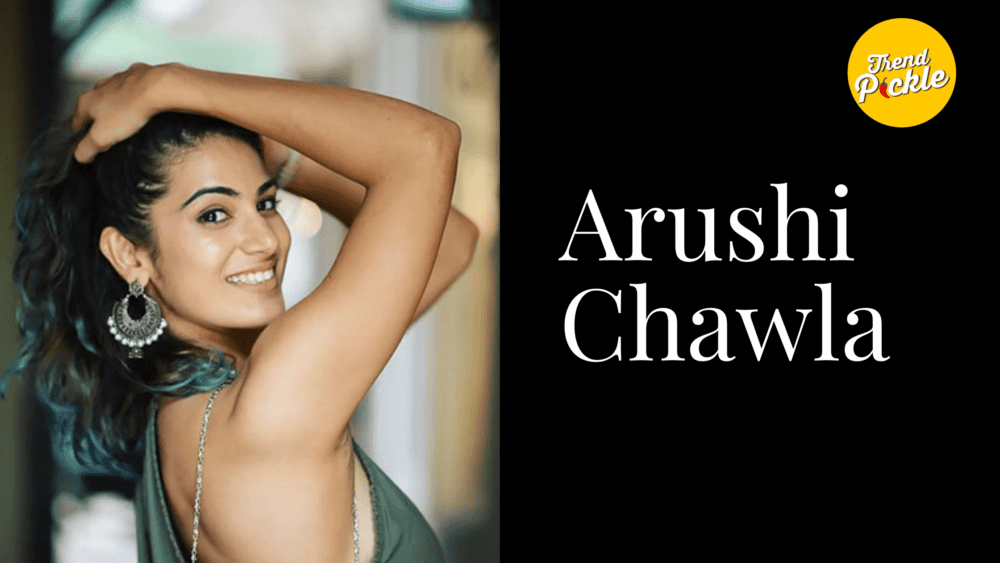 Arushi Chawla is a professional dancer, TV personality, and a model.
4)Kevin Almasifir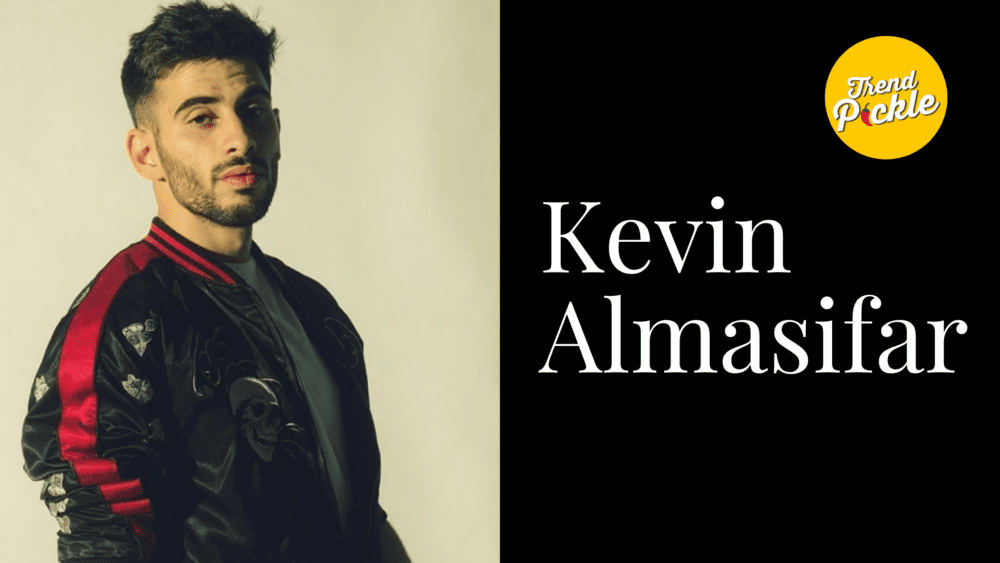 Kevin Almasifar is a mixed martial arts fighter from India. He impressed the judges with his MMA and athletic skills. His Jujitsu skills were also appreciated.
5)Pratibha Singh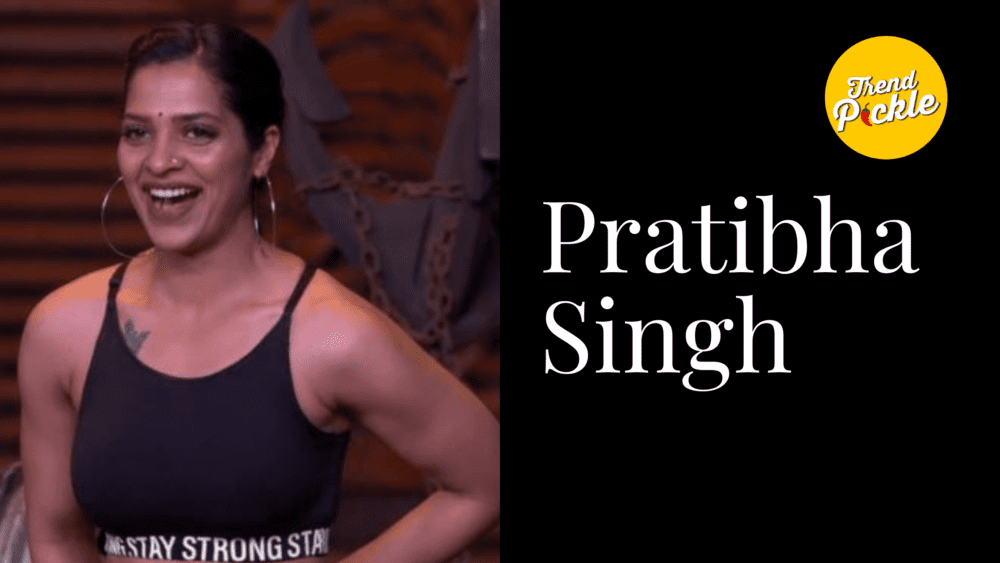 Pratibha Singh is a doctor by profession and athlete by passion from India. She is also a professional ju-jitsu practitioner.
6)Zabi Khan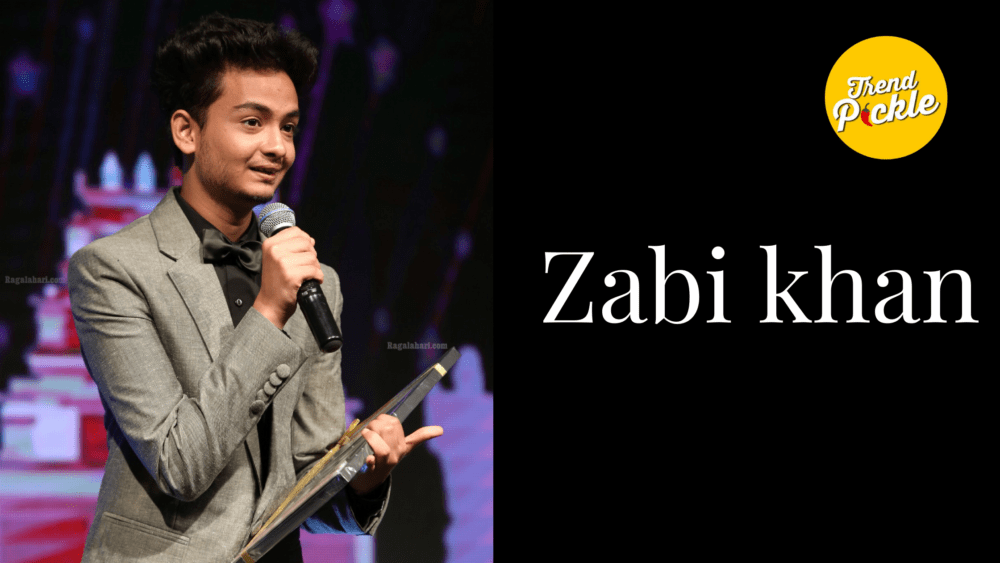 Zabi is an animal rights activist. He was nominated for Padmashree award for his activism.
7)Sanjay Negi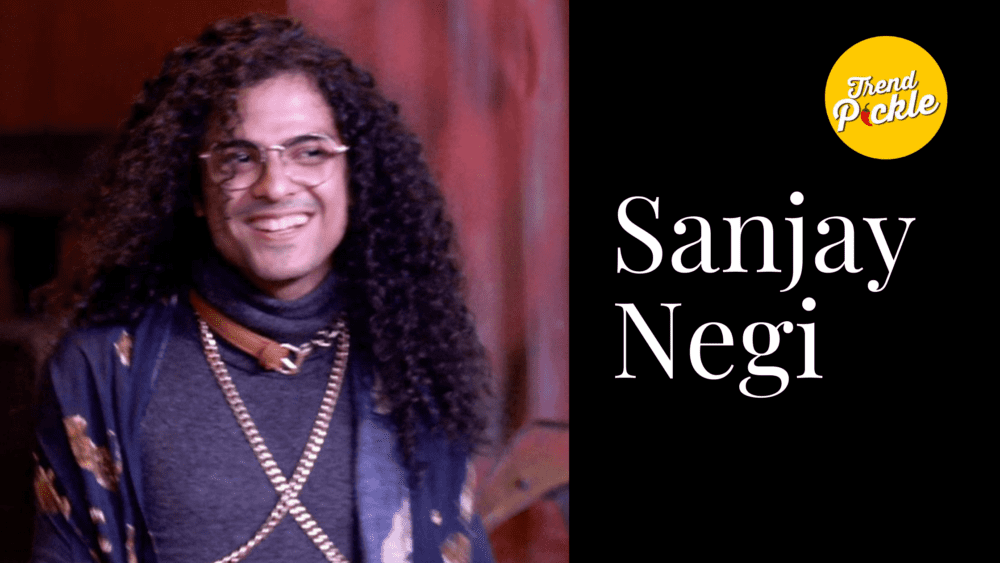 Sanjay Negi is known as MTV Pantaloons Style Superstar. Sanjay Negi is a fashion designer, model, and an engineer by profession. He also represents the LGBTQ community.
8)Apoorva Gole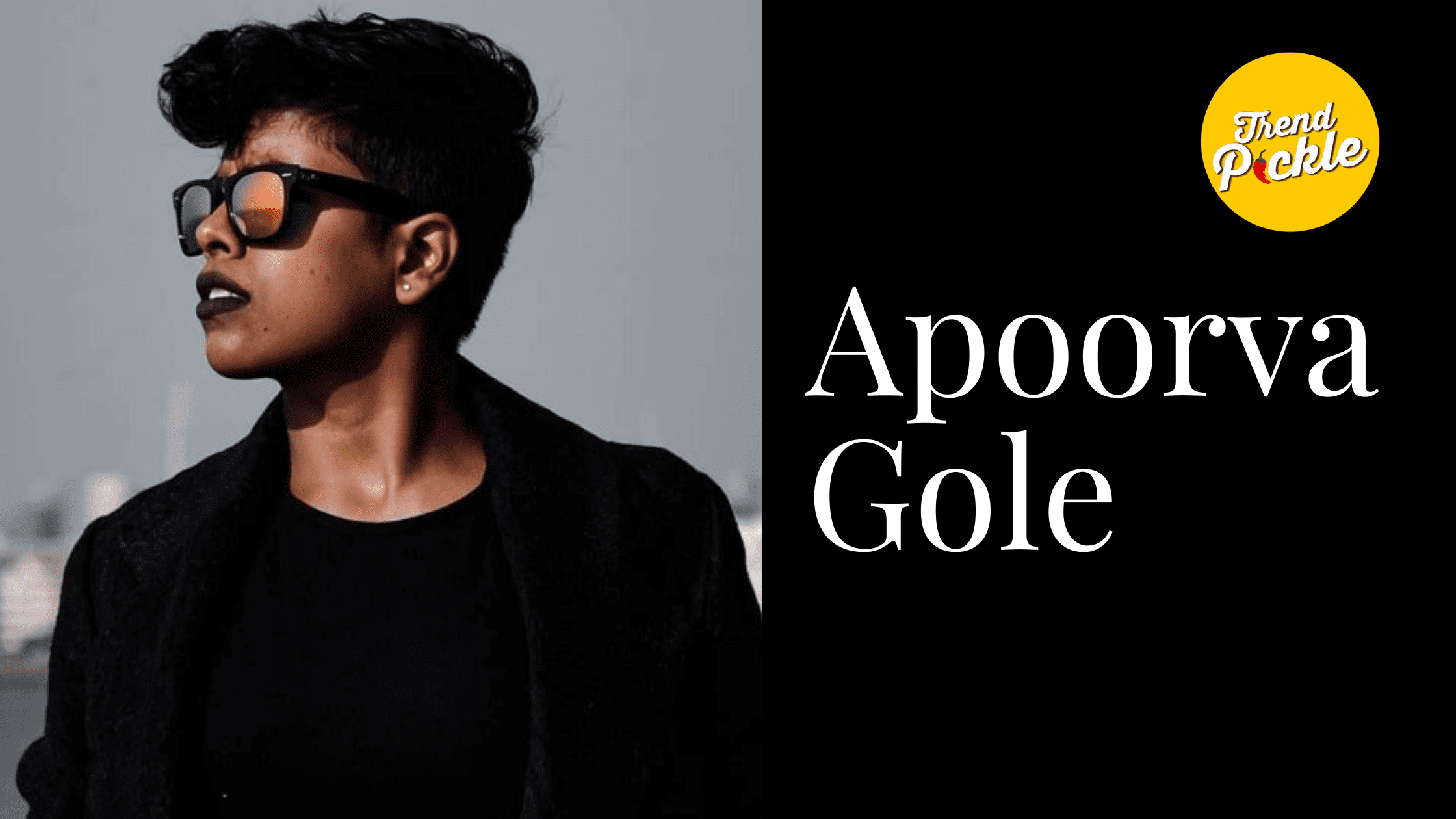 Apoorva Gole is an Indian model and dancer. He impressed the judges by her fighting spirit and with her inspiring smile.
9)Akash Verma
Akash Verma is a professional fitness trainer and model. Both Akash and his brother Milan come together for the PI round but only Akash went further in the journey.
10)Srishti Sudhera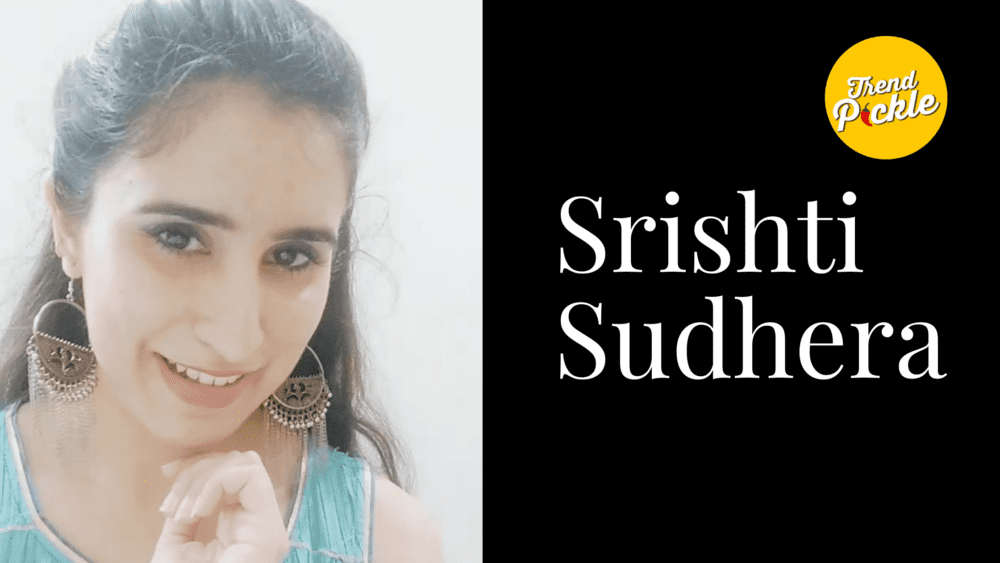 Srishti is architect by profession and model by passion.
11)Saqib Khan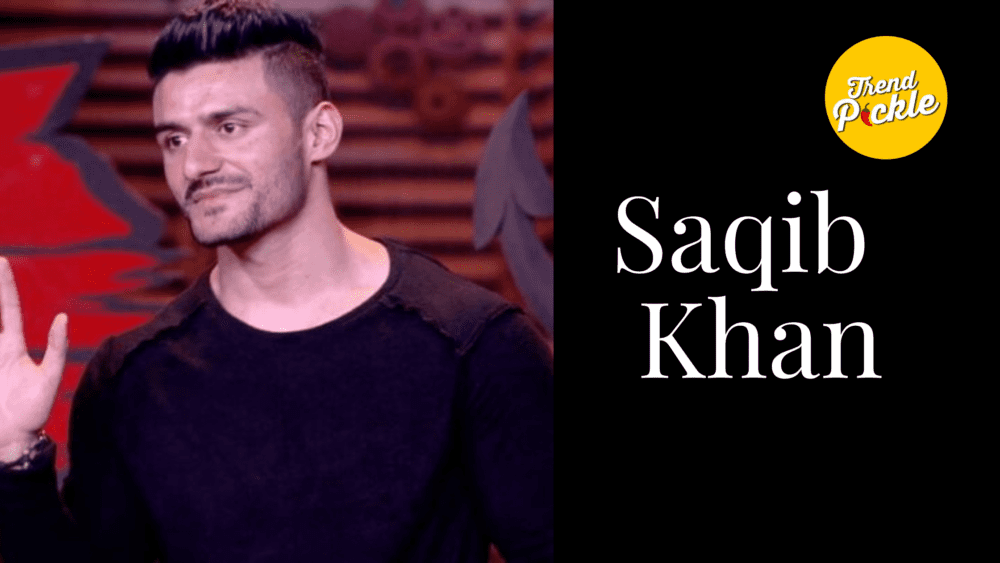 Saqib Khan is a lawyer and television personality from Kashmir, India.He came with the thought that people have an image built in their mind that Kashmiri men are stone-pelters and he wants to break it.
12)Vipin kumar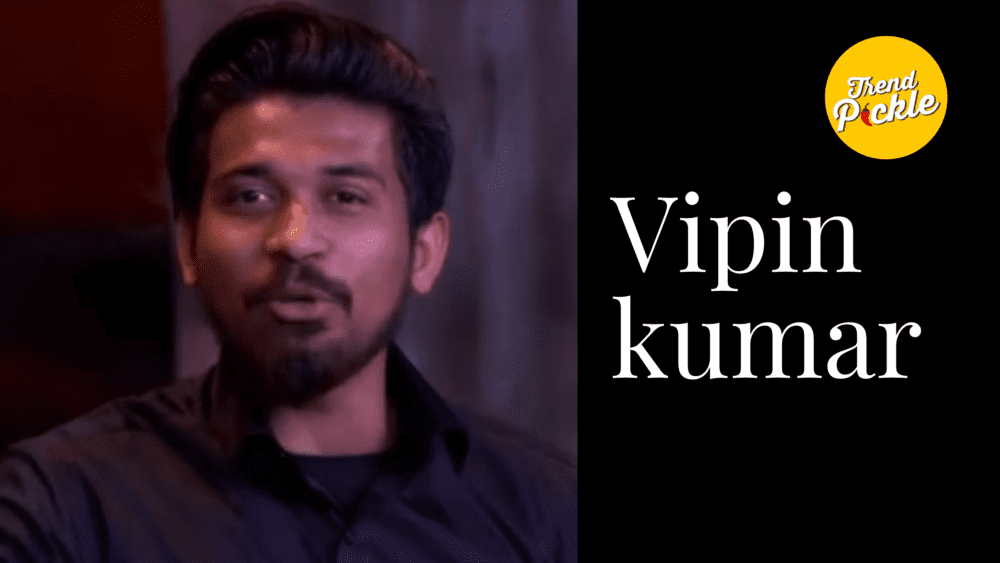 Vipin Sahu who was an ordinary man got nationwide popularity on social media and is popularly known as the 'paragliding man'.
13)Hamid Barkzi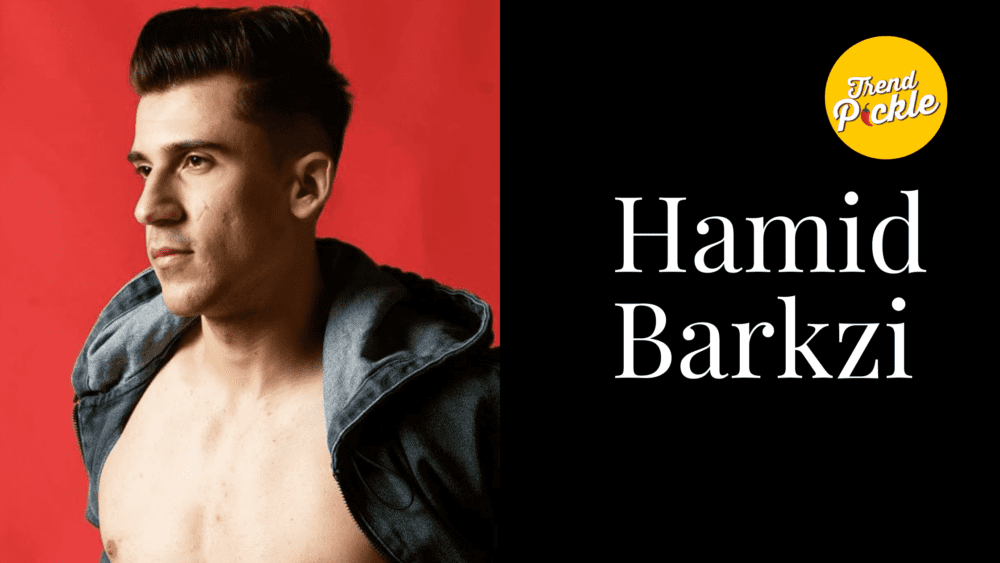 Hamid is an Afghani settled in Delhi working towards helping Afghani patients who come to India for treatments and to safeguard them from fraudulent.
14)Nisha Dhaundiyal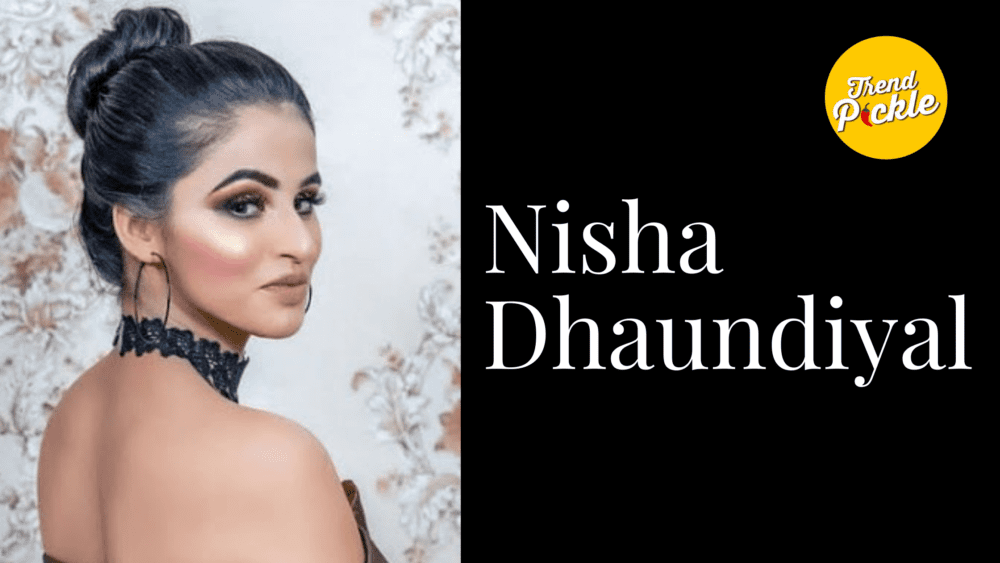 Nisha Dhaundiyal is a very popular model and yoga expert from India.
15)Akshita Sharma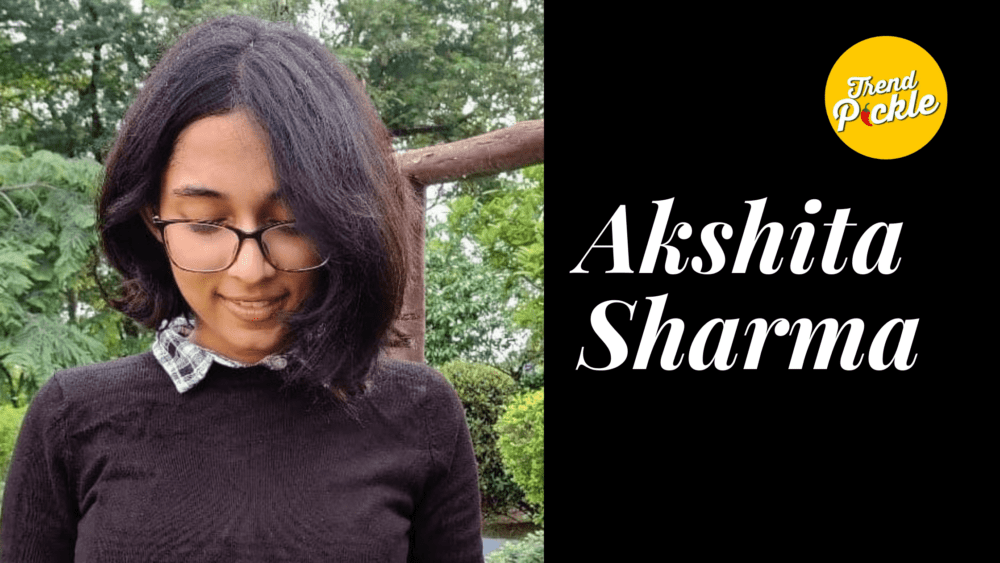 Akshita Sharma is a multi-tasker who hails from the state of Haryana. He is youngest contestant of Roadies season 18 batch.
16)Aman Poddar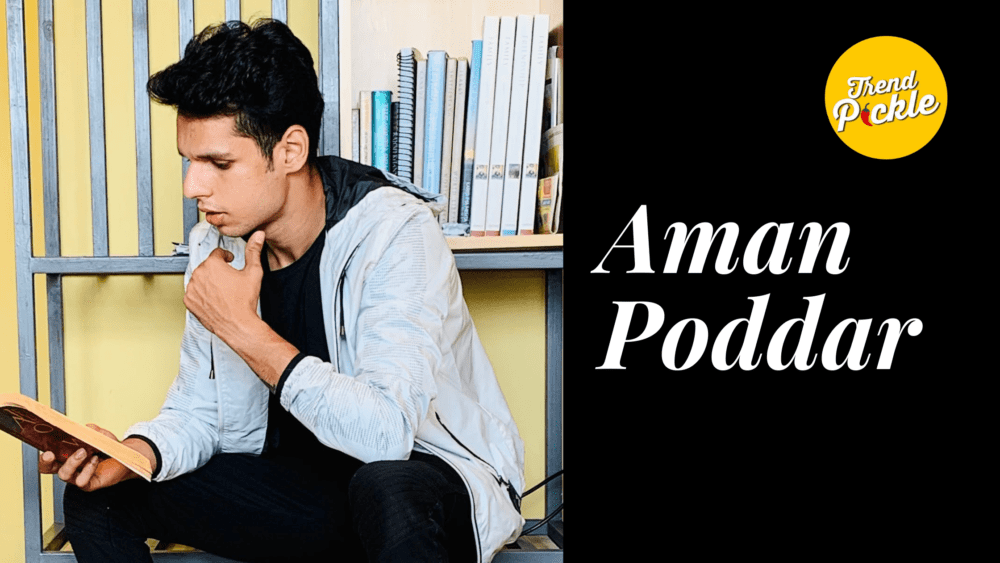 Aman Poddar is a health and wellness practitioner and also works for social causes.
17)Sapna Mallik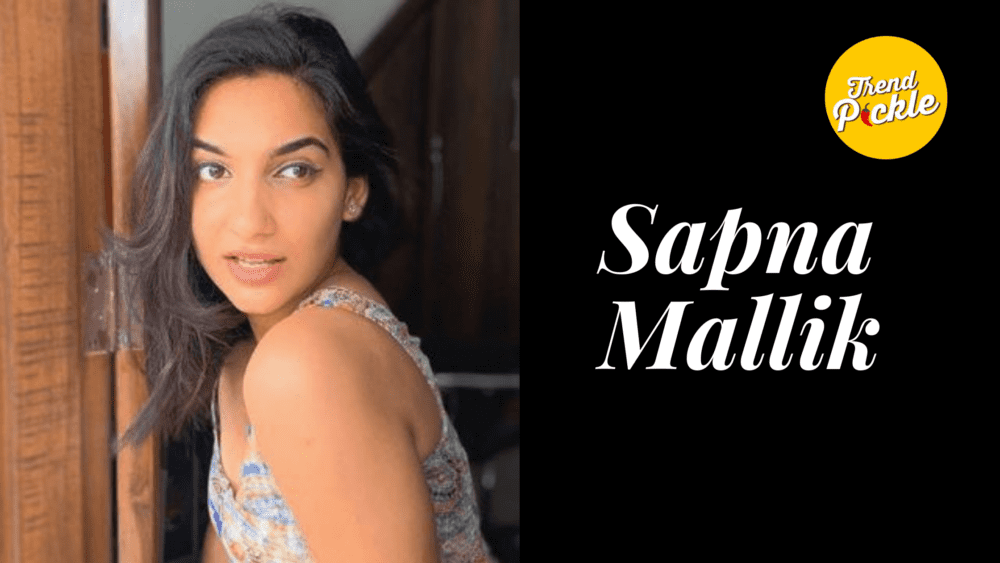 By profession, Sapna is a dentist. She danced in the culling round and impressed everyone including Rannvijay.
18)Jayant Yadav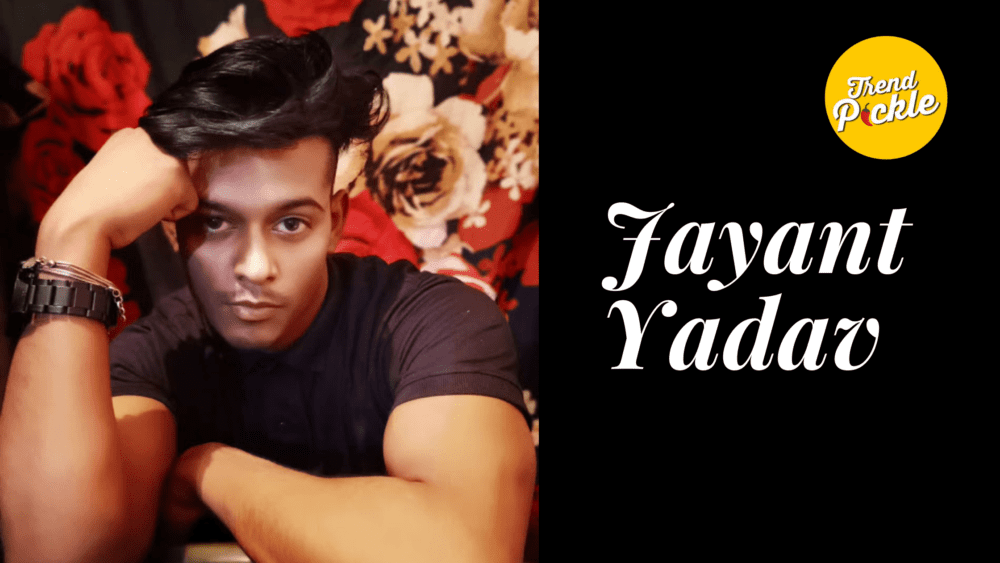 Jayant Yadav is a dancer, Calisthenics, and an Athlete in India.
19)Poonam Shah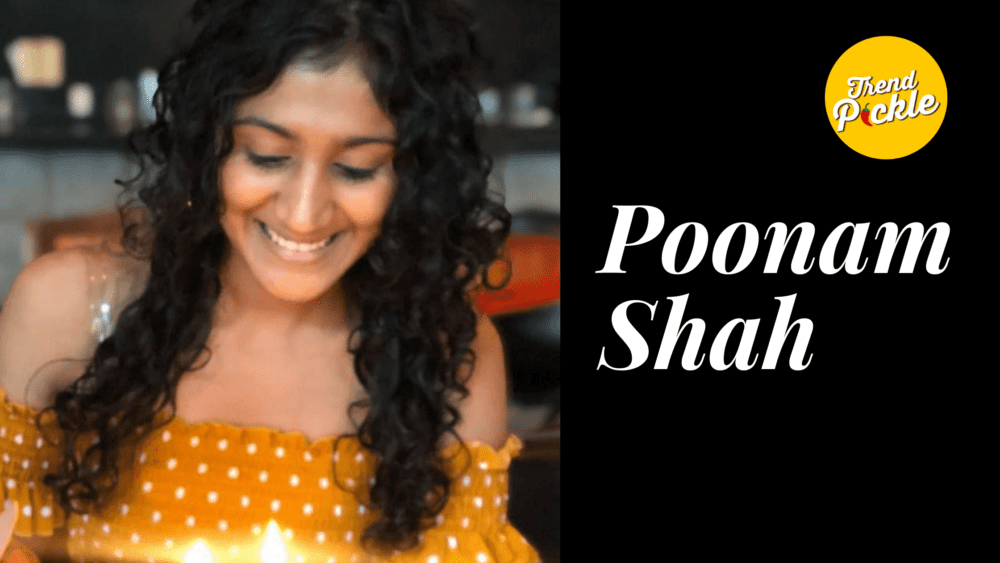 Poonam Shah is an environmentalist. She founded a non-governmental organization (NGO) "Beach Please" which cleans the beaches in Mumbai every week and she also solves problems related to plastic pollution. She also works as a health and fitness consultant.
20)Prakhar Narayan Dubey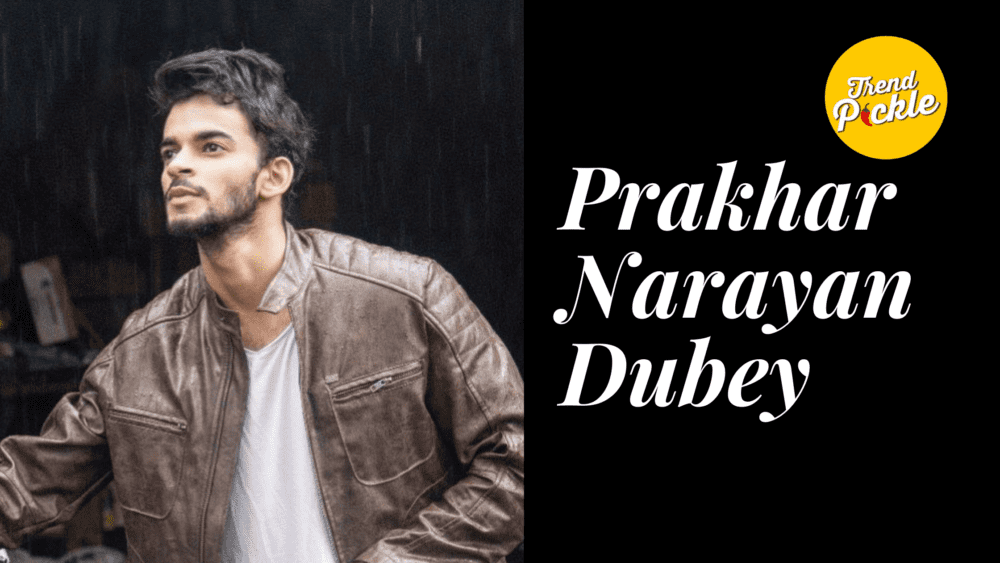 Prakhar is a doctor by profession. He is also a fitness freak ,also very fond of music and has a talent of playing multiple musical instruments in his own style.
21)Tarandeep Singh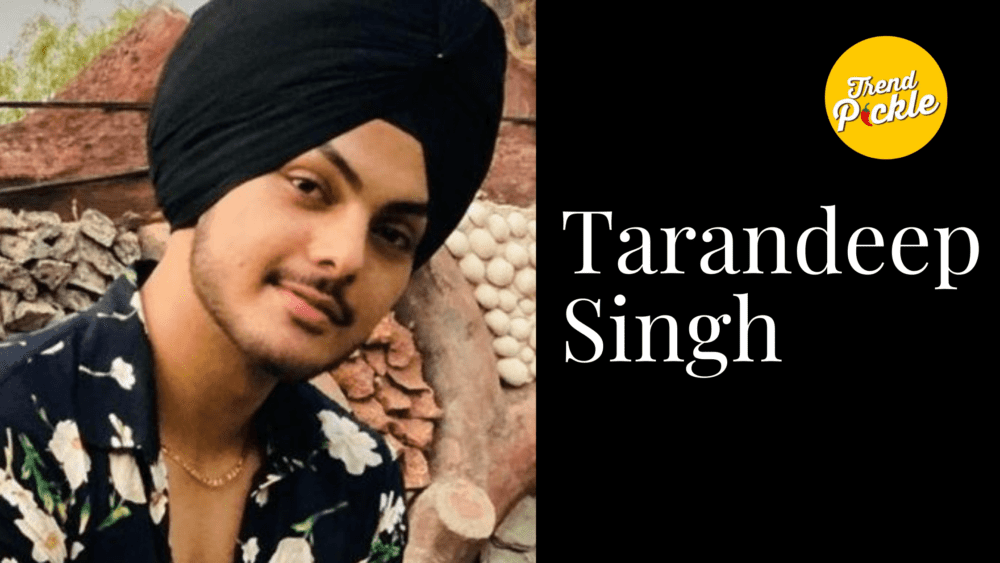 Tarandeep is a fashion model and fashion designer.