Indian advertising industry has evolved a lot during the last few decades.  The advertisements started with the newspapers and radio and then spread across multiple communication channels.  These are the times of Digital marketing and many products are advertised through online campaigns. Here, we are looking at some of the best Old Indian Ads. Many of these old Indian ads were published before most of us were born.  I am sure you are going to feel very nostalgic after watching these ads provided by Old Indian Ads. All I can say, I have used many of the products shown in the below ads, and those were the good times.
1.  Time of India Birthday Ad – 1991
The Times of India newspaper was founded 180 years ago in 1838. This was the newspaper's birthday ad in 1991. Do you think the ad was too bold?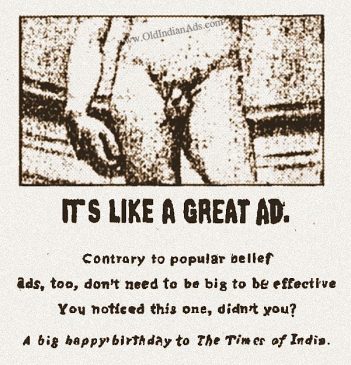 2. Taj Mahal Palace Hotel Inauguration Ad – 1903
Taj Mahal Papalce Hotel was inaugurated on 16 December 1903. This was the hotel's inauguration ad. Did you observe the moderate charge (from Rs. 6 onwards) for the luxury hotel?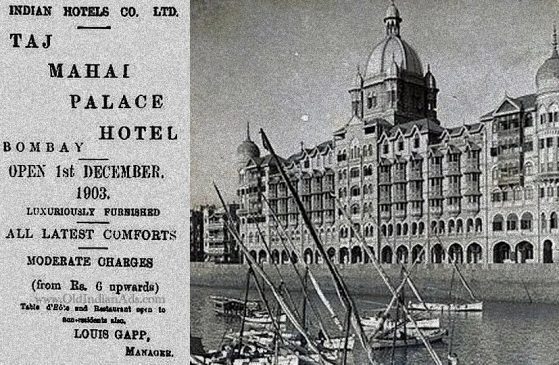 3. Pears' Soap Ad in 1929
Pears' soap was introduced in 1789 by Unilever. Most of us have used Pears' soap and maybe still using it. Here is the soap's old pure as the lotus as.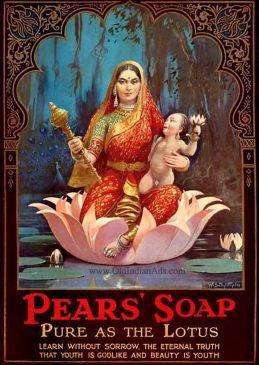 4.  India Tourism ad before partition – 1935
Tourism is an industry blossoming in India even before partition.  The India tourism campaign is now known as Incredible India. Back then it was "See India" and here is an ad depicting Lahore street to lure tourists.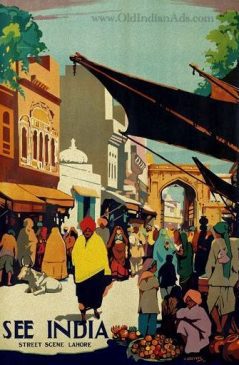 5. Remington Electric Shaver Ad – 1950
Do you know the electric shavers date back to 1937? The company Remington was a pioneer in shavers. This was the company's ad for an electric shaver, and yes the price was only Rs.90.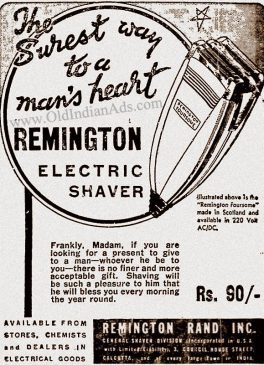 6.  Congress Campaign For Nehru –  1952
Can you even imagine, The election symbol of Congress was Cow? It was basically a pair of the bullock which was later changed to the symbol of a cow with suckling calf.  Here is Congress's election campaign ad for Jawahar Lal Nehru.