If you are interested in the liquidation business, you must have heard about Quicklotz. This popular marketplace sells liquidation goods in different sizes and packages and for many different types of businesses and customers. It has been operational for over 35 years and has gained a solid reputation over the years.
In case you're not sure how this company works, we are here to guide you. In this article, you will find a detailed review of Quicklotz as a brand and business. This can help you determine whether to give it a try and set a food in the liquidation market.
What is Quicklotz
Quicklotz is a company that works as a bridge between major retailers and small businesses. So, basically, what you can do on Quicklotz is buy and sell merchandize.
This company buys inventory in bulk from reputed and branded retailers around the world. And as they get their products at a low price, people buying from them also get great discounts on the merchandize. When major companies like Amazon and Target find it difficult to house their old or unsold products indefinitely, Quicklotz comes to their rescue and takes the products off their hands.
The most common products you are likely to find on Quicklotz are appliances, kitchenware, electronics, furniture, home décor items, clothing for all ages and genders, sporting goods and equipment, toys, etc.
Then, they sell these products to individuals or small businesses at extremely subsidized rates through an online auction. This is beneficial for people on a budget or businesses who cannot amass a great capital at the beginning. Now, the question remains: Is it a good place to buy inventory? Find out yourself.
Things to Like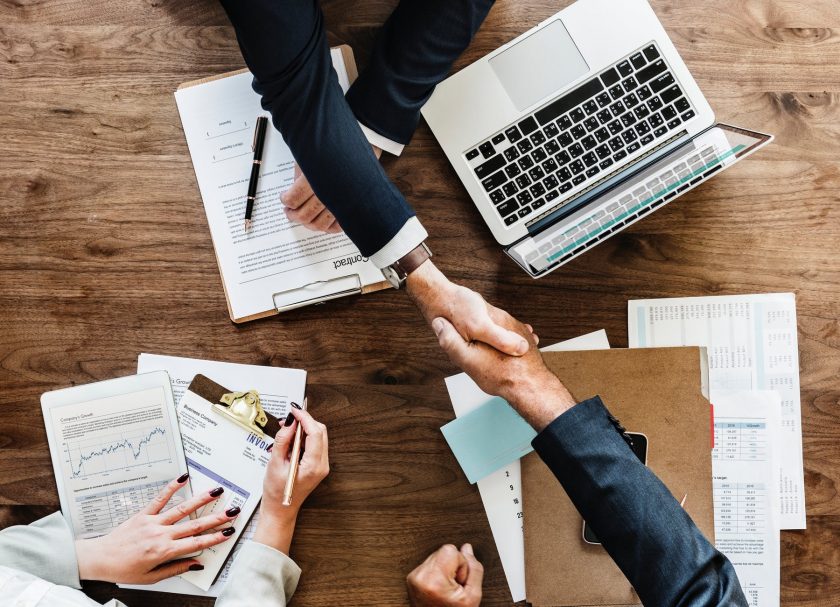 The best thing about Quicklotz is its reliability. More often than not, what you expect is what you get from this company. You can participate in their auctions and also check out the kinds of products they are looking to sell.
Quicklotz sources its inventory from reputed and reliable retailers and e-commerce merchants, like Amazon, Target, etc. That assures you that the products are quality checked and come with full assurance. Their prices are also low compared to many other liquidation merchants. If you can crack the auction at a reasonable rate, you can get the goods at a great price.
Pros
Very reliable
Easy and transparent auctions for selling goods
Sourcing from major retailers and e-commerce merchants
Efficient customer service and delivery system
Varied categories of products available
Products available at different package sizes, like boxes, pellets and truckloads
Great place from which to start an organized liquidation business
Things Not to Like
The only thing that might make you a little apprehensive about buying products from Quicklotz is that it is not always possible to know which products are going to be in your lot. This means that you might be in for a surprise when you open the packages after receiving it.
Even though you might not know what is in the boxes, Quicklotz assures you that whatever the product category is, it will be of the mentioned quality and condition. You will not be cheated out of your money as the packages are priced according to the products they contain.
Cons
Inability to know the product category beforehand
People who don't like surprises might be worried
Final Comments
If you are looking to buy liquidation goods or start your own business, Quicklotz is your best and safest bet. It sources its products from reputed places, ensures quick delivery in the container of your choice and gives deals through a transparent online auction. The quality of the products will be great, or at least in accordance with what is mentioned on the website.