We all have heard people saying that they don't watch senseless Bollywood movies because there are many Hollywood movies that make more sense. But little do they know that there are many Bollywood movies which, even after having an excellent storyline, do not gain as much attention and appreciation as they deserve.  These movies are more realistic and usually portray characters that are very relatable.  These movies usually are based on a simple thought or a message. They address some of the most important issues and ask questions which are still unanswered in our society. Here is a list of such incredible movies for all those who love content-driven Bollywood movie.
Masaan  
Two tragic stories, one end. Beautiful plot and screenplay, topped with excellent acting. The character of 'Devi' played by Richa Chadda which is unlike any 'devi', rebels against societal norms related to work, women, and sex. The movie also shows her stressed relationship with her father, played by Sanjay Mishra. While on the other hand there is a beautiful love story which takes a tragic turn. It also addresses the issue of the caste system and stigmas related to it.
The movie contains several messages which can be revealed by close observation. There is the use of many shayaris in the movie, which also holds a lot of significance in the story. One such shayari is Dushyant Kumar's 'tu kisi rail si guzarti he ..' which has been converted into a beautiful song.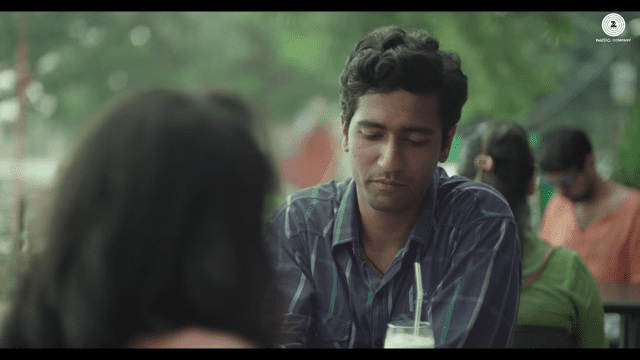 Firaaq 
The movie is based on the aftermath of Gujarat riots and showcases how the dreadful event affected the lives of various people and how they deal with it. It portrays the true picture of society and its deep-rooted problems like religion-based hatred, gender inequality, and poverty.  It has several parallel stories which are somehow linked with each other.  The movie is not based on any one point of view but presents reality as it as and let the viewers interpret themselves.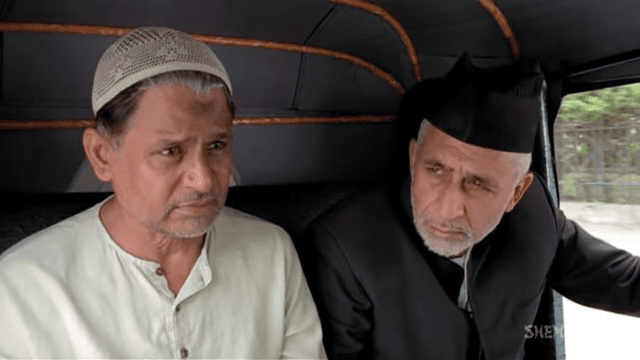 Aligarh  
Homosexuality, after years of protests, finally got decriminalized in India in 2018 by the Supreme Court. The movie is based in the short period of time when it was decriminalized by Delhi High Court only to be overruled by Supreme Court later. This movie shows that how being homosexual is natural and not a flaw, disease or crime and how it was used against the protagonist for political motives by his own colleagues.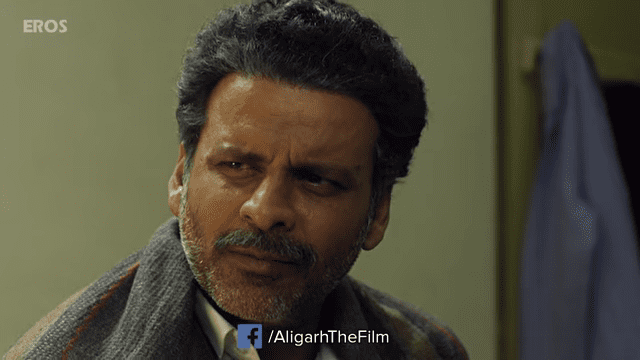 Begum Jaan 
For most of us who are of young age, India-Pakistan partition is just a fact of history. This Bollywood movie is a remake of Bengali movie Rajkahini. This Vidya Balan movie is based on the story of a home of prostitutes and how it was going to be divided due to the partition which was united and standing strong despite their differences like, caste, class, religion etc.  This movie shows the ground level reality that how the partition turned friends into enemies and instead of finding a solution, created havoc instead. There are many other sub-themes of this movie, which makes it a must watch.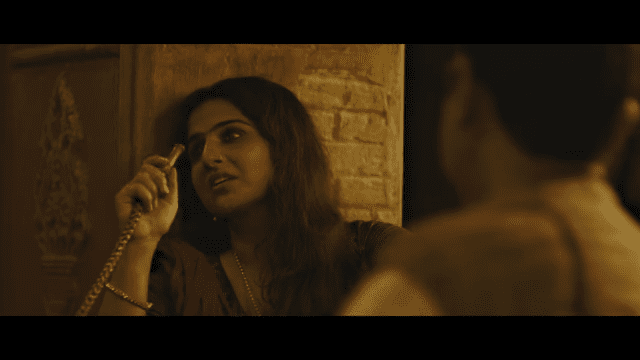 Nil Battey Sannata 
This Swara Bhaskar movie addresses a serious issue with the simple story of a maid and her daughter. A light-hearted comedy, Nil Battey Sannata questions the mentality of a majority of society today – a doctor's child will be a doctor, an engineer's child will be an engineer and similarly, a maid's daughter will be a maid. The movie encourages everyone not only to dream but also to work for it despite one's age, class and gender.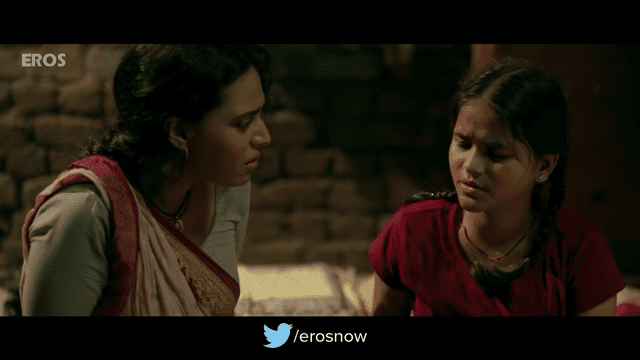 The Blue Umbrella
Based on Ruskin Bond's Novel by the same name, The Blue Umbrella is a very charming film that traces the life of a small girl named Biniya. A few Japanese tourists gift Biniya a blue umbrella and soon, this umbrella fetches her a lot of attention and popularity. Vishal Bharadwaj once again proves that there's no one as good as him when it comes to adapting plays or books into movies. Pankaj Kapoor delivers a great performance while the little girl is extremely adorable.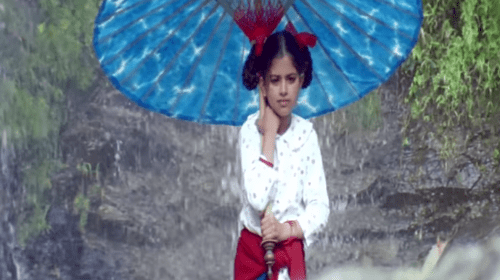 Dor
Dor is a beautiful movie that talks about friendship, forgiveness, hope and about the difference in the way women in rural and urban areas are treated. Gul Panag and Ayesha Takia's characters, both simple women yet very different from each other, are linked by a tragedy. Nagesh Kukunoor showcases the friendship between these two characters in a wonderful manner, making it seem very real and genuine.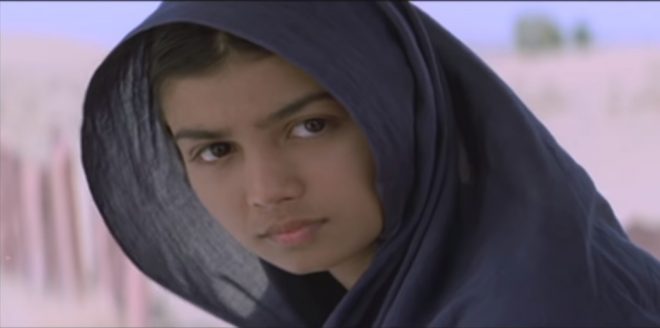 Gulaal
If content-driven movies are something you really like and admire, then Anurag Kashyap has to be one of your favourite directors. 'Gulaal', released in 2009, is a very dark and engrossing movie that revolves around the life of a law student. He gets assaulted by a gang of goons and in order to take revenge, he steps into the dark and dirty world of politics. While the entire cast is amazing, it is Kay Kay Menon who shines the brightest and proves once again why he is one of the most talented actors in the industry. A must watch!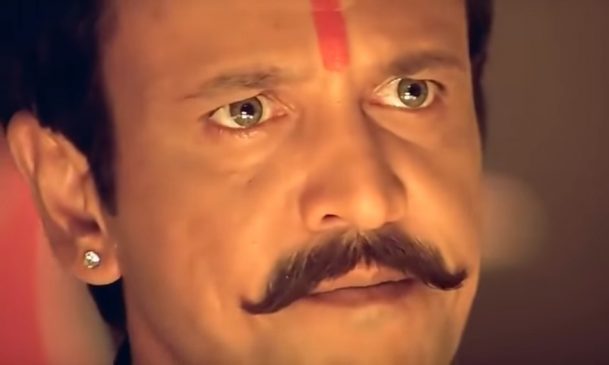 Maqbool
Another adaptation by Vishal Bharadwaj, Maqbool is an amazing crime film that keeps you engaged till the end. Based on Shakespeare's Macbeth, Maqbool is certainly one of Bharadwaj's best films. With actors like Pankaj Kapoor, Irrfan Khan and Tabu in pivotal roles, Maqbool received great reviews and is still regarded as one of the best films Bollywood has produced in the last few decades. Do watch it for Pankaj Kapoor's fantastic performance.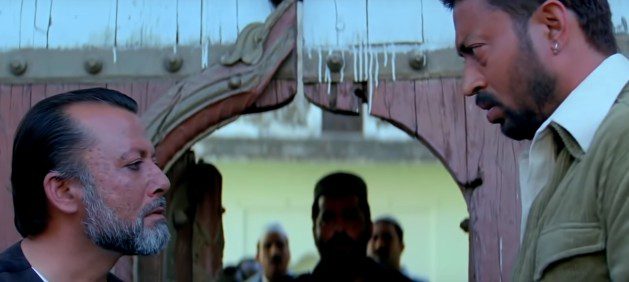 Ankhon Dekhi
Ankhon Dekhi is a great story of a man who believes in only those things that he sees with his eyes. The movie beautifully portrays the life of a middle-class family in India. With Sanjay Mishra, Rajat Kapoor and Seema Pahwa's stellar performances, the movie has a lot to offer and is surely worth a watch. With Sanjay Mishra delivering one of his best performances and also with Rajat Kapoor's direction, this movie is way better than most of the senseless masala movies that Bollywood produces.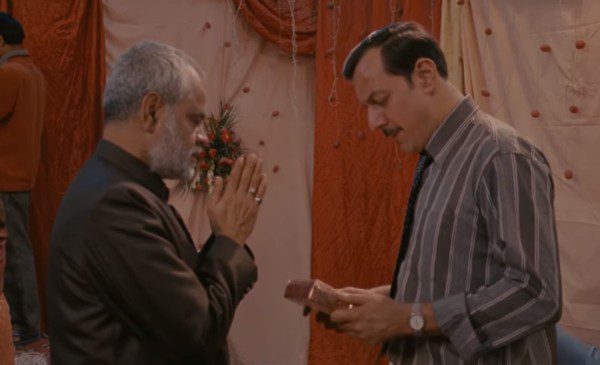 Newton
This dark comedy by Amit Masurkar talks about India's electoral system as well as showcases the life of Army men in the Naxal-hit areas of India. The movie boasts of a very strong screenplay along with the brilliance of Rajkumar Rao and Pankaj Tripathi. The film makes you laugh, think as well as makes you empathize with both Rajkumar and Pankaj Tripathi's character. The movie gained a lot of critical acclaims and was India's official entry to the Oscars in 2017.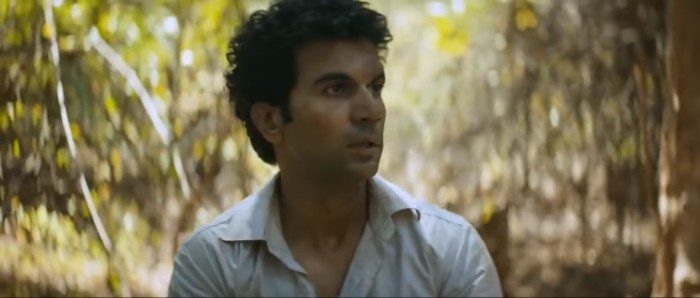 Udaan
Udaan is a coming-of-age drama film that talks about dreams, choosing a career and parental pressure. Released in 2010, Udaan managed to grab a lot of attention with its unique yet very realistic storyline. It was director Vikramaditya Motwane's debut movie and starred Rajat Barmecha, Ronit Roy and Ram Kapoor in pivotal roles. When in need of some motivation, watch this movie as it inspires you to follow your passion and fight for it.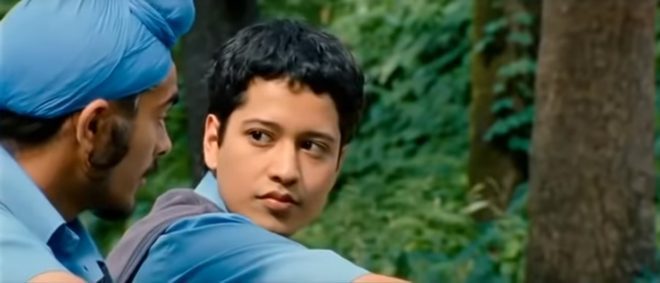 If you like the movies listed above, you should also watch Shahid, Chakrvyuh, Buddha in a Traffic Jam, Mukkabaaz, Bandit Queen, Lakshmi, B.A. Pass, Lipstick Under my Burkha, Gangs of Wasseypur, Court, Haraamkhor, Manjhi, Mulk and Manto.
Do let us know if we missed out on any movies that are as beautiful as the ones mentioned above!