Planning for Traveling Abroad? Get to Know About these Visa Free Countries for Indians
The first thought that comes to mind when planning an international journey is applying for a visa. We spend hours on the internet researching the complicated visa application processes for the nation we want to visit.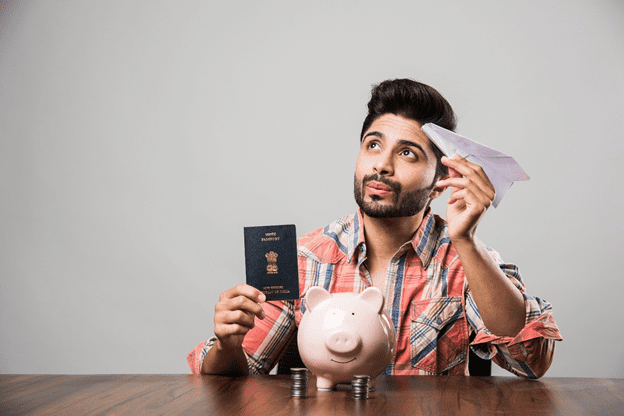 This means that you do not need a visa to visit the borders or territories of any visa-free countries for Indians. To put it another way, you do not need a visa in advance, an electronic visa, or a visa on arrival to visit any of the visa-free countries for Indians.
Let's take a look at the list of visa-free countries for Indians:
Barbados
Bhutan
Dominica
Grenada
Haiti
Hong Kong
Maldives
Mauritius
Montserrat
Nepal
Niue Island
St. Vincent and the Grenadines
Samoa
Senegal
Serbia
Trinidad and Tobago
Once you enter any of the visa-free countries for Indians, there will be no stamping on your passport by immigration officers nor do you need to fill out paperwork when you enter a country.
Necessary documents:
The documents to be eligible to enter visa-free countries for Indians include the following:
To travel visa free, you will need a passport valid for at least 3 months -6months.
No criminal record in the country of origin
Because of technicalities involving visas and your passport validity length, there is always a chance that an immigration officer can deny entry to visa-free countries for Indians, but this is a rare occurrence.
If you intend to visit visa-free countries for Indians, you should check its visa and passport requirements beforehand. General information about visa requirements is available at your local diplomatic representatives (foreign missions and consulates) or government websites.
Importance of Travel Insurance
Travel insurance is the most important part of planning any trip, regardless of the distance travelled or your destination. It could be one of the best investments you ever make if something goes wrong while travelling abroad.
If you are travelling within your own country, or close to home, then domestic travel insurance should suffice – but once you start crossing borders and/or flying thousands of miles away from home, international travel insurance can provide you with a safety net in case of unpredictable situations.
Tips To Choose the Travel Insurance Policy
Opt for comprehensive travel insurance instead of policies that only cover medical expense.
Personal accident insurance is probably a worthwhile investment for most travelers, as it helps protect you and your family if something horrific happens while abroad – such as an accident or sudden illness requiring hospitalization or even repatriation.
Travel medical insurance will generally cover any health-related emergency that falls into one of four categories: death/loss resulting from an injury, temporary disablement due to an injury, accidental loss of limb(s), or permanent disablement caused by an injury sustained during travel.
If you plan to travel far from home or intend to stay in one location for an extended period (one month or more), then global medical insurance could be worth considering – as it typically covers expenses related to unexpected illness, injury, accidents or death that require treatment anywhere in the world.
Select the Right Travel Insurance Policy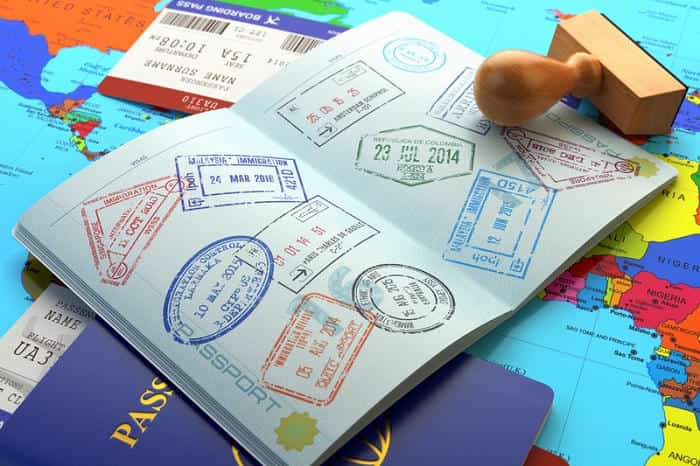 Travel insurance has multiple benefits; therefore, they are growing popular day by day. As per Statista, a company specializing in market and consumer data, insurance companies in India issued gross premiums worth 7.58 billion Indian rupees under the overseas travel insurance in 2020.
Keeping the benefits of travel insurance in mind when travelling to any of the visa-free countries for Indians, make sure you choose a reliable insurer such as Care Insurance who will have your back in case of emergencies.