The capital of Himanchal Pradesh and the Queen of Himalayas, Shimla is a place that will have your heart. From beautiful lakes, snow cladded mountains, adventure sports to unique cuisine, Shimla has everything to make you crave more for it. So, if you wish to visit this enigmatic location here are 15 best things that you must do in Shimla. 
1. Visit The Snow Capped Kufri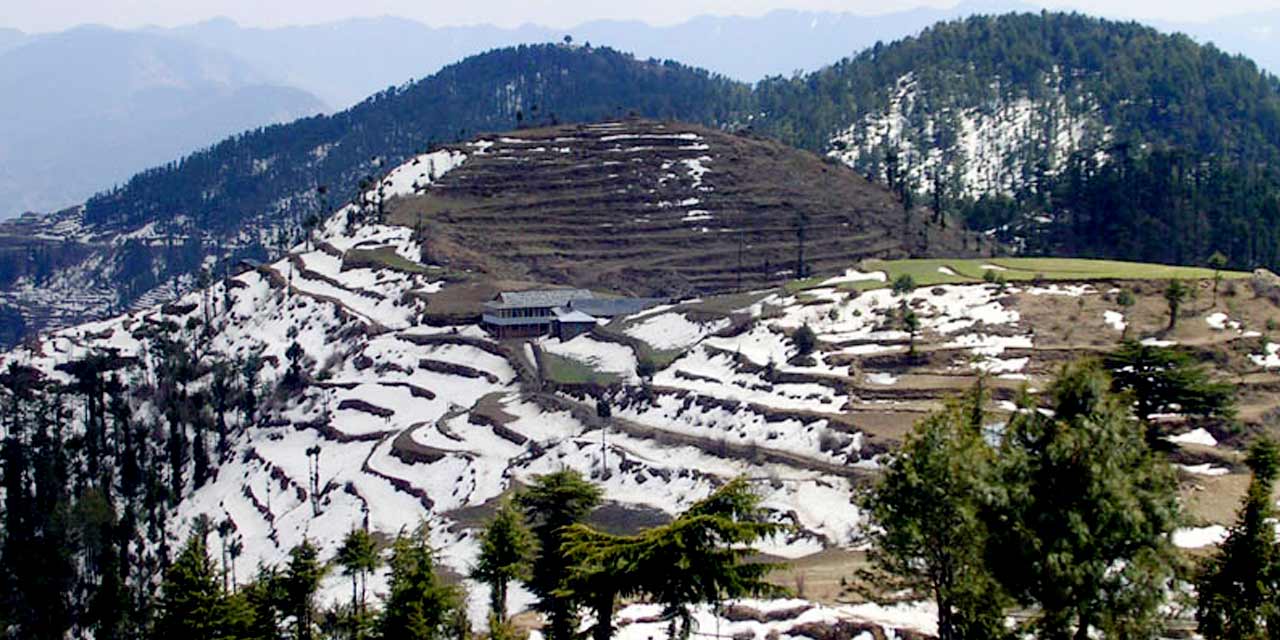 Situated at an altitude of 8607 ft. Kufri is a hill station located 16 kms away from Shimla with less crowd and more peace. The place has amazing panoramic views with snow cladded mountains all around. You can enjoy skiing in this place as it has beautiful ski slopes. Also, there's an amusement park named Kufri Fun World which is among the highest amusement parks in the world where you can do numerous adventure activities such as zip-lining, bungee ejection, sky swinging and much more. It also has the highest Go Kart Track in the world. 
2. Seek Blessings at the Jakhu Temple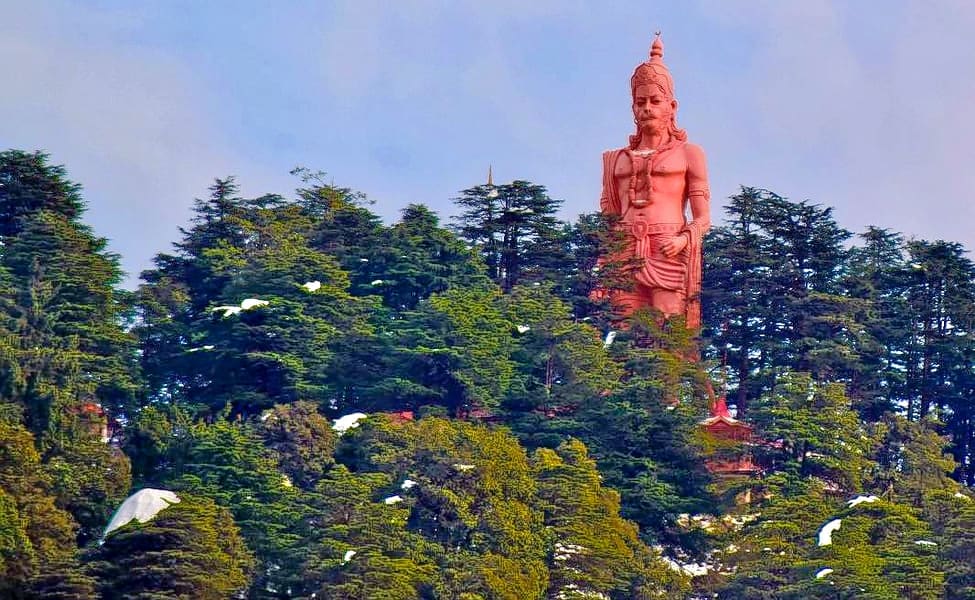 Dedicated to Hindu Deity Hanuman, Jakhu temple is situated at the highest point in Shimla in the Jakhoo Hills. The temple is a prominent site for Hindu pilgrims and also a popular site of attraction for tourists. The temple also has a mythological story which states that Hanuman rested at this place while searching for The Sanjeevani to save Lakshamana's life. The idol is 108 feet high which is the world's largest Hanuman Statue. The Jakhoo hills is surrounded by alpine trees all over so the place looks very lush and green. One can access this temple by horse ride, taxi or ropeways. 
3. Shop your heart out at Mall Road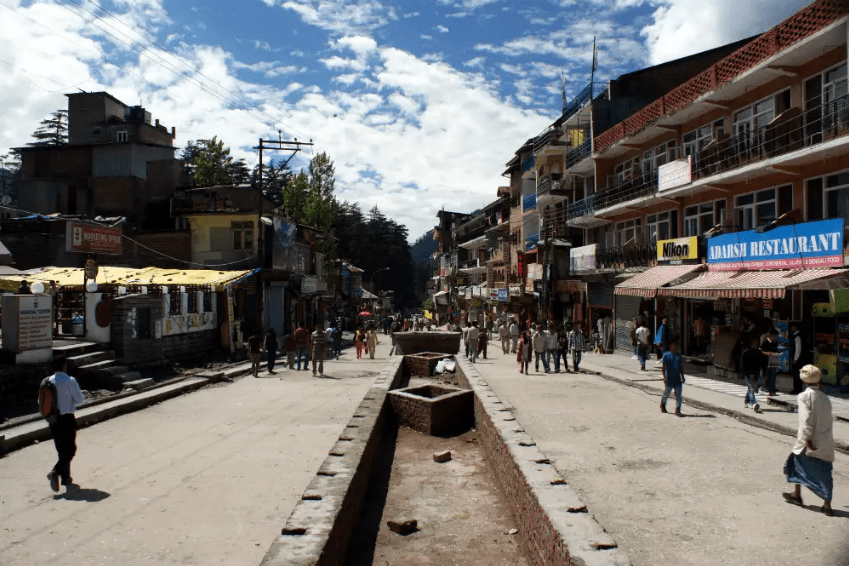 Mall Road is one of the most popular shopping points in Shimla and a huge tourist attraction site. The street is filled with numerous handicrafts shops, pottery items, Cafes, Branded items, Woollen clothes, restaurants, and clubs. Also, this street is considered as one of the busiest streets in Shimla. So, do not forget to shop at this place as it is absolutely amazing.
4. Visit The Ridge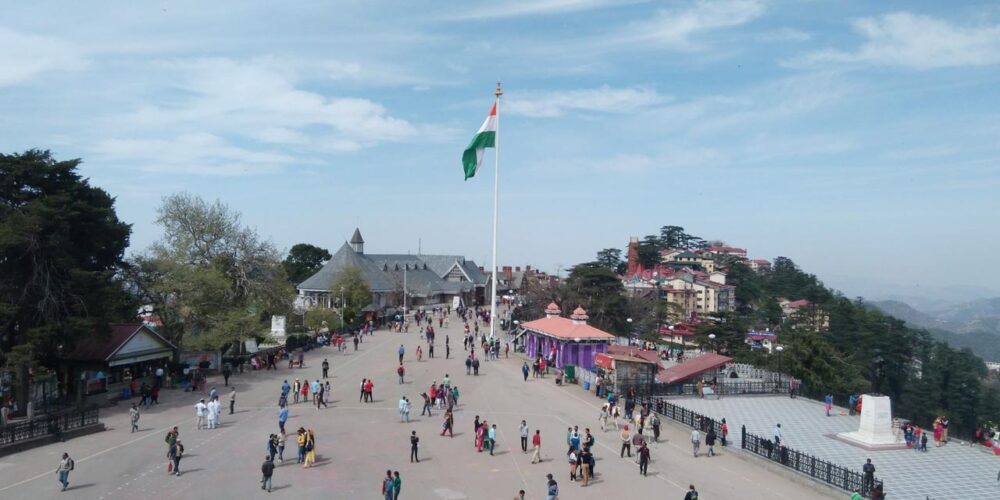 The Ridge is one of the most photogenic location in Shimla. The Ridge is an open street with chain of shops, restaurants, boutiques and cafes. It is known as the central hub as it connects to various popular locations in Shimla. Big cultural and government events are held here. One of the prominent festivals named as Summer Festival is held here between the months of April or May where the whole Shimla looks vibrant and colorful. Also, there's a church named Christ Church that dates back to the 18th century so it is also an popular tourist attraction.
5. Take a Ride in the Kalka-Shimla Toy Train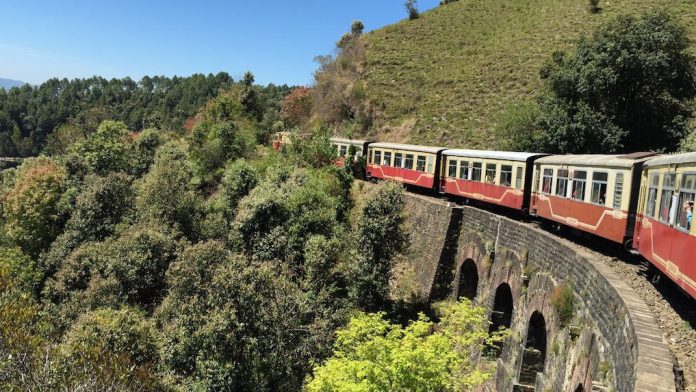 Have immense love for adventurous rides? then you must take this Kalka-Shimla toy train ride as it is a 96km narrow gauge track built during the British rule. The Toy Train ride will take you through numerous tourist destinations by crossing 102 tunnels, 864 bridges and 919 curves. This remarkable Kalka-Shimla track is also a part of UNESCO World Heritage Site. So, if you wish to experience the historic era and feel then you must take this ride.
6. Visit the Kali Bari Temple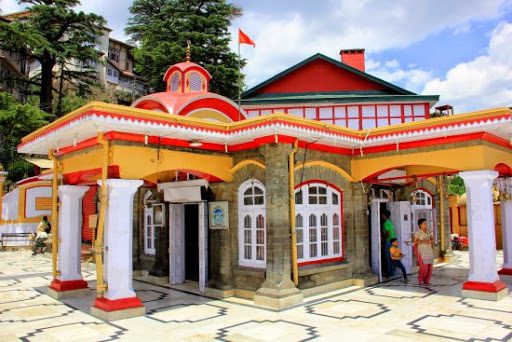 The Kali Bari Temple dates back to the 18th century and features one of the most frightening reincarnation of Goddess Maa Kali called as Shyamala. The temple is said to be originally built by a Bengali Brahmin named Ram Charan Brahamchari and the temple resembles to the Dakshineshwar Kali Temple of Kolkata. The temple features a wooden idol of the goddess embellished with jewellery and flowers. It is also said that Shimla is named after the Goddess Shyamala. So if you are visiting this temple don't miss the evening aarti.
7. Explore in Annadale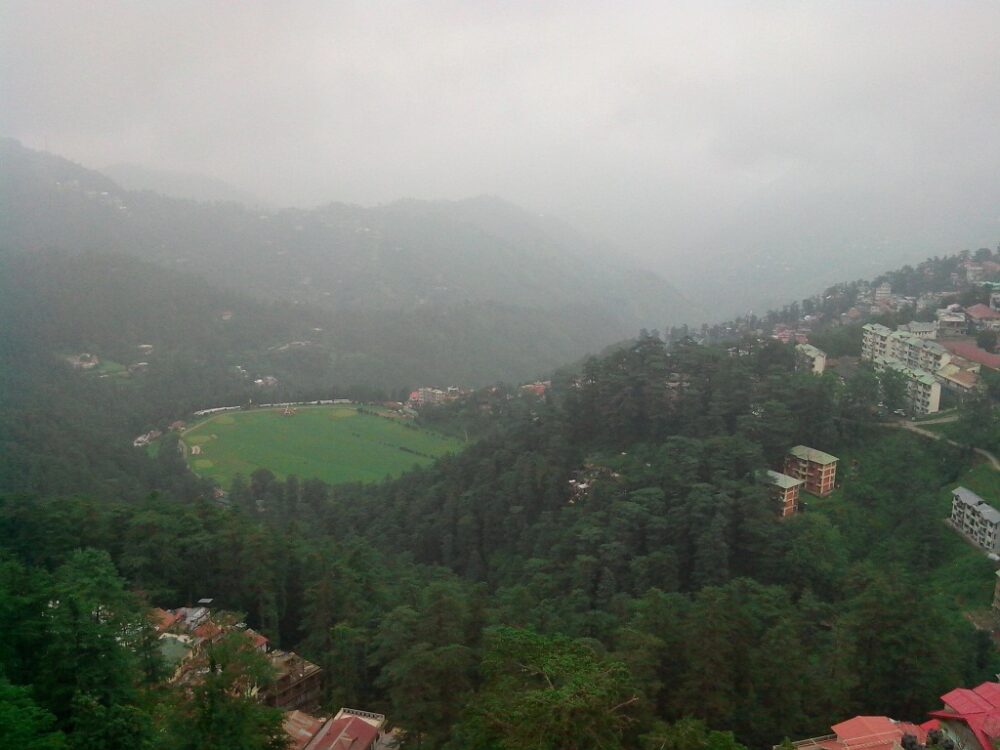 One of the key tourist spot Annadale is an army location surrounded by dense green mountains and Deodar trees. It is also caleed as 'Company Ka Baag' as it was first used by The East India Company. The area features an Army Heritage Museum that has a wide collection of artilleries and old weapons of the Indian Army. The museum ranks as one if the best museum in Army culture. There's also a golf court and playground. The playground is used by the Army for their events. The place also has a cactus museum. Annadale is a famous picnic spot of the locals residing in Shimla.
8. Experience Serenity at the Chadwick Falls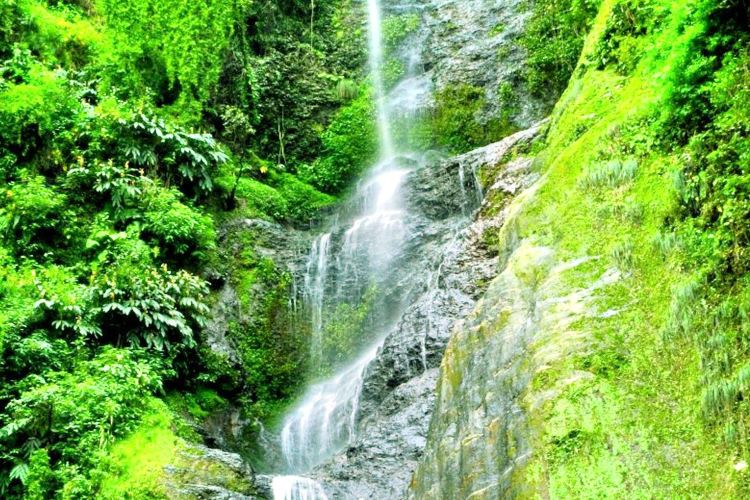 Situated in the thick Glen Forest, Chadwick falls is one of the most enchanting waterfalls. The surrounding region is densely populated with deodar and pine trees. The water is crystal clear and during the monsoon the level of water rises noticeably. There are various temples near the waterfall where you can pay visits. 
9. Enjoy the Winter Activities at Mashobra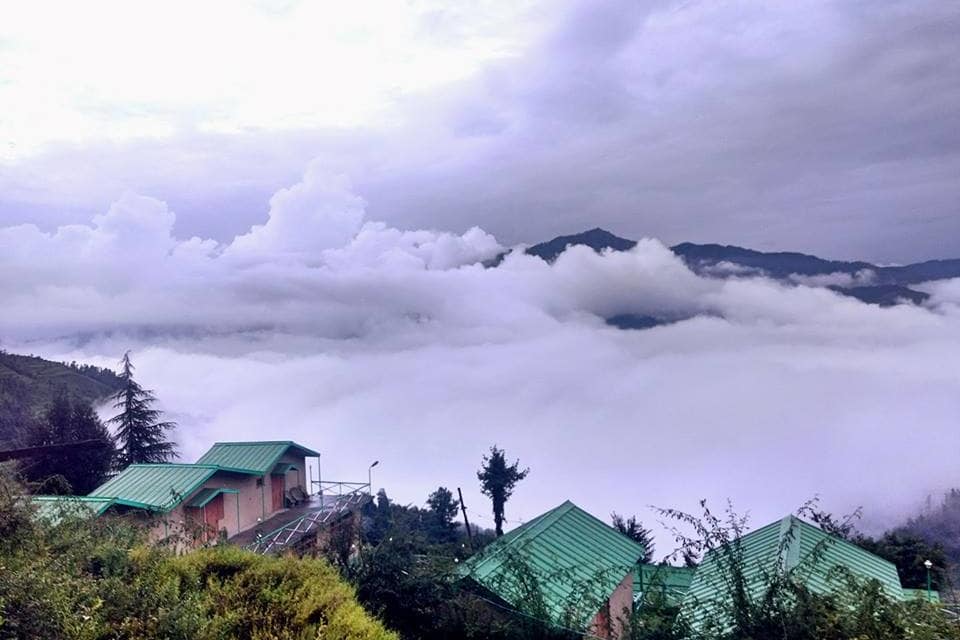 Mashobra is the heart of winter activities in Shimla situated at a height of about 7700 feet. The place looks thrilling during the winter months with perfect snowy base for skiing. You can perform various adventurous activities such as paragliding, rappelling, quad biking, river rafting and much more. So, if you are an absolute lover of adventurous activities then this place is made for you.
10. Trek to Shali Tibba Peak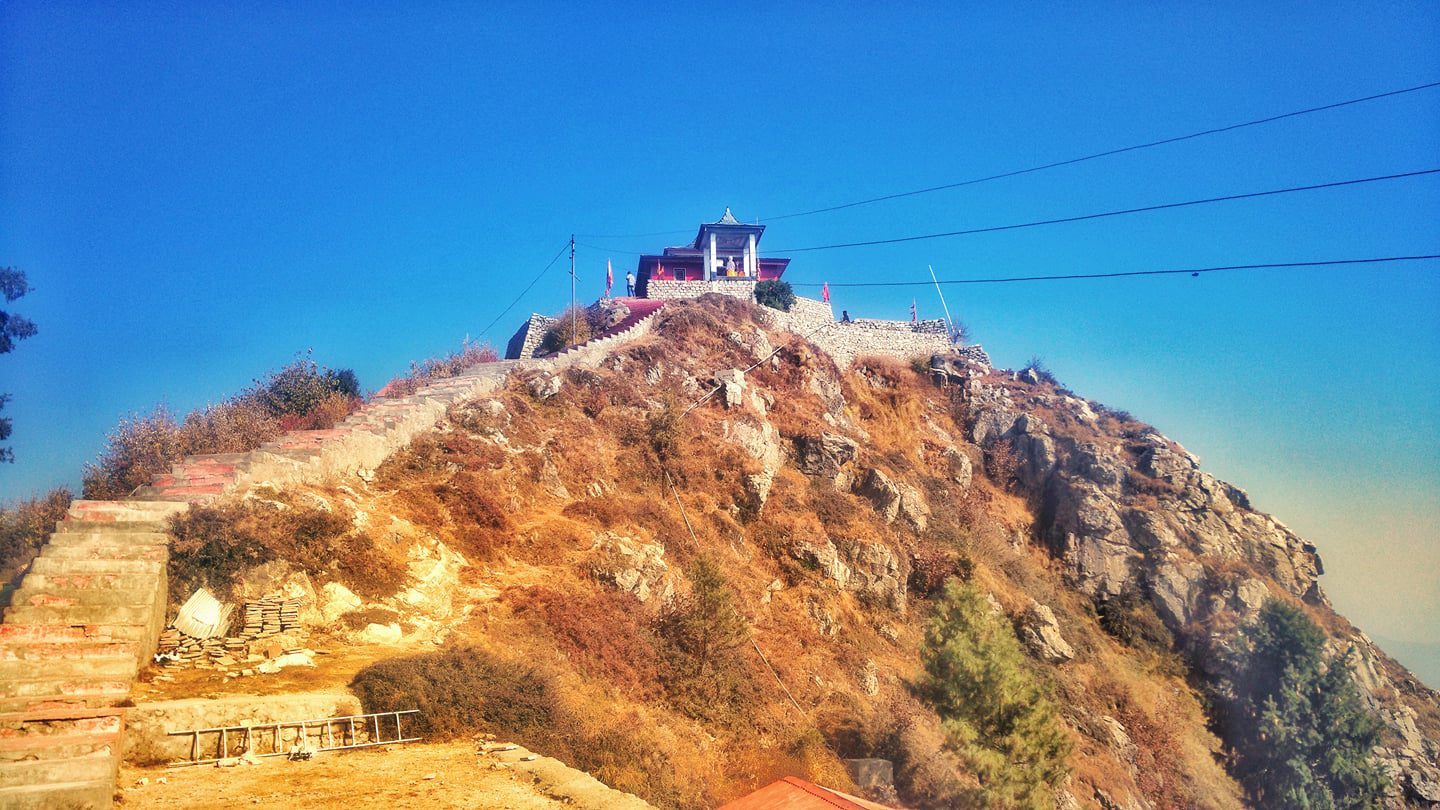 In the proximity of Shimla, Shali Tibba is the highest peak with an altitude of 2867 meters. This is a good trekking point for 1-day trek. You will be able to experience fascinating views from the peak such as Sutlej valley, hills of Narkanda, Fagu, Snow-capped Himalayas and much more. On the Top there is a Bhimakali Temple that is highly admired by the people. 
11. Walk through the Himalayan Bird Park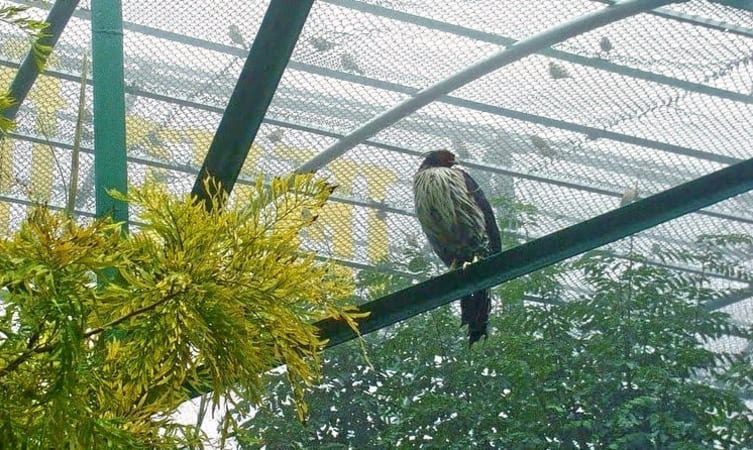 Situated at an altitude of 2210 meters, the Himalayan Bird Park is home to enormous species and varieties of birds. It has a large collection of Himalayan Birds such as Himalayan Peafowls, pheasants, peacocks and monals. The aviary has a very serene surrounding with numerous species of plants. Great place for wildlife photographers as they will get to capture the exotic varieties of birds here. 
12. Munch on the Himachali Delicacies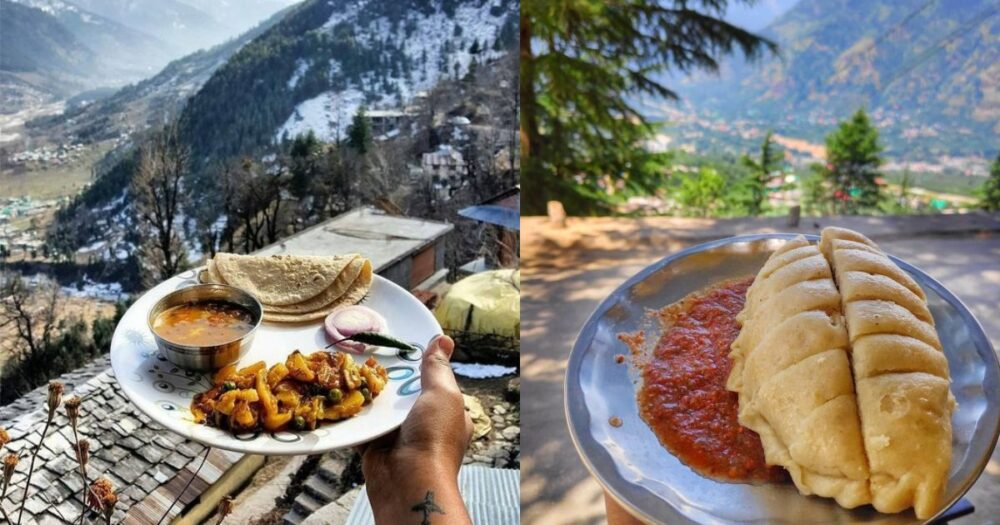 Every place has a speciality and delicacy of their own. Shimla in terms of food is popular for various delicious and mouthwatering Himachali dishes. Khoru, Patore, Babroo, Cha Ghost, Murg Anardana are some of the famous traditional himachali dishes. You must taste the 3-course authentic Himachali Meal which is immensely popular in Shimla. Also, there's a Himachali Signature Dish named 'Dhaam' which is a complete meal. There are various restaurants that are dedicatd to serve only the himachali delicacies in the Mall Road.
13. Stop by the Viceregal Lodge
Want to go back in history? Then viceregal lodge is a great place for you to visit. The Viceregal lodge draws backs to the time of British Rule in India. It was built in 1888 by a British architect named Henry Irwin and costed around 1.5 lakh rupees at that time. The Lodge is six storeys building and the structure resembles the castles of the Scottish Highlands. It was the residence of the British Viceroy Lord Dufferin. Post Indian independence this place came to be known as Rashtrapati Niwas and was used for advanced research and studies.
14. Visit the Himachal State Museum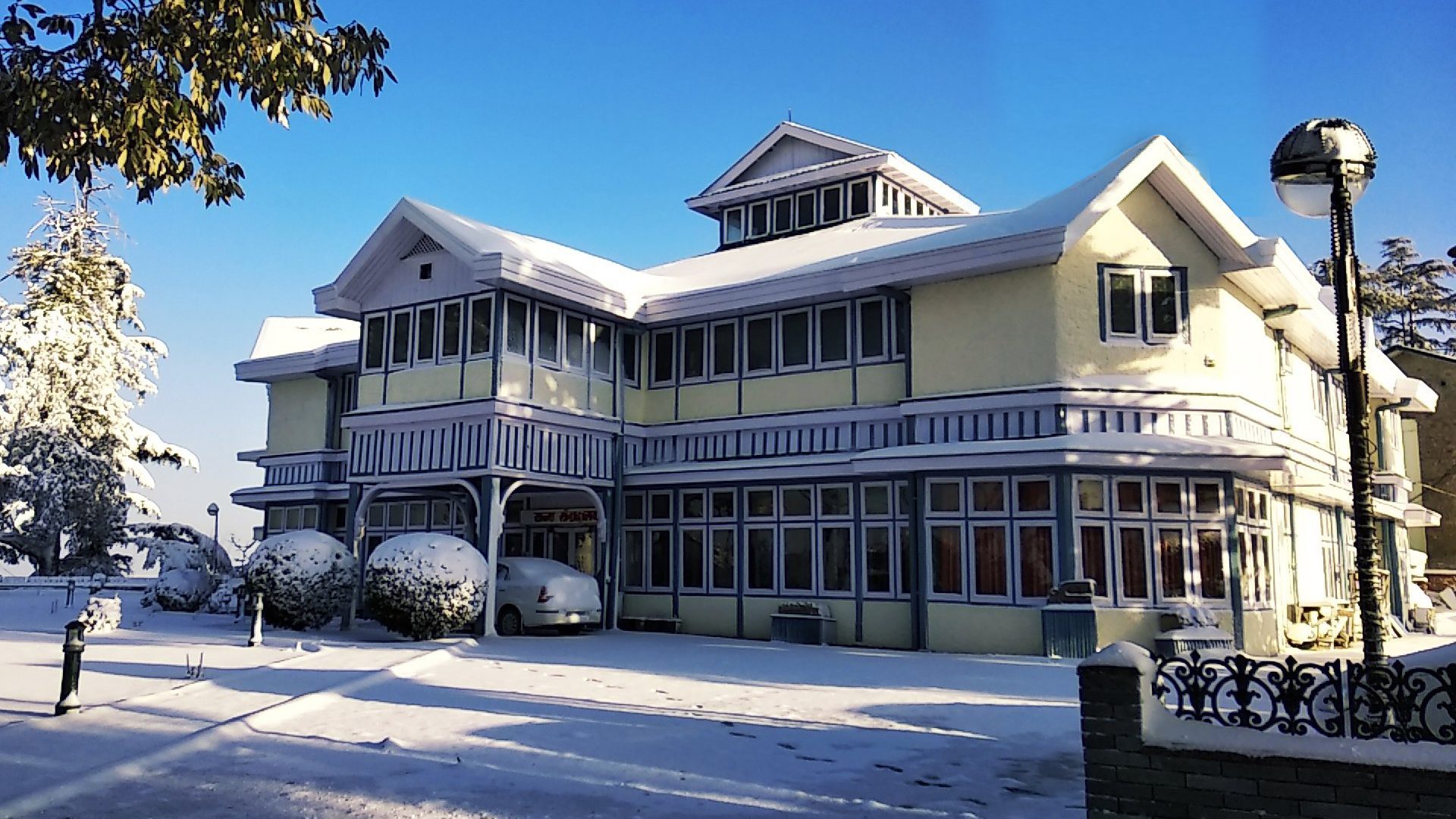 Located on Mall Road, The Himanchal State Museum features a wide variety of handicrafts and ancient coins. Also, there are numerous Rajasthani, Mughal and Religious paintings in the museums.  The museum has a library of its own that has over 10,000 journals, books, and magazines.  Earlier the museum was residence of Lord William Beresford followed by Sir Edwin Colon and Sir Edward Law. Post Indian Independence it was the house of Government official and then in 1974 it was converted into a museum. 
15. Witness Sunrise and Sunset at Scandal Point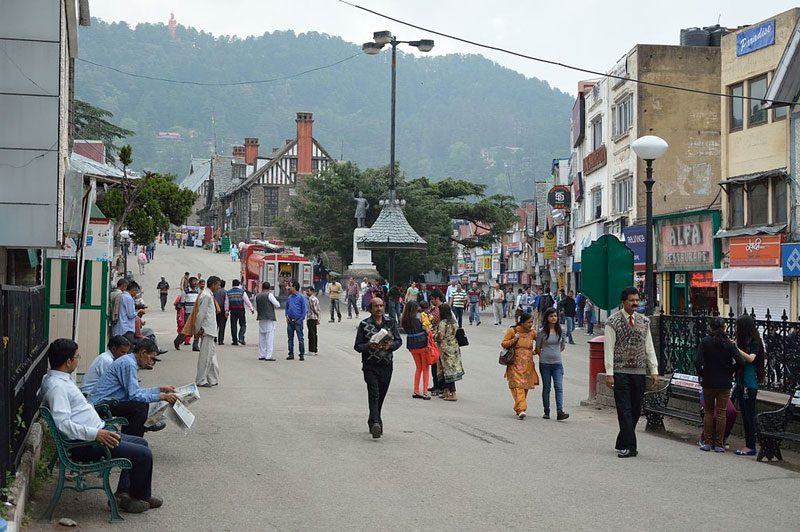 The Scandal Point provides a magnificent view of the sunrise and sunset. The place looks extremely beautiful during these times. Scandal point is also linked to an interesting story. It is said that the Ruler of Patiala Maharaja Bhupinder Singh eloped with the daughter of a British viceroy in the year 1892. Because of this he was banned from entering into Shimla so, the Maharaja settled in Chail which is 45km away from Shimla. The Scandal Point also has a statue of Lala Lajpat rai. During the evening this pklace becomes absolutely stunning as the sun changes its shades. 
Shimla cannot be just described in words as it is a completely different and blissful feel that you get after visiting there. Do visit these mentioned places if you are visiting Shimla and have a happy holiday.