YouTube is one of the best video sharing website. People from all over the world upload their content which could be across domains-music, comedy, lifestyle, cooking….. basically you name it and you most probably have a video of it on YouTube. You can even download these video with Youtube downloader for windows. With such a variety we might stumble across a video with a good audio to it; may be some tune, song etc and we might want to extract them. This is where  YouTube converters come into play!! Also at times, some songs are not necessarily commercially released in an album and are available only on YouTube; in that case as well tools, sites and softwares which convert YouTube videos into MP3 turn out to be of immense use!! Let's check out a few here –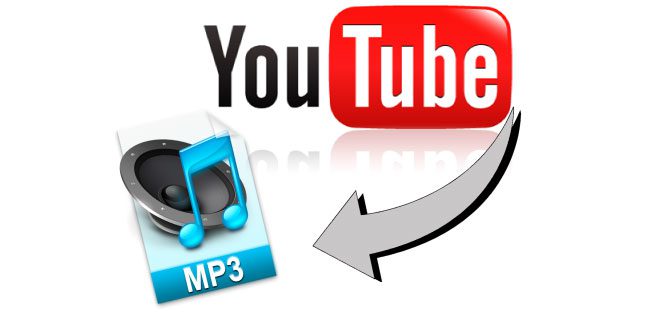 1) YouTube to MP3 converter
This is probably the most common one. It is a free online service; in fact even no registration is needed!!!  Just copy the YouTube video URL and paste it in the converter, choose a format and click the convert button. As soon as the conversion is finished, the file can be downloaded by clicking on the download button. It can't get simpler than this!!!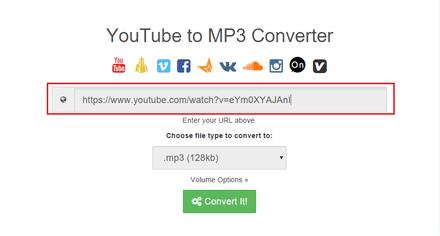 2) Anything2mp3
A simple web based downloader and converter which promises great speed and minimal loss in quality of the audio. It works by just pasting the video URL of  the YouTube video.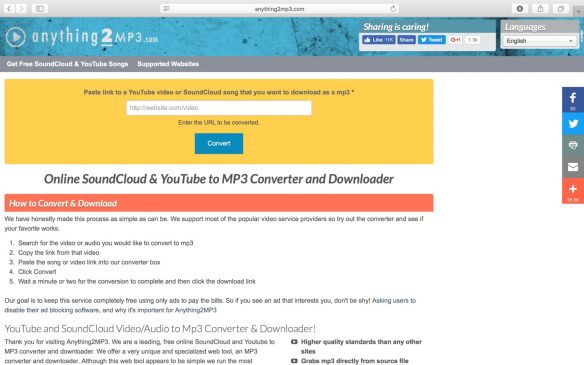 3) Vid to MP3
This site can be used to download audio from even non-copyrighted video clips on video sites. It supports various platforms: Myspace, YouTube, Vimeo, Google video and many more.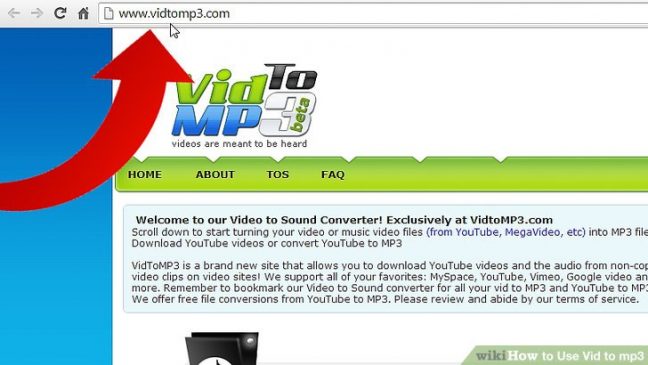 4)  TheYouMp3
Offering the latest conversion speed in the market and no restriction on length of the video for conversion, this free online service is quite popular. It works great with mobiles and laptops and all it takes is the URL of the video that is to be converted into mp3.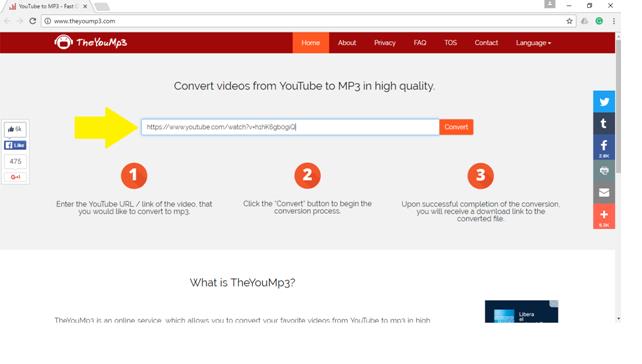 5) mp3ify
Another web-based application which not only converts video into good quality mp3 but also provides you to search for the YouTube video itself!!!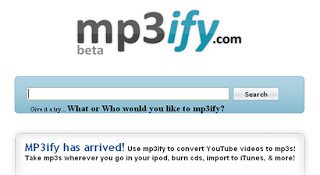 6) MP3Fiber
Supporting all popular video sites, all one has to do to get a mp3 file is pasting the URL.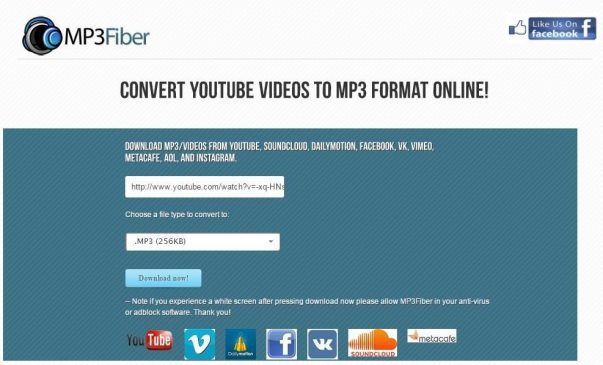 7)  ListenToYouTube
Fast, free and no signup makes ListenToYouTube one of the convenient online application for conversion of YouTube videos. A search keyword or the URL is needed. YoutubeMp3 software will contact multiple API services, have them extract the audio, convert it to mp3, and give several buttons to download the file.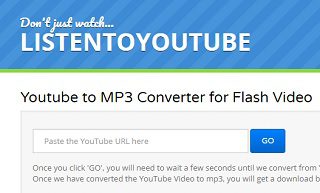 8) Clip convertor
This free and fast converter allows us to watch our favorite YouTube videos offline on PC, TV or nearly any other device. It has a beautiful interface which allows us to record, convert and download nearly any audio or video URL to common formats.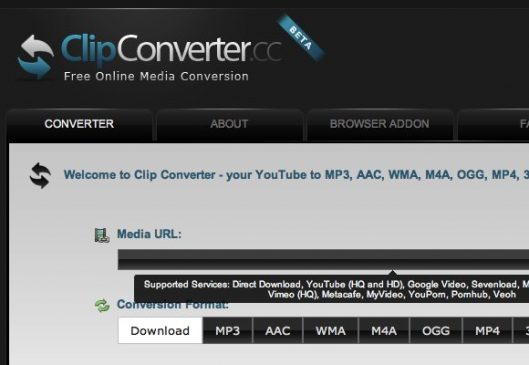 9) FlvTo.Biz
With the ability to be compatible with any operating system, this free online YouTube converter can be used to convert the videos into popular formats simply pasting the URL.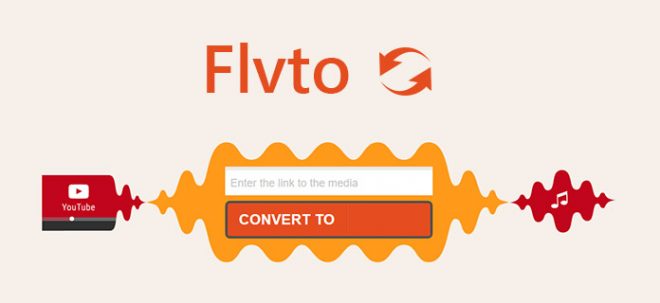 10) convert2mp3
A popular and easy to use YouTube converter which is fast, free and simple.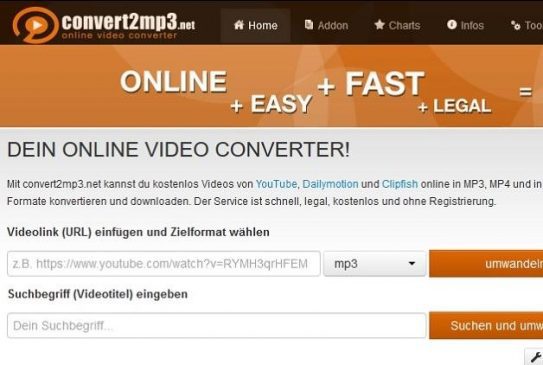 11) Apowersoft Free Video to MP3
To convert, just copy the URL of a YouTube video and paste it to the URL box of the tool and hit the "Convert" button. It works with various sites and provides various formats and the time taken to convert a video into mp3 depends on the length of the video and varies from few seconds to few minutes.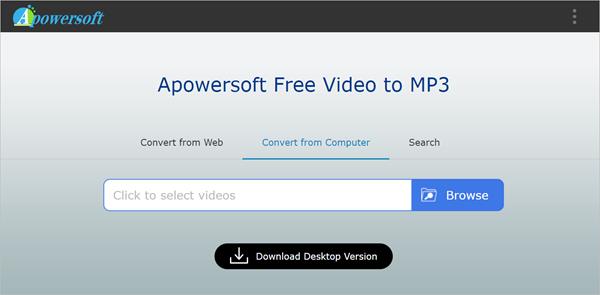 12) Video Grabber
It converts any file into other desired file formats with no limitations and quality loss. It can also be used for simply downloading the videos from various video sites as well.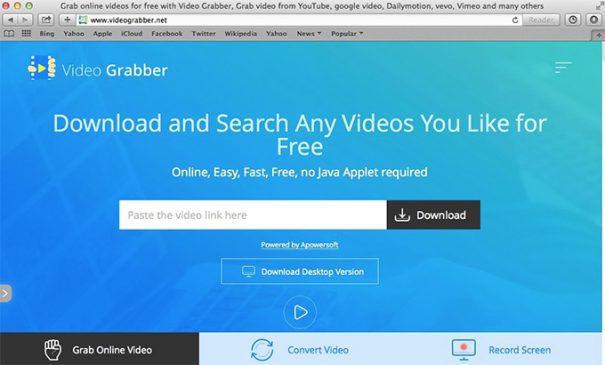 These are some of the free sites available online which convert the YouTube videos into mp3 effortlessly. Use the above  and let us know which one you found the most useful!!!