Gone are the days of using a "feature phone" or "basic mobile phones". Then which ones are trending now? of course, the smartphones! Almost all of us use an android mobile or an Apple iPhone. One of best features of an android phone is its play store which offers a gamut of useful applications ranging from addictive games like candy crush, learning apps like Byju's. Shopping apps like Myntra or Flipkart to social media apps like Instagram or Twitter and many more, which often keep you hooked up to your mobile phones. You will be surprised to know that the google play store contains 3.6 million applications. In this article, we suggest to you these 10 cool android apps which are highly rated and useful applications ranging from shopping to videography.
Romwe-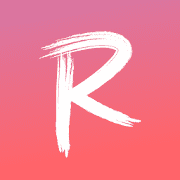 Fashion Is the new cool! I am sure you have tried some of the other online shopping sites like Myntra or Jabongg, here is another highly rated fashion lookbook competing for these online stores. It brings you a cluster of trendy styles and over 200 daily outfits which include T-shirts, Dresses, swimwear, rompers, bottoms, jewellery, beauty tools, bags and many more. Shop with Romwe to buy good quality women's apparel at the lowest price and get amazing special deals like hot sale up to 90% off.
Click here to download.
Purane Gane-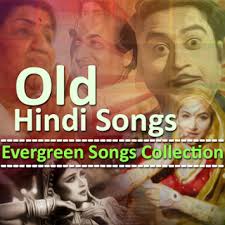 Old is Gold! And definitely irreplaceable. Are you out of those who love listening to the old Hindi songs. The Purane Gane app by the flash entertainment is just for you. Purane Gane brings to you the collection of top and hit Hindi songs by award-winning legendary singers like Lata Mangeshkar, Asha Bhosle, Kishore Kumar, Mohammad Rafi, and Mukesh. Additionally, you could also enjoy watching the video of the song alongside listening to it.
Click here to download
Paytm-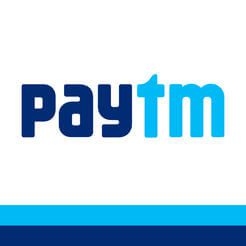 Paytm or digital wallet have made life easier to pay your electricity bill, buy your movie tickets, bus tickets, air tickets or to get your mobile phone or metro card recharged. Paytm is simple and easy to use, thus enabling the bank to bank transfer as well. It is a fast and secure way of money transferring, as it minimizes the chances of fraud as you do not have to carry your debit or credit cards along beside, you also get a certain amount of cashback on using Paytm.
Click here to download
Byju's-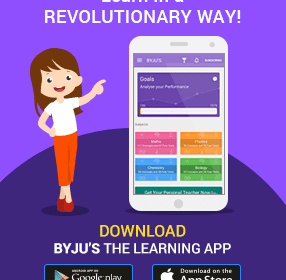 Come, fall in love with learning! Is the logo of this app, inspiring right? Byju's achieves this with their innovative methods of teaching and India's best teachers taking up classes. Also, Byju's in-house team consisting of 600+ members have developed this app and are still working on it to make it more engaging and effective. The latest version personalizes learning based on individual pace and style of learning of each student. It offers comprehensive learning programs in Math and Science for classes 4-12 for any curriculum and also has test prep courses for competitive exams like CAT, NEET, JEE, IAS, JRE, and GMAT. They also offer test and revision sessions.
Click here to download
LOOSE WEIGHT IN 30 DAYS-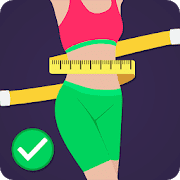 Who does not desire to stay fit and healthy? Here, is an app with amazing reviews and the highest rating of 4.8/5 which would accomplish this target of weight loss in 30 days in a healthy way. It is a scientifically proven method of achieving a healthy and fit body. It consists of two important things-systematic workouts and diet plan. Here, a systematic workout includes arm, butt, abdomen, and legs workout to help you lose extra fat. You could keep track of the calorie burnt and the workout done by synchronizing on google fit. You can do the exercises in the right form with the help of animations and video guidance. Also, you can track your weight loss progress in graphs and count your calories.
Click here to download
YUM-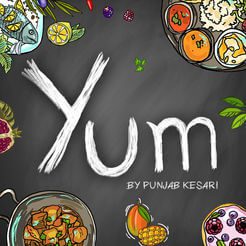 Yum is the right place for those who love cooking, this popular app brings to you 100s of healthy, mouth-watering and simple recipes giving you step by step description of the process along with the video to make your work easy. Yum ensures to satisfy all the foodies both vegetarians or meat eaters and also the dessert lovers.
Click here to download
BIGBASKET-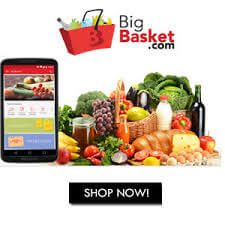 This India's leading supermarket store app enables you to shop from a range of 20,000+ products ranging from farm fresh fruits and vegetables, home and household essentials, pet care products beauty and hygiene products and many more. Order with big-basket for a quick delivery of products with just a click of a button helping you save time. You would also get Rs.200 cashback on your first delivery for shopping above Rs.1000.
Click here to  download
MUSICAL.LY-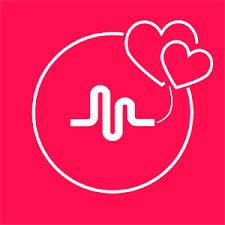 Create short videos and beautify them using editing tools and add face filters and beauty tools stickers and many more. With musical.ly you could edit your videos with thousands of music clips and sound effects, free of cost and share with the world.
Click here to download
WALL PAPERS HD &4K BACKGROUND-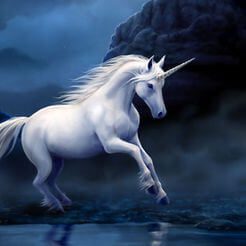 This app brings to you a collection of over 1,20,000 high-quality wallpapers and background pictures. It offers 65 categories of sorting by alphabet and section popularity, notifying to you the picture of the day and of the week with amazing features like automatic wallpaper change after a specified time interval. The best thing about this app is that it consumes minimum resources and does not drain out the battery.
Click here to download
LIKE-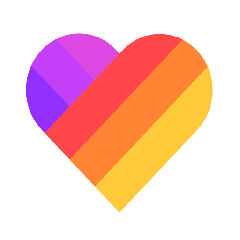 Like is another trending and highly rated app these days. This magic video maker helps you make cool videos by offering 300+ unique special effects. You could also make videos lip-syncing your favourite dialogues as like has collected for about a million dialogues all around the world. You could also add fun and superpower effects like flying, time travel and Lilliput do try this app and use it the next time you want to do something crazy with your cousins or friends.
Click here to download
Which is your favourite best andoid app 2018 according to you, let us know in the comment section.