India is home to some of the weirdest as well as scariest mysteries. With a major part of society still following superstitions blindly, there are a lot of unusual and weird places you can come across while traveling in India. These places, although a bit spooky, are sure to give you an amazing experience. Famous places like Taj Mahal and India Gate are surely on everybody's lists. So, why not visit a few strange places for some exciting and adrenaline gushing adventures. Here is a list of some of the most strange, weird and unusual places in India that you should visit for some fun-filled and quirky adventures.
1. Karni Mata Mandir ( Temple of Rats)
Are you one of those who cringes at the mere sight of a rat? Then Karni Mata temple in Deshnoke, about 30 km from Bikaner is definitely not something you would want to visit. This temple is said to be home to around 20,000 rats that are roaming about the temple premises freely and drinking milk from the bowls that are laid out just for them. These rats are considered as incarnations of the goddess Karni Mata and so, they are offered many sweets by the devotees coming here.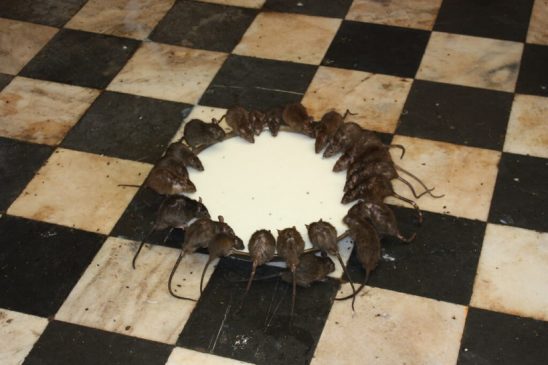 2. Floating Stones of the Ram Setu Bridge
The Ram Setu Bridge is mentioned in Ramayana as the bridge connecting the tip of India to Sri Lanka. This bridge was formed by just writing Rama's name on stones and throwing them in water, after which they actually floated instead of sinking. Interestingly, similar stones with Rama's name engraved on them are still found floating between India and Sri Lanka as well as near Rameswaram in Tamil Nadu.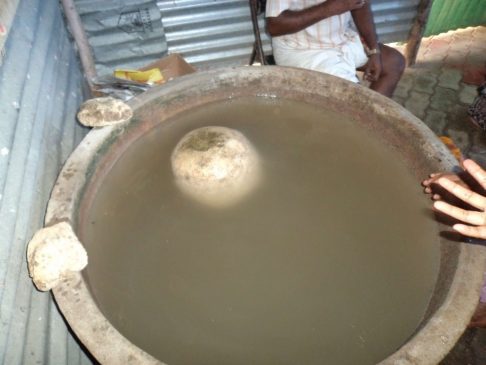 3. Mass Bird Suicides at Jatinga, Assam
Jatinga is a small village in Assam with magnificent mountains and breathtaking scenic beauty. Unfortunately, this is not what the village is known for. Every year after the monsoon, between September and November, many birds fly after sunset and collide against buildings or trees which eventually results in their death or leaves them seriously injured. The reason why so many birds collide against buildings/trees as well as why they fly at night is still unknown and a big mystery.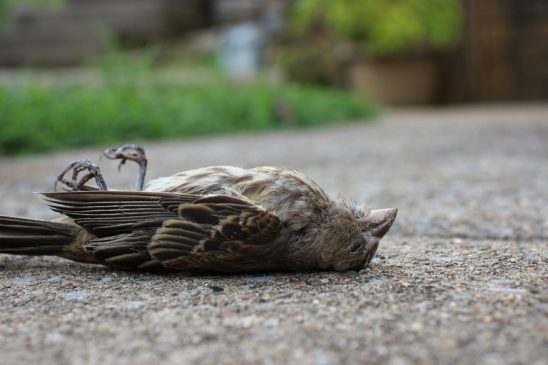 4. Skeleton Lake in Roopkund
Situated at Chamoli district of Uttarakhand, Roopkund Lake or the Skeleton Lake is a beautiful glacial lake. The reason it is called as the Skeleton Lake is that there are hundreds of human skeletons found at the edge of this lake. It is believed that these skeletons are of people way back from the 9th century and there are stories that a hailstorm or a snowstorm was the reason behind these mass deaths.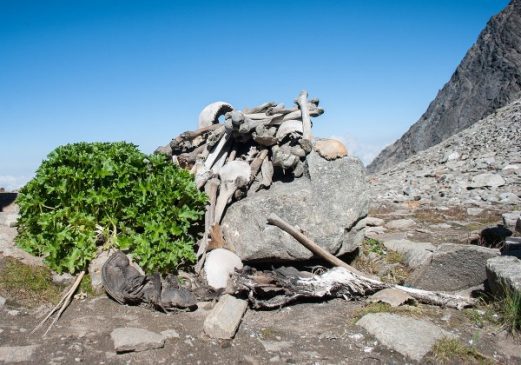 5. Magnetic Hill in Ladakh
Located 11,000 above sea level, this fascinating hill amidst all the captivating scenic beauty is said to have magnetic powers. This is because here, cars seem to roll uphill even when the ignition is off. Situated in Leh-Ladakh, the hill actually has no magnetic powers and the car rolling uphill on its own is just an optical illusion caused by the Gravity hill. Also, with a Gurudwara near this hill, it has become a popular tourist destination.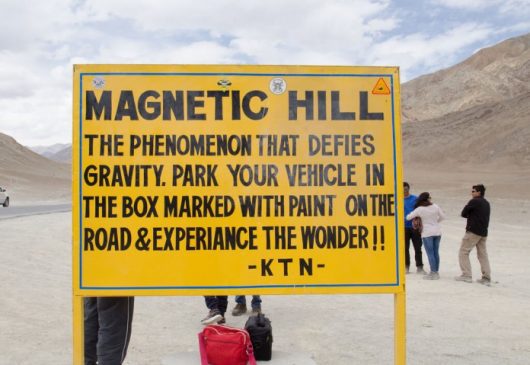 6. Kalavantin Durg
Situated between Matheran and Panvel in the beautiful Sahyadris of Maharashtra, Kalavantin Durg is a famous trekking place that is visited by trekkers from different parts of Maharashtra. With narrow rock-cut steps on steep slopes with no support whatsoever, this fort is surely one of the most dangerous places to trek. Hence, it is advised to visit this fort during winter as trekking here during monsoon is very scary.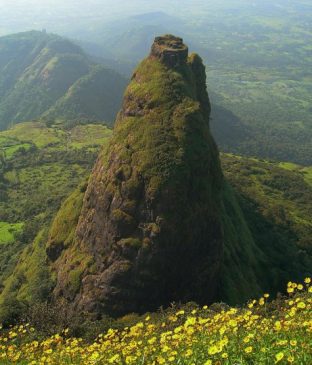 7. Great Banyon Tree in Kolkata
With over 3,600 aerial roots, this huge Banyon tree in Kolkata has grown over a large space, that makes it look like a dense forest. That is why it is the widest tree in the entire world. It has been standing strong for more than 200 years now and has managed to survive various cyclone and storm attacks. Visitors can stroll on the road constructed around the tree.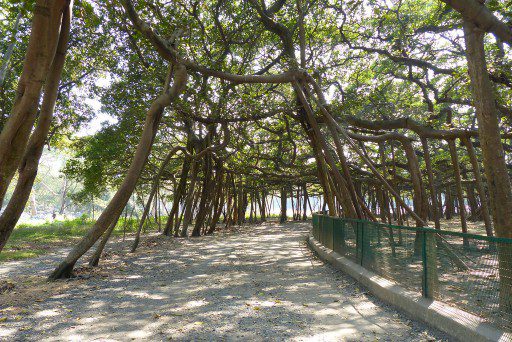 8. Bullet Baba in Jodhpur
A bike accident on the Pali-Jodhpur Highway in Rajasthan resulted in the death of a biker. The police arrived at the accident spot and possessed the bike. But the next morning, the bike was found again near the accident spot. It happened again for a few times, even after the bike was chained up. What's even more mysterious is that there was no fuel in the bike's fuel tank. The spot has been turned into a shrine named Bullet Baba temple now.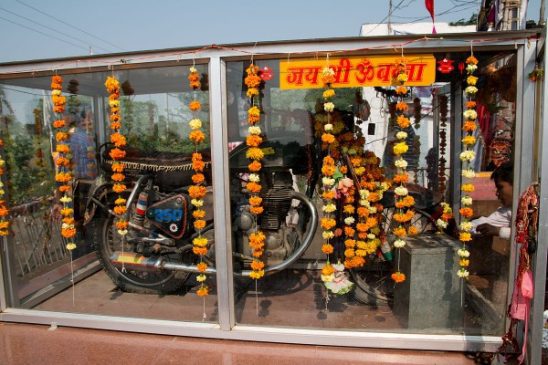 9. Bhangarh Fort
Famous for its historical ruins, this magnificent fort is actually one of the most haunted places in India. Situated in Alwar, Rajasthan, the Bhangarh fort is also a popular tourist destination but entry is prohibited after sunset and before sunrise. There are also stories that there is a night market behind the palace that isn't visible to humans. Spooky, right?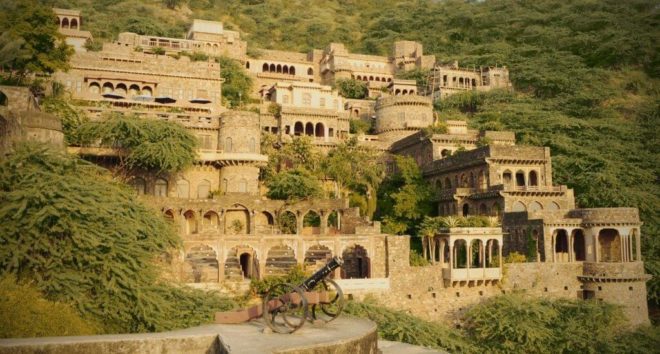 10. Kodinhi Village in Kerala
This tiny village in Kerala is popular for the huge number of twin pairs it consists. A small population of 2000 people consists of 350 twin pairs, which is really astonishing. While India belongs to the league of lowest twinning rates, Kerala's twin town Kodinhi boasts of one of the highest twinning rates in the world. That is why almost every family in this village has at least one twin pair.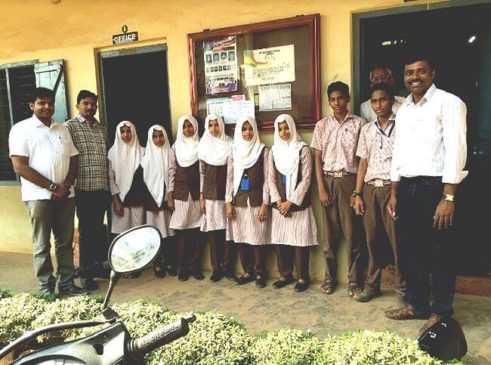 11. Drowning Church in Karnataka
The Shettihalli Rosary Church, situated about 22 km from Hassan in Karnataka is famous, rather peculiarly, for a very strange thing. This beautiful Gothic Church drowns deep in water every rainy season and appears back up during summers. Although in ruins, it is a fascinating structure built way back in 1860 by French missionaries. The reason behind the unique phenomenon is said to be the construction on Gorur reservoir in 1960's that led to submersion of about 28 villages surrounding the Hemavathi river. While the villagers were relocated to safe places, the church remained abandoned.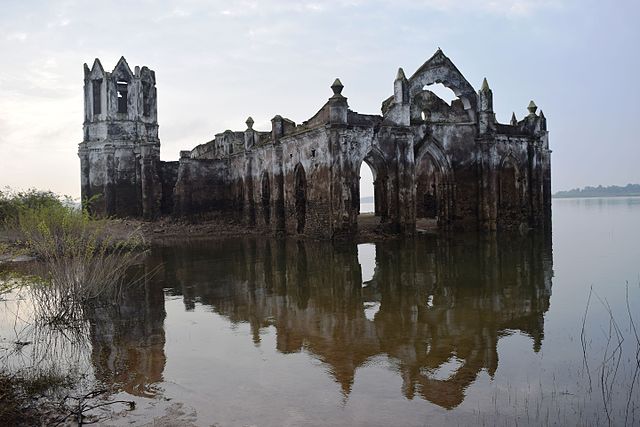 Thus, these are the places that offer you some exciting and interesting adventures and experiences and make sure your visits to this place are fun-filled. Hence, these are the most mysterious and unusual places that you should visit in India if you are bored of visiting the same monuments and temples that every traveler visits.