Jeff Bezos is the founder, chairman and CEO of world's largest e-commerce platform Amazon. In July 2017, he became the world's richest person with a net worth of $90 billion. Do you want to know more about his entrepreneurship journey, here are some important things you should know about Jeff Bezos:
1. Jeffrey Preston Bezos was born on January 12, 1964, in Albuquerque, New Mexico.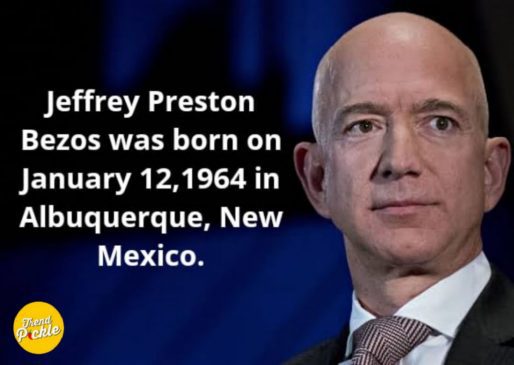 2. As a child, Jeff Bezos showed an early interest in how things work, turning his parents garage into a laboratory.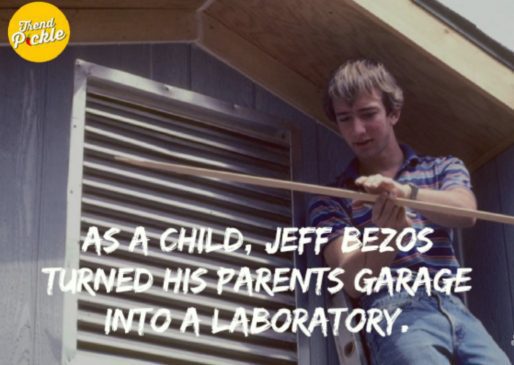 3. He moved to Miami with his family as a teenager, where he developed a love for computers.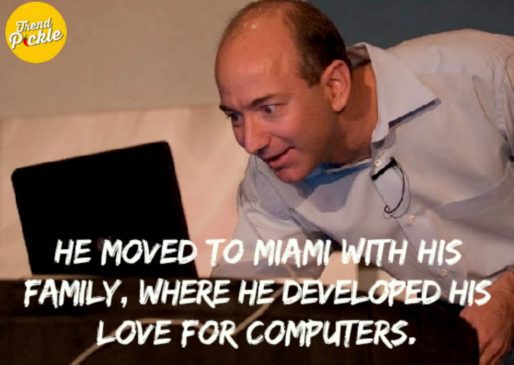 4. He was a student, typically having the highest academic achievements of the class.
5. He started his first business during his high school – the Dream Institute, an educational summer camp for fourth, fifth and sixth graders.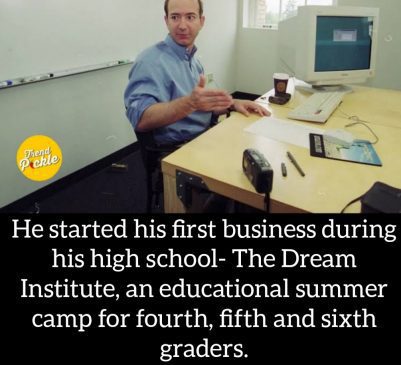 6. He graduated from Princeton University in 1986 with degrees in electrical engineering and computer science.
7. After graduation. He worked on several firms on Wall Street including Fitel, Bankers Trust in a variety of related fields.
8. In 1990 he became the youngest senior vice president at the investment firm D.E. Shaw. This was the place where he met his wife.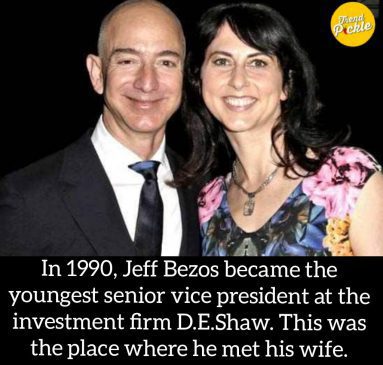 9. While his career in finance was successful and extremely lucrative, Bezos chose to make a risky move into the emerging world of e-commerce. He quit his job in 1994.
10. He thought of targeting the untapped potential of the internet market by opening an online bookstore. He got the idea during on a cross-country road trip from New York City to Seattle in late 1994.
11. Bezos set up the office for his company in his garage and he began developing software along with a few employees.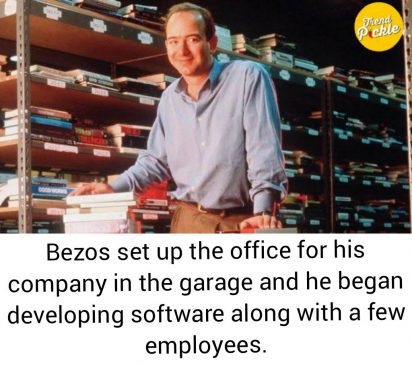 12. They expanded operations into a two-bedroom house, equipped with three Sun Microstations, and eventually developed a test site.
13. They invited 300 friends to beta test the site and Bezos opened Amazon.com, named after the South American River, on July 16, 1995.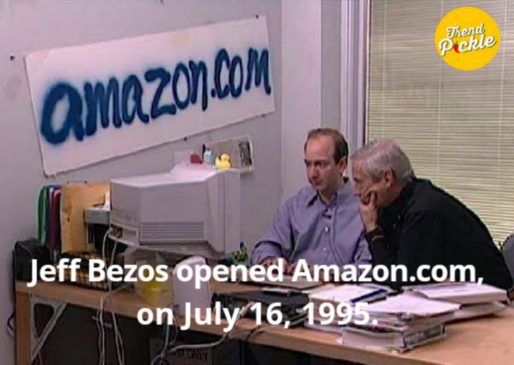 14. The initial success of the company was huge. With no press promotion, Amazon.com sold books across the United States and in 45 foreign countries within 30 days.
15. In two months, sales reached $20,000 a week, growing faster than Bezos and his startup team had imagined.
16. The company – Amazon became one of the internet's biggest success stories and expanded to a variety of products and services.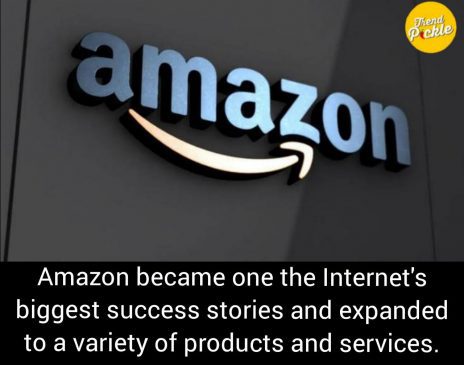 17. Amazon.com went public in 1997. Two years later Amazon outperformed its competitors, becoming an e-commerce leader.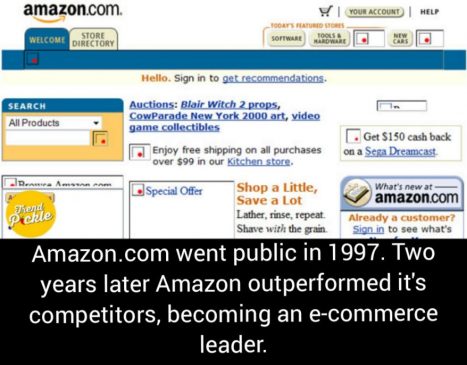 18. Bezos continued to diversify Amazon's offerings with the sale of CDs and videos in 1998, and later clothes, electronics, toys and more through major retail partnerships.
19. In 2013, Bezos purchased The Washington Post in a $250 million deal.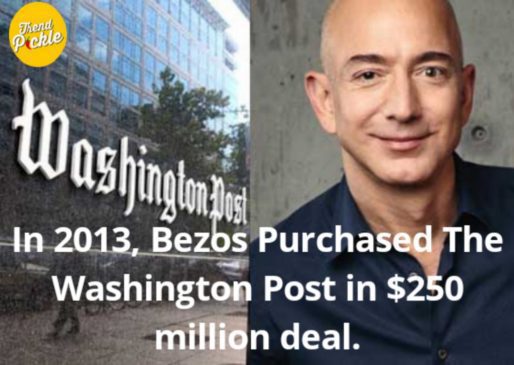 20. Amazon CEO Jeff Bezos, who is already the richest person in the world has reached a $105 billion net worth.
21. He is one of the top 25 largest landowners in America.
22. He is building the biggest home in Washington, DC (aside from The White House).
23. Jeff and MacKenzie Tuttle got divorced in 2019 after 25 years of marriage. MacKenzie went on to become one of the richest women in the world after her divorce with Jeff.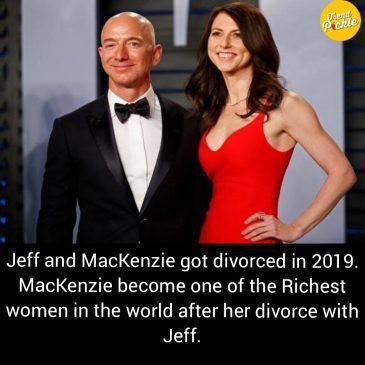 If you know any more interesting facts about Jeff Bezos, let us know in the comments section!