9. Randeep Hooda
After completing his school education, He moved to Melbourne, Australia in 1995 for further studies. There, He completed his bachelor's degree in marketing and a master's degree in business management and human resource management. While studying he did many jobs including working in a Chinese restaurant, a car wash, working as a waiter and for two years as a taxi driver. After returning to India In 2000, He worked in the marketing department of an airline. Following this, he started modelling and working in theaters. Mira Nair approached him for her upcoming film when he was rehearsing for one of his plays.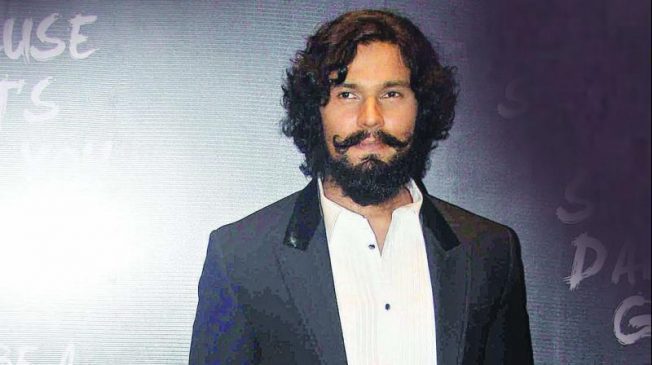 10. John Abraham
After completing his MBA from Mumbai, He started a career in modelling by appearing in the music video of Punjabi Singer Jazzy B. Before becoming a successful model, He worked for various media firms as a media planner. He also appeared in a lot of commercials and music videos. Later, He joined acting institute to improve his acting skills and got his break in films with 2003 erotic thriller film Jism.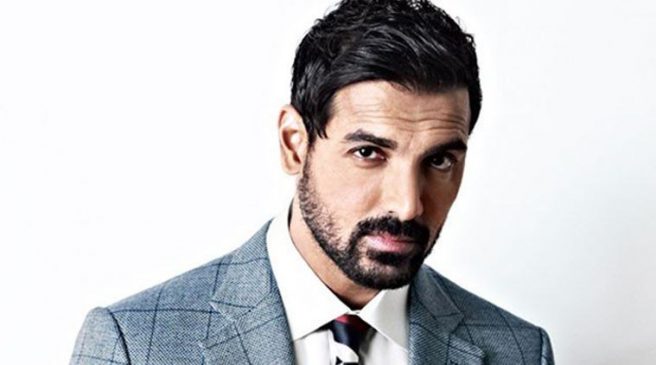 11. Siddhartha Malhotra
After completing his education from Shaheed Bhagat Singh College in Delhi, He started modelling at the age of 18. Although he was quite successful in his modelling career, He decided to quit it after four years. Made up his mind to pursue a career in acting, He was selected for Anubhav Sinha's film but the project was shelved. He worked as trainee assistant director for 2010 film My Name Is Khan. Two years later, He made his Bollywood debut with film Student of the Year.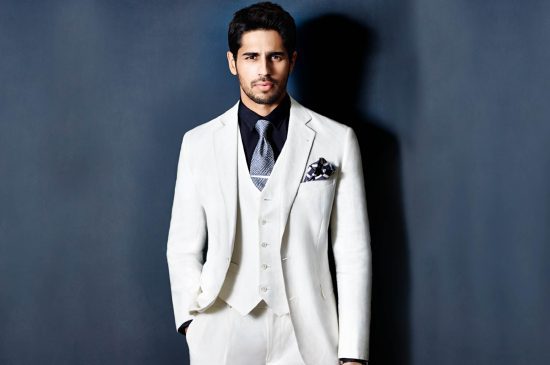 12. Dev Anand
He moved to Bombay in early 1940's after completing his BA degree in English literature from the Government college in Lahore. For a monthly salary of Rs. 65, He started his career in the military censor's office at Churchgate.  Later, he worked in an accounting firm as a clerk for a salary of Rs. 85. He decided to become an actor after watching Ashok Kumar's performances in films. In 1946, He was offered the lead role in Hum Ek Hein.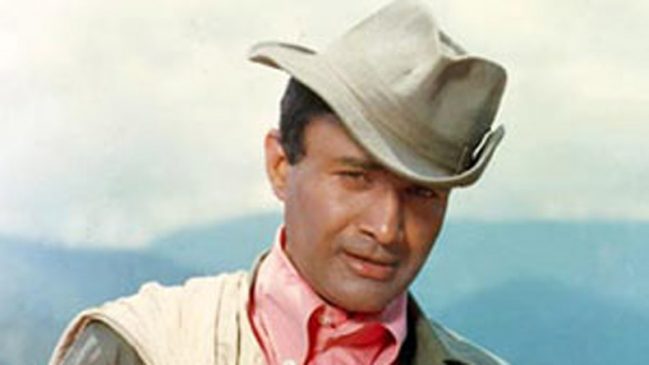 13.Dileep Kumar
He left his home for Poona after a small fight with his father. With the help of a Parsi Cafe owner, He met a canteen contractor and set up his sandwich stall at the army club. At the end of the contract, He saved around 5000 rupees and moved to Bombay. There he got contacts in Bombay Talkies and started working there. Devika Rani requested him to changes his name to Dileep Kumar and He entered into Hindi film industry with 1944 film Jwar Bhata produced by Bombay Talkies.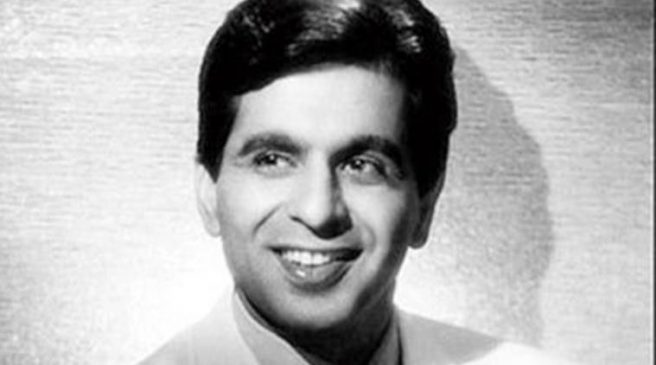 14. Arshad Warsi
Having lost his parents at the age of 14, He struggled for a living in Mumbai and left his school after 10th Std. When he was 17, He started working as a door to door salesman for cosmetic products. Following this, He also worked in a photo lab. With the time, he attracted to dancing and he got a chance to choreograph songs in movies including Kaash and Roop Ki Rani Choron Ka Raja. Jaya Bachchan offered him a role for Tere Mere Sapnay which marked his Bollywood debut.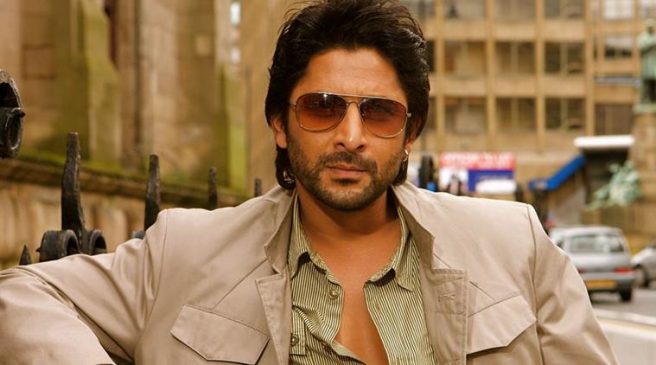 15. Tapsee Pannu
She completed her graduation from Guru Tegh Bahadur Institute of Technology in Delhi.  After receiving a degree in Computer science engineering, she worked as a software engineer. She left her job and become a full-time model after she was selected for talent show Get Gorgeous. Before appearing in films she did many print and television commercials.  Romantic film Jhummandi Naadam marked the beginning of her career in films.