The title of this article "AN IDEA CAN CHANGE YOUR LIFE" holds the truth in itself. Look at all the successful entrepreneur they are successful because of their ideas. We can take the examples of Jeff Bezos, Elon Musk, and many others. Why have I taken these two names especially? It is because these two gentlemen are the powerful face to all the aspiring entrepreneurs around the world. They are powerful because "an idea changed their life".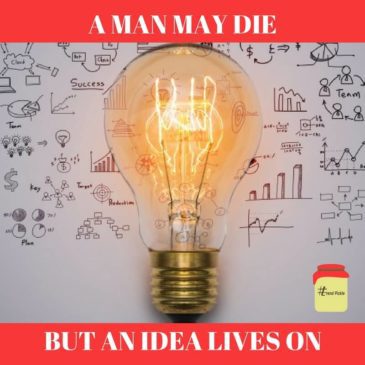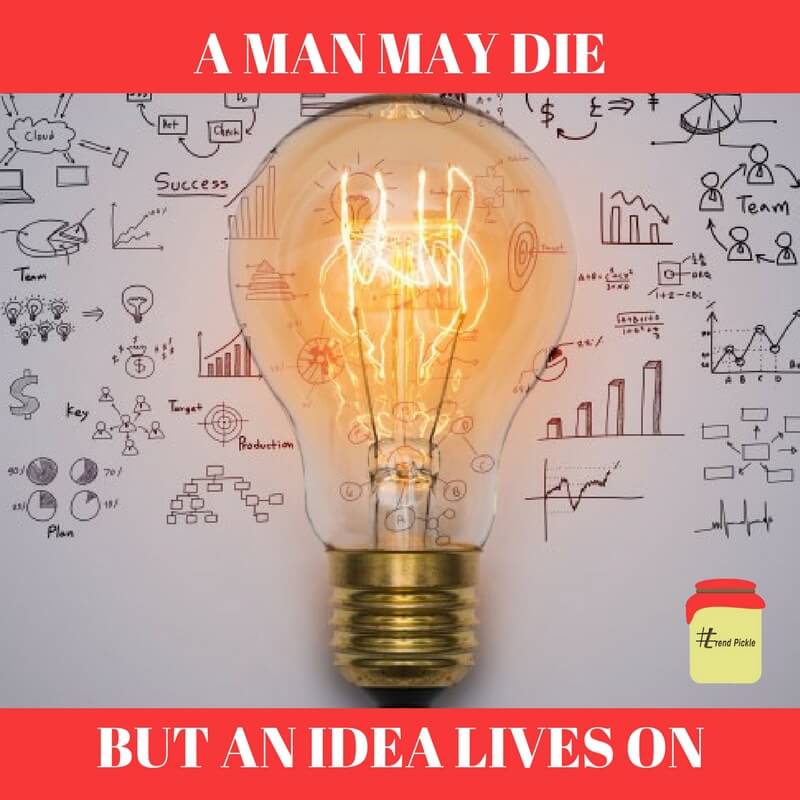 Here I am going to talk about Elon Musk CEO of Tesla and Space X. A simple man whose idea is to make realize the world to switch to a renewable source of energy. Why he is an inspiration because at an early stage of life when we were admiring the beauty of the girls this gentleman here taught himself programming and came up with an idea for online payment and created X.COM which after merging with Confinity became PayPal. Look at all the creations in the world developed just because of an idea. Take the example of any big scientist like Newton, Ramanujan the great Indian mathematician they all had an idea to discover something and become great in the line of their work.
What I especially like about Elon Musk is that there is this story that when he was about to start Tesla an electric car company, he needed a startup fund to kick-start his dream so he asked  USA government to provide him fund, so he was granted around $540 million with a condition that the debt has to be paid within 9 years with interest and you all cannot believe that his idea of Tesla was such a great hit that he repaid the debt with interest within 6 years, by this you'll can imagine how much his idea is worth of.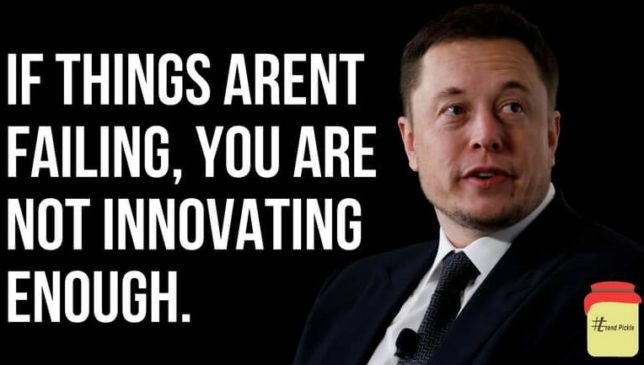 Early Life of Elon Musk – 
Let's talk about his early life, he was born in South Africa and after completing his basic education he moved to Canada for higher studies and later on took citizenship of USA. When he was young he was mostly bullied and once he was severely bitten up by his classmates and ended up in hospital. In his early stage of life, he took reading as his hobby. Well if we can look in the past of all the well-known successful people we can mostly find reading as their basic hobby.
In an interview with Bill Gates, he was asked that if he had one wish what he would like, he humbly said that he would wish for the power of reading, and you can't believe Bill Gates finishes one book every week, so reading is very helpful to develop your ideas.
Coming back to Elon Musk, after he taught himself coding he developed a game named Blaster which he sold it for $500 at an early age of 12, from here we can see how talented he was in his early childhood.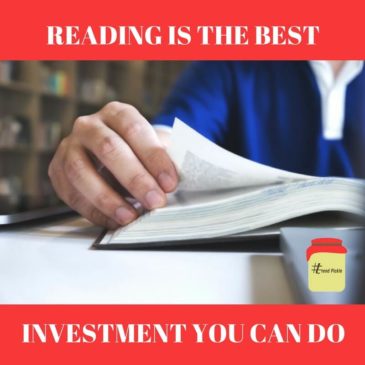 After he founded Tesla and Space X he had another idea, an idea to send common people to space at a cheaper price and he is planning to send them in the year 2022, and their no one to hold him back. Nowadays Tesla such a big brand that if we book a car today then the car will be delivered after 4 years because Tesla electric car is more in demand in today's world when the world is on the verge of the energy crisis. In addition to his primary business pursuit, he has envisioned a high-speed transportation system known as Hyperloop, and it is with great pride we can say, that the first project of hyperloop has started in India between Pune and Mumbai which will make the time journey between the two cities by just only 20 minutes.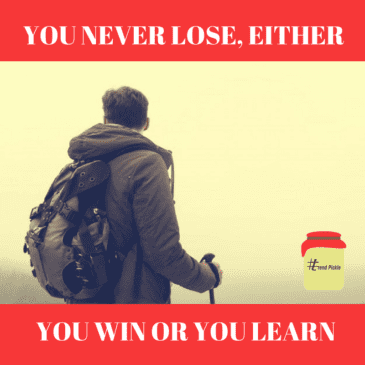 In the end, I would like to say that if you got an idea just go out and show the world what you are and what you can do with your idea. Just don't hold back hit the push button and roll on and succeed. This isn't about the money just blow it off and make your own lane and just roll on. You haven't got a whole life just show it off get better and get recognized. You are just a boy or girl with the dream just bet it all with the last bill. If you got an idea just let the world think how absurd your idea is, just go out work hard, fail and try again, success is not a cup of coffee you have to brew it beat it, this is what will define you and make you a successful entrepreneur.