Books are a significant part of one's life. They are potent change agents, influencing our thoughts and altering society's views and values. But a flip side of this power is that they might sometimes be considered too dangerous to be in the hands of readers, and so they may be banned. A book may be banned if it is courting political controversies or its contents hurt the religious sentiments of the public. Also, they might be banned for portraying a prominent personality in a particular way. The censorship on books has been profusely debated because they hinder the freedom of expression and the proliferation of new ideas. Here are 10 books that have been banned by the government and the reasons for it.
List of Banned Books in India –
Table of Contents
The Satanic Verses by Salman Rushdie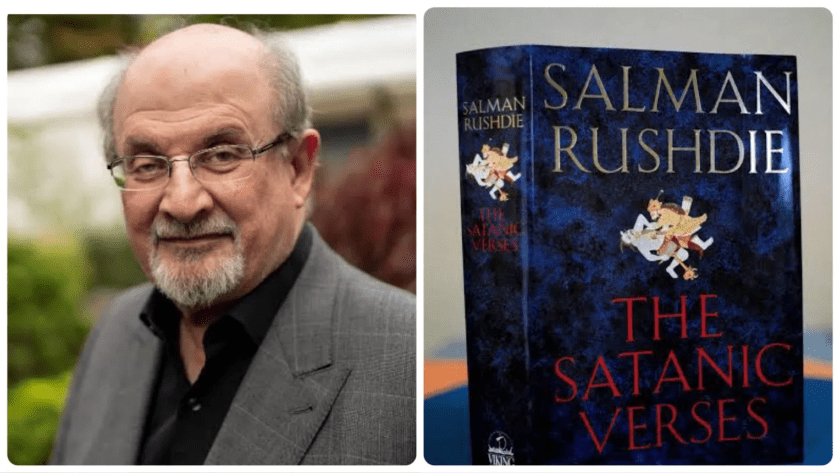 The Satanic Verses, published in 1988, ran into controversy after being accused of blasphemy and mocking the Muslim faith. In 1989, Iran's late Supreme Leader Ayatollah Ruhollah Khomeini issued a religious edict known as a fatwa, asking Muslims to kill Rushdie. The author was placed under police protection by the United Kingdom government for several years, and he received numerous threats of assassination. Rajiv Gandhi led India became the first country to ban this book purely for law and order reasons. Others connected to The satanic verses were victims of violence: A Japanese translator, Hitoshi Igarashi, was murdered in 1991. An Italian translator was stabbed in 1991, but he survived and in 1993, the novel's publisher in Norway was shot, but he also survived. In 2022, Rushdie was stabbed multiple times at a public appearance in New York. He was seriously injured but survived.
An Area of Darkness by V.S. Naipaul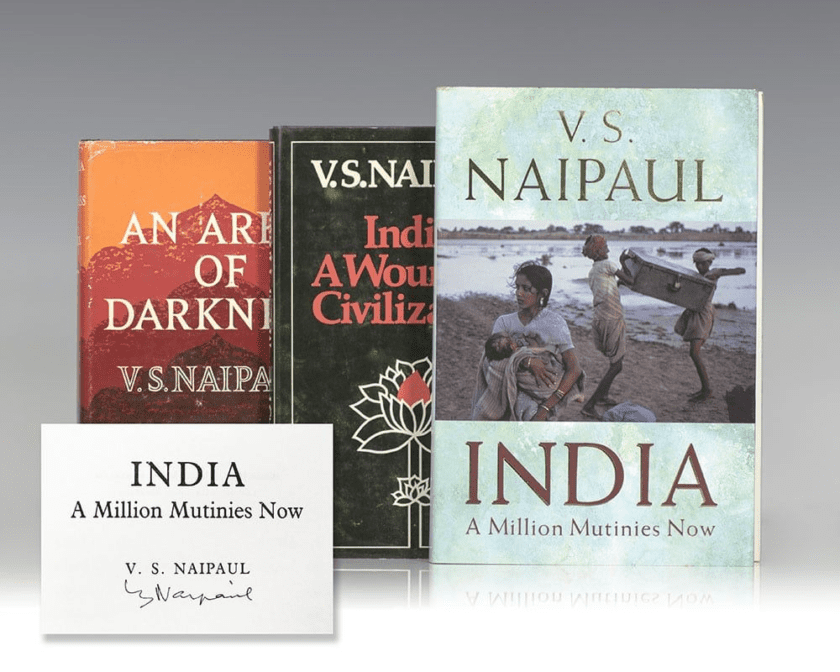 An Area of Darkness is a book written by V.S. Naipaul in 1964. It is a travelogue about Naipaul's trip through India in the sixties. It was the first of Naipaul's acclaimed trilogy that includes India: A wounded civilization (1977) and India: A Million Mutinies Now (1990).
This book is widely considered a passionate but pessimistic work and it conveys a disillusionment that the author experiences during his travels in India, marked by poverty and corruption. The book was banned in India for its negative portrayal of India and its people.
Shivaji: Hindu King in Islamic India by James Laine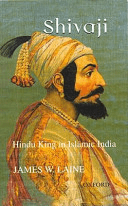 When this biographical book on Maratha King Shivaji was published in 2003, nobody could have anticipated the public outcry that it drew. James Laine, a highly respected scholar, had done his research for his book at the Bhandarkar Institute of Oriental Research, Pune. After this book was published, an angry mob ransacked the institute and destroyed many precious manuscripts in the process. James Laines traces the origin and development of the Shivaji legend from the earliest sources to contemporary accounts of the tale. In the process, he painted a complex picture of Hindu-Muslim relations from the seventeenth century to the present.
Jinnah: India, Partition, Independence – Jaswant Singh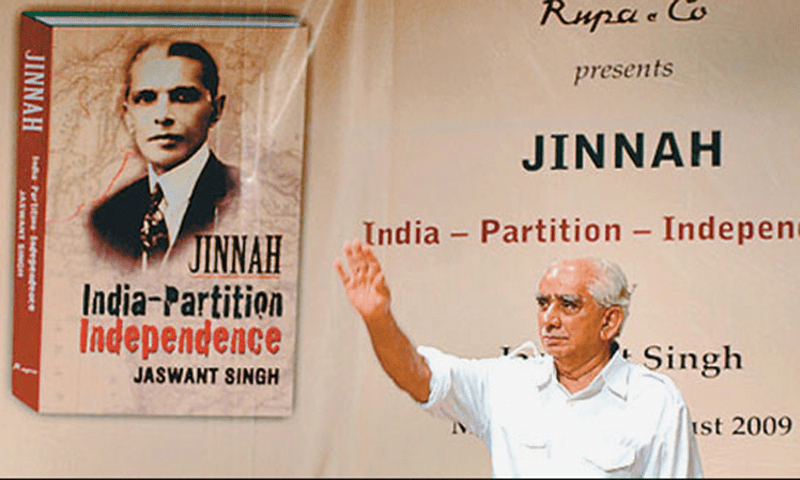 This book is written by Jaswant Singh, a former Finance minister of India and an External Affairs Minister on Pakistan's founder Quaid-e-Azam Muhammed Ali Jinnah, and the politics associated with the partition of India. The book was released in 2009, and it became a subject of controversy, leading to the expulsion of Jaswant Singh from the Bhartiya Janta Party (BJP). The book was banned for its defamatory references to Vallabhbhai Patel, India's first Home Minister.
Such A Long Journey by Rohington Mistry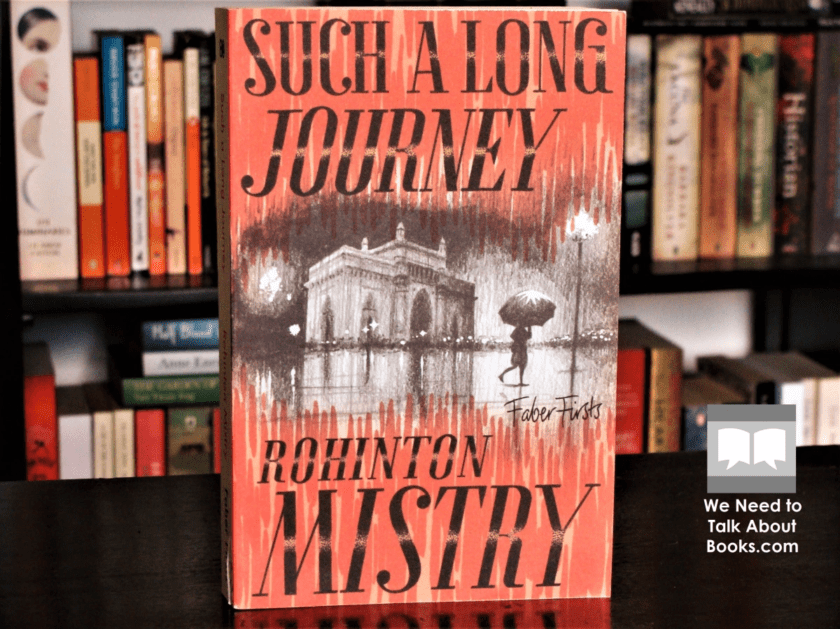 This is a 1991 novel by Rohington Mistry. It is a highly acclaimed book and has won many awards like The Commonwealth Writer's Prize, Governor General's Award and it was also shortlisted for the prestigious Booker prize. It revolves around the family life of a Parsi protagonist in the seventies under the rule of Indira Gandhi.
When Aditya Thackeray, grandson of Bal Thackeray, then a final-year arts student at St. Xavier's College complained to the vice chancellor that the book contains derogatory remarks against his grandfather and the Maharashtrian community, the book was withdrawn from the syllabus of Mumbai University. The issue was fiercely debated on public forums and within academic circles. Rohington Mistry later issued a public statement expressing his disappointment about the withdrawal.
Polyester Prince: The Rise of Dhirubhai Ambani by Hamish McDonald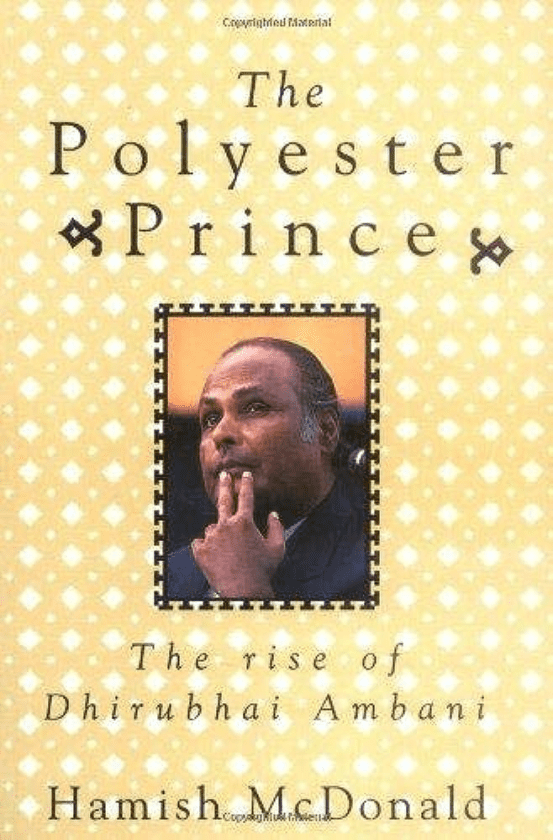 This book is the unauthorized biography of the Indian business tycoon and founder of Reliance Industries Limited, Dhirubhai Ambani. This book was published in Australia by Allen & Unwin but remained unpublished in India. Harper Collins, the publisher who owned the rights to the Indian edition, halted all publication attempts after RIL got temporary injunctions on the grounds of anticipatory defamation. The book comments on the meteoric rise of Ambani, the concept of power, and an account of his achievements and failures. Pirated versions of the book are available, and the book can also be found and read on the web.
It was Five Past Midnight in Bhopal- Dominique Lapierre and Javier Moro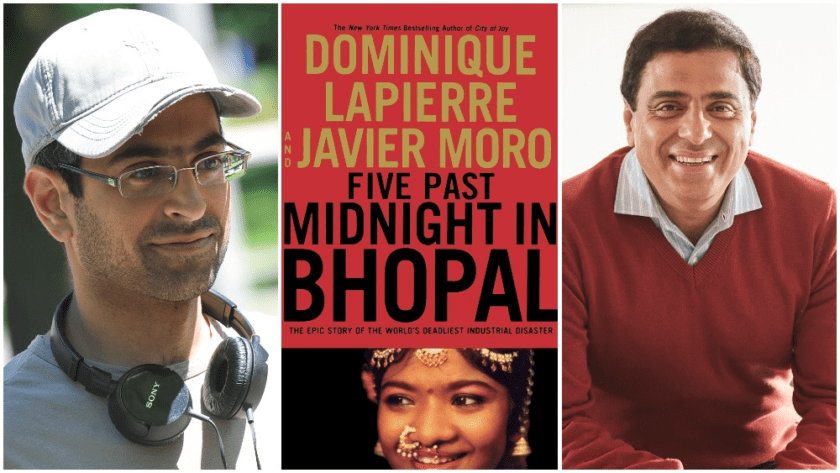 This book is about the 1984 Bhopal disaster and was first published in 1997. The book is a tribute to the resilience of the human spirit and a chronicle of human survival against all odds. The authors researched the book by living in Bhopal for three years and interviewed people who were witnesses and participants in the tragedy that killed thousands of people and left lakhs injured. The book was banned after Swaraj Puri, the commissioner of Bhopal during that time, filed a defamation suit. Later, the ban was lifted by the Madhya Pradesh high court.
The Hindus: An Alternative History by Wendy Doniger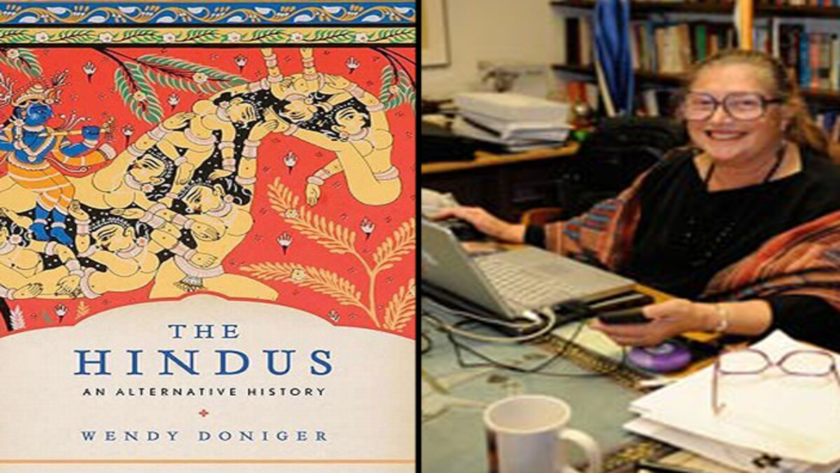 This book was initially published by Viking Penguin in 2009 and later in India by Penguin India. The book was criticized in India and in 2014 it was subject to litigation in India for "deliberate and malicious acts intended to outrage the feelings of any religious community". The Book was intended to be an alternative history of Hinduism, the traditional being written from male Bramhinical and white Orientalist perspectives. Doniger portrays the history of Hinduism from the perspective of women, dogs, horses, and outcastes in a playful but controversial style.
The Price of Power by Seymour Hersh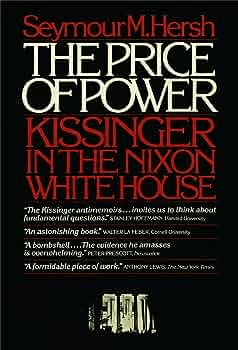 This book written by Seymour Hersh suggested that Morarji Desai was a CIA informant. Morarji Desai, one of the early Prime Ministers of India, was accused of providing secrets to the CIA. Morarji Desai launched a case against the book and got it banned in India.
Lajja by Taslima Nasreen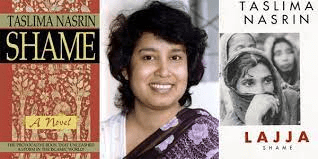 The book "Lajja" means shame in Bengali and many Indo-Aryan Languages and was written by Bangladeshi author Taslima Nasreen. The book was first published in Bengali language and was based on the demolition of Babri Masjid. It was banned in India as it was said to have offended Muslims and even insulted Islam.
FAQ –
1) Are there any books banned in India?
There are many books banned in India for various reasons like hurting public sentiments. You can check this article to read about top 10 banned books in India.
2) Which Hindu Book is banned in India?
There are many Hindu books banned in India, starting from Ramayana: A True Reading by author Periyar E. V. Ramasamy to Shivaji: Hindu King in Islamic India by James Laine. The most recent banned Hindu book was The Adivasi Will Not Dance on the grounds that Adiwasi women and Santhal culture were shown in a bad light in this book.
3) Which book banned in India by Ambani?
The book "The Polyester Prince: The Rise of Dhirubhai Ambani" by Hamish McDonald was banned in India, on the grounds that it has derogatory content against Dhirubhai Ambani.
4) Is Da Vinci Code banned in India?
The movie "The Da Vinci Code" was banned in Tamil Nadu & not in Pan India. People were unhappy on the way Jesus was portrayed in the movie.