Hey friends, I know that when you decide to enter the well-established business of your parents there are many problems that come boarded with it. As 'every new drop of water in a bucket have pushed other drops to make its own space' in an organisation also you have to make your own space by pushing others, or pushing already set ideologies. Below are the few tips or rather suggestions that will help you enter into Family business.
1. Understand what they are saying –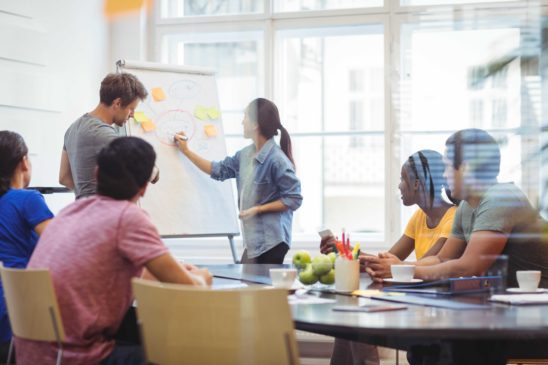 Parents always want to see their children's to grow their business to the next level of success. They want you to work hard for it but they never want us to go through all the struggles that they have been through. They are the ones who were running the business until yesterday without you and have much more experience of how the system works. So, it is always wise to listen to them carefully and take their advice seriously as experience is the best teacher and when the student of the best teacher is with you. It's finally upon you how to take a head start from it…
2. Never accept just YES!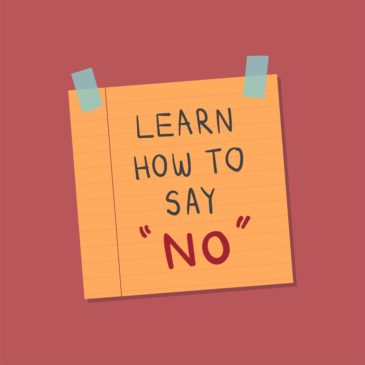 All know that you have studied so hard and want to capture the whole world with your brilliant idea in a go. But wait… the ones before you were not fooled, that brilliant ideas of your might have also come across to their mind as well. So think of the reasons for them objecting to your ideas before saying 'NO'. Try to understand why are they afraid of your idea, why is that it didn't convince them.
Here are 10 best chrome extensions to make your life easier.
3. Make your point in figures –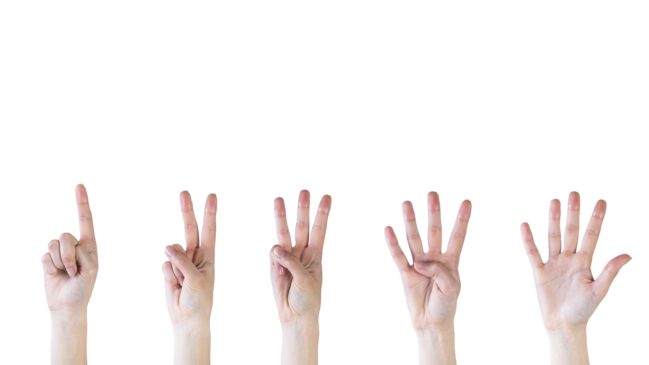 Always remember 'numbers speak louder than words' in business. It is not that they are always right. They might be having some misconception, or maybe they are hesitant due to lack of some knowledge or maybe they are under influence of someone… But this does not mean that you have to forget your idea. Present your proposal, more objectively with lots of figures and based on facts. As numbers always, hits brain better than anything else does.
4. Never say 'NO' in front of outsiders –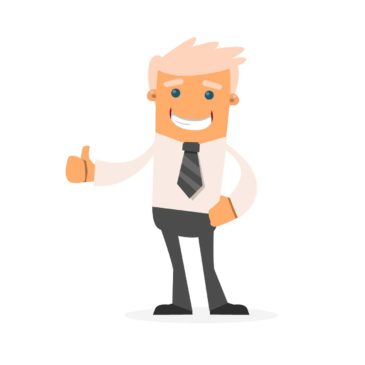 Remember one thing that apart from anything else they are always your elders, so you have to respect them in any case. Even if you have a difference of opinions, never show it in front of others. This is the most important suggestion or rather I would say it as a never to forgot rule. Everyone out there, whether it is your customers, or suppliers or even your own employees will take benefit of the fact that you two did not agree upon a point. Never forget we had been ruled by invaders for centuries just by because we were not united.
It does not mean that you have to bury your thoughts; it is just that you can present your opinion separately and personally to them and understand their viewpoint as well. Even if you are short on time and have to make a decision urgently always make sure to excuse others and discuss thoroughly personally.
5. Old employees have special space in your business –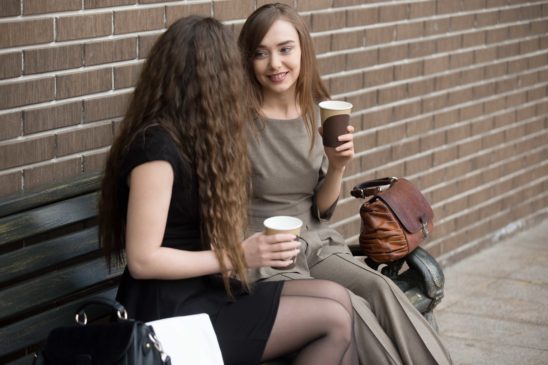 The people who are been with you through all your ups and downs are the closest people and have a special place in your life. Same goes for the employees who are being part of your business for a long time. Those employees have a special trust value in the organisation. Sometimes they even overpower you in front of others, as no doubt they have much more experience than you. So the best way to deal with them is to understand their value and act accordingly in the matters related to them to avoid any kind of power imbalance in the organisation structure.
6. You are still a kid –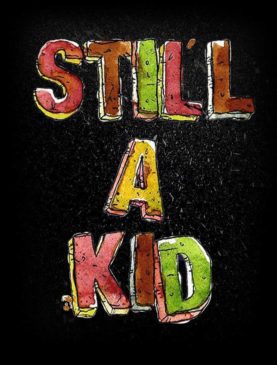 Another problem that a new entrant has to go through is that they are still considered as a kid. Most of the generations-long business have people who are old enough to have been seen you as a small kid calling them 'uncle' or 'kaka' or anything similar and they referring you as 'beta'. When you enter in business and become their boss and it is quite difficult for them to accept it. Even though if there are no such close people but the problem still exists with the employees which are old enough to accept you as a young person as their boss. Even you cannot ask them to resign and solve the problem, as your business cannot afford to losses them.
The best way to tackle this problem is to arrange one to one meeting with them. Make them understand that you respect them, but in an organisation, certain procedures need to be followed and if you will not respect me as your superior then others young employees will also do so. In the end, it will affect our organization's goodwill and I know you will not let that happen.
Here are 7 top inspirational books every college student must read!
This will help you create a good leaders image of in front of your employees and slowly they will start respecting your decisions. As the rules of the market have changed, now 'employees are the new king of the organisation' as one cannot grow alone and your ultimate goal is to grow.
7. Authorization –
Often it is seen in most of the traditional family businesses, that there is no proper authorization. When a new member enters into the authority clan the problem even worse. Sometimes employees or even your suppliers and customers try to take benefit of this situation, which in ends pulls down your business. So as a new member, you should try to make all understand the importance of authorization and establish a proper system. This, as a result, will help save a lot of time in the decision-making process and if there is need weekly or as require a regular meeting can be done where you can discuss the matters with other members. All this will result in increasing the overall work efficiency.
"Time to time communication is the best way to avoid any kinds of problems."
There were our tips for new generation to enter into family business, what u had to say on this, let us know in the comment section!