Indian movies which got banned by the censor board
The Central Board of Film Certification (CBFC), known for its strict ways of functioning was founded in 1951. The films in India can be screened in theaters and on TV only after they are certified by the Censor Board.  Most of the times, the board propose the cuts in the movie if they find it inappropriate. However, few movies were completely banned by censor board as they simply couldn't digest the films for their bold script or scenes. Here is the list of Indian films that were banned by the censor board. Some movies were later released and some movies still remain banned. Read below list to know more about banned Indian films.
1. Bandit Queen (1994)
Bandit Queen is a biographical film based on the life of the notorious dacoit Phoolan Devi.  The film was banned in India after the accuracy of the film's story was debated by the real-life Phoolan Devi.  The censor board provided the film "A" rating certificate due to a lot of violence and nudity in the film. The film was finally released once Phoolan Devi was monetarily compensated.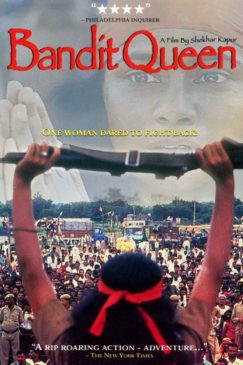 2. Kama Sutra: A Tale of Love (1996)
Kama Sutra: A Tale of Love is an Indian English Language erotic romance movie. The movie was banned in India and Pakistan due to excessive erotic scenes.  The producers of the film used a fake title "Tara and Maya" for the film when the shooting was being done in India.  The production unit was aware that the filming would not be permitted if Indian authorities came to know about the real title and content of the film.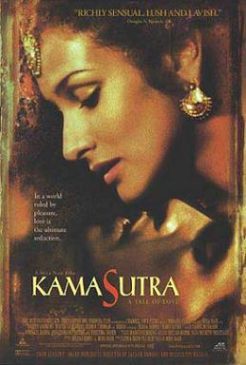 3. Fire (1996)
Fire is Indian-Canadian romantic drama film starring Shabana Azmi and Nandita Das.  on the opening day of the film, many theaters were attacked by certain groups.  Eventually, the film was banned in India due to religious insensitivity and display of lesbian relationships.  Fire was one of the first mainstream Bollywood films to explicitly show homosexual scenes.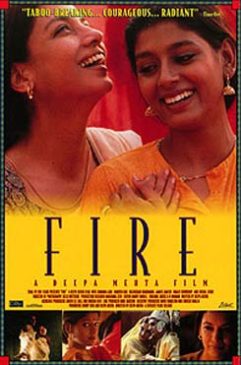 4. Urf Professor (2000)
I am sure only a few people may have heard about this movie. Urf Professor is a very dark comedy movie starring Sharman Joshi and Manoj Pahwa.  The film was very dark and was relatively ahead of its times. The film was banned and it never got released. If you would like to watch, you can still watch the movie on YouTube.