Kangana Ranaut is seen as a bold, honest, fearless and independent woman in Bollywood. Whether it be her first movie Gangster or in Fashion where she has a supportive role, she shines throughout and has proven her worth in Bollywood. When we talk about Kangana Ranaut, a single movie cannot be considered, however a series of movies will pop up in your mind. Every single scene, each single expression of her will make you think only. Every single scene of hers has a strong, concrete ideology in the back of it. One of the most popular divas of Bollywood. Watch her amazing movies that will blow up your mind-
List of Best Movies of Kangana Ranaut –
| Serial No | Movie | IMDB |
| --- | --- | --- |
| 1 | Tanu weds Manu | 6.8 |
| 2 | Queen | 8.2 |
| 3 | Fashion | 6.9 |
| 4 | Gangster | 7.1 |
| 5 | Panga | 6.9 |
| 6 | Manikarnika- The Queen of Jhan | 6.4 |
| 7 | Once Upon a Time In Mumbai | 7.4 |
| 8 | Woh Lamhe | 6.5 |
| 9 | Life in a Metro | 7.4 |
| 10 | Tanu weds Manu Returns | 7.6 |
1-Movie-Tanu weds Manu
Year- 2011
IMDB – 6.8/10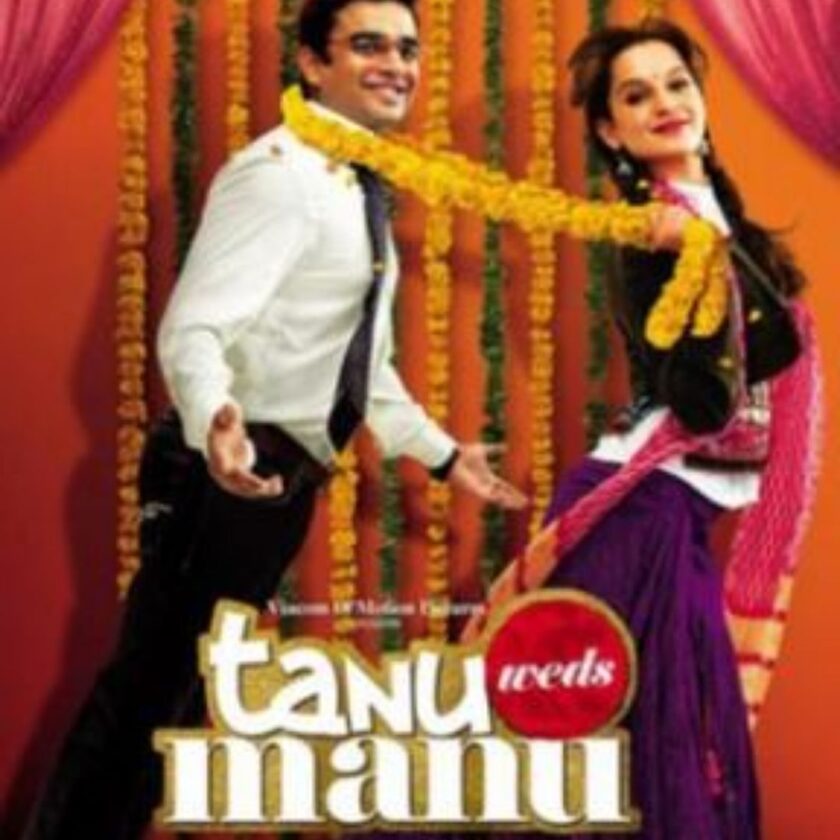 Tanu Weds Manu is a wholesome entertainer, one could watch this movie anytime. I would not say her performance in the movie is the best but is among one of her best movies. It has comedy, emotions, drama and of course music as well. The story is about a NRI man who comes to India to find a bride and meets his dream girl. Later he discovers she loves another man. She doesn't fail to surprise us through her talent in acting. His presence on the screen is unique and exclusive. The movie has dancing numbers which are popular till date.
2-Movie- Queen
Year- 2013
IMDB- 8.2/10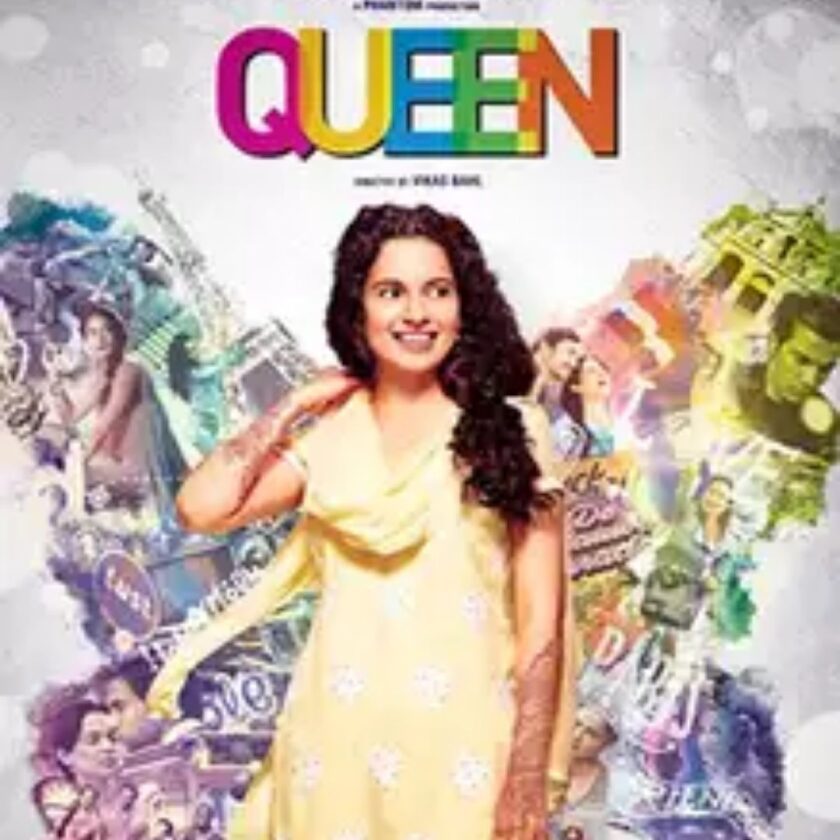 This movie swoons the audience. The movie is not about Rani's journey of discovering a new self. It urges to disconnect the patriarchy prevailing in the society. It's about women to have the right to make choices and doing what she feels right. Taking challenges, giving no hoot to conventions, maintaining self-esteem should be a priority to women. Queen makes Kangana Ranaut the true star that she is. She won Filmfare and National award for the movie. No other actress but Kangana Ranaut could have played the complex character of Rani so well that audience also star feeling connected as they are going through similar phases in life. Watch this movie so you can meet yourself.
A blockbuster!
3-Movie- Fashion
Year- 2008
IMDB- 6.9/10
The movie Fashion featuring Kangana Ranaut is based on the true and very sad story of model Gitanjali who descend rapidly from the glamour of the ramp to the extremely bad depths of drugs, alcohol and many. She delivered marvellous performance praised highly praised by the critics. She completely justifies her role and takes up the script by herself, always. Though Kangana Ranaut is not a lead in the movie, his performance is impactful. She plays an important role in setting the path of a movie.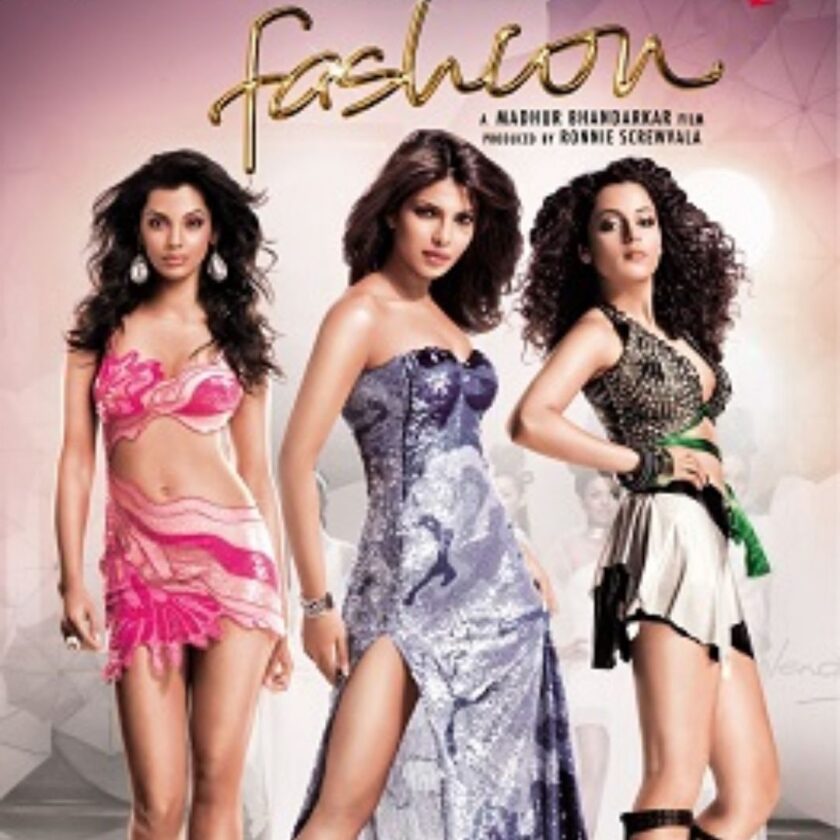 4-Movie- Gangster
Year- 2006
IMDB- 7.1/10
Kangana Ranaut won numerous awards for her debut film Gangster. She is one of the most accomplished actors and she gives her 100% while acting. Her first Bollywood film hit the box office in 2006. It was pleasure for us to watch an amazing chemistry between Emraan Haashmi, Kangana Ranaut and Shiney Ahuja. It is a Mahesh Bhatt movie which tells about a gangster, his girlfriend and a police officer. This movie shows a triangular love interest between the actors. Being a 90's kid, the songs like Tu hi meri shab hai and bheegi bheegi bring me back in my childhood days are more than able to give goose bumps.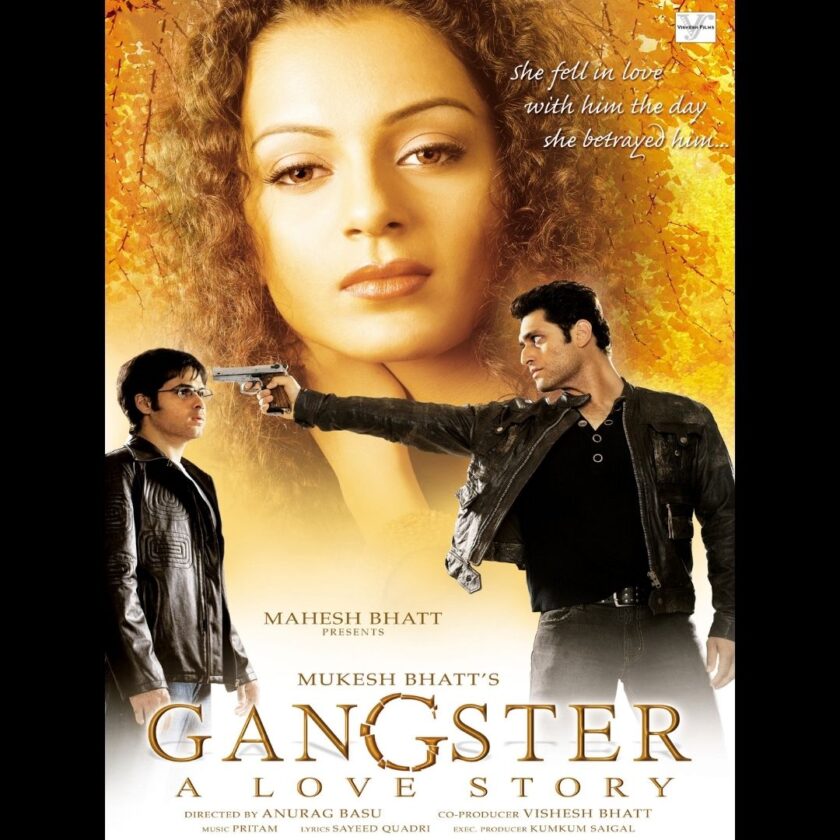 5-Movie- Panga
Year- 2020
IMDB- 6.9/10
The movie directed by Ashwini Iyer starring Kangana Ranaut, Richa Chhadha, Neena Gupta and Jassie Gill. The combo pack of brilliant actors make the movie a worth watch. The movie is about the sportswoman who succeeds overcoming the stereotypes of the society. This success couldn't have been achieved without her supportive family. The real Indian family feeling was the most heart warming part of the movie. Kangana makes it real, while watching the movie you forget that it's Kangana. The role has been completely justified. A family entertainer to be watched by all!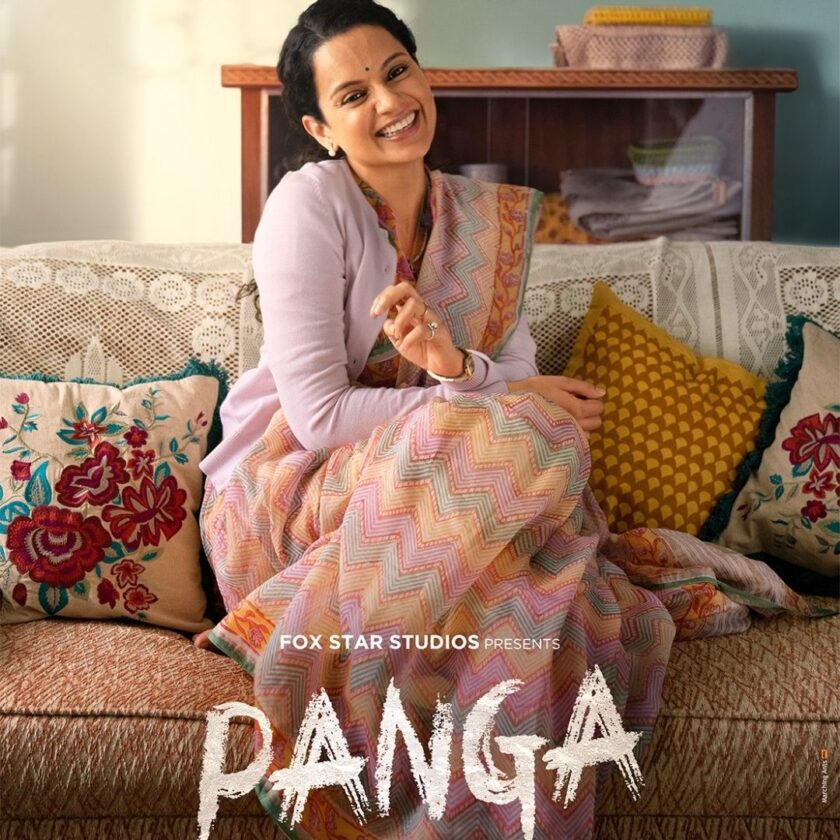 6-Movie- Manikarnika- The Queen of Jhansi
Year- 2019
IMDB- 6.4/10
Being an independent and a head-strong woman, Kangana Ranaut decides to direct this movie to celebrate the Queen of Jhansi- Rani Lakshami Bai. Manikarnika was a fearless fighter who fought with the British citizen to save her own country. This movie is all about Kangana Ranaut and how she carries it all by herself. This Hindi-drama movie directed by Radha Krishna and Kangana Ranaut left us spellbound. You should definitely give it a short!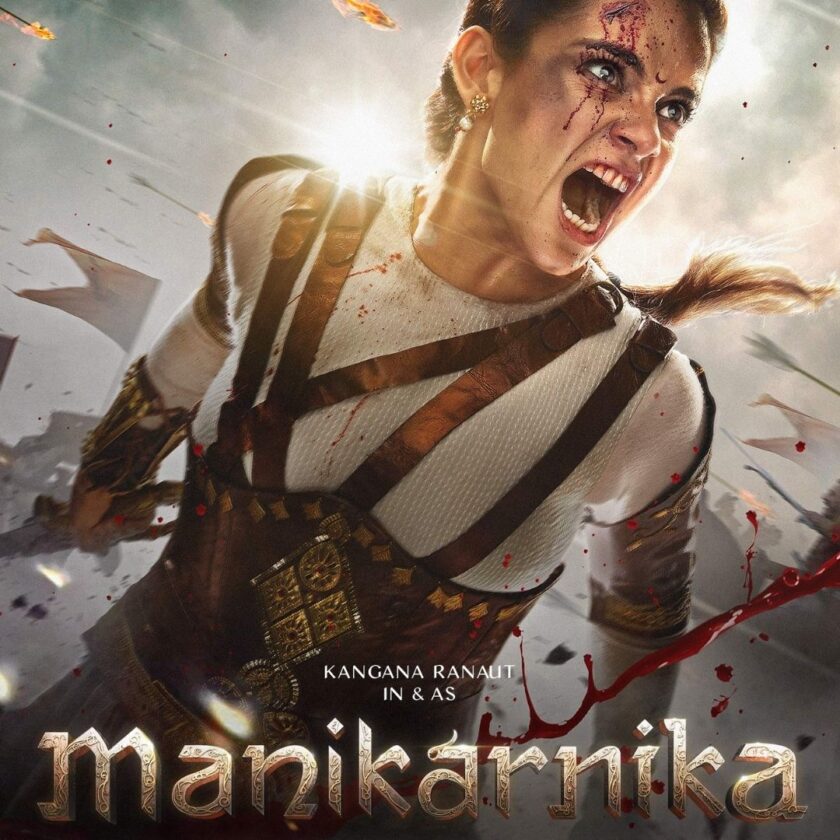 7-Movie- Once Upon a Time In Mumbai
Year- 2010
IMDB- 7.4/10
Once upon a time in Mumbai has all the elements, a perfect story superb direction and screenplay, delightful music and flawless acting, which makes it worth seeing. The film was actually set and filmed in Mumbai. The flawless acting by all the actors, especially Kangana Ranaut who once again works with the underworld after working in Gangster. This makes the movie a visual treat. The story is about the two gangsters who try to rule the city following their own rules. Storyline is very strong as it relates to Haji Mastan and Dawood Ibrahim.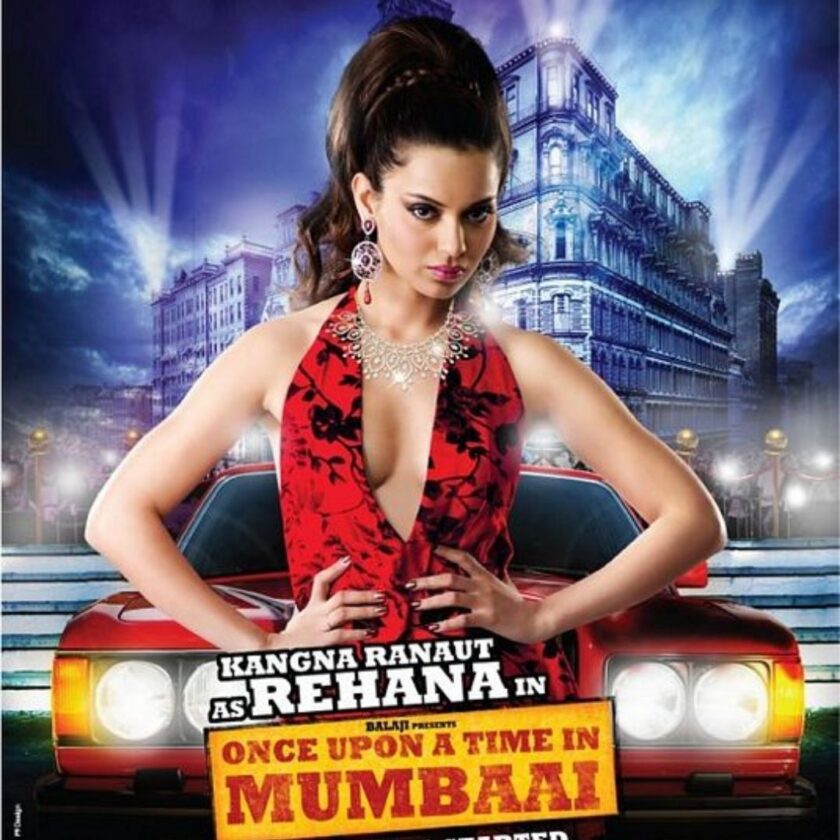 8-Movie-Woh Lamhe
Year- 2006
IMDB- 6.5/10
In her second debut film Kangana Ranaut proved herself as a star who is going to shake Bollywood with her terrific acting. We see Kangana as a vulnerable girl in the movie who is schizophrenic. Her life is shown as a hell as she fights with demons inside her. Kangana Ranaut is the most promising among the current generation. We see her as a nervy and hinky actress in the film directed by Mohit Suri.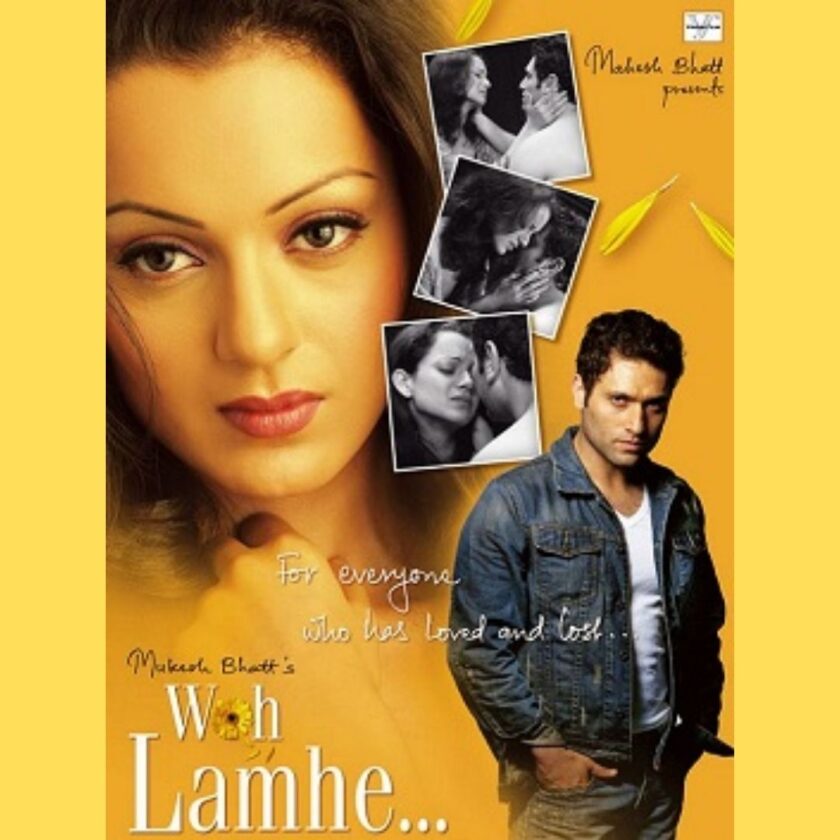 9-Movie- Life in a Metro
Year- 2007
IMDB- 7.4/10
The movie revolves around people who are trying to settle down in the competitive life of Mumbai. The story deals with the topics like extra marital affairs, sanctity of marriage, and the love. The movie was praised by the audience and the critics. The actors did an amazing job making it a worth watch film.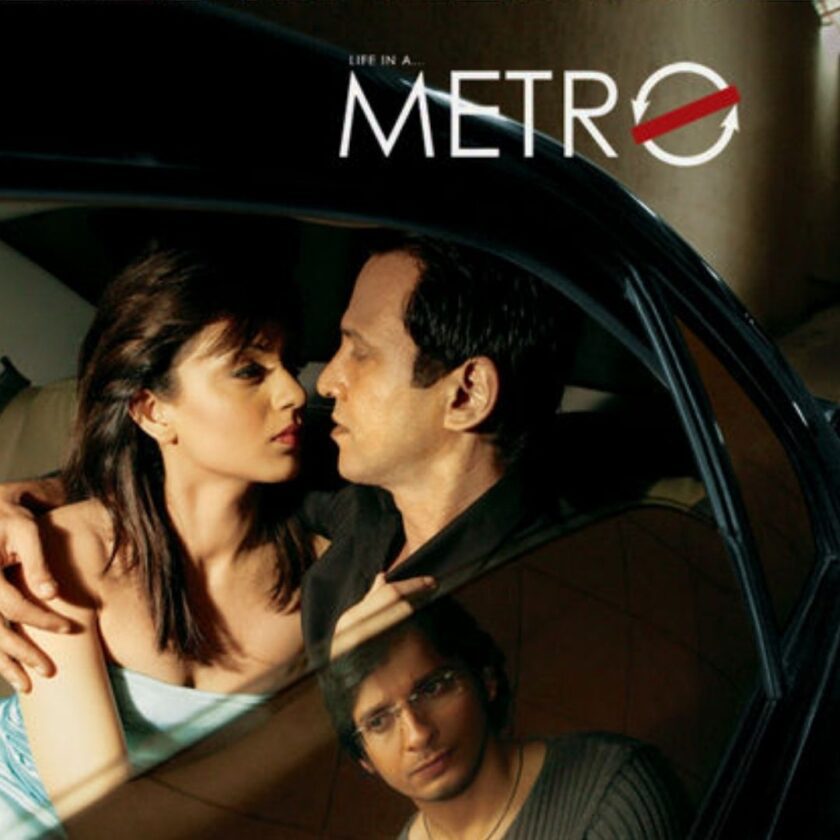 10-Movie- Tanu weds Manu Returns
Year- 2015
IMDB- 7.6/10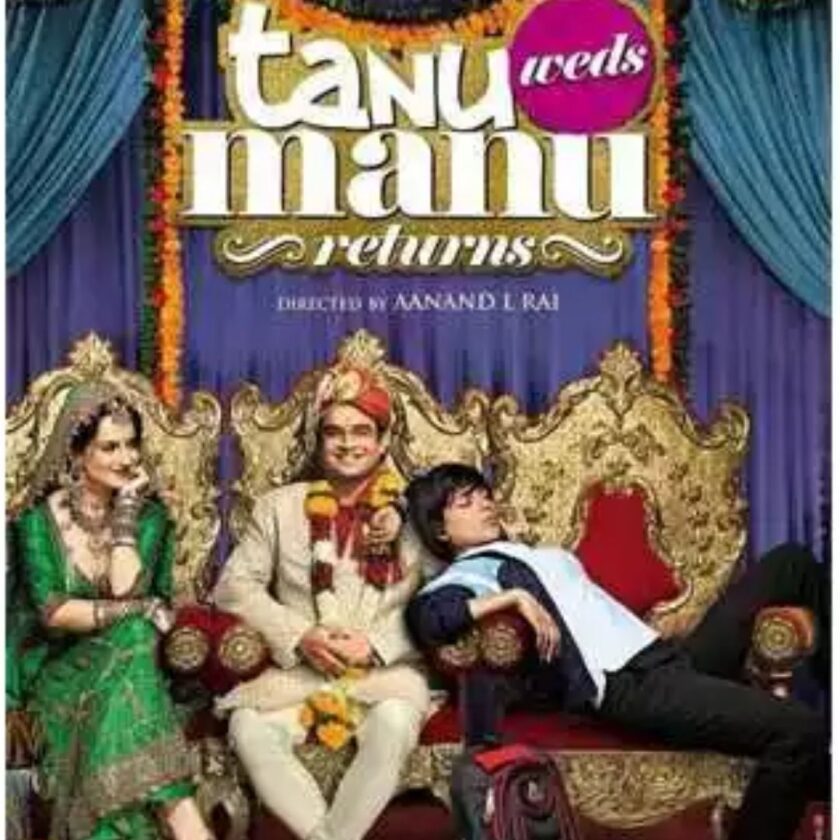 The movie is a sequel of the movie "Tanu weds Manu". Kangana Ranaut acts as the steering wheel of the movie. She flawlessly perform the roles of both Tanu and Kusum. Kusum can be seen as a third wheel in the failed marriage of Manu and Tanu. Kangana as Kusum is fab. She makes us emotional and our hearts out to cry. The movie is known for its mind-blowing story and Kangana Ranaut's superb acting. Audience become the fan of her actions and deportment. Watch this movie if you haven't already.