13. Pachmarhi:
Let's travel over more near by places of bhopal. This place is also called as Queen of satpuras range. A picturesque hills station of MP. In every aspect good and all time visiting place. Be waterfall, jata shankar cave, pandava cave all are main tourist spots.
14. Pench national park: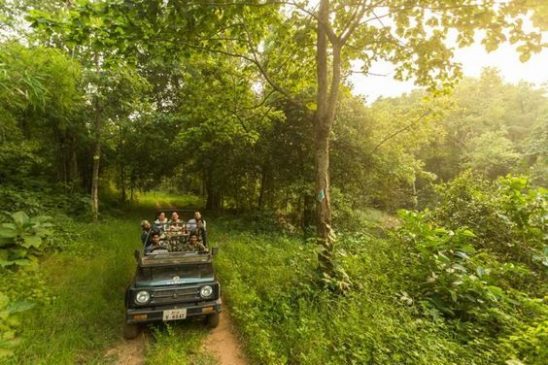 Park is role model of Rudyard Kipling's jungle book. Pench river gives life to flora and fauna. Endangered species are sported here. In monsoon it so closed for all while open from 6 am to 11 am in the morning and 3 to 6 PM in evening. Entry cost INR 15 for Indian and IN 150 foreigners. An open jeep safari is most magnetising sport.
15. Jabalpur: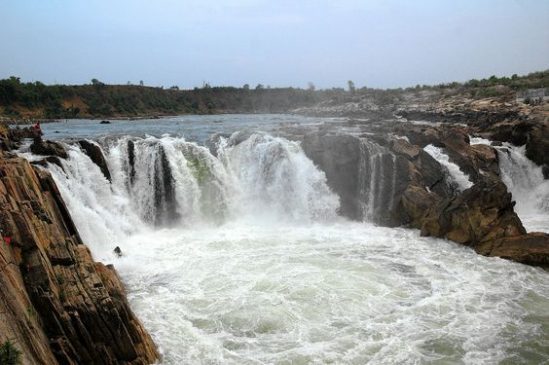 A land of glittering marble, splendid ghats, waterfalls and glitters of history. Kanha national park, boat ride and water park, treasure Island are all tourists appealing. Durry design for carpet is widely famous here. Winter is fabulous for adventures story though not good in monsoon. The hotel booking starts with ₹ 4000.
16. Burhanpur: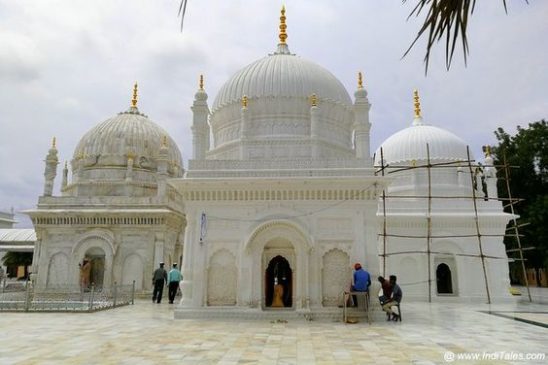 A adventurous one day picnic from indore. Situated at the bank of tapti river. This place is blessed with amazing water supply during mughal Period. Mumtaz took her last breath here. Yes, mumtaz for whom taj mahal was built. The sites for tourist are Fort, jama masjid burhanpur and shahi qila. October to March are the month to visit.
17. Panna: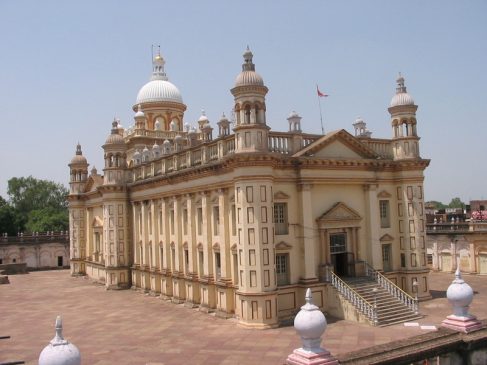 Throughout November to may one can stay here. The diamond city with lot of historic significance, also known as heart of the country. Panna national park is mostly tourist spot because of the migration of birds and animals. Summers are hot with cool winters. Other than park this is famous for largest reserve of diamond deposits, pandava falls and caves.
18. Mandu: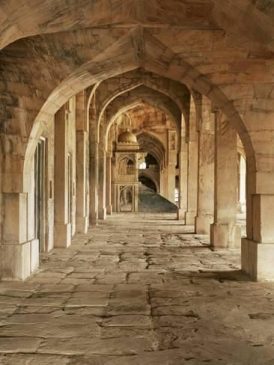 A place of epitome of architectural excellence and masterpiece. The symbol of unconditional love between prince Baz Bahadur and rani Roopmati. It take us to an era of king and queen. Winter is best to explore the full grandeur of jahaz mahal, rani rupmati pavilion and other monuments. It's also one day trip from indore.
19. Shivpuri: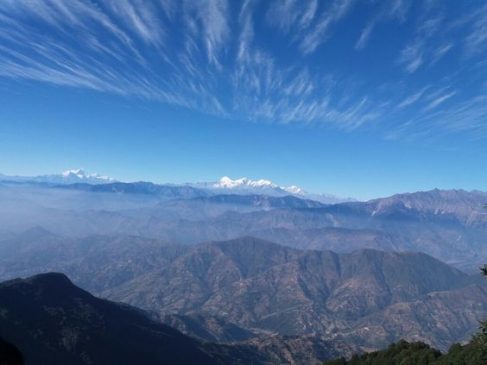 Place near agra with minimum population. Known for tranquil and peaceful destination, named after Lord shiva. It has pre independence relationship due to Tatya tope who was been hanged here.
Beside that the sites are madhav national park, madhav vilas palace and panihas.
20. Amarkantak: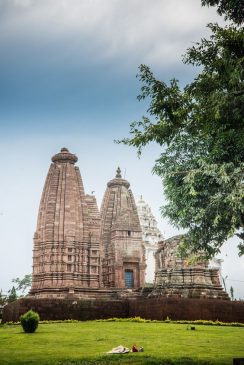 One or two day trip from jabalpur to teerthraj king of pilgrimage. Narmada river originates from here that makes it rich cultural heritage. The forest is full of medicinal properties. It's immortal obstruction as the name of the place suggests. Winter is perfect time to enjoy the mesmerizing scenes.
21. Omkareshwar: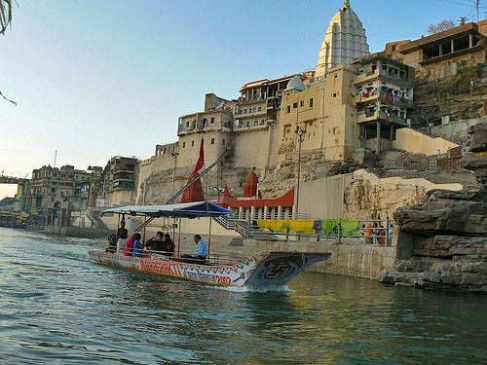 Another place near to indore, known as mini varanasi because place chants om. Area is surrounded by mountain making view beautiful. It's on the confluence of narmada and kaveri river. On the occasion of festival the booking of hotel is from INR 799 onwards. This is hub of temples and holy place.
22. Chitrakoot: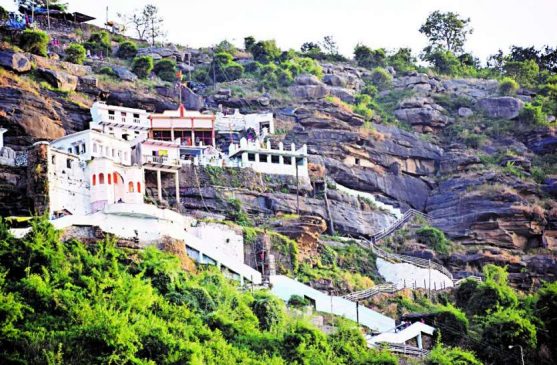 Hill of many wonders. It join the two States uttar pradesh and madhya Pradesh. Lord rama stayed with sita for 11 years of exile.
In short madhya pradesh leads us to the conclusion travel before you run out of life. Travelling opens the heart, broaden the mind and fill your life with stories to tell. Tourism is series of events that gives us story to explore. The beauty is incomparable, no other place can ever match the deep cloudless blue sky. So, once in a lifetime experience the visual treatment of madhya Pradesh.