The startup landscape is full of misconceptions and myths. We know that several of these misconceptions could adversely impact your business. These are illusions and it is high time that startup myths should be debunked so that young and promising entrepreneurs are able to know the facts instead of being misled by misconceptions. Business Guru EJ Dalius feels that these startup misconceptions & myths could hamper the growth of your business and prove to be quite hazardous for budding entrepreneurs. Do not rely on these fallacies as they may end up being major roadblocks to your business's success and sustenance. 
Startup Misconceptions As Listed By Eric J Dalius:
Misconception #1: Young Startup Owners Cannot Be Successful: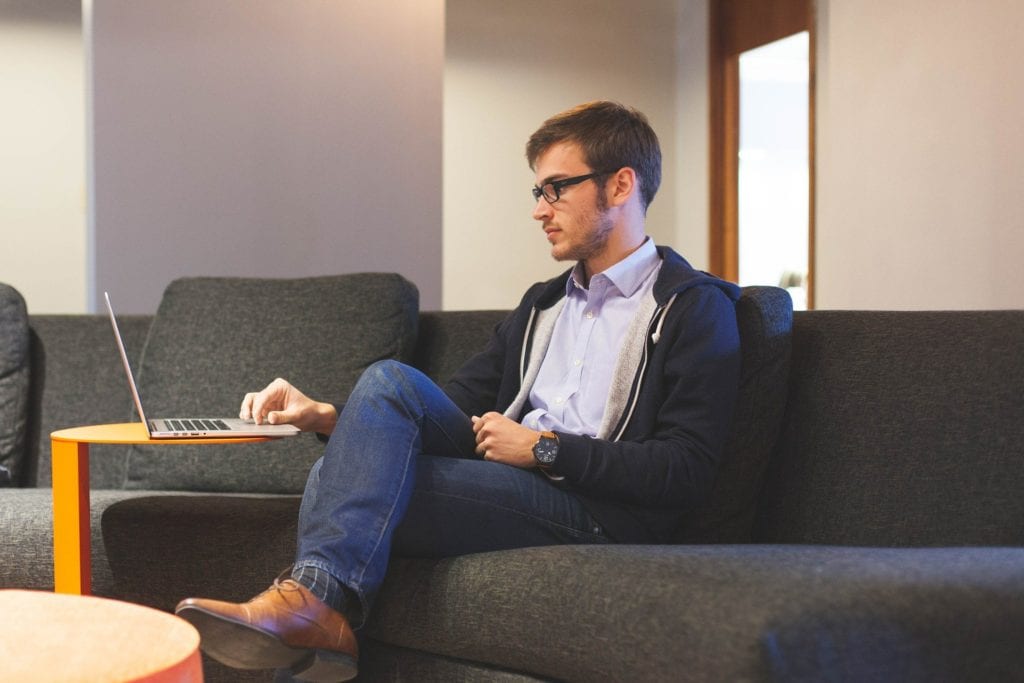 It is often assumed that young entrepreneurs will fail, but it is not a fact at all. It is a good idea to become an entrepreneur in your youth simply because you are more enthusiastic and keen on learning something new every step of the way. There is no need for you to unlearn something. Young minds are more receptive to novel ideas and they do not have an extensive corporate experience that needs to be unlearned. Youth does not automatically imply immaturity and callousness. Young people have the tenacity and willingness to work hard and learn novel techniques of survival and success.
Also Read: How to Start your Online Business for 2021? – Ways to kickstart online income
Misconception #2: You Should Rely on a Co-founder for Startup Success:
Often people assume that your startup cannot be successful if you are running it single handedly and that if you have a co-founder; the chances of success are higher. This is a myth. You can be a successful startup owner in your own right. In reality, the presence of a co-founder may adversely impact the ability of your organization to succeed. As per research findings, organizations started by single founders seem to survive relatively longer as compared to companies started by teams. Moreover, companies run by a lone entrepreneur could be generating relatively more revenues as compared to startups managed by founder pairs.                   
Misconception #3: You Cannot Achieve Startup Success without Having Adequate Knowledge of the Business: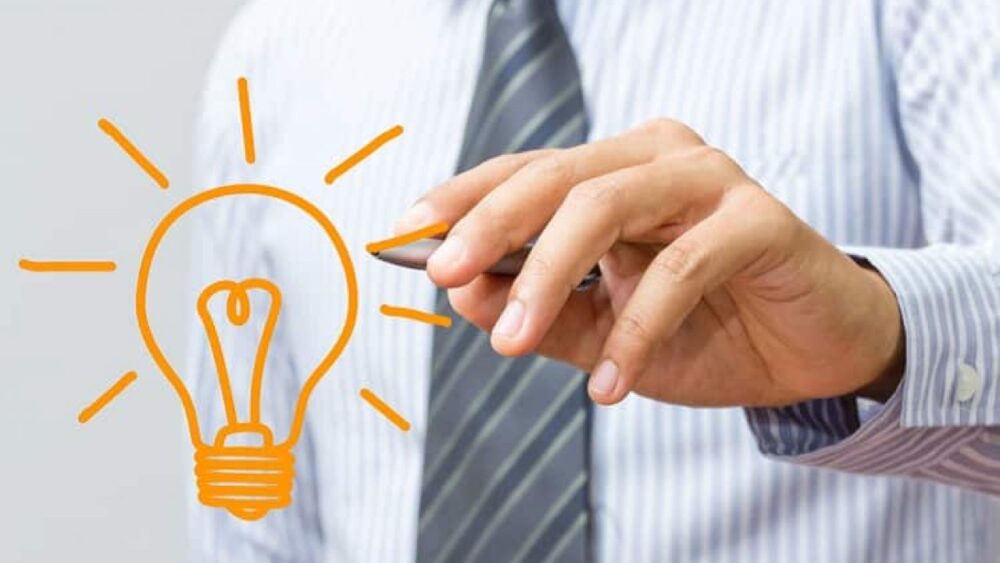 Business & Marketing expert EJ Dalius says that you do not need to have bookish knowledge about a business to be successful. You could be successful if you understand expenses, revenues, and profits and possess good business acumen. If you do not have enough formal knowledge about your business, you could consider filling those knowledge gaps by identifying relevant training courses and by enrolling in those courses. There are numerous online learning tools for assisting you. Moreover, you may hire a specialist team who could help your startup to grow and succeed with their expertise, knowledge, and invaluable experience. Learn more by visiting https://thekatynews.com/2020/07/20/eric-j-dalius-suggests-the-remedial-measures-for-common-entrepreneurial-challenges/.
Also Read: How to Turn Your Small Business into a Serious One
Misconception #4: You Cannot Achieve Startup Success without a College Degree:
If you have a hunger for knowledge and if you believe that learning is a continuous process and that you should never stop learning, then you can succeed as a startup owner. You do not necessarily need a college degree to gain startup success. However, if you are having a formal college degree, make the most of it by applying whatever you have learned. However, if you do not have a relevant college degree, do not lose hope. You would not be disqualified as an entrepreneur.
Conclusion:
If you persevere and put in dedicated efforts relentlessly, you could improve your business and ultimately lead your startup to success. You must consistently learn from your competitors and experienced campaigners from your industry. Avoid believing in existing myths and misconceptions about startups. Always keep in mind that you have everything necessary for becoming a successful startup owner.