Technology has developed to a far greater extent than we could ever imagine, but the dangers that come along with it have increased as well. If you have kids, you know that you need to do everything in your power to safeguard them from the atrocities out there. This would be quite hard to do, but fortunately for you, we are living in an era where everything has become much easier, even keeping your family safe. We can thank the internet as it has paved the way for a vast array of technologies to help with this.
With this covered, we'll be going through some of the best ways technology can keep you safe, and hopefully keep your family entirely out of danger.
You Can Now Check Who Your Family Is Interacting With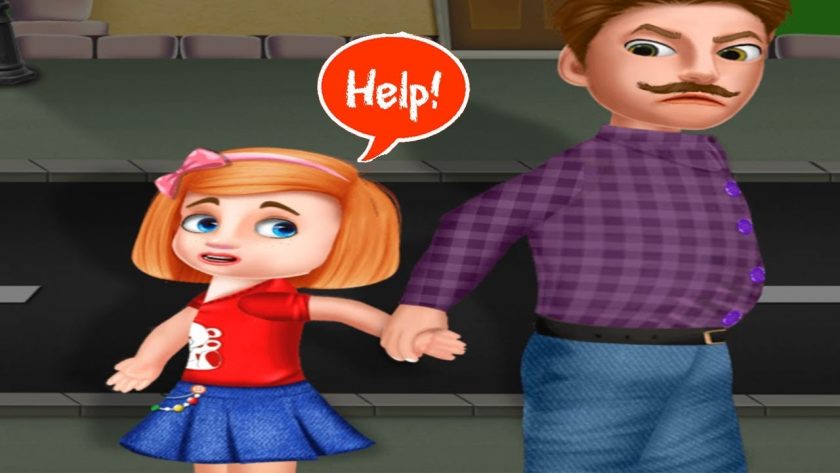 There are numerous internet tools that allow you to be aware of who your family members are interacting with. This may not happen in real-time as we are not there yet, but you can track people who your loved ones have told you about. If you're wondering who exactly you can keep tabs on, this includes anyone, whether it is your children's teachers, friends, parents, school bus driver or even people that work for you such as your gardener or maid.
You can do this by tracing their name through websites that gather arrest records in the state, out of your state or out of your country.
With the simple click of a button you will now know who you must be wary of. Isn't that amazing? It's every parent's dream.
Where Are Your Kids Going?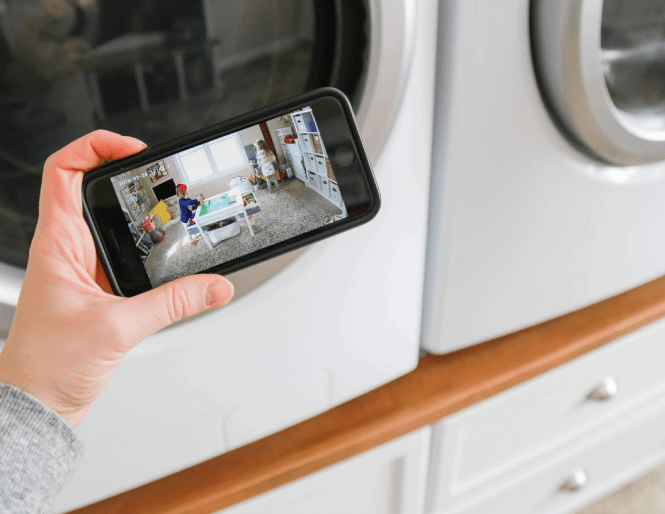 As we are on the topic of your child's safety, let's discuss how effective a little tool known as GPS trackers are when you have young ones around. You can easily install one on their phones so you can have a look at where they are. If they're not old enough to use phones or electronics you could buy a physical GPS tracker and place it in their school bag or on their bicycles.
This can be rather expensive, however, and many parents may choose to not go along with this option. And unfortunately, you could go overboard with it and start tracking your child's location obsessively. You should be careful not to do this as it will drive you crazy and give your kids no privacy, especially If they are older. This has become a real issue and the director of the Opens Right group even touched on the effects of relentless GPS tracking, "There will undoubtedly be an impact on children's behaviour and development if they think that they are constantly monitored by their parents and teachers…"
If you're interested, here is a list of the best GPS trackers you could use.
Are You Protected From The Digital World?
Staying safe from the many issues in the real world is great, but if you want to look at how you can protect yourself from a potential online attack, you need to draw your attention to the online realm. Frankly, the internet is as dangerous as it can get and could pose one of the biggest threats to your family. Therefore, you must take precautions to make sure that your cybersecurity measures are alive and well.
There are numerous routes you could go down to ensure this. Let's look at some of the best possible recommendations. First of all, you should get your computer a proper virus guard. This may seem basic as you would think everyone has one on their computer, but you'd be surprised at how many people don't. There is a range to choose from, but the best are those you need to pay for. Some of the more popular ones are Kaspersky, Avast, AVG, and Norton.
These virus guards not only stop viruses from infecting your devices, but also protect you from trojans. With protection from this type of malware, you know hackers can't sneak into your computer and steal important information.
Now that we have the virus guards covered, let's focus on other ways you can ensure your family's cybersecurity: VPNS. Through these, your device's IP will be hidden, bounced off to another device that is in a foreign location. As you can imagine, this is quite useful as you don't have to worry about dishonest websites trying to steal your IP, then threatening to expose it (the IP ultimately allows them access to your home's address, telephone number and even the social media accounts of any of your loves ones) on forums or throughout a community of hackers.
Similarly to Virus Guards, you could choose to go for those that have free installation, but your security won't be as thorough as if you were to purchase the software's paid version.
Some great VPNs to install are NordVPN, ExpressVPN, and Tunnel Bear. 
At-Home Safety Is Important As Well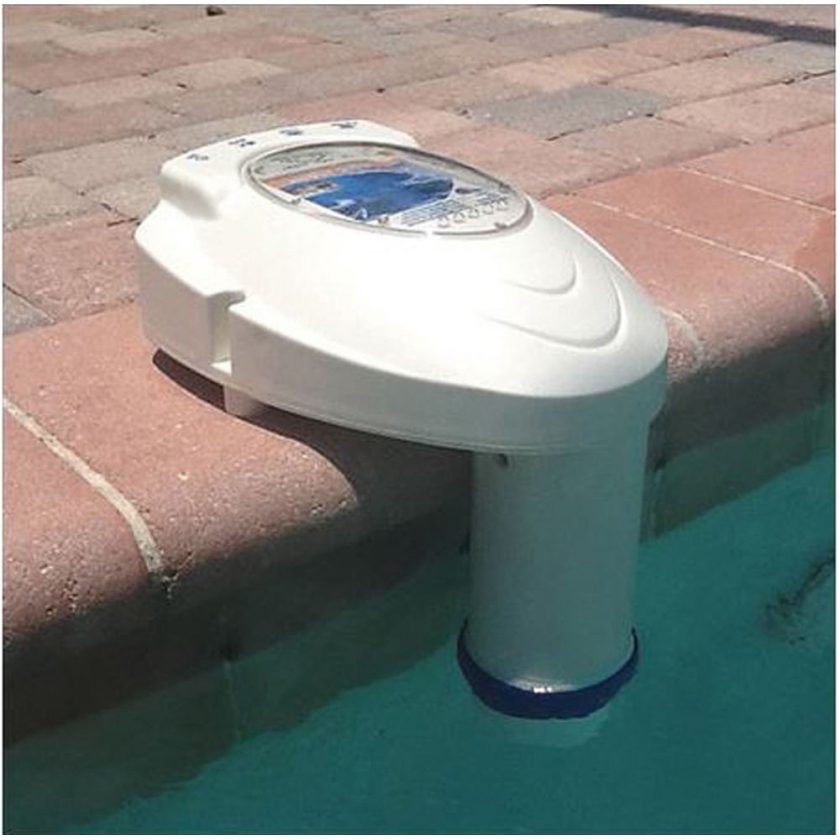 You need to make sure that your family is safe at home, not only outside. There are many risks that could threaten your loved ones even inside your home, so the following technologies will be a great fir for you.
If you have a pool, you know how dangerous the risk of drowning is. Unfortunately, this threat is always there and the only way to avoid it is if you have someone constantly on guard, ready to help. This task is impossible so it's wonderful that technology has given us tools such as pool alarms. If someone is drowning, the handy little device will set off an alarm based on the irregular motions in the water. 
What about an intruder sneaking into your home? You can avoid this by purchasing a home security system, an alarm, and a security camera. With these in place, you can sleep in peace without worrying about break-ins.
Technology is great! Who knows where it will take us in the next 10 years?