Cartoons are magic created through illustrations, graphics and animations which give life to a particular character. Cartoons attract kids in vast quantities but adults are also not far left behind when it comes to loving cartoons. Cartoons are due to the result of work done by cartoonists which make it more appealing. Cartoons perform the task of giving and spreading laughter. But how many of us know the origin or history behind the famous cartoons.
Let us have a look at some of the unexplored part of the world of cartoons.
1.Tom And Jerry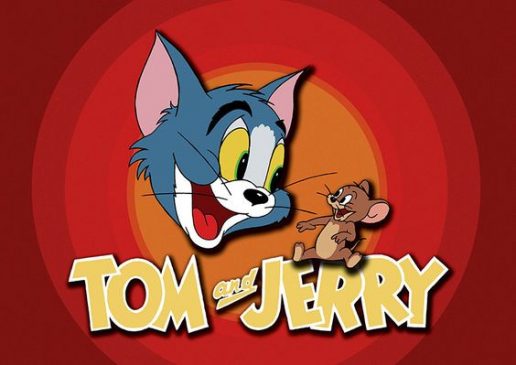 Tom and Jerry by Warner Bros Pictures is a mad comedy and Bittersweet relationship between Tom, a cat and Jerry, a mouse. It revolves around a daily conflicts between them with comical elements. But before finalising this popular names of the characters, Tom and Jerry was going to be named Jasper and Jinx before.
2.Tangled: The Series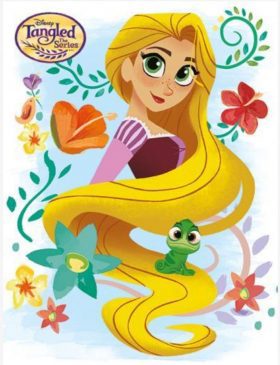 3.Shinchan
The Tangled based on the life of Rapunzel who was known for her long locks. She is bored by her rich status and runs away from her palace to find her own identity. This Disney series is one of the most expensive animated film.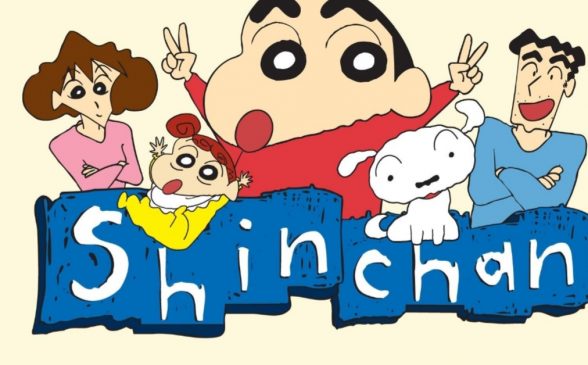 The funny cartoon series named Shinchan is an imaginative mischiefs performed by shinchan in his mother, Misae's mind. When shinchan, his mother and sister Himawaari had gone to market that time shinchan and Himawaari meet with an accident and die which makes their mother depressed and thus she hallucinates how her kids would do mischiefs had they been alive. The creators did not wanted to erase the popular image of Shinchan that is why they didn't air the last episode which reveals the tragedy.
4.Powerpuff Girls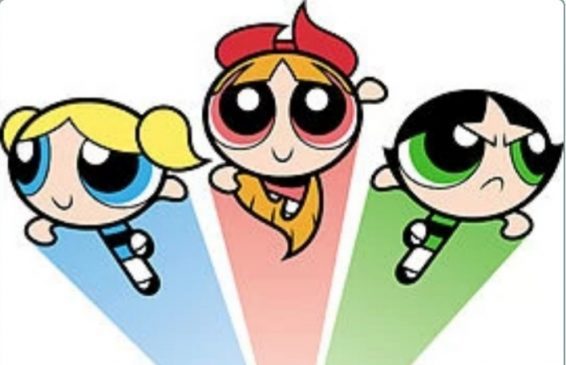 Professor Utonium performs an experiment in a lab which turns into a misadventure and the Powerpuff girls are created. It was earlier going to be called as "The Whoopass Girls". Apart from three Powerpuff girls Buttercup, Bubbles and Blossom there was also a 4th one 'Bliss', who was dusky and eldest of all of them, but she had disappeared secretively.
5.Popeye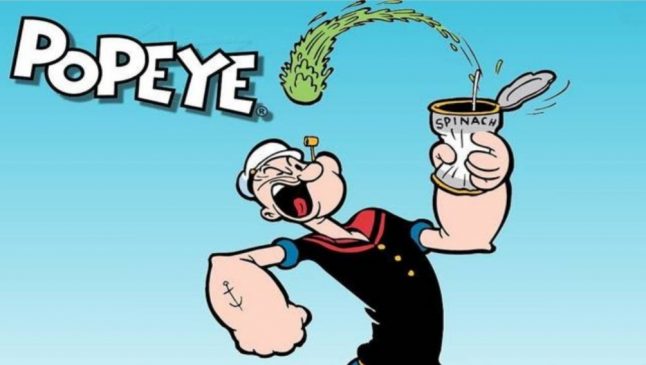 A german chemist had committed an error while mentioning a decimal point in the mg of iron in the box of Spinach eaten by Popeye the sailor man for strength to fight with Pluto. According to scientists there is only 3.5 mg iron in 100 mg box of Spinach and not 35 mg.
6.Simpson Family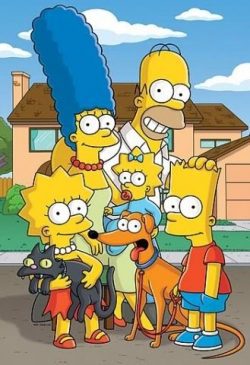 Bartholomew Jojo Simpson, a naughty and disobedient kid is one of the characters in a popular show named Simpson family. The voice to this character is given by a lady, Nancy Cartwright.
7.The Jetsons

The Jetsons is a cartoon series of a jetson family living in sky along with a dog named Astro. The Scooby-doo spy dog and Astro's character has been voiced by same artist, Don Messick.
8.Hulk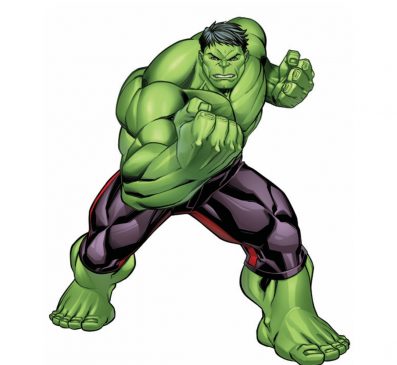 Hulk, a heroic marvel comics star was earlier decided to be grey but later they zeroed upon giving the character green color.
9.Mickey Mouse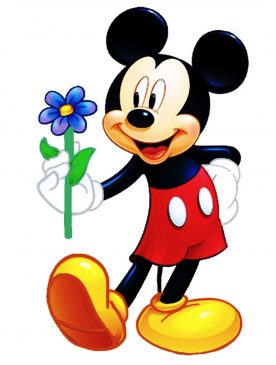 In almost all the Disney movies there are unseen mickey mouse. The first name for Mickey mouse was Mortimer Mouse but Walt Disney's wife persuaded him to keep the name of her choice which was Mickey mouse.
10.Donald Duck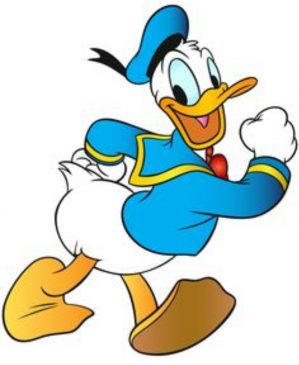 Donald duck, a cartoon character produced by Walt Disney productions is an adorable duck with yellow beak and feet, sailor's shirt and cap. But Donald duck comics were prohibited in Finland due to its inability to wear trousers.
11.Bugs Bunny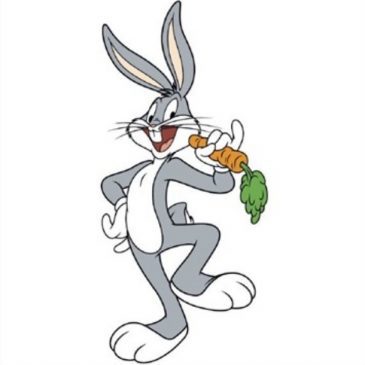 Bugs bunny by Bon Schlesinger productions is a cute rabbit always munching on carrots. Mel Blanc the person behind the character's voice was firm on eating carrots so that the chomping sound will be delivered perfectly even at the cost of having an allergy towards carrots.
12.Doraemon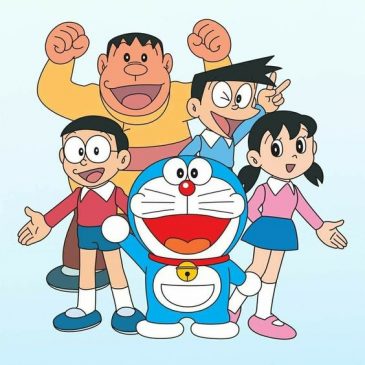 Doraemon, a cat with superpowers had ears earlier but after a mice ate it off he turned blue due to excessive crying and his original color was yellow. Dorami is his younger sister but elder in strength and superpowers. Doraemon loved Mii-chan who was presented as male robo cat by later shown again as living female cat.
If you know any more facts about cartoons, Let us know in the comments and share this article with your friends who love cartoons!