India is home to some of the most remarkable and breathtaking monuments, which are a testimony to the vast history and culture of the country. Many of these monuments are also world-heritage sites. But there are also a few monuments that, even after being fascinating and after contributing equally to the nation's rich history and culture, are not as known or as famous as they deserve to be.  Thus, here are some of the lesser known historical monuments in India which are not as famous as the other monuments-
1) Salim Singh Ki Haveli, Jaisalmer
As its facade is similar to the rear of a ship, this palace is also known as the 'Jahazmahal' (ship-palace). Constructed in 1815, it is one of the most famous palaces in Jaisalmer. While life-like elephant sculptures guard the gates of this palace, the roof is constructed in the form of a peacock. Another interesting feature of this palace is that it has 38 balconies with each balcony having its own distinct design.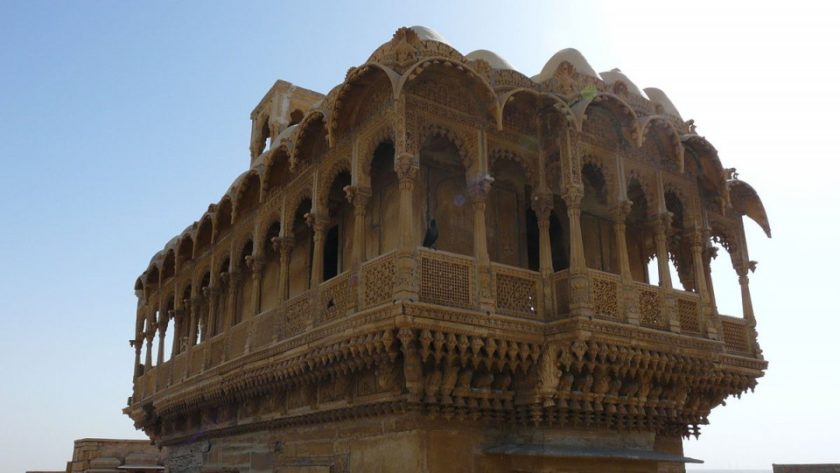 2) Sarkhej Roza, Gujarat
Situated in Makaraba village near Ahmedabad in Gujarat, the Sarkhej Roza is a beautiful mosque complex and tomb. This was the house of Shaikh Ahmed Ganj Baksh, a famous Sufi saint. This monument was once a renowned and famous centre for Sufi culture. The architecture style used to build this amazing monument is the Indo-Saracenic Revival architecture.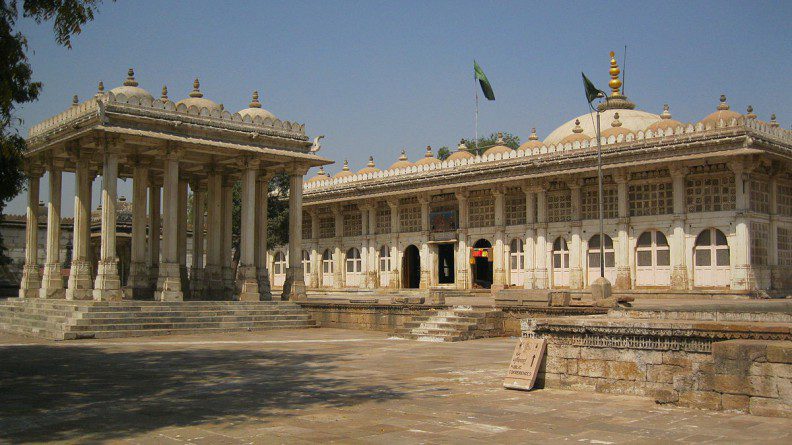 3) The Maluti temples, Jharkhand
Over 70 terracotta temples, depicting scenes from the Ramayana and the Mahabharata, are present in the small town of Maluti in Jharkhand. These temples were built under the Baj Basanta dynasty between 17th – 19th century. But ignorance and unpopularity have deteriorated their condition, making them one of the most endangered monuments. Hence, these significant temples are in dire need of maintenance.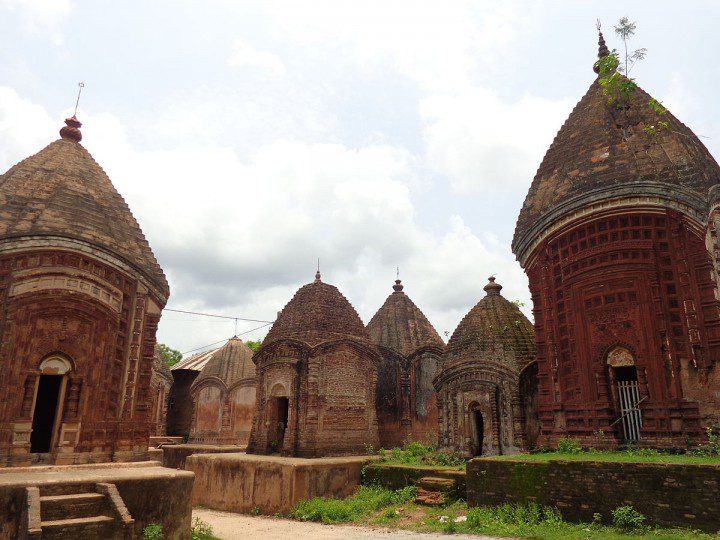 4) Basgo Monastery, Leh
Located 40 kilometres from Leh, this monastery was built by the Namgyal rulers in the 17th century. Situated on a hilltop, the monastery offers a breathtaking view of the Valley. Also known as Bazgo Gompa, this monastery consists of several Buddha statues. Before becoming a spiritual monument, it was an important political and cultural centre.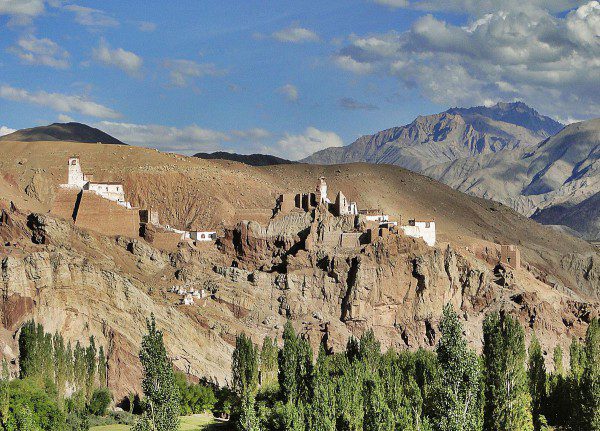 5) Kanch Mahal, Agra
A historic monument in Agra rings only two words in everyone's ears – Taj Mahal. But another beautiful monument in this city is the Kanch Mahal, a fine example of Mughal architecture. Originally built for the royal women of the royal Mughal family, it was later used by Mughal Emperor Jahangir as a lodge for hunting. This is one of the most beautiful domestic architectural works from the Mughal era.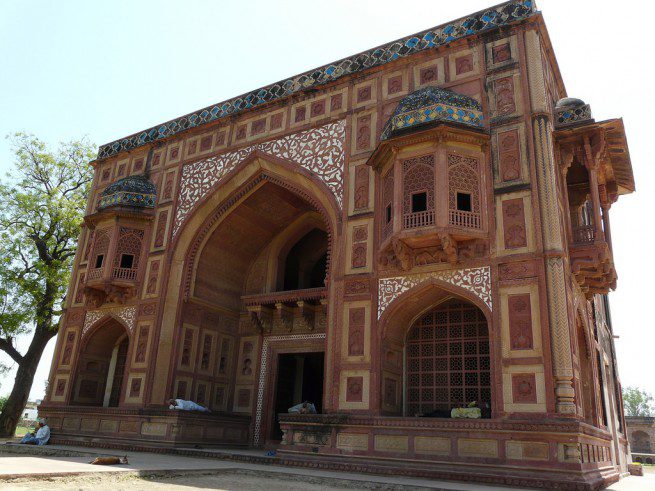 6) Bada Bagh, Jaisalmer
Bada Bagh is a beautiful garden complex situated to the north of Jaisalmer. This place is adorned with numerous chhatris or cenotaphs, that are nothing but empty tombs built in the memory of someone. Lunkaran, the son of Maharaja Jai Singh 2, first built a chattri for his father after which, many chhatris and cenotaphs were built here. Construction of the most recent cenotaph began in the 20th century. However, this cenotaph, in memory of Maharaja Jawahar Singh, is still not fully constructed yet.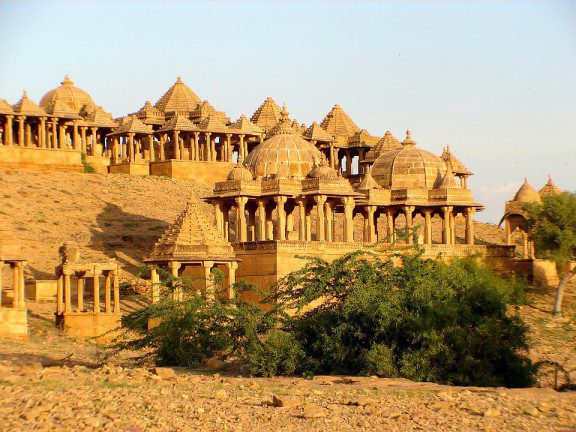 7) Chini Ka Rauza, Agra
This is another amazing monument in Agra that remains overshadowed by the mighty Taj Mahal. Built by Delhi Sultan Sikandar Lodi in 1635, this monument is the tomb of Afzal Khan Mullah, a well-known scholar, and poet who was also the prime minister of Mughal Emperor Shah Jahan. This fascinating monument showcases the amazing Indo- Persian architecture.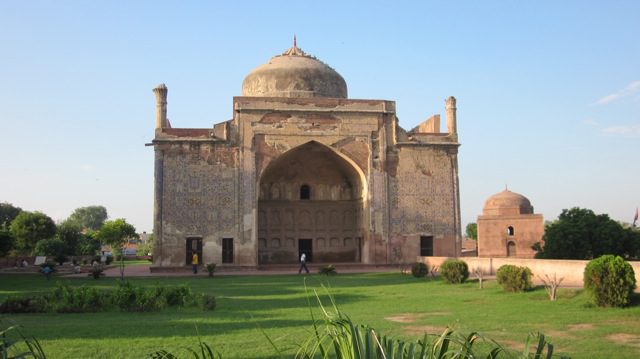 8) Marble Palace, Kolkata
A fine example of the Bengali architecture, this beautiful monument was built in 1835 by Raja Rajendra Mullick. Built entirely from white marble, this palace was originally built in neoclassical style. The descendants of Raja Rajendra Mullick still continue to live in this palace. Just next to this palace, Mullick had built a zoo which was the first zoo in India and is currently serving as an aviary.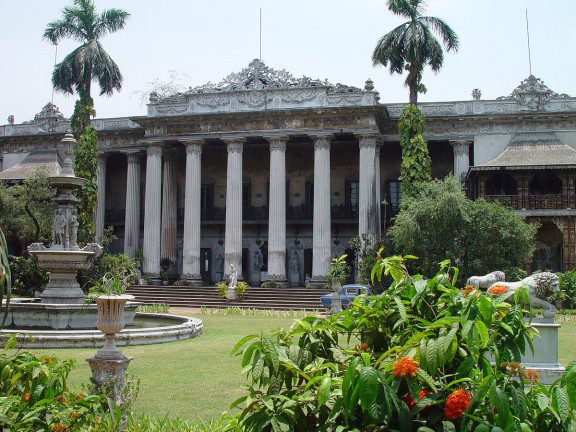 9) Bidar fort, Karnataka
This massive fort is a Bahmani monument, built in the 15th century when Sultan Alla-Ud-Din Bahman had moved his capital from Gulbarga to Bidar. Bidar is a city situated in the Deccan plateau and is also known as 'The city of whispering monuments'. The Rangin Mahal (the painted palace), Jami Masjid (the great mosque) and Sola Khamba Masjid (the mosque with sixteen pillars) are some of the monuments that the fort holds within the complex.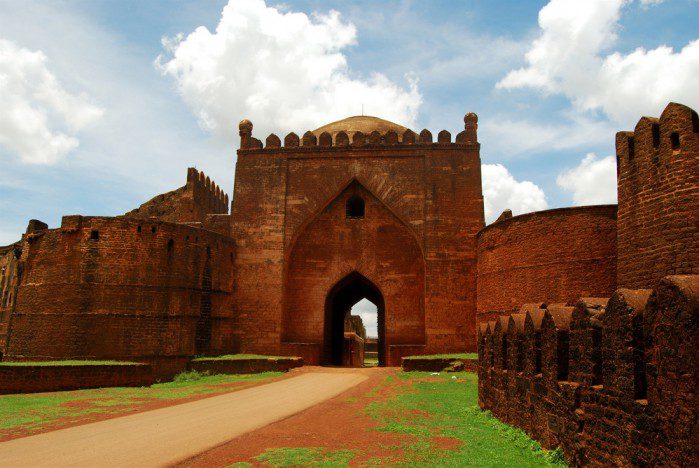 10) Maner Sharif, Bihar
Lying about 20-30 km to the west of Patna, Maner Sharif is a satellite town that has the tombs of Sufi saint Makhdoom Yahya Maneri and Makhdoom Shah Daulat. These two tombs are named as Badi Dargah and Choti Dargah respectively and have been there since the beginning of the 17th century. The walls of this marvelous structure are adorned with beautiful intricate designs. It has a big dome on the top while the ceiling showcases inscriptions from the Holy Quran.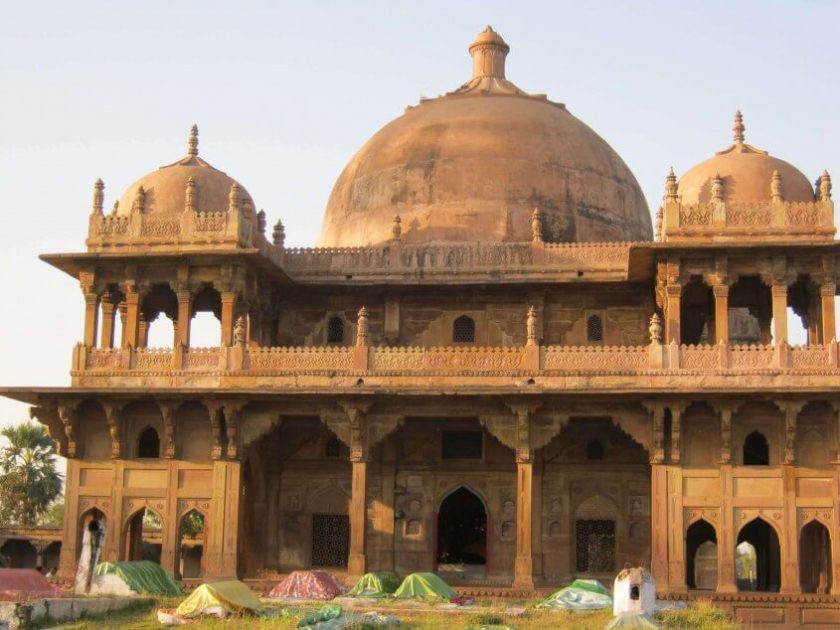 For many years, these fascinating monuments have stood the test of time but now, need proper attention and maintenance. So, next time you get a chance, do visit any of these beautiful monuments and get amazed by the fantastic architectural works as well as by the history behind these massive structures. This will help you understand that although unknown, these monuments are as significant in India's history and culture as the other monuments.