Lucknow is very famous by the name "City of Nawabs" or "land of Nawabs" or "Awadhi cuisines".Lucknow is a foodies heaven and also known as one of the places for the best street food around the World. Here you can find any type of food to eat from kebabs to paan and paan to the biryani. Here is an endless list of foods you must try. It depends upon you are vegetarian or Nonvegetarian. you can find to eat every type of food in Nawabs City. Today I will tell you about some delicious, and mouth-watering dishes that you must try whenever you come to Lucknow-:
1 – Prakash ki kulfi
This is a very old and famous kulfi shop situate at the Aminabad market. This shop is famous only for kulfi. You can come here and taste this delicious kulfi.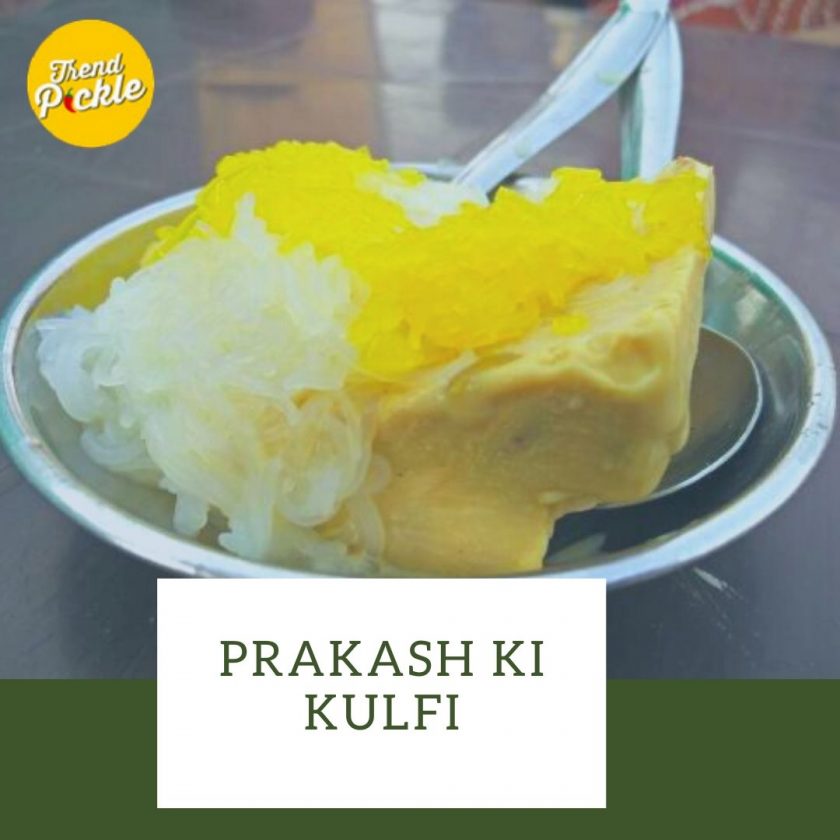 2 – Lucknawi paan
In Lucknow, you can eat the best variety and taste of pans at Azhars shop situated at Akbari Gate.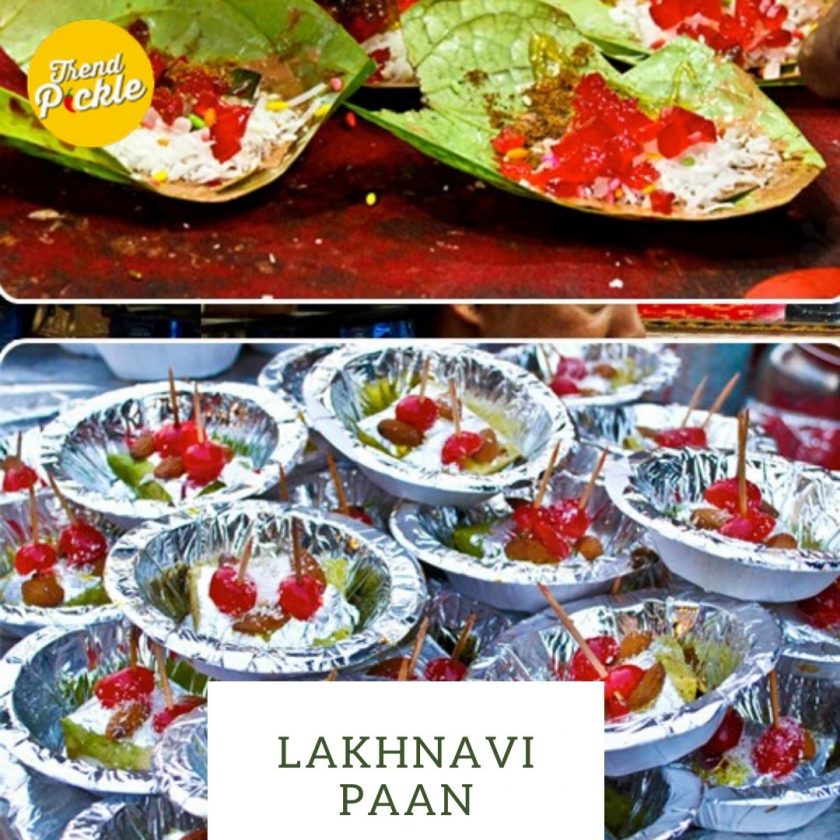 3 – Sheermaals
This is a saffron-flavored traditional flatbread from greater Iran. sheermal means milk rubbed. Prepared by Maida, Milk, Ghee, and saffron. You can eat this at Dastarkhwan and Ali Hussain sheermal situated at Old Nakkahas.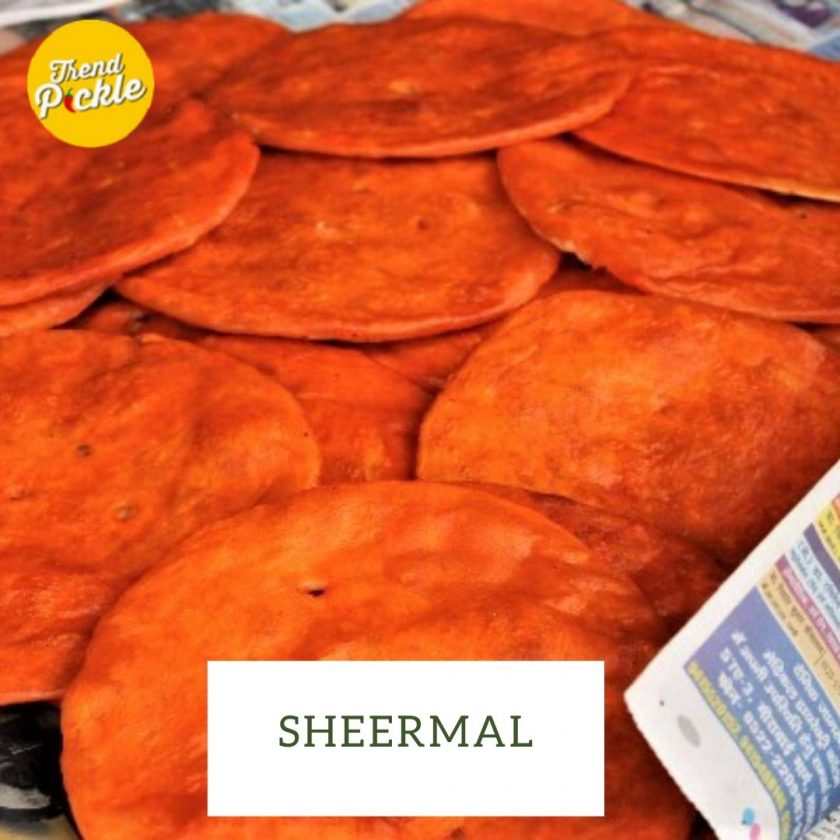 4 – Malai ki Gilori
This is a must-try delicious sweet dish. You can taste this at Ram Asrey sweets situated at ban wali gali Chowk.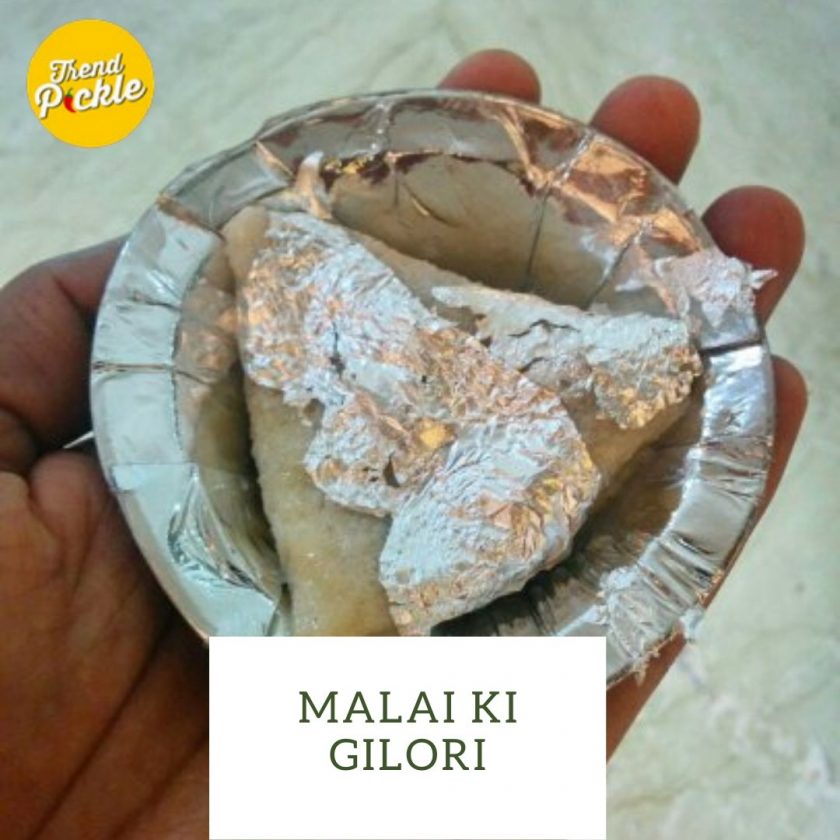 5 – Paya ki Niharis
This is a perfect breakfast for nonvegetarians. You can taste this at Rahim's Nihari at Akbari Gate and Chowk Bazaar. Here You will see all varieties of Nihari dishes.
6 – Basket chaat-
You can eat the famous Basket Chaat at Royal café and chappanbhog. It's really rich in taste and delicious. It's very famous Street food for Lucknow known as Tokri Chaat or Basket chaat. Its chatpatta taste is very famous. As its name denotes this chaat will serve in front of you in the basket and you can eat that basket too. In this eating basket you can eat Aloo Tikki, Papdi, Bhalle, chole or chickpeas, Dahl, masala, potato, sev, etc. so many items there you will taste in a single basket chaat.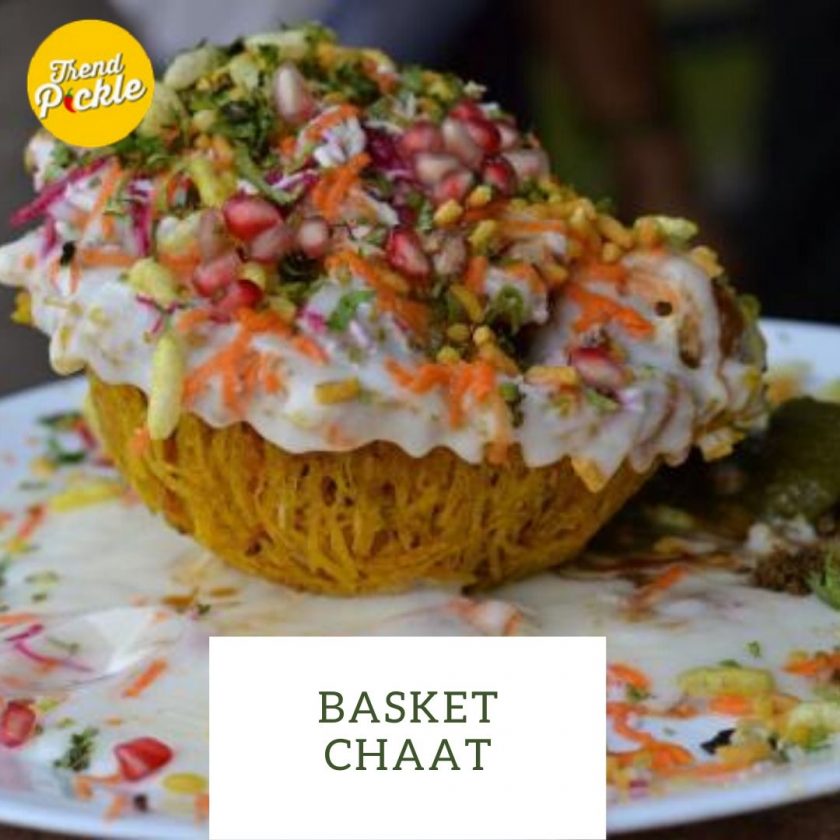 7 – Lucknow biryani
This is none vegetarians famous dish you can taste this at many famous places in Lucknow like Dastarkhwan, Wahid biryani, Lalla biryani, Idrees biryani, Tunday kababi , Nausejaan darbar, Alam muradabadi chicken, etc. many shops available to taste this wonderfully delicious and popular dish.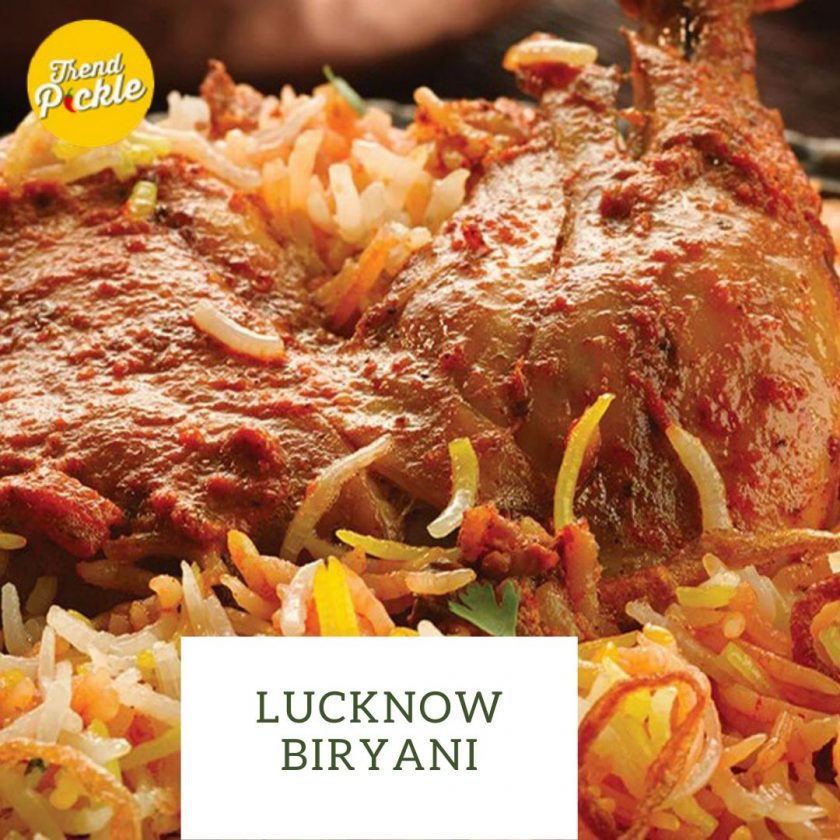 8 – Roghan Josh
Afghani taste is the best place where you taste best Roghan josh.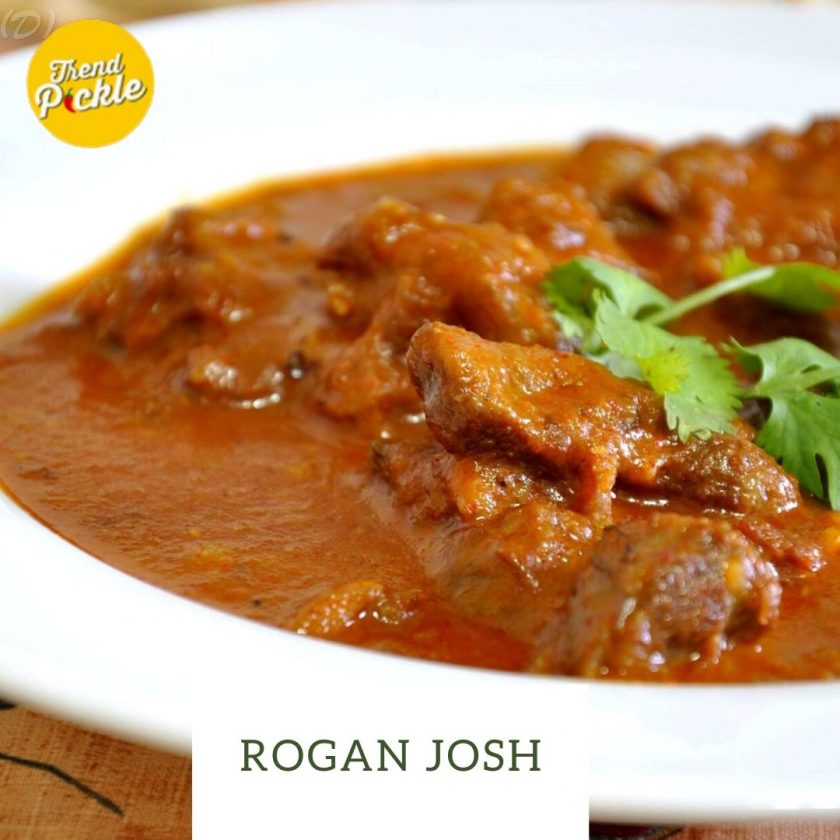 9 – Tunday kebab
You can taste this nonveg variety at Tunday kababi very famous in Lucknow for this dish.This dish is a specialty of Tunday kababi.
10 – Boti kebab –
You can taste this dish at Tunday kababi and Dastarkhwan best in its taste.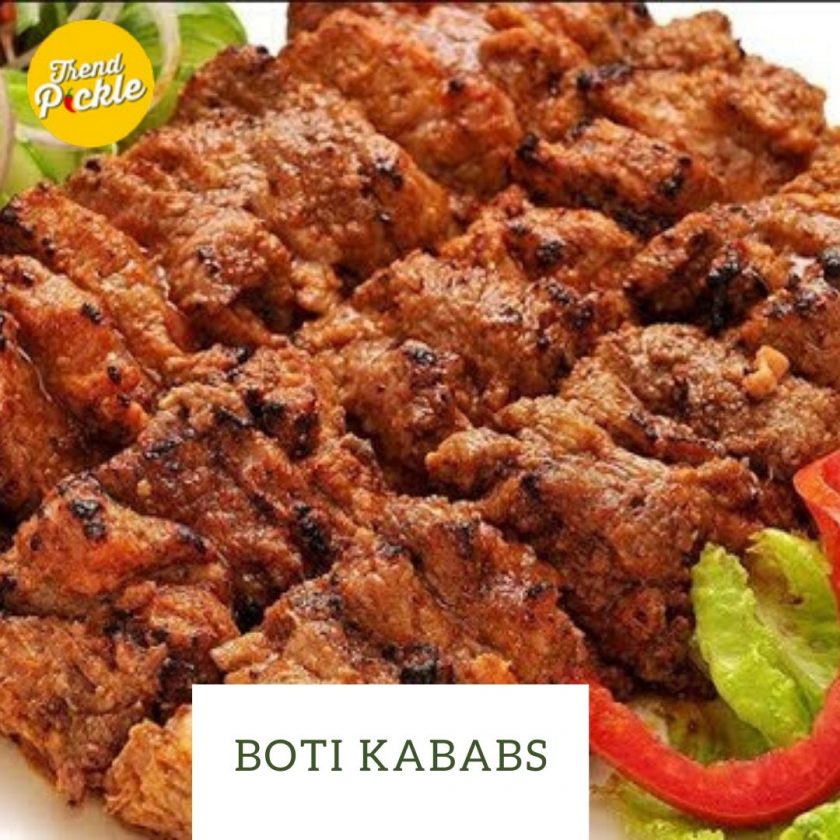 11 – Galawati kabab
You can go to Restaurant Dastarkhwan or Tunday kababi and Nausheejaan. These are very famous in Lucknow for this recipe.