When evaluating the content of Netflix's horror releases in 2022, it's evident that their collection is a truly good mix. We bring to you a list of the best horror movies to watch in 2022!
Before I wake
Year released: 2016
IMDb Rating: 6.2/10
Director: Mike Flanagan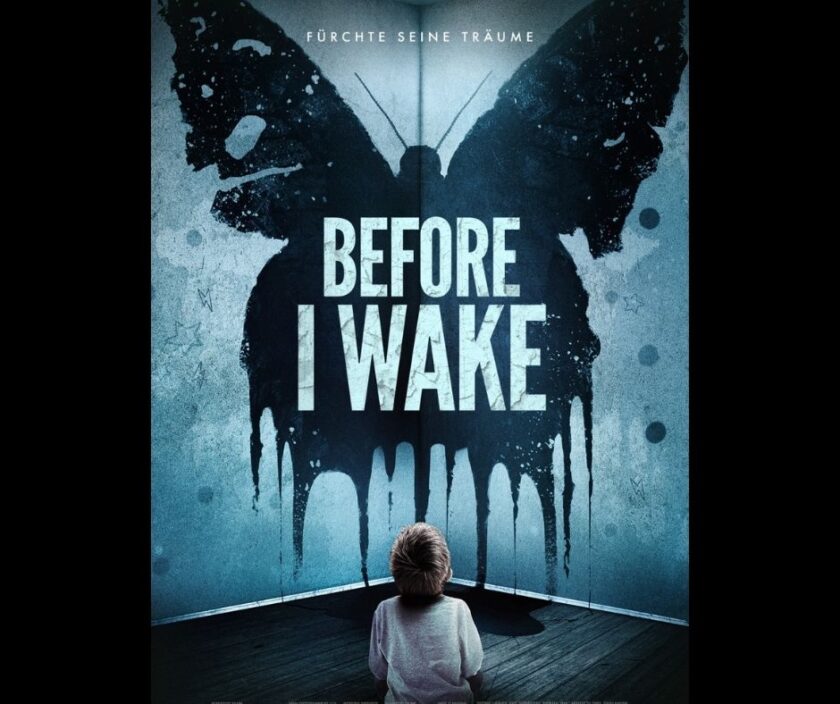 Plot: A couple that has tragically lost a baby is preparing to become foster parents to a disturbed, yet extremely courteous little boy in the narrative. This little youngster seemed to be determined to avoid sleep at any costs, chugging sweet beverages and using sleeping medications. The mom attempts to persuade him to sleep, but odd things begin to happen around the house when he does.
A nightmare on Elm Street
IMDb rating: 7.5/10
Year: 1984
Director: Wes Craven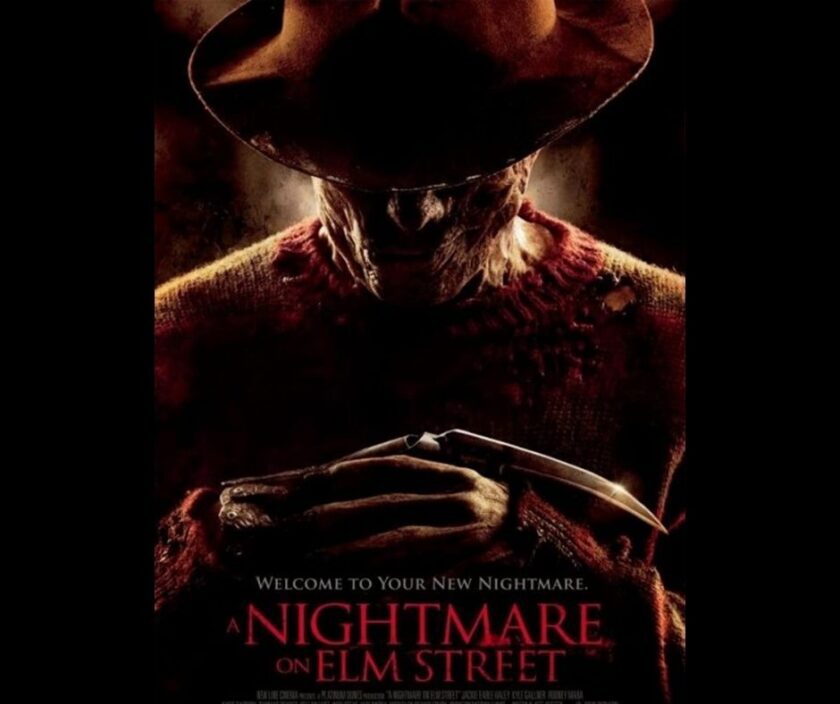 Plot: Nightmare on Elm Street has been claimed that it's a horror masterpiece, that Freddy Kreuger is legendary, and that it's just a terrific movie in general. When a group of pals share identical nightmares about a strange man dressed in a filthy red and black sweater, they believe it's strange. However, when one of them is brutally murdered while sleeping by an unknown force, her lover Rod is imprisoned. Meanwhile, Nancy goes to sleep in class, only to be pursued by the same ugly guy throughout her dream. More of Tina's pals start dying as it becomes clear that this isn't a dream.
The Conjuring
IMDb rating: 7.5/10
Year: 2013
Director: James Wan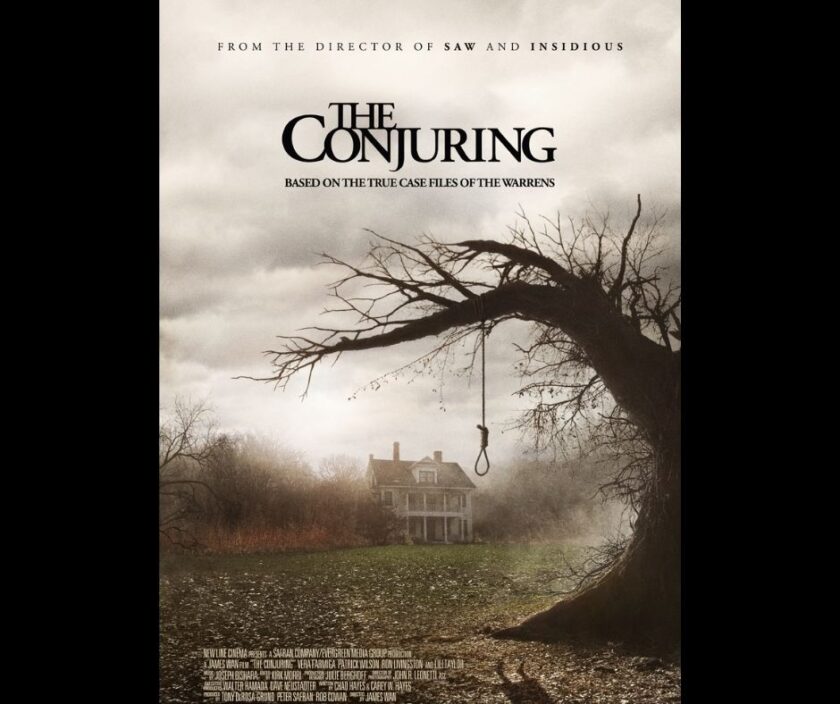 Plot: A woman summons real-life ghost investigators Ed and Lorraine Warren (Patrick Wilson and Vera Farmiga) to her house, where she, her husband, and their five young girls are having otherworldly experiences. Within minutes of their arrival, the pair realises they're up against something far more powerful than they've ever encountered before.The Conjuring is a fantastic film that merits all of its praise.
1BR
IMDb rating: 5.8/10
Year: 2019
Director: David Marmor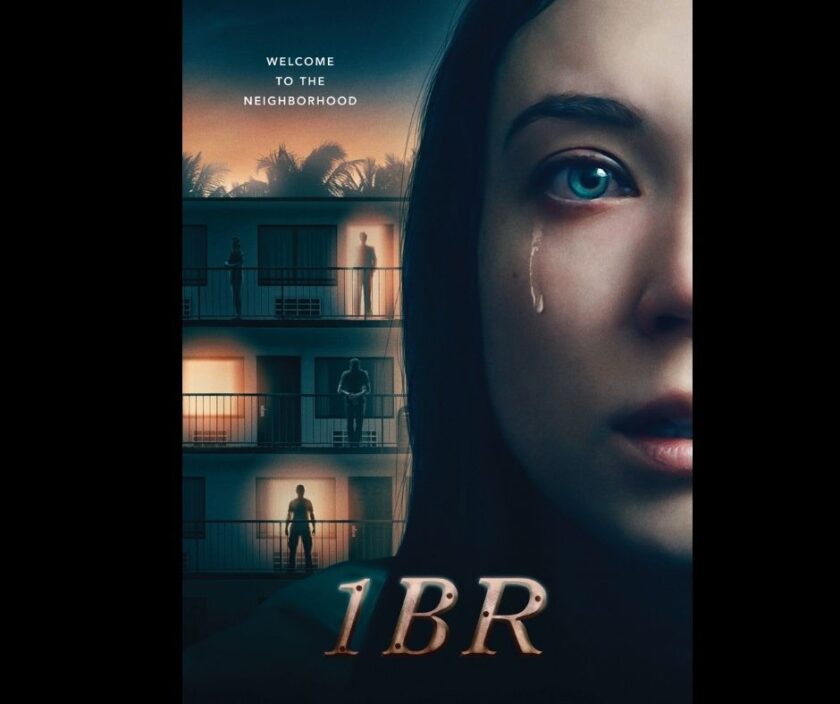 Plot: This movie is nerve-wracking and exciting. The strange group of individuals keeps you intrigued for the majority of the book. The film depicts a woman's brainwashing into a cult and the horrors that ensue.
The Platform
IMDb rating: 7/10
Year: 2019
Director Galder Gaztelu-Urrutia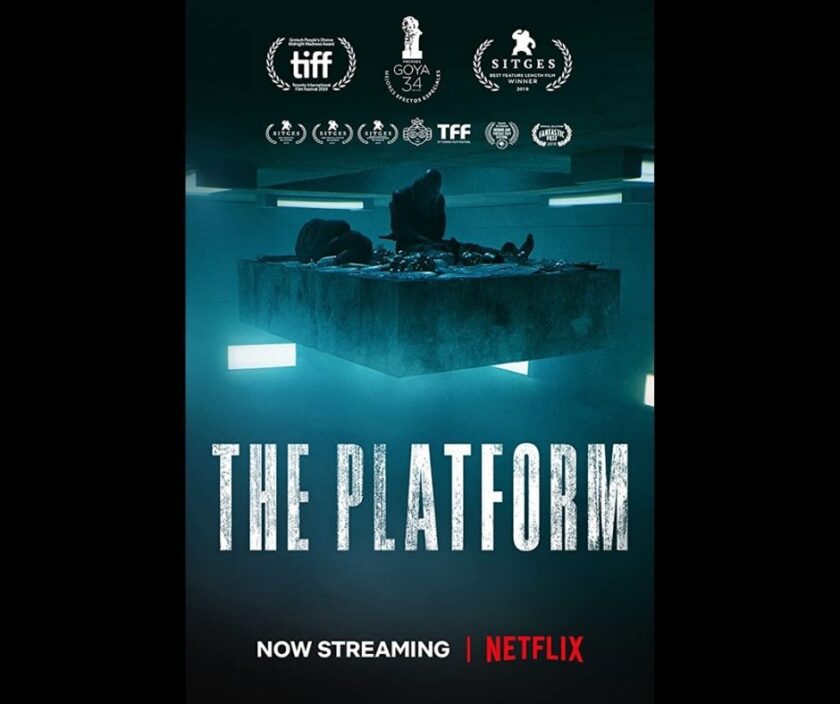 Plot: A low-budget film about a vertical jail with two individuals per cell and one cell each floor. There is only one meal platform and feeding takes two minutes every day. The Hole is a never-ending nightmare. Ivan Massagué as Goreng and Zorion Eguileor as Trimagasi are two convicts who live on each floor and serve as our two heroes. A lowering platform with enough food for everyone. The film opens with a scene of a gourmet dinner being perfectly cooked, with a narration explaining that there are 3 categories of people: those who are above, those who are beneath, and those who are falling. Then things start to go awry.
Cam
IMDb rating: 5.9/10
Year: 2018
Director: Daniel Goldhaber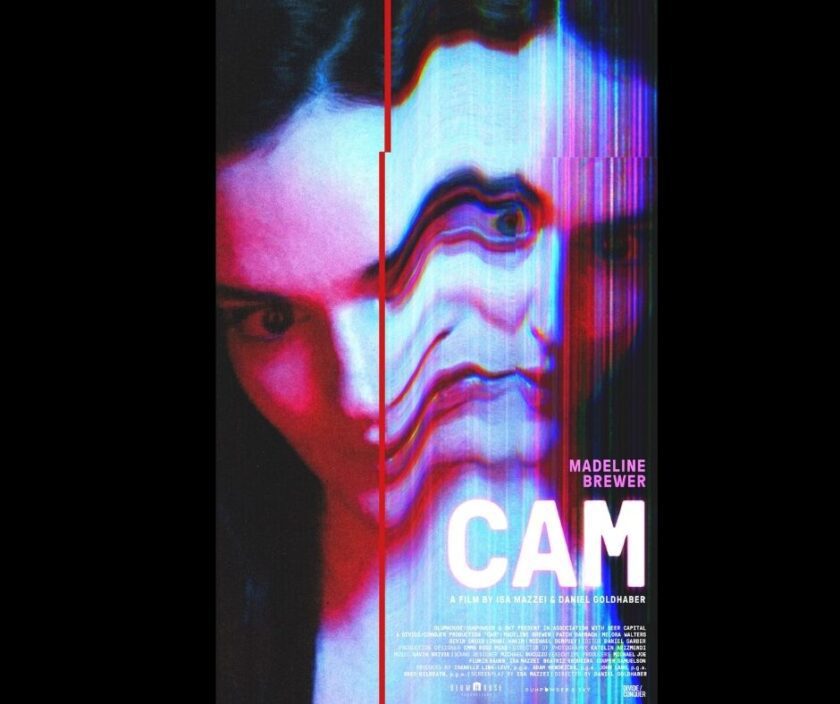 Plot: What are the activities of Cam girls? What do they do for a living, and how does it affect their personal lives? Is it affecting their mental health? All of this is at the very least discussed here. We get a glimpse inside the life of a model who works to make ends meet – or to become wealthy. Maybe just for enjoyment, but with the added benefit of being paid and not having to do anything else.
Sweetheart
IMDb rating: 5.8/10
Year: 2019
Director: J.D. Dillard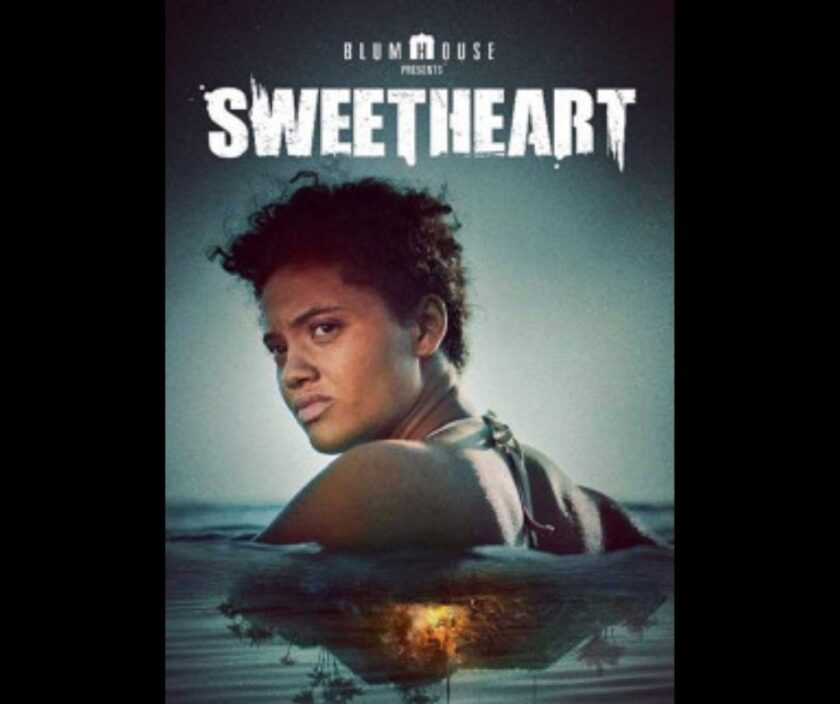 Plot: This film quickly transports us to the island, where Jennifer has washed onshore with a dying buddy. Things start slowly because she doesn't have someone to talk to and doesn't even talk to herself. The unique aspect of this island is that it receives a terrible visitor every night.
Unfriended
IMDb rating: 6/10
Year: 2014
Director: Levan Gabriadze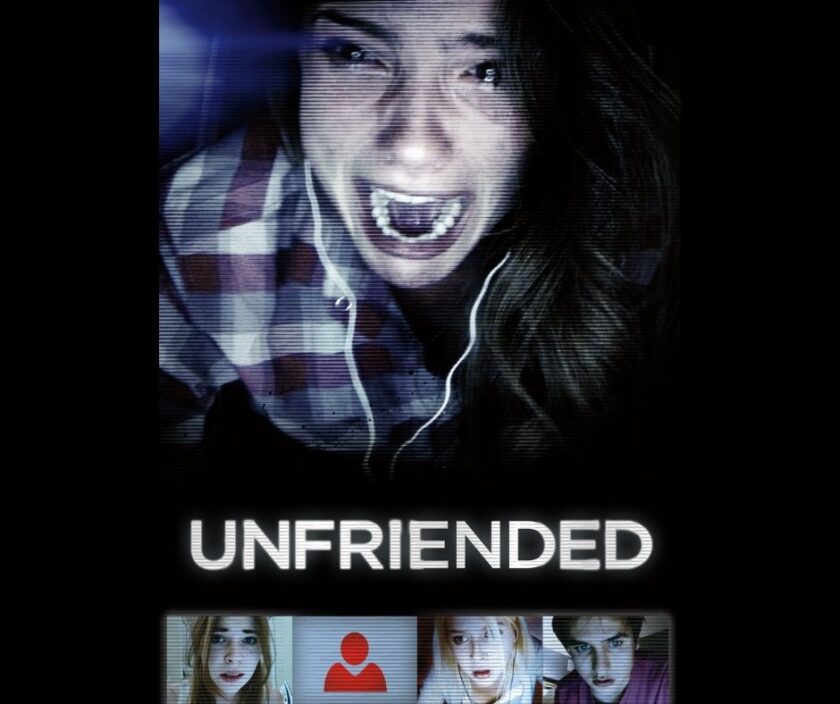 Plot: Laura Barns, a high school student from Fresno, California, was hounded by a video showing her passing out intoxicated at a party until she killed herself. Blaire Lily (Shelley Hennig) and Blaire's boyfriend Mitch Roussel (Moses Storm) are video conferencing a while later. Unknown to them, they are being watched. Friends Jess Felton (Renee Olstead), Ken Smith (Jacob Wysocki), and Adam Sewell (Jacob Wysocki) join them (Will Peltz). They become aware of the uninvited invader. Val Rommel is summoned (Courtney Halverson). The anonymous caller "billie227" begins to push the buddies to play a dangerous game by utilising their darkest innermost truths.
Bird Box
IMDb rating: 6.6/10
Year: 2018
Director: Susanne Bier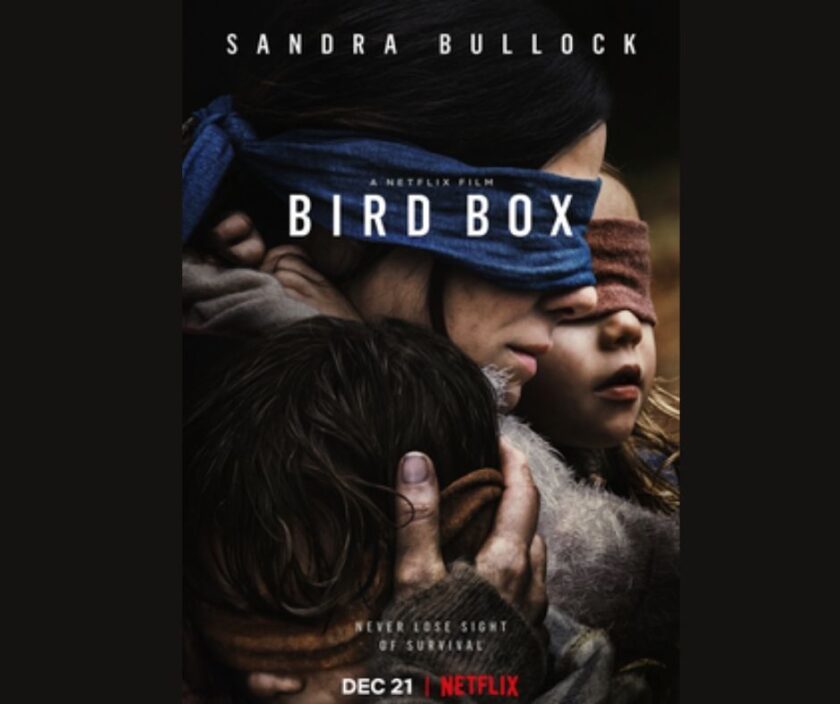 Plot: This film generated a lot of buzz right away. A young woman (Sandra Bullock) and her two tiny children go on an apocalyptic journey through the woods. It's been five years since an invisible force drove the majority of civilization to suicide. People are being slaughtered in a variety of terrible methods, and it is done on a peer-to-peer basis. Malorie, the young woman, and her kids must navigate a forest and a river blindfolded in order to reach safety. This picture builds tension and suspense, and it may be disturbing at times.
The ritual
IMDb Rating: 6.3/10
Year: 2017
Director:David Bruckner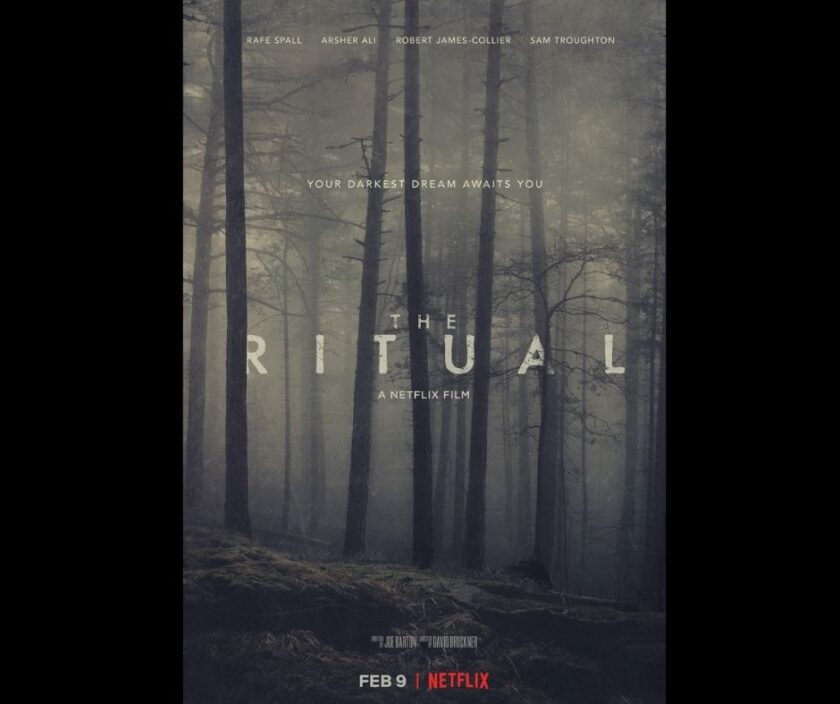 Plot: Luke (Rafe Spall), Phil (Luke Arsher Ali), Hutch (Robert James-Collier), Dom (Sam Troughton), and Robert (Paul Reid) are organising their next trip to Europe with their closest buddy Luke (Rafe Spall). However, Robert is assassinated in a convenience store robbery, prompting his companion to trek throughout Sweden in his honour. When Dom's knee is twisted, they agree to take a detour through the forest. They discover that they are being pursued by something along the way. What could the threat be?
Gerald's game
IMDb Rating:6.5/10
Year: 2017
Director: Mike Flanagan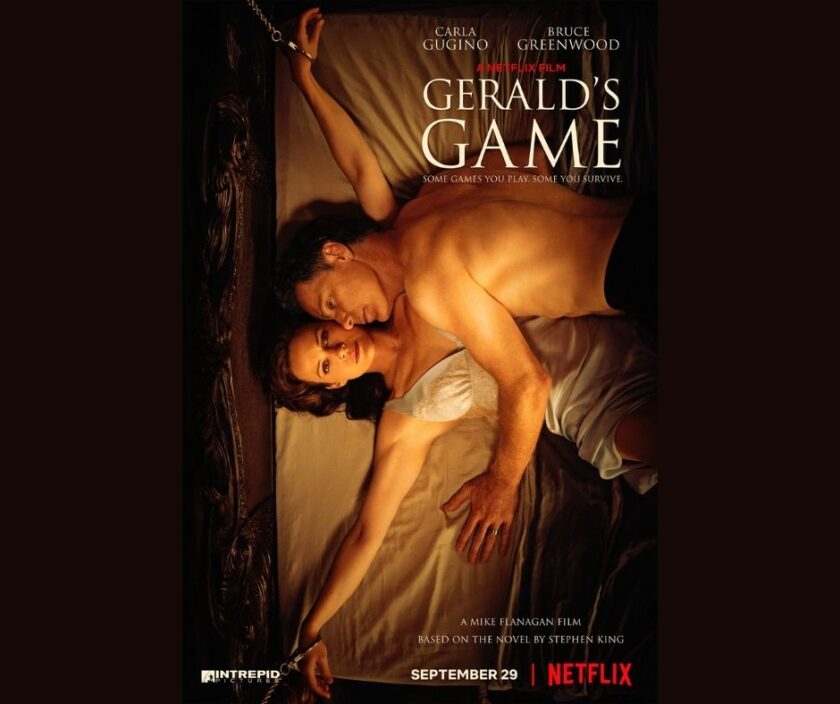 Plot: After her spouse dies suddenly, this film portrays the journey of a lady who must unshackle from her bindings in order to survive. The tale does not spend any time in getting right into the meat of the matter. It's a tense thriller that frightens and disturbs viewers.
Fear Street : Part One – 1994
IMDb Rating:6.1/10
Year released: 2021
Director: Leigh Janiak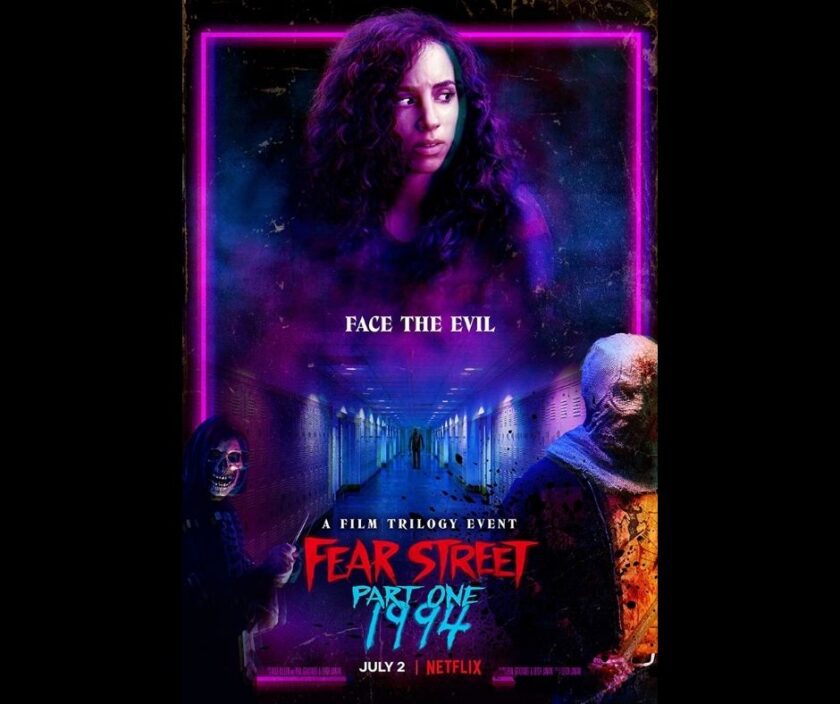 Plot: Following a series of peculiar incidents, a gang of friends believes that they have been impacted by a centuries-old witch's curse, which has resulted in a slew of reborn murderers terrorising them and the rest of the town, forcing them to unravel the curse's mysteries in order to prevent the killings from persisting.
The Texas Chainsaw Massacre
IMDb Rating:6.2/10
Year released: 2003
Director: David Blue Garcia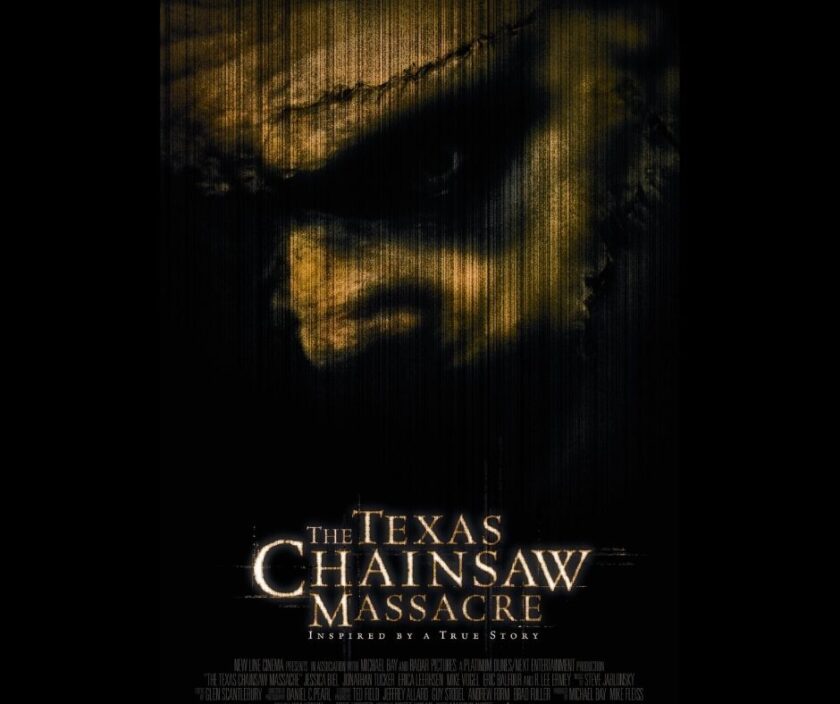 Plot: This Netflix movie is a sequel to the 1974 classic. Sally Hardesty, the sole survivor of Leatherface's murdering rampage in the 1970s film, reappears, as does John Larroquette's position as the plot's storyteller. Add in more blood, bones, and young people, and you've got yourself a Netflix horror. It's certainly worth a look, and it's just 81 minutes long.
Little evil
IMDb Rating: 5.7/10
Year: 2017
Director: Eli Craig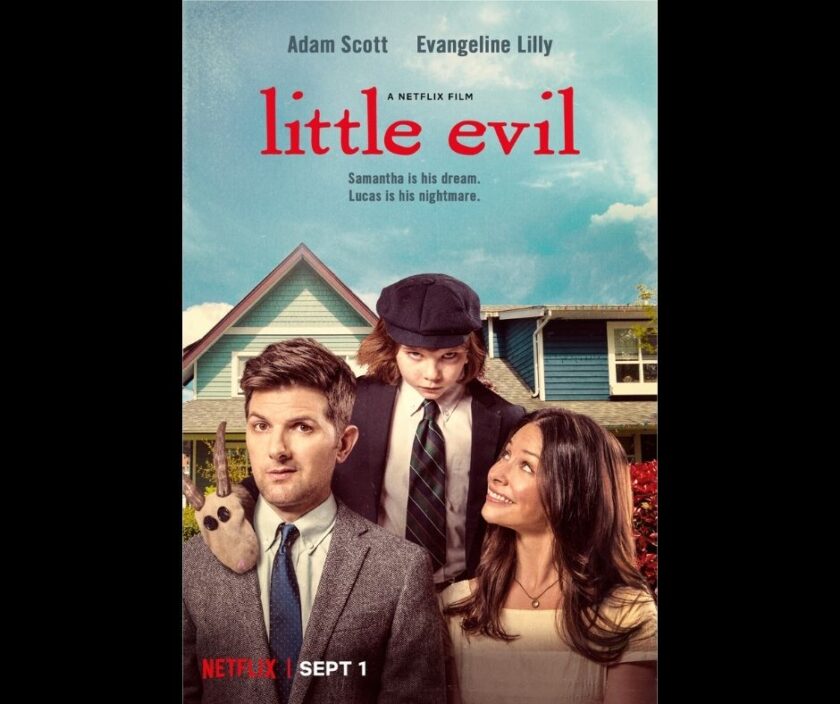 Plot: In Eli Craig's horror comedy Little Evil, the terrifying premise of rearing a hell-spawn gets a much-needed revamp. As Adam Scott's everyman Gary finds and marries the lady of his dreams, Samantha (Evangeline Lilly), only to learn he's the antichrist's stepfather, Parenthood is completely shredded.
Evil Dead
IMDb Rating: 7.4/10
Year: 1984
Director: Sam Raimi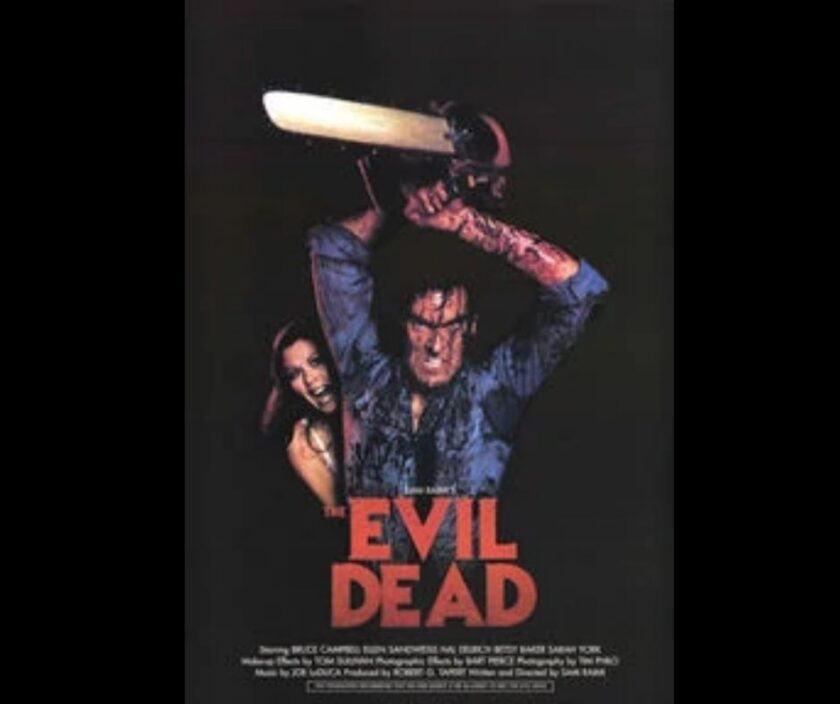 Plot: Five youngsters leave for a wooded cottage. They locate a tape recorder and play it, only for a professor on the recording to blurt out an incantation from a book he found, which summoned the wicked dead, who began entering the body of these people shortly after. For some strange reason, Ash (Campbell) is pardoned, and the film's last act is a slaughter as he is forced to viciously dismember his comrades in order to avoid being slain by these not satanic monsters.
Train to Busan
IMDb Rating:7.6/10
Year: 2016
Director: Sang-ho Yeon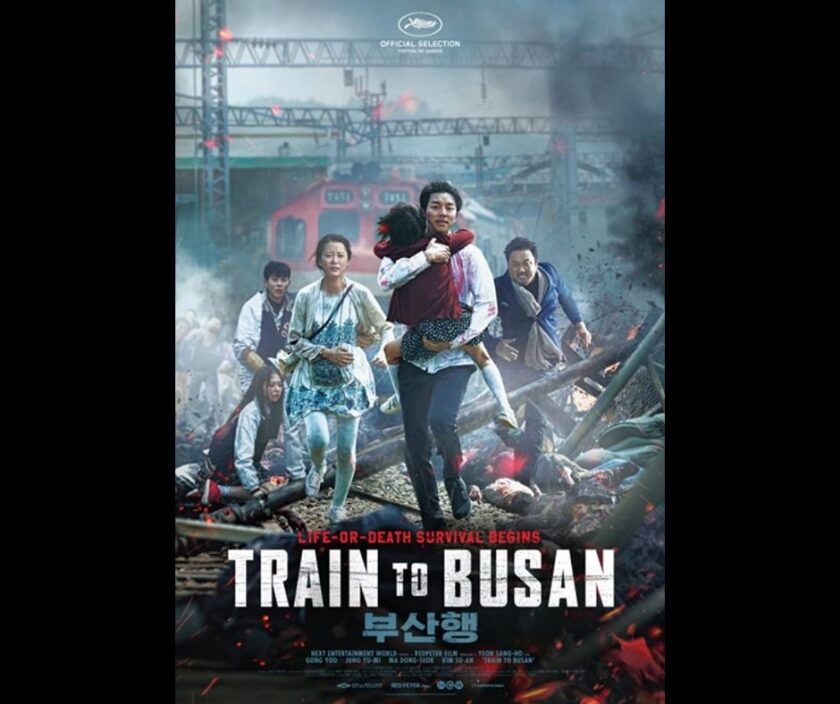 Plot: It's the doomsday of the zombies. The general public is taken off guard. An wounded female scurries onto a train bound for Busan from Seoul. She was bitten by an infected and became sick herself shortly after. As the illness spreads, the survivors seek refuge in a few automobiles. A youngster and her frequently missing fund manager dad, a strong guy and his pregnant wife, two elderly sisters, a baseball team with one cheerleader, and a greedy tycoon are among the people who survived. This is top-notch zombie entertainment.
The Silence of the Lambs
IMDb Rating:8.4/10
Year: 1991
Director: Jonathan Demme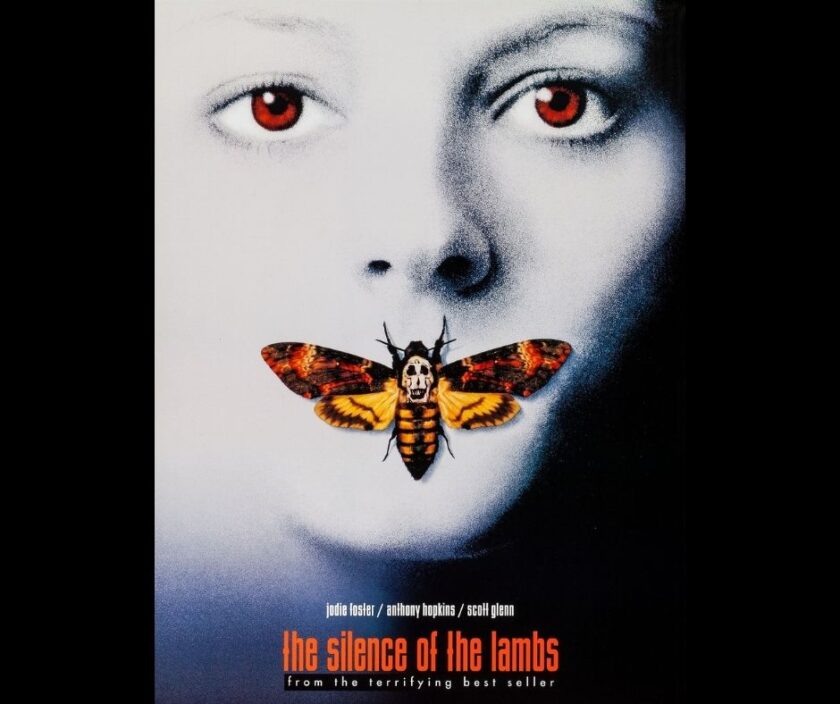 Plot: There appears to be a serial murderer out there who has kidnapped the daughter of a United States Senator, and this individual has risen to the top of the FBI's Most Wanted list. They're fighting against time to discover this man since his method is to keep the victims alive for a while before murdering them. Extreme circumstances necessitate severe means.
Tucker & Dale Vs Evil
IMDb Rating: 7.5/10
Year: 2011
Director: Eli Craig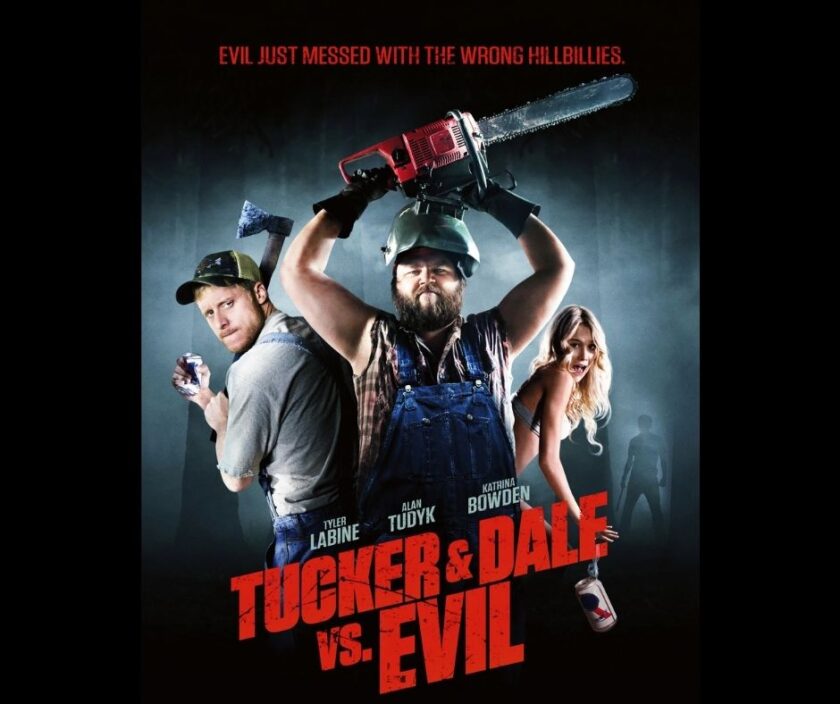 Plot: Tucker & Dale Vs. Evil is a horror comedy with a swirl: the villains are basically the heroes, and likewise. What begins as a normal 'hillbilly' horror film, in which a group of vacationing adolescents find themselves at the disposal of a pair of homicidal rednecks deep in the woods, quickly transforms into a wide satire of the horror genre overall.
The Invitation
IMDb Rating:6.6
Year: 2015
Director: Karyn Kusama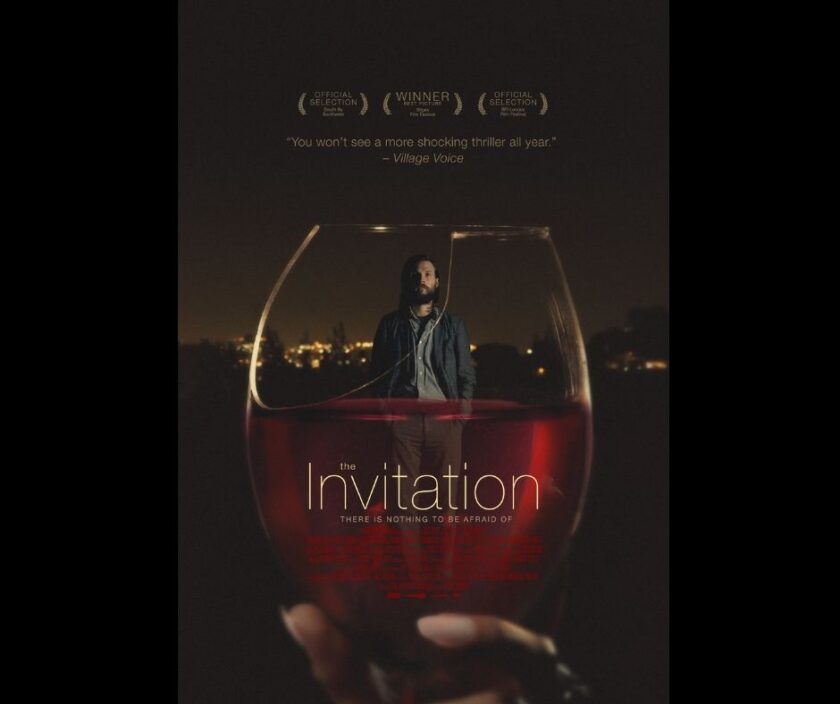 Plot: Will (Logan Marshall-Green) and his partner Kira are headed to party. W hen they strike a coyote on the highway, Will has no choice but to mercifully kill it. Eden (Tammy Blanchard) and her new husband have invited some old and new acquaintances to his former wife's. After some unknown disaster, Will and Eden split. Eden had gone to Mexico for two years to heal. Will declares her new acquaintances to be a cult.
Green Room
IMDb Rating: 7/10
Year: 2015
Director: Jeremy Saulnier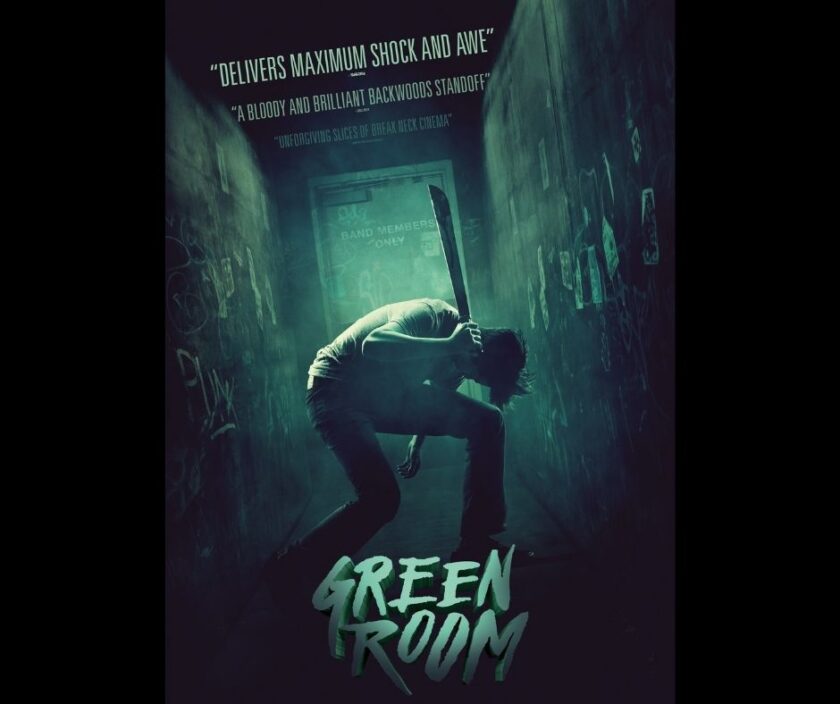 Plot: When a shattered punk band is scheduled to play at a skinhead venue, things go awry when one of the members needs to return to the green room to get her mobile phone. When he walks into the room, he sees a murder.
Sinister
IMDb Rating: 6.8/10
Year: 2012
Director: Scott Derrickson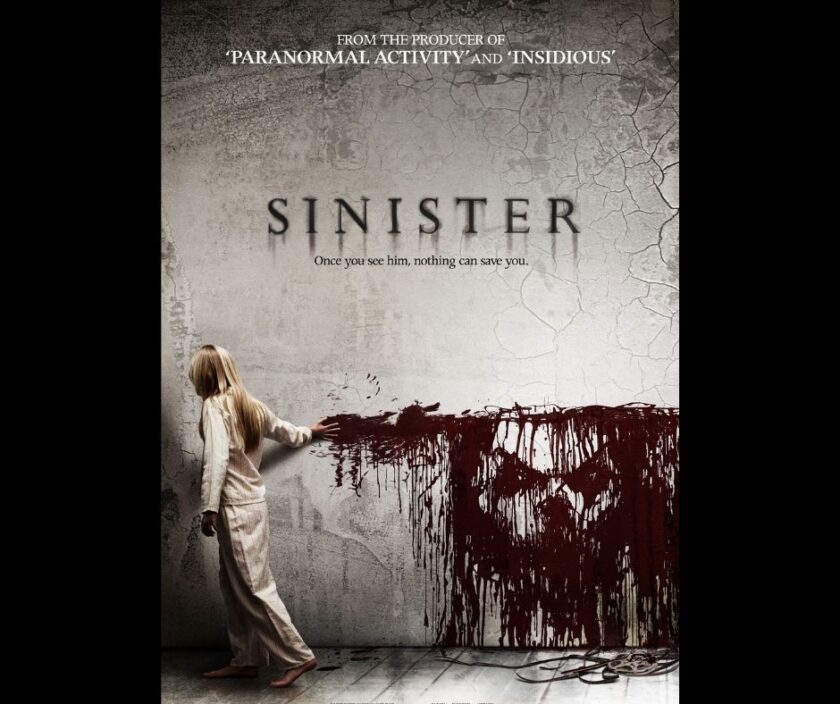 Plot: Ellison Oswalt (Ethan Hawke), an crime writer, moves his wife and two small children into a house where four people were killed years ago. A little girl has also gone missing, prompting the writer to investigate more, but he soon discovers some 8mm tape depicting additional gruesome death scenes. Sinister is one of the most unnerving horror films that we have seen in a long time, and it certainly stays true to its name.
Poltergeist
IMDb Rating:7.3/10
Year: 1982
Director: Tobe Hooper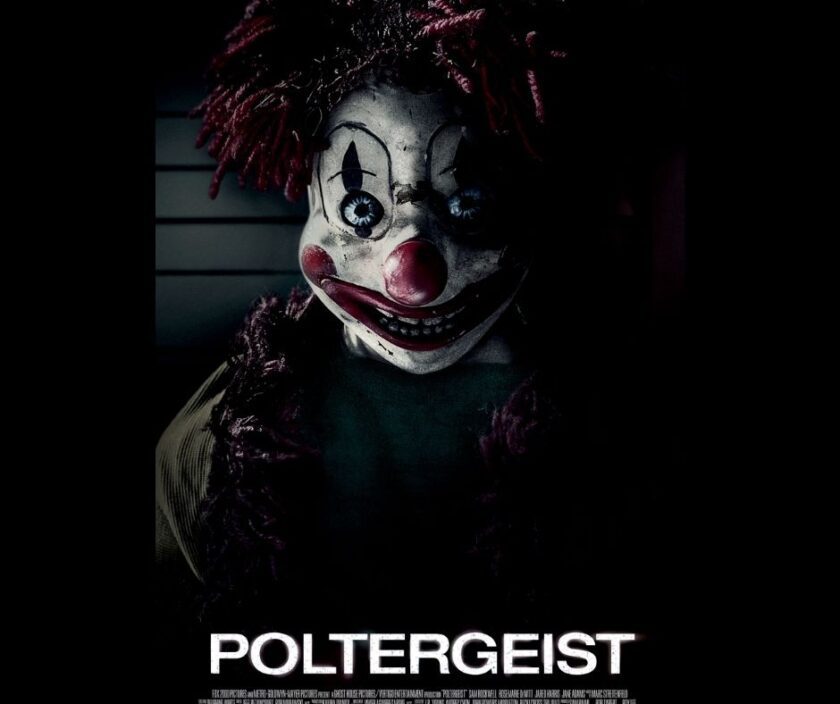 Plot: The "television people," spirits that she can hear chatting within the static on the screen, are encountered by a family's daughter. The house rattles one evening, and the spirits escape. Poltergeist, the Steven Spielberg-directed haunted home horror film, is one of my all-time favourites, a classic 1980s picture that has held up well over the years, with my admiration for it rising with each decade.
Anaconda
IMDb Rating:4.8/10
Year: 1997
Director: Luis Llosa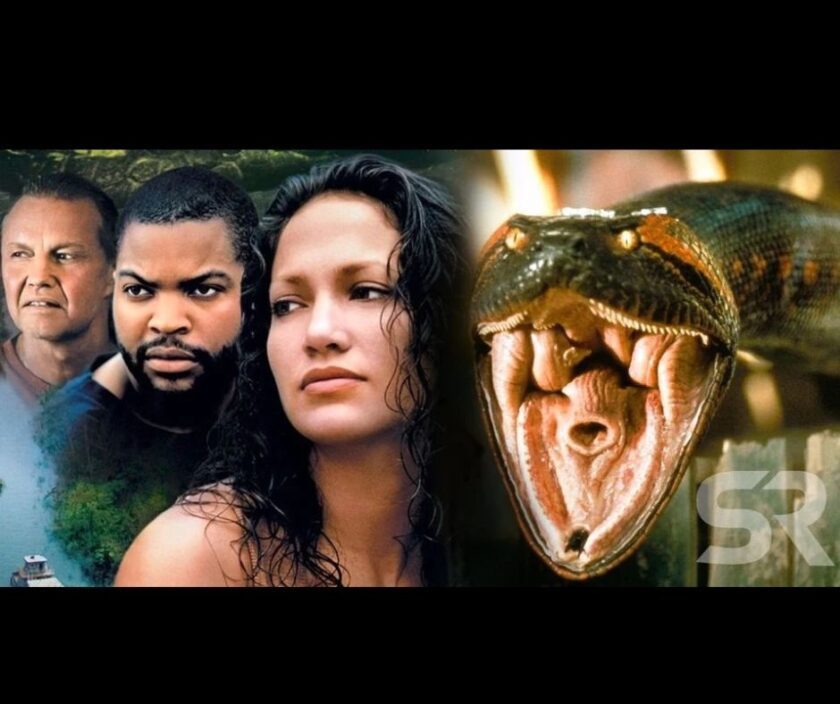 Plot: A film crew is travelling up the Amazon in search of a long-lost tribe. They save people who are stuck aboard a broken boat while on their trip. The expedition's commander, Dr. Steven Caleis, is then killed, and the stranger begins to lead the group wayward.
The Autopsy of Jane Doe
IMDb Rating: 6.8/10
Year: 2016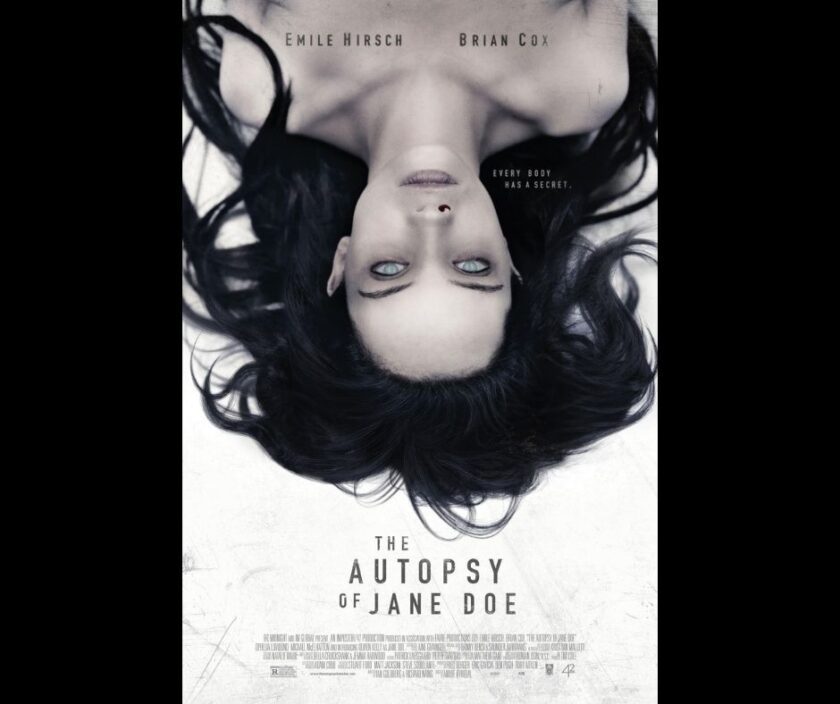 Director: André Øvredal
Star Cast: Brian Cox, Emile Hirsch, Ophelia Lovibond
Plot: Whilst examining a domestic murder, Sheriff Sheldon (Michael McElhatton) and his squad are perplexed by the finding of a female's body concealed in the underground, which does not match the murder scene. He delivers the lovely Jane Doe's (Olwen Kelly) body to the examiner Tommy Tilden (Brian Cox) and asks for the reason of demise to be delayed until the next morning so he may respond to the media. Austin Tilden (Emile Hirsch), Tommy's son and colleague, is set to go to the movies with his fiancée Emma (Ophelia Lovibond), but he stays to aid his father with the postmortem. They reveal strange and scary revelations about Jane Doe during the rainy and sad night.
A Classic Horror Story
IMDb Rating: 5.7/10
Year: 2021
Director: Roberto De Feo, Paolo Strippoli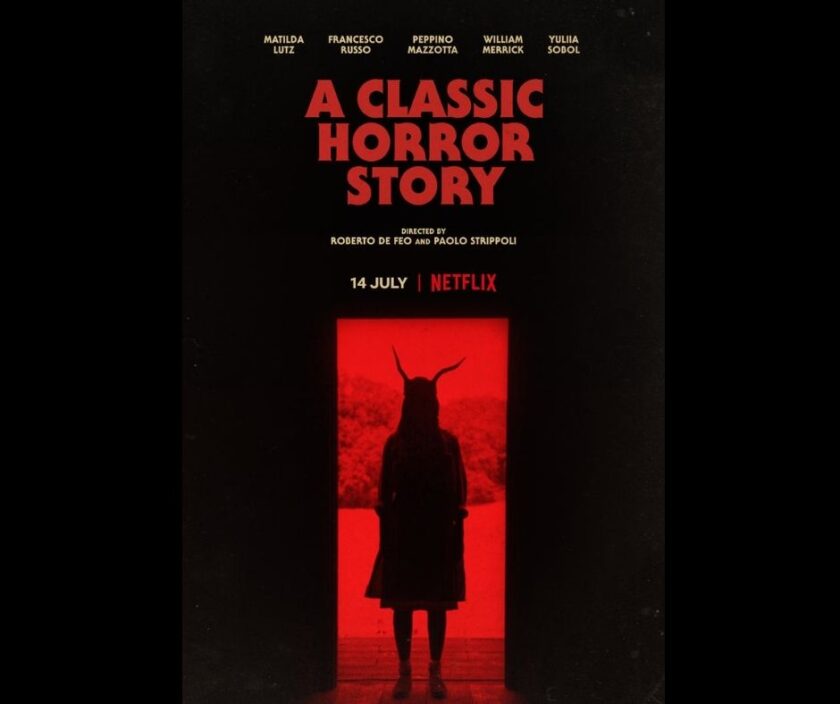 Plot: Five passengers are travelling across Italy in an RV when it breaks down, leaving them stranded next to a wooden home in the midst of the woods with bizarre artwork depicting archaic gods and grisly rituals within.