Gender bias has been an age-old problem. From ancient period itself, women suffered under patriarchal rule. Every condition was imposed only on women and one of them was praying to almighty.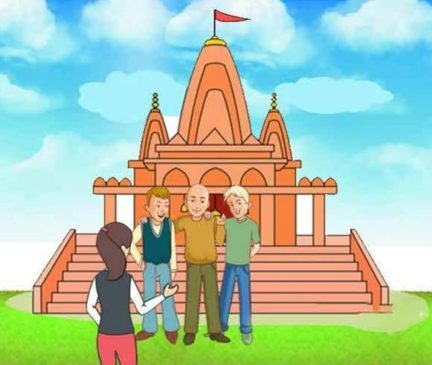 It is a known fact that god never discriminated his children. It is humans who created this difference. As women were going through menstrual cycle they were called impure and banned from going to temples.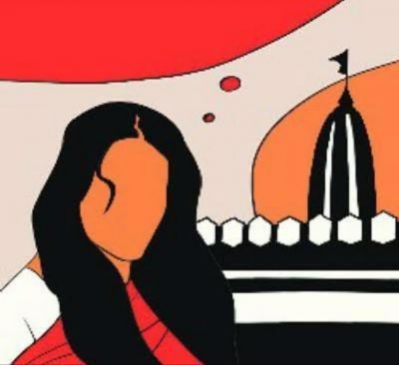 But as times are changing rules have also fluctuated. There are some temples which are way ahead of the patriarchal norms and permit only women to enter. Let us have a look at the temples where men are banned.
Attukal Temple :
Attukal temple situated in Kerala is built in the memory of brave goddess Bhadrakali who killed demon king Daruka. In third shrine, women celebrate pongala festival with great enthusiasm. During this festive period, men are not allowed inside the temple.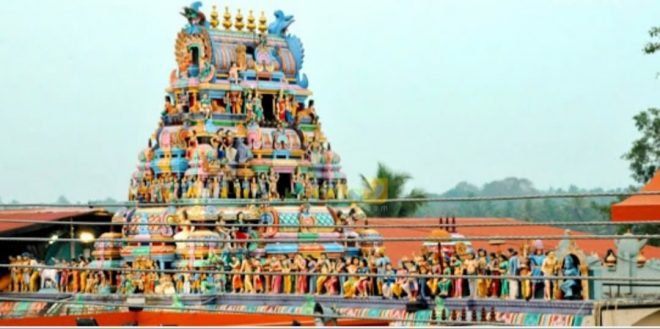 Santoshi Mata Temple :
Santoshi Maa is considered to be the goddess of satisfaction. Unmarried girls and women worship her so that all their wishes come true. They observe fast on every Fridays. So on Fridays men are forbidden from entering the temple.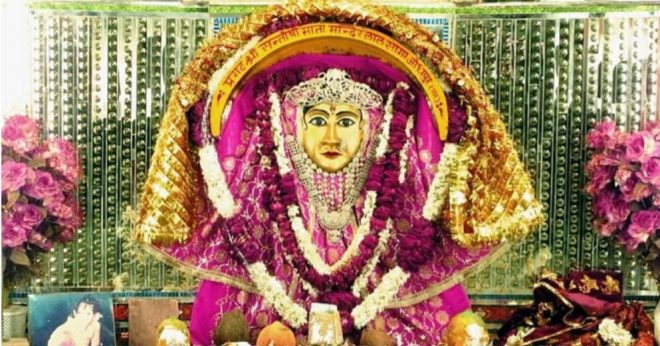 Lord Brahma Temple :
The only Brahma Temple in the world which is located in the town called Pushkar under the state of Rajasthan. When Lord Brahma had thought of performing a pooja at Pushkar lake with his wife Goddess Saraswati, but she became late. Unable to wait Brahma married Goddess Gayatri and performed the Yagna. Devi Saraswati got angry and cursed the temple that if married men entered the inner premises of temple their married life will be traumatic. Therefore men are restrained from the temple.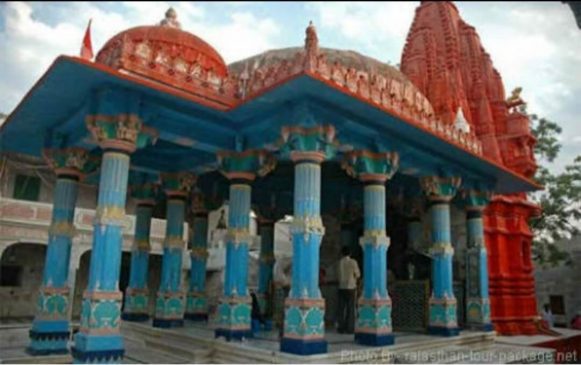 Bhagati Maa Temple :
This temple is located in Kanyakumari. Goddess Parvati who is the reincarnation of goddess Sati had gone in the middle of the sea to penance so that she gets Lord Shiva as her husband. As Devi Sati had renounced herself to fire that is why she is also referred to as Goddess Sanyasa. Therefore married men are constrained entry into the temple.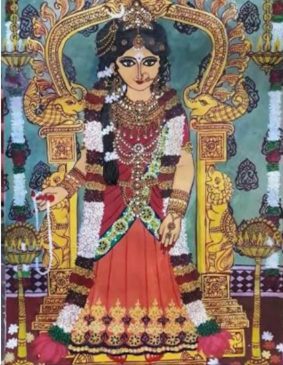 Trimbakeshwar Temple :
It is situated in the Trimbak town of Nashik district. Also one of the Jyotirlingas of Lord Shiva. Women were prevented from entering the inner premises of the temple. So Bombay High Court declared that if women can't enter the inner shrine then men also cannot.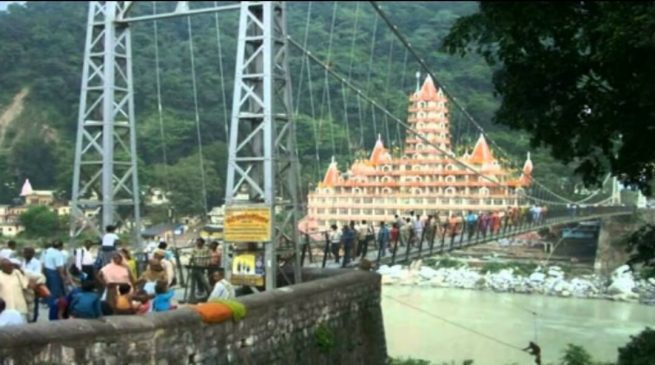 Kamrup Kamakhya Temple :
It is located in the town of Guwahati in Assam. Dedicated to Goddess Sati this temple marks the spot where Lord Shiva danced with the dead body of Sati and her genitals fell off. That is why the menstrual cloth of Sati is worshipped and the Women's going through their monthly cycles are only allowed inside the temple. Except for women, no men is allowed to let in.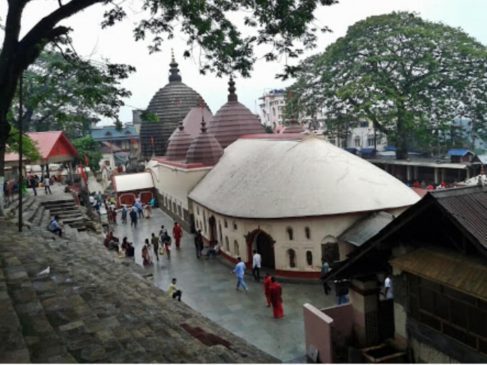 Mata Temple :
It comes in the city of Muzaffarpur under the state of Bihar. The temple is dedicated to Lord Shiva. During particular duration, men are restricted from going inside the temple. Only female priests and women are allowed at a certain period of time.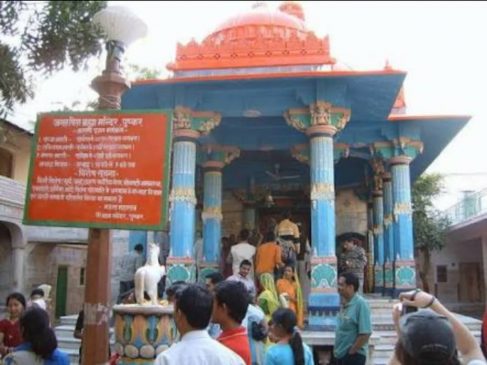 Chakkulathukavu Temple :
This popular shrine is situated at Alappuzha district of Kerala. It is addressed to Goddess Durga. Lots of women devotees observe 10 days fast during the month of Vrischikam. These prayers are done so that Devi Durga grants immortal blessings. During this 10 days festival, no men are permitted to arrive at the temple.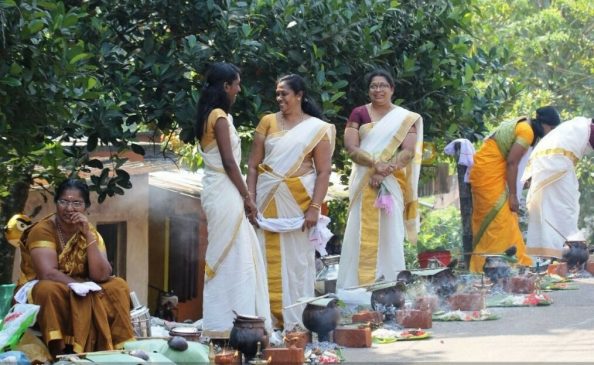 Do you know any other temples where men are not allowed, let us know in the comment section!