I won't question you if you like Schitt's Creek or I'd say Schitt's Creek or not, because who didn't. This Canadian sitcom is a show full of generosity, love and humour. Also, a satire made of round characters, Schitt's Creek is about a crazily rich CRAZY family going bankrupt and moving to a town they once bought as a joke. Eugene and Dan levy, not only made this show but were the lead characters. The show was a blockbuster is 2015 and is still watched on Netflix and across other OTT platforms. But what if this record-breaking 9 Emmy Award winner series was made in India?
Here's a sneak peak to the lead characters of Schitt's Creek, the Bollywood Actors that will probably match with them and reason why they will fit. I'd say hold your breath tight!
R. Madhavan as Johnny Rose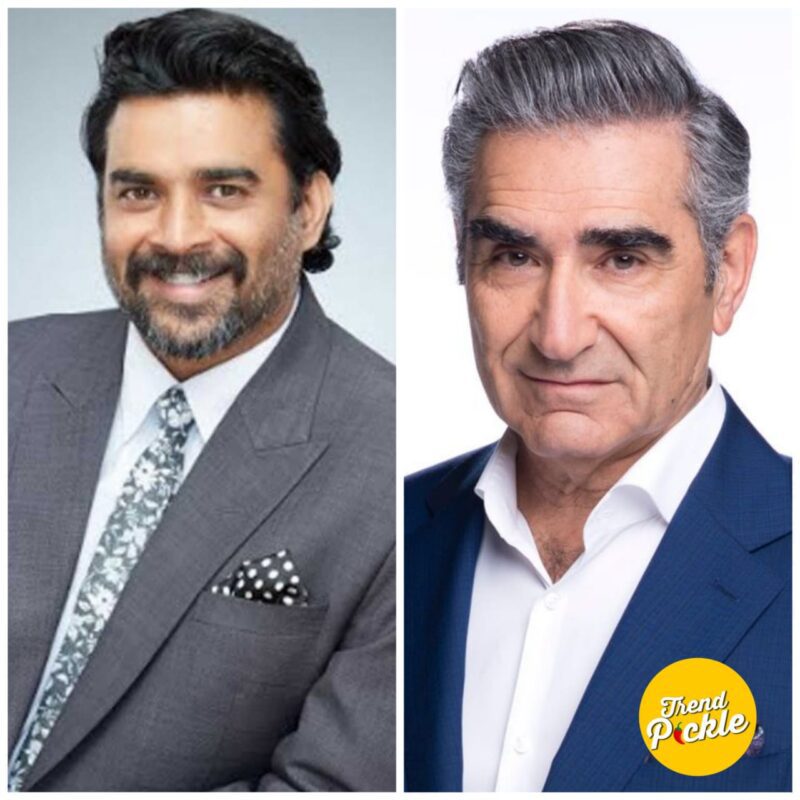 Johnny Rose played by Eugene Levy is one of the central characters in the sitcom and the head of Rose Family. Subtle sense of style (compared to his family, and subdued by Moira's style of course, duh!) and the only realistic and reliable member in the Rose family, Johnny's character is of a concerned father and husband. At times, how the perfect hilarious shots are performed by Eugene in modest way is incomparable but R.Madhavan's expressions and intense yet funny looks might be able to cover it up.
Aishwarya Rai Bachhan as Moira Rose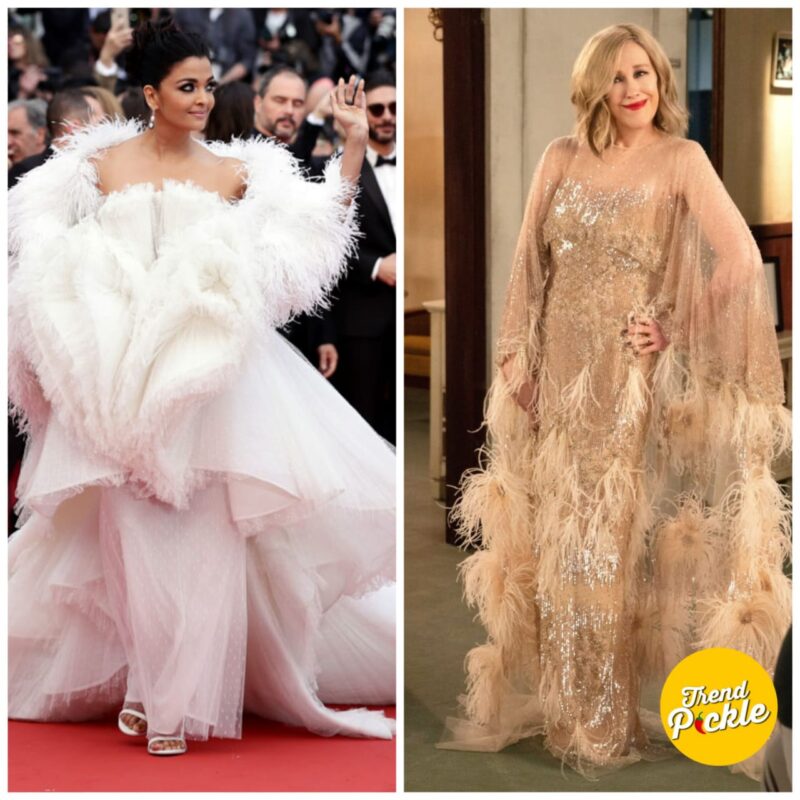 Yes, think about it as I say. Moira Rose, an eccentric and overly dramatic soap opera star, a mother of two adults and spoiled wife of a billionaire who loses all her wealth, and eventually her beloved career, who else can play the character where each scene is full of her tantrums, screams and incomprehensible accent? Oh, forgive me, don't you dare forget about her lovely outfits, my dear!
Ayushmann Khurrana as David Rose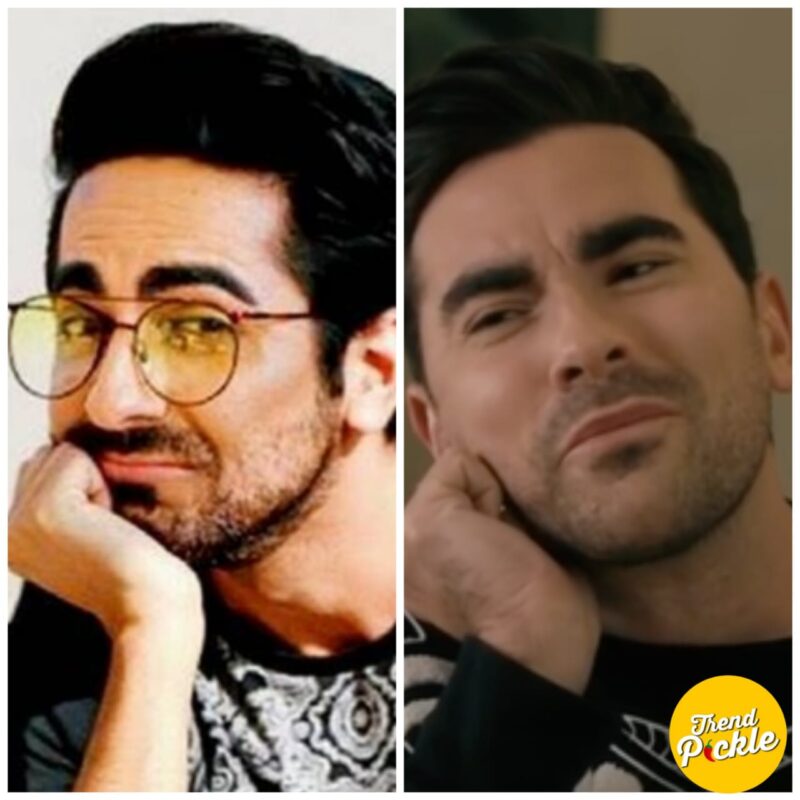 Nope I don't need to explain this! Nobody else can play the character of David Rose other than Ayushmann Khurrana, the most versatile actor in Indian cinema in present days. Another lead, and the first-born child of Mr and Mrs Rose, David played by Dan Levy himself, is an LGBT character and the most loved characters by the audience. Vivacious, phobic and sarcastic, David is emotionally challenged but builds a lot as the story moves forward. Well, I'm already imagining Ayushmann acting for the scene 'fold in the cheese!'
Janhvi Kapoor as Alexis Rose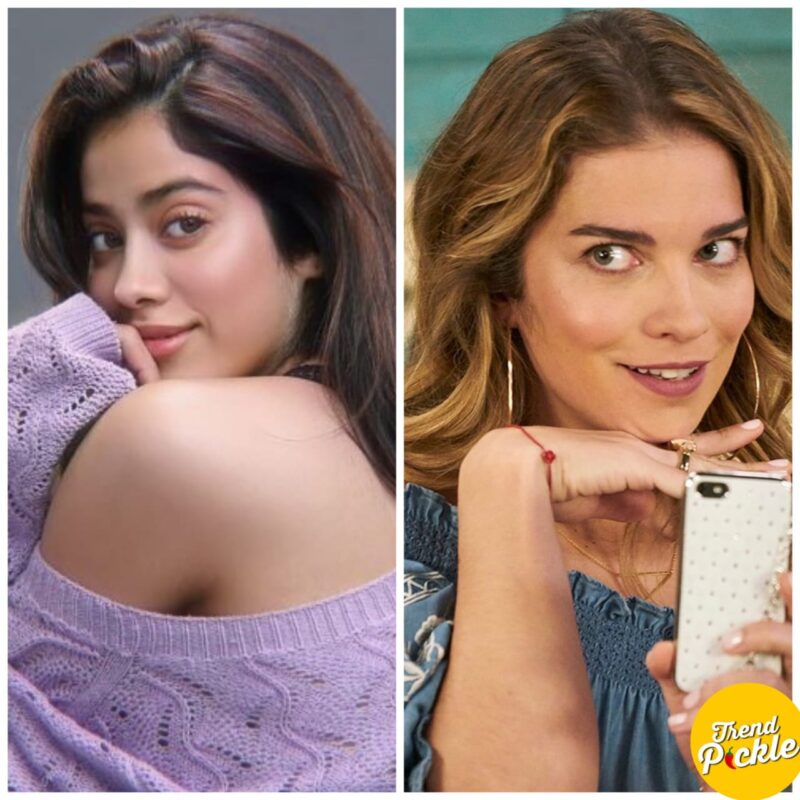 Umm.. I guess everybody loves the way Alexis Rose, played by Annie Murphy, calls her brother's name 'David'! Known for the catchphrase 'Ew, David! Alexis is appreciated for her voice, and her bohemian style. This main character is shown to be insensible in the beginning but mingles with the people of Schitt's Creek building some relationships. Her character develops as she matures overtime and become independent and aware of her fellas. Janhvi has that style and looks, won't she fit?
Taapsee Pannu as Stevie Budd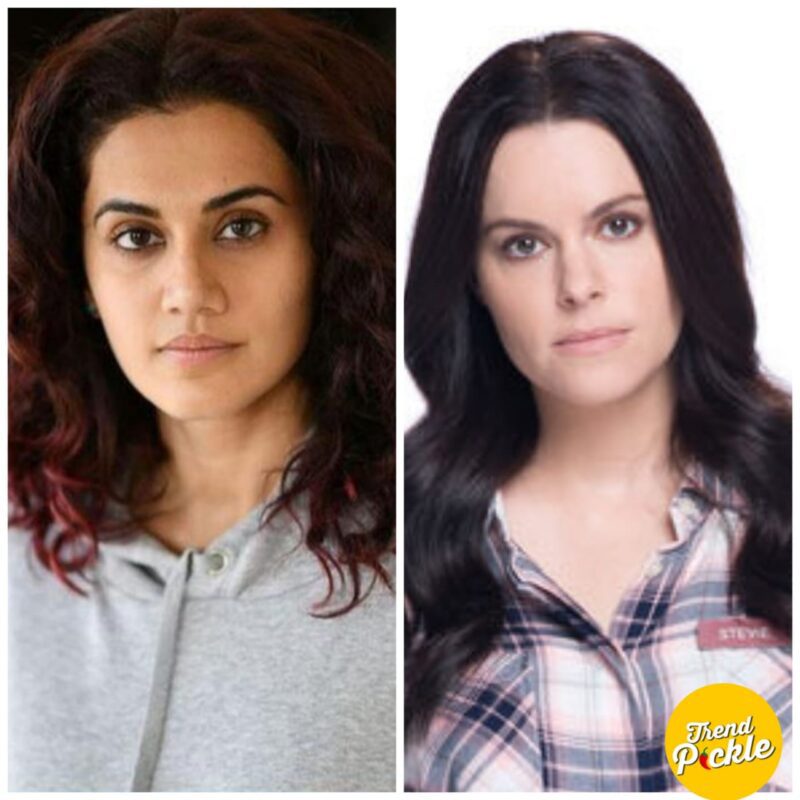 A bit lackingin self-confidence and of introvert nature, Stevie is another main character in Schitt's Creek. Helping the Roses since day 1, Stevie finds a friend in David. She is shown to be emotionally attached to the Roses overtime and join hands with Johnny Rose in business after becoming the owner of the Motel. Most importantly, Stevie's character has a flat face excellently played with neat expressions by Emily Hampshire. Taapsee on the other hand, has shown these skills in movies like Thappad. Hmm..I guess it would be great!
Manav kaul as Roland Schitt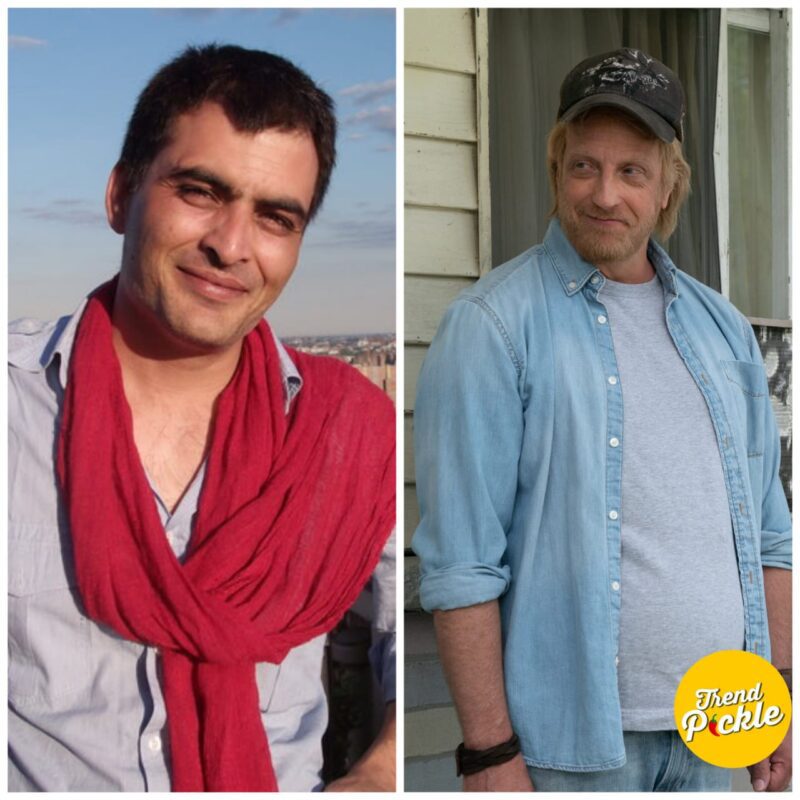 Bossy for the Roses at the start and always eccentric, Roland is the mayor of the town Schitt's Creek and a character that sticks around them from the start till the end. Roland makes the Roses miserable but still helps them in many ways. His humour, personality, and everything matches with Manav's dance in 'Ban Jaa Tu Meri Raani' song and now you know why I chose him.
Amrita Puri as Jocelyn Schitt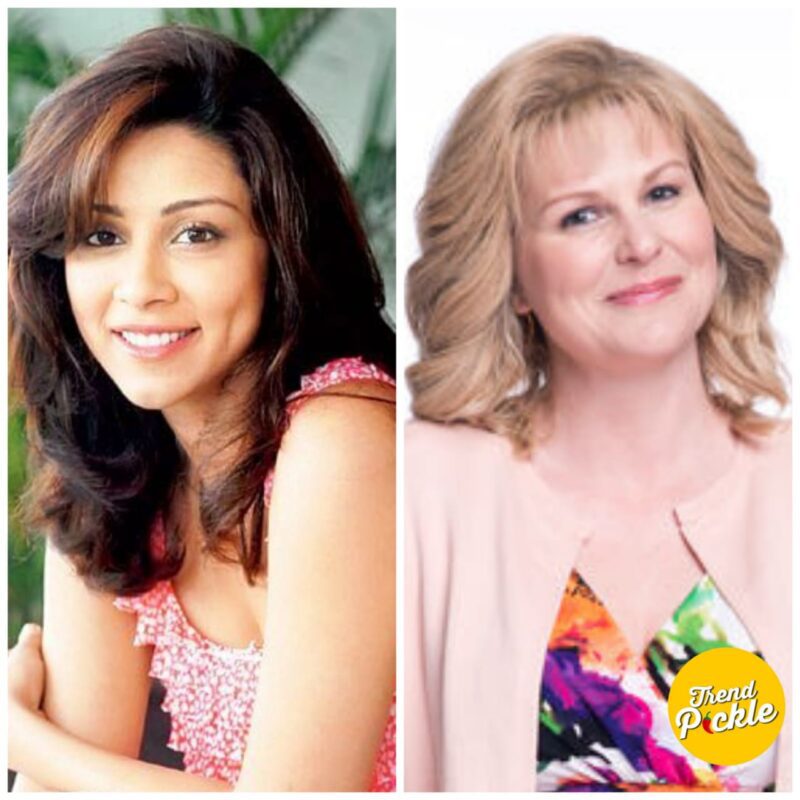 Most bubbly, I'd say, and also, the kindest character in Schitt's Creek is the Mayor's wife, Mrs Jocelyn Schitt. Feminine, beautiful, loved by all the lady citizens of the town, despite being very young from her husband, still devoted to his family, Jocelyn becomes Moira's friend and supports the Roses at times. Amrita Puri, as seen in Aisha and many other films with her beautiful smile can fill this place!
Siddhant Chaturvedi as Ted Mullens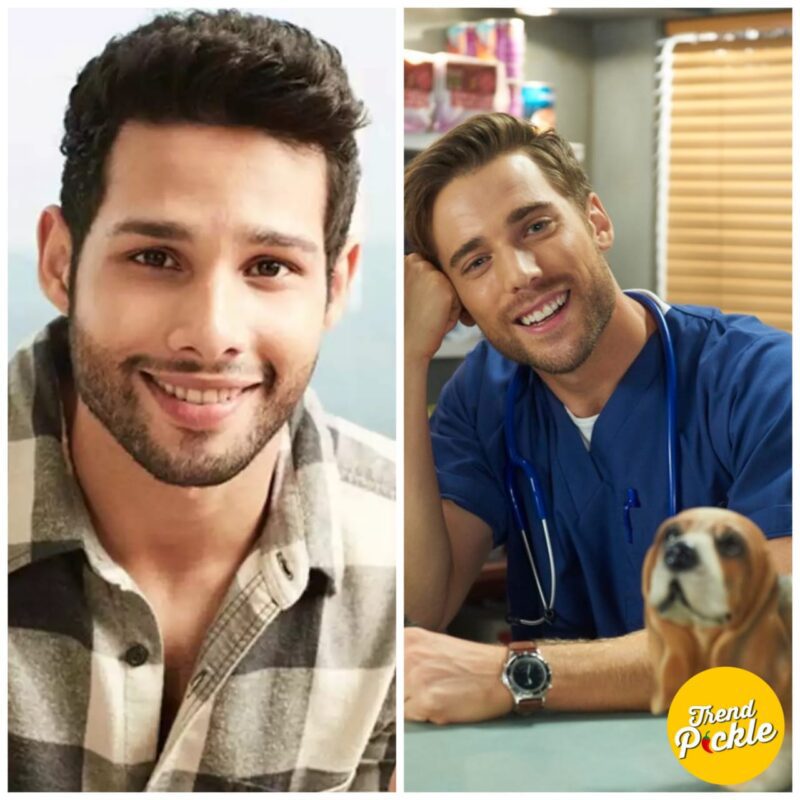 Do I really need to say anything?
Ted is the first boyfriend of Alexis Rose in the town  Schitt's Creek and is shown to be a veterinary doctor. Cutest, loyal and very attractive character in Schitt's creek, Ted or DR. Theodore is shown to be a very nice man, so nice that Alexis takes him for granted and breaks up with him to choose Mutt. Eventually, Ted's character builds as he recovers from his heartbreak. Siddhant has both the charm of loyalty and attractiveness that is needed to fulfil Ted's character.
Rajkumar Rao as Patrick Brewer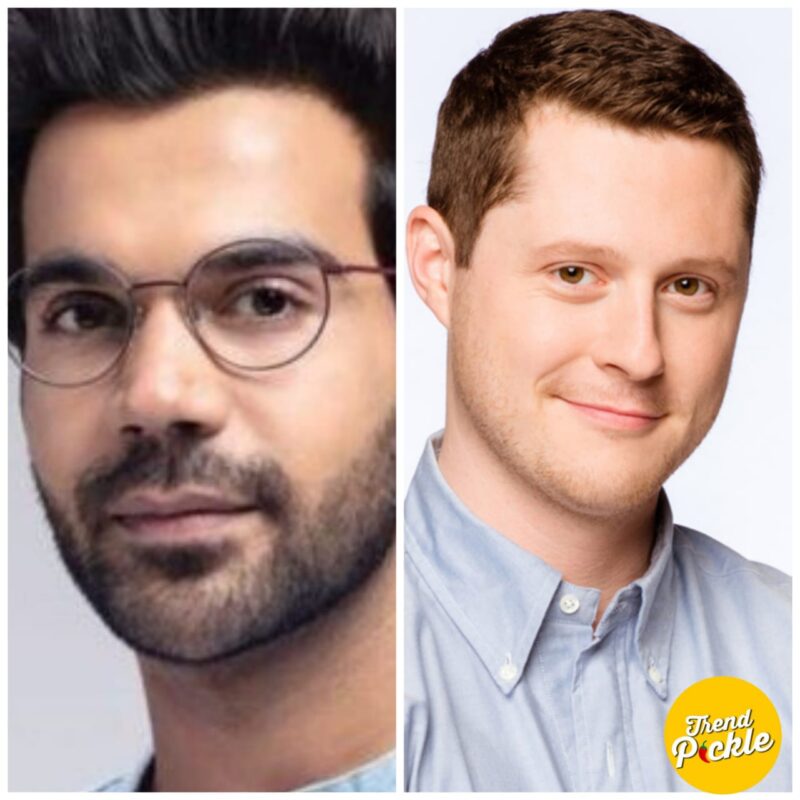 I can never forget the first time when I watched the episode where Patrick sang 'The Best' for David in Rose Apothecary. Ugh, he is the cutest character! Appearing since season 3, Patrick, a gay, first shown to be a straight man, eventually builds a romantic relationship with David Rose after becoming business partners. Poor communication skills, and sometimes hesitant, Rajkumar will be the perfect to portray Patrick's beautiful character.
10.Aditya Roy Kapur as Mutt Schitt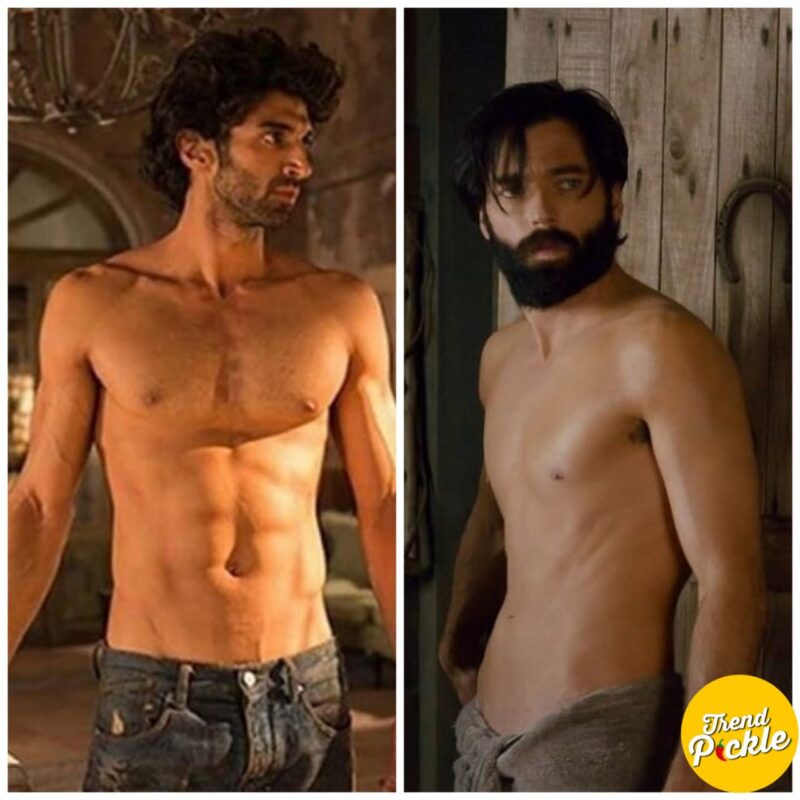 The sexy, mysterious guy, son of the Mayor of the town Schitt's Creek is very much different from his father and thus lives in a farm, after he abandoned his parents because of hopes for him being the next Mayor. Alexis is shown to be attracted to Mutt since first season despite differences in their characters.  The quiet, hard-working character of Mutt reminds me of Aditya's movie Fitoor. Now you agree?
But still I thank God that this show was not made in India. And even if some marvellous minds come up with this idea, Dan Levy's script is incomparable.