People have been loving late night shows and sitcoms for decades now and there have been numerous shows which created history by running for decades. The longest running TV show in America is coming to an end. After more than fifty years on the air, The Simpsons is set to air its final episode in May of this year. The show has been a staple of American culture, and its end will be mourned by many.We have provided a list of top 20 longest running American TV shows. Don't forget to look for your favorite in the list below!
List of top 20 longest running American TV shows –
1. THE TONIGHT SHOW(2003)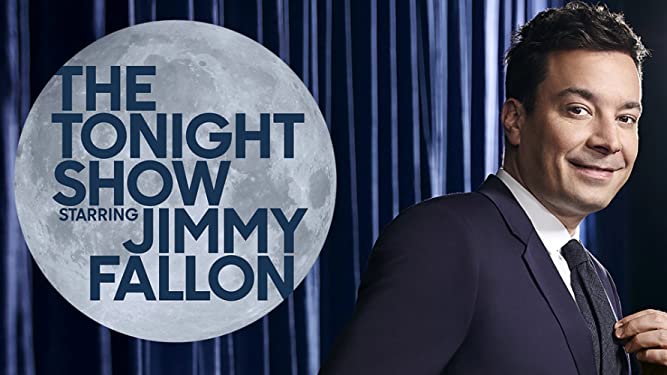 Duration : 67 years
This American late night talk show has been airing on NBC since 1954 and has a whopping record of running for over 67 years! The show has been hosted by six comedians – Steve Allen (1954–1957), Jack Paar (1957–1962), Johnny Carson (1962–1992), Jay Leno (1992–2009 and 2010–2014), Conan O'Brien (2009–2010), and Jimmy Fallon (2014–present).
2. GENERAL HOSPITAL(1963)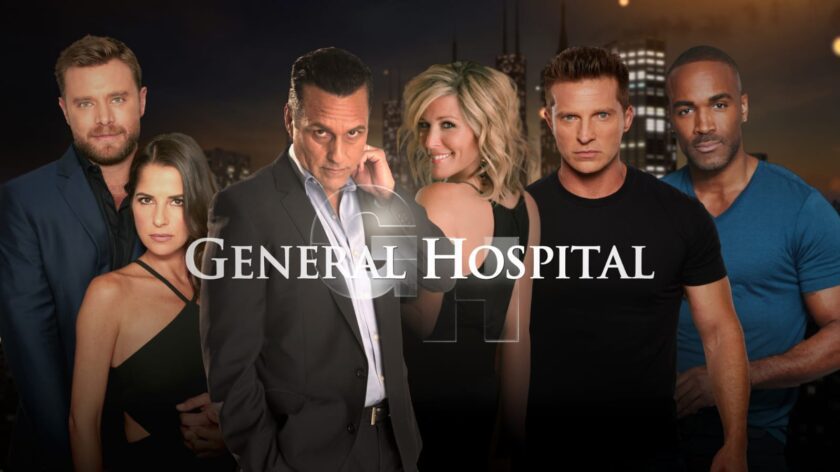 Duration : 59 years
First premiered on ABC television network oh 1st April 1963, General Hospital holds record in the Guinness World Records as the longest-running American soap opera in production, and the second in American history after Guiding Light. The storyline was set initially in a hospital in a fictional city. The show has been acclaimed with numerous awards.
3. CBS MORNING NEWS(1963)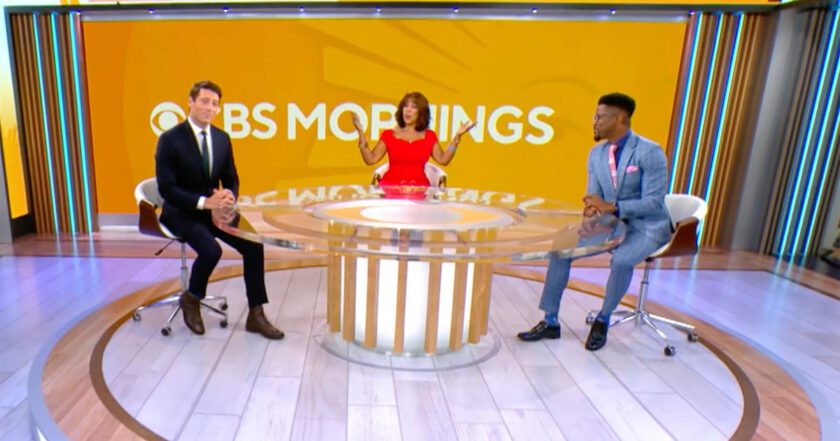 Duration : 58 years
Running for over 58 years now, CBS morning news presents audience with fresh news on weekdays on CBS television network.Initially the show aired for 60 minutes starting at 7:00 a.m. Currently the program is broadcast live at 4:00 a.m. Eastern Time Zone.
4. DAYS OF OUR LIVES(1965)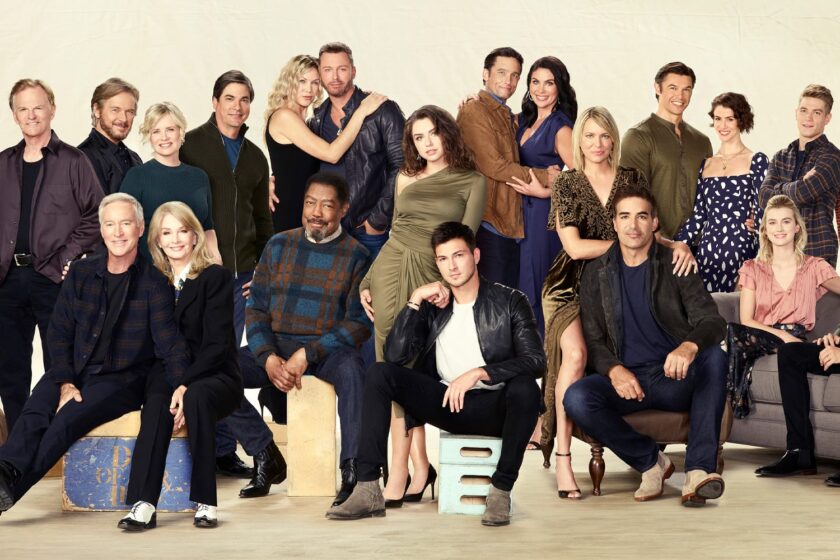 Duration : 56 years
This American television daytime soap opera is one of the longest running television programs in the world. The story revolves around two families living in the fictional city of Salem. The show has been used as a parody in many other shows including the famous series – FRIENDS.
5. IV'E GOT A SECRET(1967)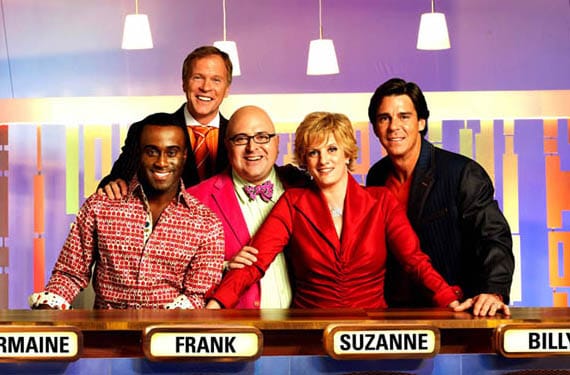 Duration : 54 years
With 20 seasons running for over 54 years, this panel game show gained immense popularity in the 1960s. The show was originally hosted by Garry Moore, a television personality. Each typical episode featured two regular contestant rounds, followed by a celebrity guest round, occasionally followed by an additional regular round.
6. SCOOBY – DOO(1969)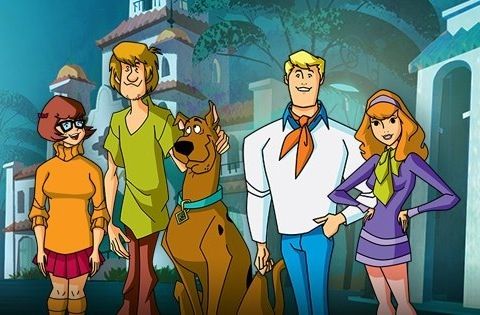 Duration : 52 years
This animated show has been entertaining everyone for over 52 years serving 29 seasons of laughter and joy. The famous character of Scooby the savior dog and his relationship with his friends teach us a lot about our own childhood and takes us to a state of immense nostalgia.
7. SESAME STREET(1969)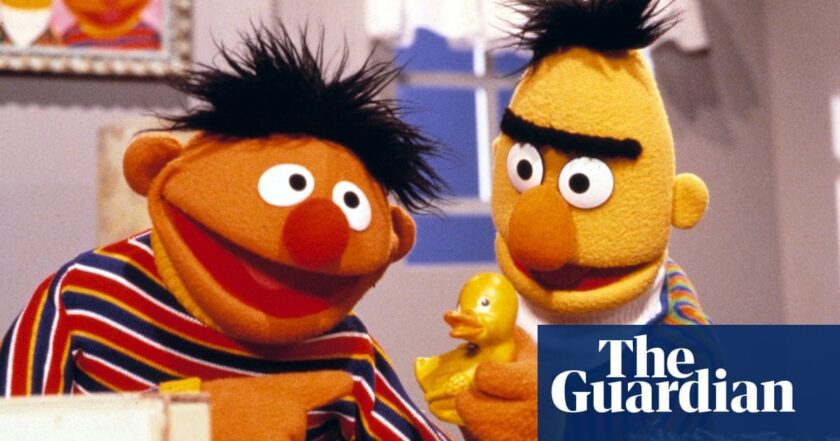 Duration : 52 years
Categorized as Children's educational television series, Sesame Street is a mixture of sketch comedy and puppetry. During the 1960s , Sesame Street was ranked 15th highest rated children's television show in the United States.
8. SATURDAY NIGHT LIVE(1975)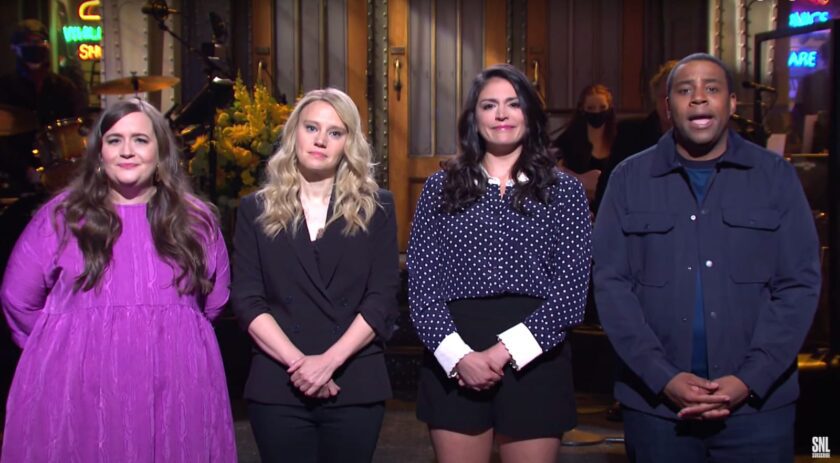 Duration : 46 years
Late night shows became a trend in America during the 1970s, and this show gained immense popularity among people worldwide. Throughout its time on air, Saturday Night Live has received a number of awards, including 86 Primetime Emmy Awards, six Writers Guild of America Awards, and two Peabody Awards.
9. LATE NIGHT(1979)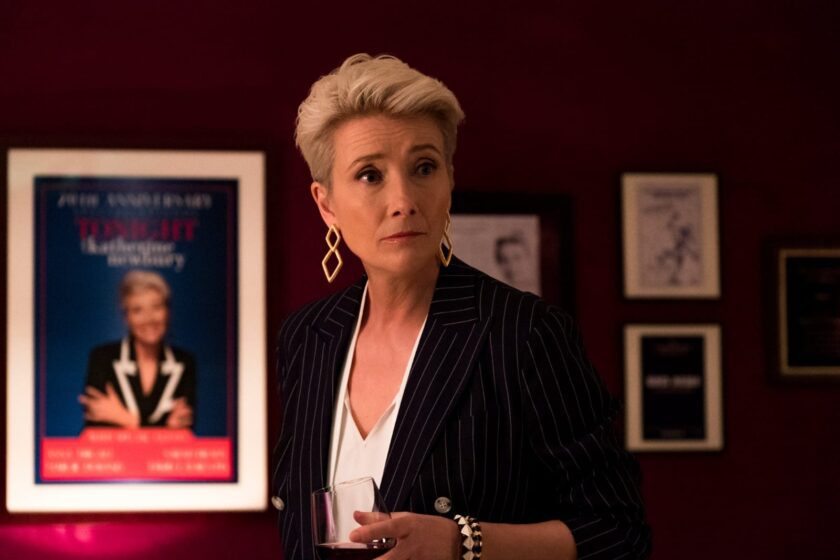 Duration : 40 years
This show is a late night talk show hosted by four comedians – David Letterman (1982–1993), Conan O'Brien (1993–2009), Jimmy Fallon (2009–2014), and Seth Meyers (2014–present) till date since its first air on NBC in 1982, with O'Brien being the longest host (16 years).
10. AMERICA'S FUNNIEST HOME VIDEOS(1986)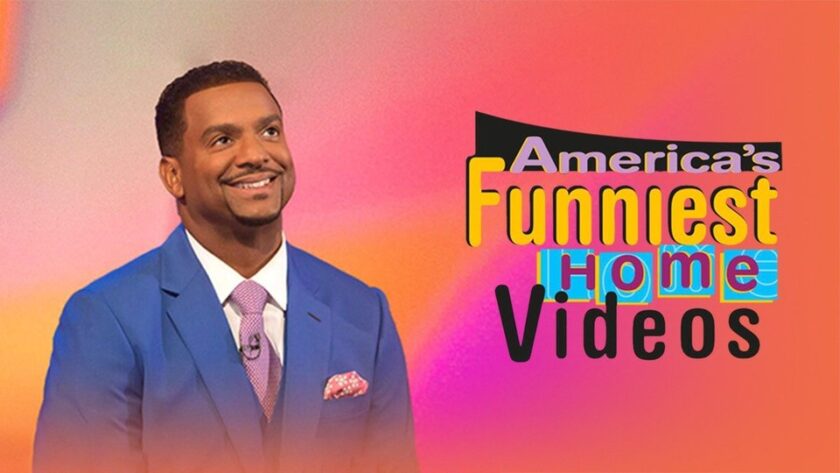 Duration : 32 years
32 seasons in 32 years and this show never stops to make us laugh. This family show presenting funny home videos of kids and pets is a light and good watch. The best videos are presented with an award at the end of the show.
11. THE SIMPSONS(1986)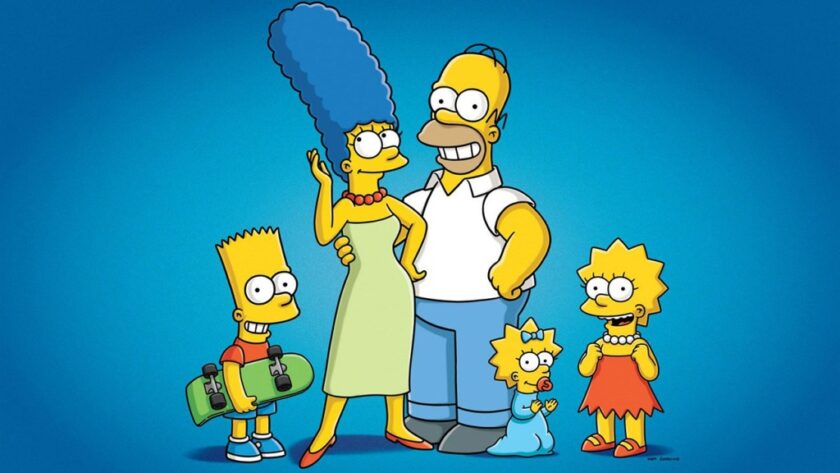 Duration : 32 years
Another American animated sitcom representing the story of the Simpsons family is one of the longest running animated TV shows of America. Created by Matt Groening the story is set in the fictional town of Springfield and shows the daily life glimpses of the Simpsons family.
12. CROSSFIRE(1986)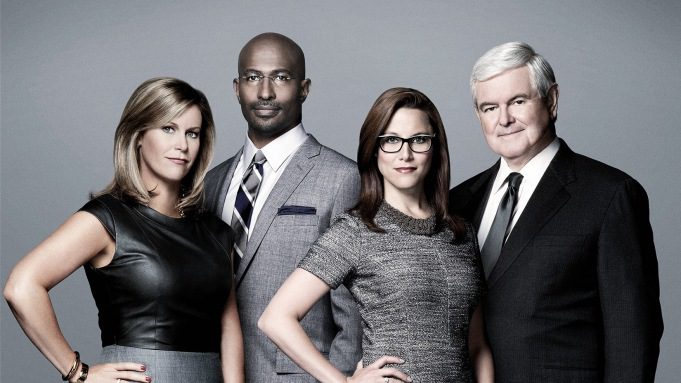 Duration : 32 years
As the name suggests Crossfire, is an American nightly current events debate television program that aired on CNN from 1982 to 2005 and again from 2013 to 2014. The two hosts of the show were to discuss on the current political issues and events and this show gained immense popularity among Americans.
13. ARTHUR(1993)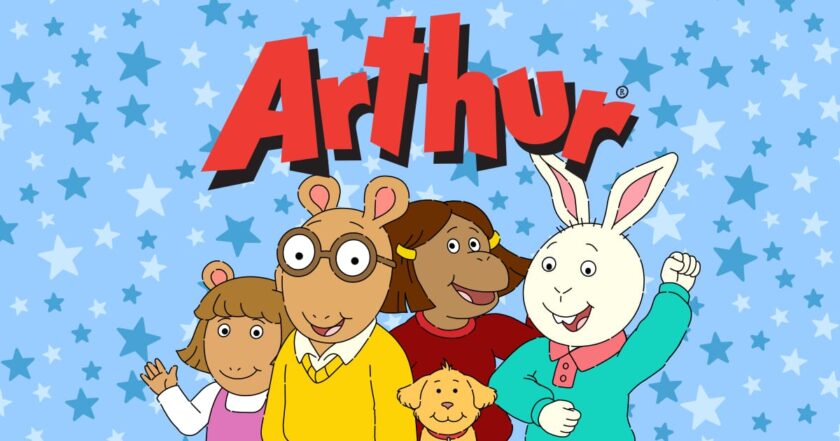 Duration : 25 years
This animated comedy children's educational TV show developed by Kathy Waugh for PBS, and produced by WGBH. The host Arthur Read , a fictional character shares information with his family and friends in a playful way. The show gained immense popularity among children of ages 3 to 7 years.
14. THE OPERAH WINFREY SHOW(1993)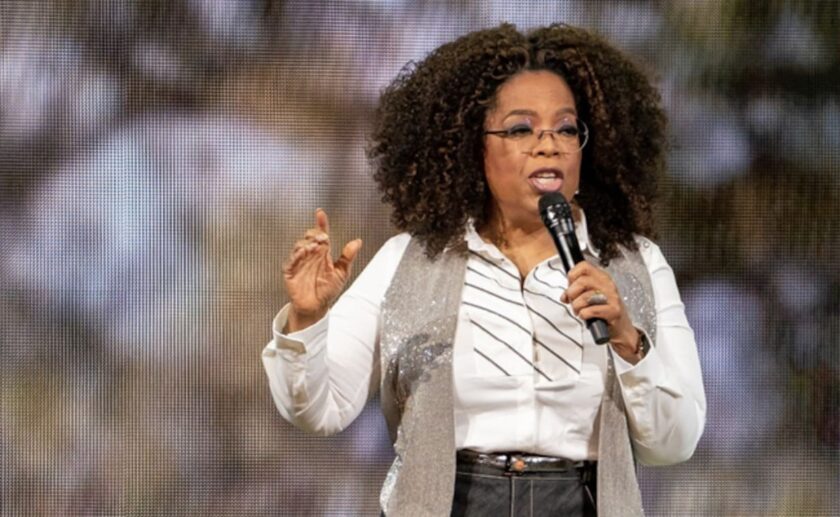 Duration : 25 years
This daytime talk show hosted by Operah Winfrey is the most popular talk show in America. The show tells stories of eminent and distinguished people from around the world and shares touching stories and even featuring book clubs.
15. SPONGEBOB SQUARE PANTS(1995)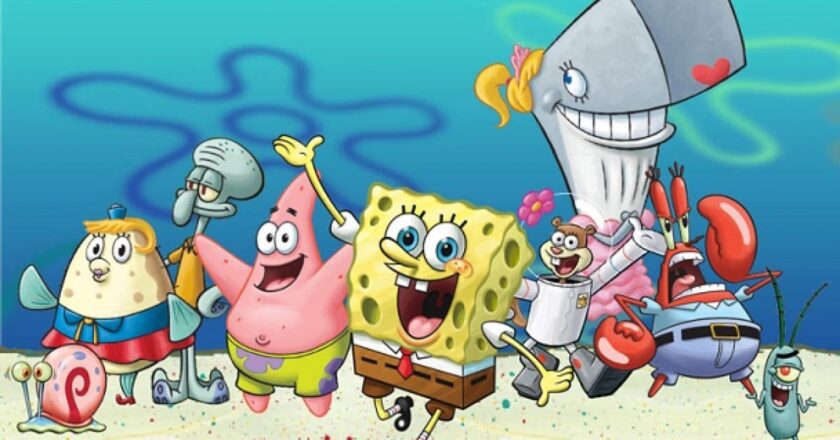 Duration : 23 years
This fifth longest running animated comedy series was created originally for Nickelodeon. It chronicles the adventures of SpongeBob and his aquatic friends in the fictional underwater city of Bikini Bottom.
16. THE ELLEN DEGENERES SHOW(2001)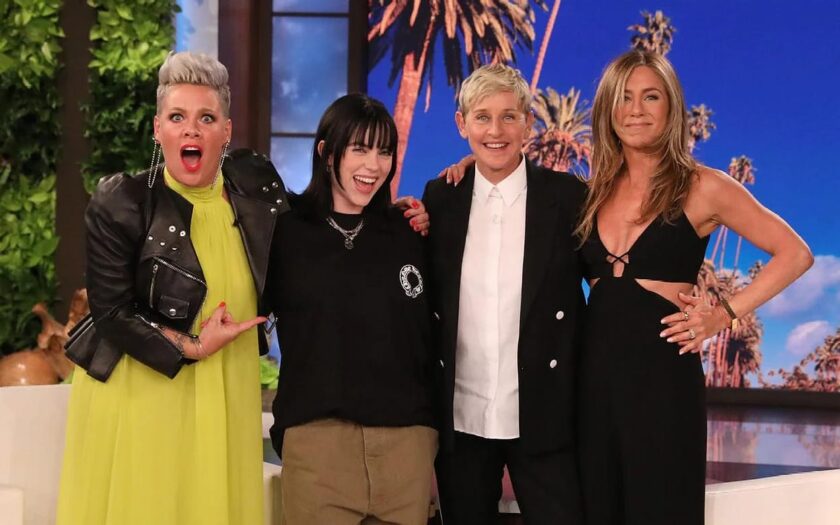 Duration : 18 years
Ellen DeGeneres is an eminent figure in the American television and the host of this amazing talk show. Ellen features artists and talented people from across the globe and helps them achieve their dream.
17. TWO AND A HALF MEN(2003)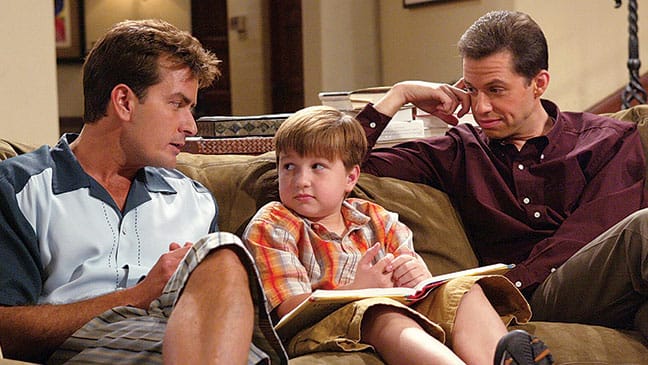 Duration : 12 years
First premiered in 2003, Two and a half men is a story of exceptional bond between two brothers and a kid and their relationship troubles with women throughout time. This sitcom gained widespread recognition.
18. THE BIG BANG THEORY(2010)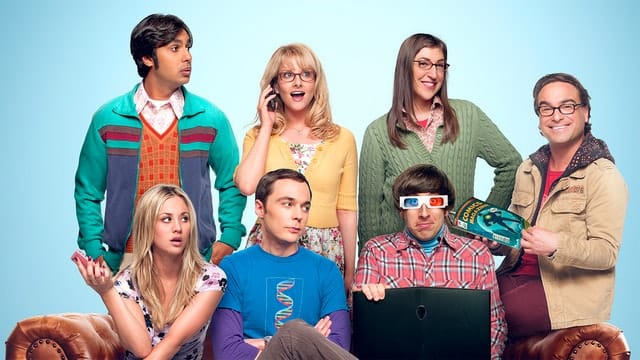 Duration : 11 years
Who isn't familiar with this popular sci-fi/comedy show? The popular character of Sheldon and his scientist friends and their vivid space tech life is a fun watch. The show served 12 seasons for over 11 years.
19. SHARK TANK(2009)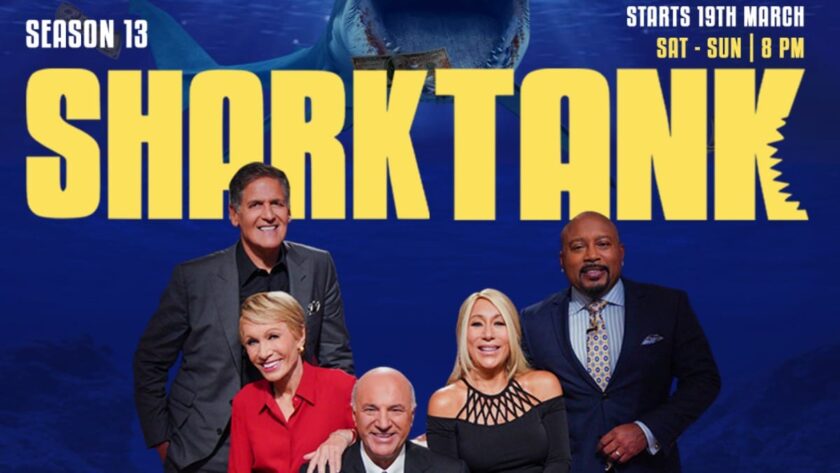 Duration : 12 years
The unique concept of pitching deals and bringing aspiring entrepreneur's dream to a reality was proposed by this show. Hosted by entrepreneurs themselves, this show brought forth an opportunity for aspiring businesspersons to get their ideas heard and pitched.
20. THE VOICE(2010)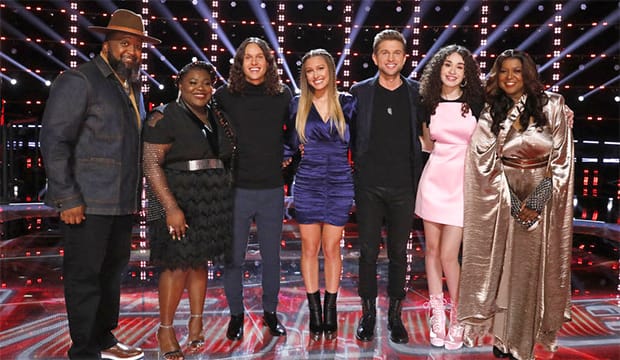 Duration : 11 years
The Voice is a musical reality show wherein aspiring singers perform on a global stage and compete to win the show. There have been numerous adaptations of the show in various countries producing immensely talented singers.
FREQUENTLY ASKED QUESTIONS
Q1. Name the longest running non news television program till date?
Ans. Music and the spoken word (72 years).
Q2. Name the longest running game show of any type?
Ans. It's Academic (60 years).
Q3. Name the longest running Soap Opera?
Ans. General Hospital (59 years).