Various countries are adopting their methods to tackle the outbreak of COVID-19 pandemic, but the countries with women leadership are doing remarkable jobs. Only around 10% of countries in the world are led by women (who preside over just 4% of the global population), and surprisingly, as a general trend, it is observed that the performance of countries with female heads of state has relatively been better than other countries with male heads in fighting against the virus. Cultures that have women in charge are found to act in empathetic, collectivist, altruistic, and risk-averse ways, all of which reduce the damage of a contagious virus. The data from quantitative studies on gender and leadership, supports the idea that women are better equipped for handling a health crisis, including a pandemic. It is to be noted that the top countries showing positive response to overcome Corona virus by helping in flattening the curve, all comprise of women leaders. Here is a brief overview:
Sanna Marin
(Prime Minister, Finland)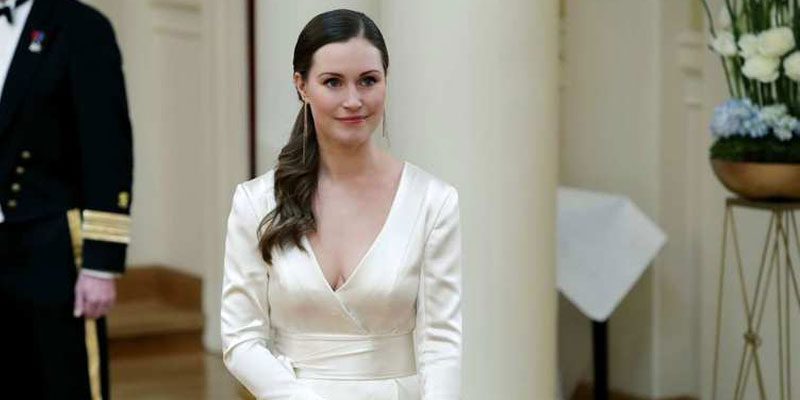 Finnish PM takes cautious approach to corona virus stimulus. Sanna Marin has attracted admiring headlines around the world for being the youngest female head of government in a coalition led by five women. She is refusing to be ruffled by the crisis and projects a calm but serious manner. According to The New York Times, "Finland is the most prepared of the Nordic countries for the current pandemic situation."
Angela Merkel
(German Chancellor)
At present, there are more than 72,000 positive corona cases in Germany but less than 800 have died, with less than 1% mortality rate (which is quite low in comparison to other countries). Angela requests the people that their main aim is to slow the virus down as it makes its way through Germany, and to focus their attention on one thing above all else – powering down public life as far as possible. To the citizens of Germany fighting the pandemic, she addressed that – "This is part of what open democracy is about: that we make political decisions transparent and explain them. I firmly believe that we will pass this test if all citizens genuinely see this as 'their' task". She thanked all the doctors, nurses and medical staff for heading in front lines and doing their  jobs with excellence.
Jacinda Ardern
(Prime Minister, New Zealand)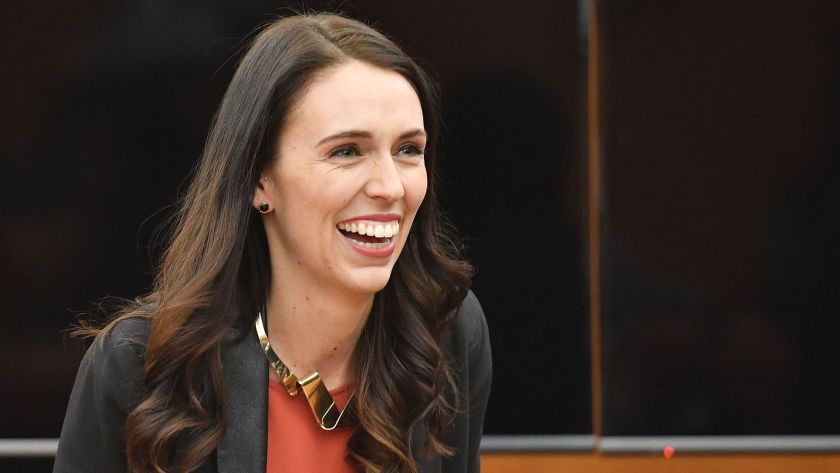 New Zealand continues to report more recovered cases than new positive cases. The Prime Minister discussing about what need to be done said – "Prepare to work from home if you can. We as a government and as a country, have been willing to move much earlier than other countries. Because we are trying to slow transmission of virus down, we have been moving hard and early." She believes that no country in the world could be prepared with medical and house system to cope with such a virus when every case comes on so quickly and New Zealand's strategy to tackle the situations will be focusing on slowing down of community spread and also to prevent its negative effects on country's economy.
Sophie Wilmes
(Prime Minister, Belgium)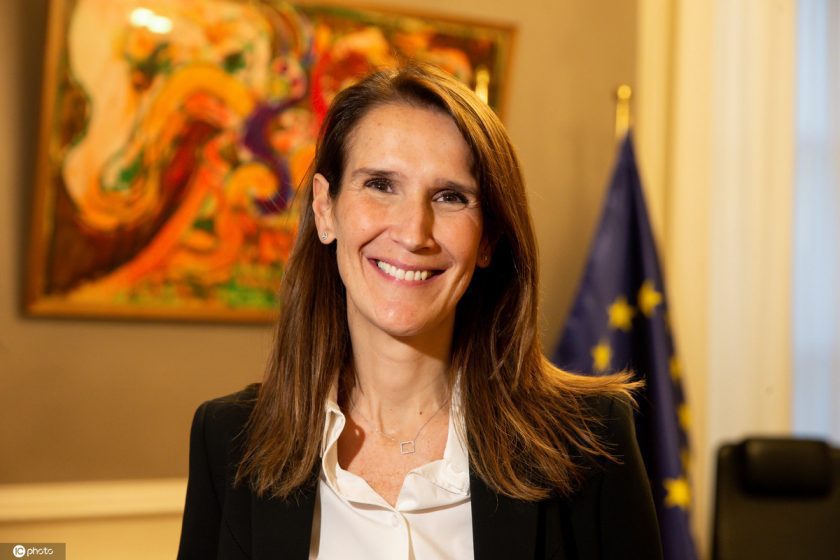 Belgium has found a new government with one unique specific task: to deal with COVID 19. The new emergency government is led by Sophie Wilmes who took over as a caretaker prime minister last year. Since elections in May 2019, Belgium has been without a government and outbreak of the virus is credited in achieving the impossible. This new team will be in place for a limited time only. The government believes that Coronavirus crises is so harmful that urgent measures need to be taken not only on health issues but also on budget and economy considering that we are in totally unprecedented crises.
Mette Frederiksen
(Prime Minister, Denmark)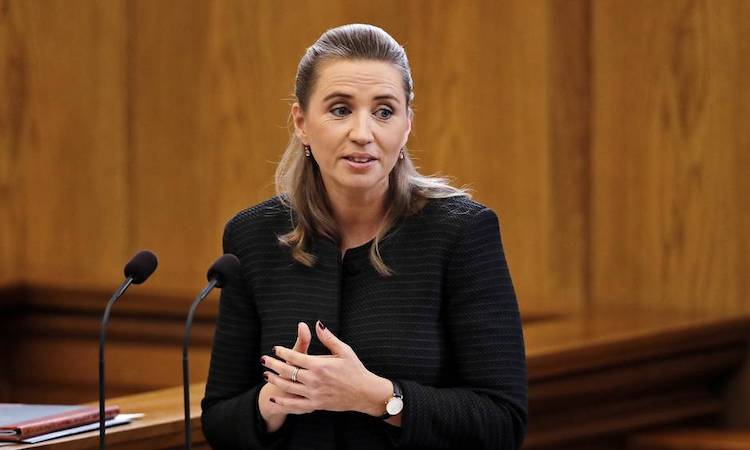 Denmark was among the first European countries to introduce the lockdown measures. The number of COVID 19 patients in hospitals beginning to fall down and Denmark is about to ease lockdown, keeping its boundaries sealed till the pandemic gets over worldwide. Frederiksen suggests that things that were important before corona virus hit us are still important. "Our world is changed. Our everyday lives are going to be changed", she said.
Katrin Jakobsdottir
(Prime Minister, Iceland)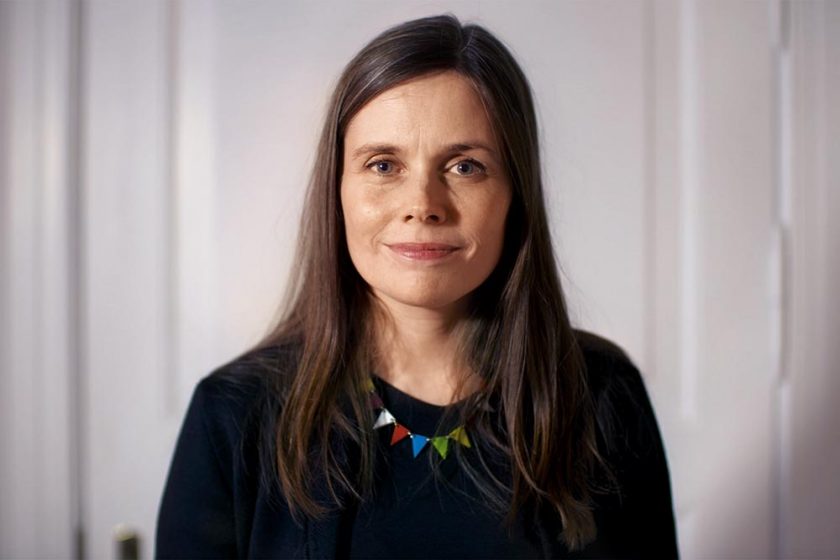 The response to pandemic by Iceland has focused on early detection and contact tracing and social distancing measures. The PM said that Iceland is introducing emergency measures worth 8% of GDP to counter the impact of coronavirus. Every person in Iceland can get free test for virus.
Tsai Ing-wen
(President, Taiwan)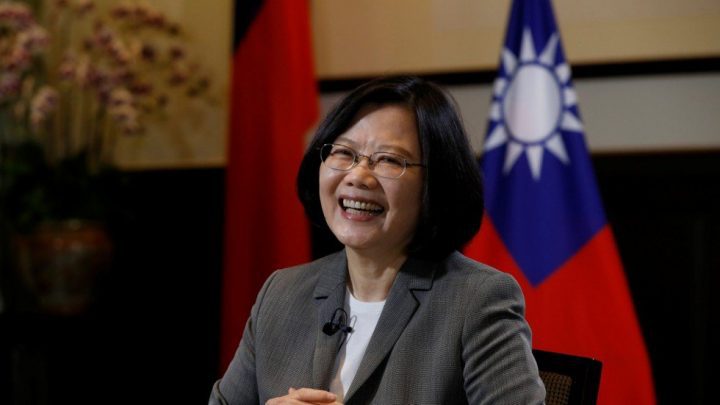 Taiwan has won global praise for its response to the corona virus pandemic. Tsai Ing-wen said on twitter that Taiwan is willing to contribute its capabilities to better protect human health around the world. The country is also donating millions of masks to United States and European countries.
Here are best 20 covid-19 memes to bring smile on your face in this difficult time.