Real estate is a huge investment so we need to be 100% sure about what we are doing and whatnot. We need to choose the best and also the ones which are user friendly at their best. Now everyone cannot afford tier 1 firms so here is a more diverse list for your needs. It consists of all types of real estate companies that you need to be safe and secure and get your desired output.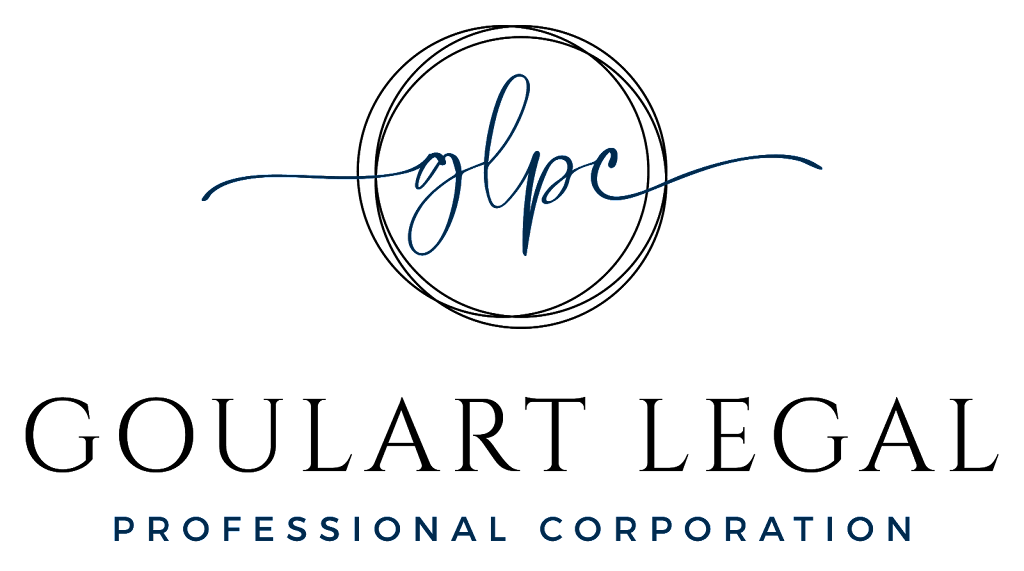 Their practise area includes real estate, wills and estates, notary public services and also corporate law. They are a bunch of experienced lawyers right at your service. It is a Mississauga based office and provides you with a very modern and relaxed atmosphere. They are always in contact throughout the entire dealing and provide you with consistent communication which is very important and you also get a safe space to put forward your views.
2. Kazmi Law Office
Kazmi Law is for all of your residential purchases. They provide you with the adequate necessary representation, look at your needs very closely and all the contracts are reviewed by the solicitor with the indulgence of the client. You have very little to worry about when you take them up as they have experience in a variety of real estate fields like purchases, sales, and re-financings.
3. Blake, Cassels & Graydon LLP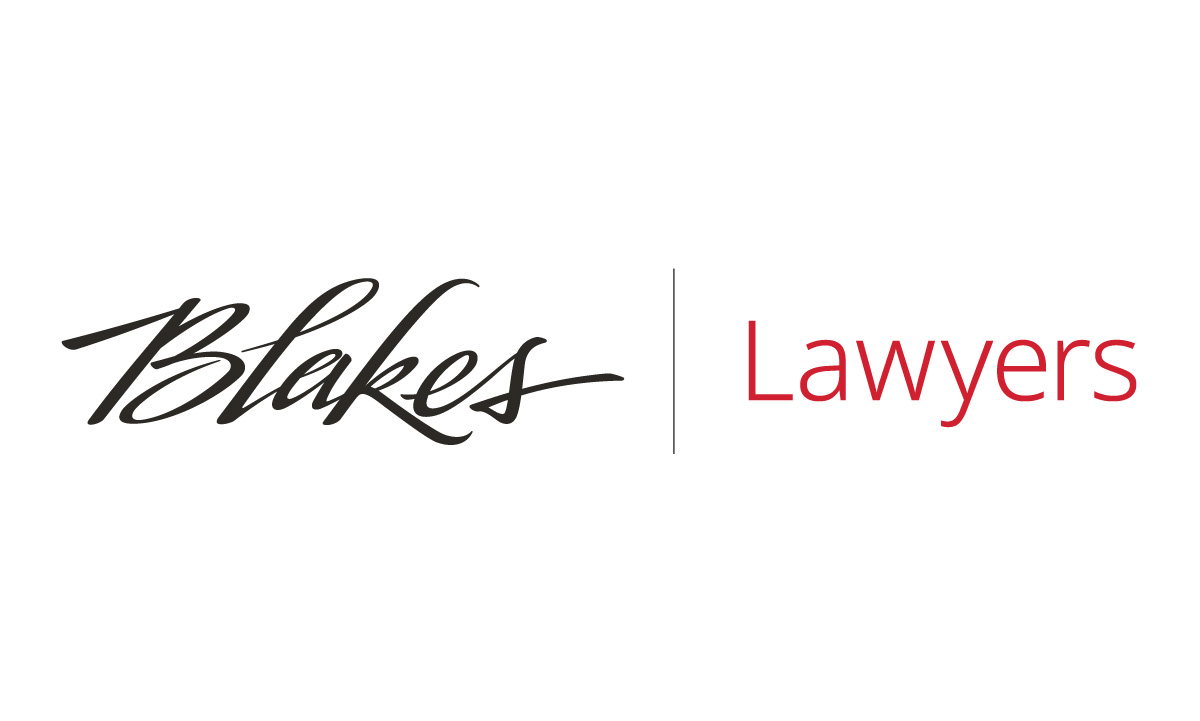 They are leaders in real estate and have worked for some of the large property acquisitions in Canada. Their strength includes property finance and investment structuring. They have many other offices in Canada and are offering support nationwide. The client base includes developers, real estate advisers, institutional investors, hotel owners etc.
4. Davies Ward Phillips & Vineberg LLP
They are known for their 'seamless client interaction and solid technical business advice'. They have good relationships with real estate investors and have done a lot of successful work. They are usually seen executing large-scale domestic and cross-border development along with that they also execute single-asset and portfolio investment transactions. It is one of the leading real estate companies and should be your choice too.
5. Gowling WLG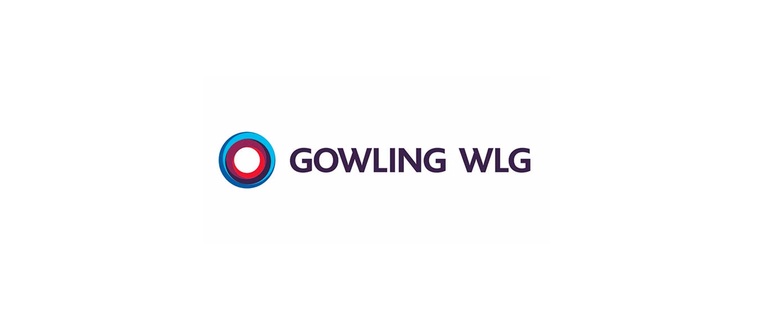 it is very much praised among clients due to its diverse industry knowledge. They also have excellent geographical coverage. The team works with multinational companies, government bodies, financial institutions etc. They are also very famous for their contribution to real estate finance. The firm stands out because of their immense knowledge besides their areas of speciality and that's what makes the clients more happy and safe in their hands.
These were a list of a few very well known, slightly affordable and pricey with good client review law firms that specializes in real estate. The success rate of these companies is sure to make your adventure and safe one without any turbulence. All deals have risks but taking life's biggest investment risk – real estate, should not be taken lightly and you should always have extensive research about the fact and then go for it.