Cryptocurrency became the buzzword not only in India, overall world. However, there are many out there who know very little about cryptocurrencies. And that is my motivation today – to write for such people and make them aware of the terminologies.
What is cryptocurrency?
Cryptocurrency is a virtual currency, digital money/cash, or tokens that are not really like Indian Rupees or U.S. Dollars. They live online and are not backed by the government.
It uses cryptography to secure and verify transactions as well as to control the creation of new units of a particular cryptocurrency. Essentially, cryptocurrencies are limited entries in a database that no one can change unless specific conditions are fulfilled. Technically, they are a bunch of numbers (0s and 1s) stored on a bunch of computers around the world.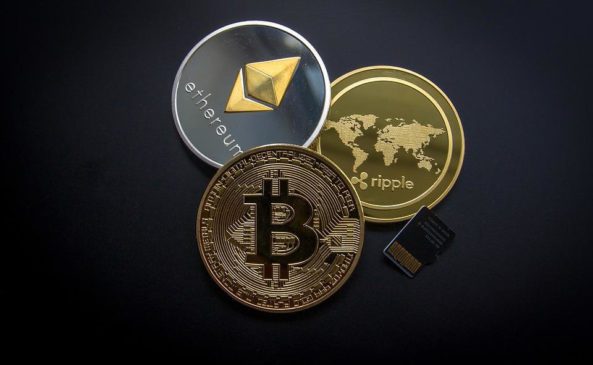 Restricted entries are published into a database, but it's a special type of database that is shared by a peer-to-peer network. For example, when you send some Cryptocurrency to your friend Raju, you're creating and sending a restricted entry into the network. The network makes sure that you haven't not the same entry twice; it does this with no central server or authority. Following the same example, the network is making sure that you didn't try to send your friend Raju and your other friend Sita the same Cryptocurrency.
The peer-to-peer network solves the "double-spend" problem (you are sending the same Cryptocurrency to two people) in most cases by having every peer have a complete record of the history of all the entries made within the network. The entire history gives the balance of every account including yours. The innovation of cryptocurrency is to achieve agreement on what history is without a central server or authority.
Digital Currencies & Cryptocurrencies
When I talk about cryptocurrencies and refer to them as digital currencies many get confused with digital money systems like PayTM, JioMoney or ICICI Pockets. There is a huge difference between PayTM like digital currency systems and cryptocurrencies.
Systems like PayTM run on the top of the centralized system of fiat currencies like Indian Rupees etc. whereas cryptocurrencies run on top of open and decentralized blockchain like systems.
Fiat currencies are centralized, controlled and printed by central banks of respective countries while services like PayTM simply provide services via these fiat currencies and charge a fee for operations.
What is Blockchain?
'Blockchain' is the underlying technology underlying the cryptocurrencies.
Cryptocurrencies like Bitcoin and Litecoin would have been not possible without the blockchain technology.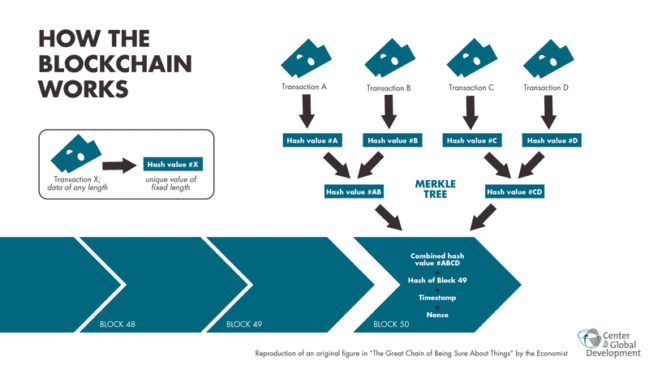 In short, a blockchain is a global online database which anyone, anywhere, with an internet connection can use. Because it exists on the internet, it is "decentralized", meaning the blockchain ledger is shared among all computers around the world, not in one central location.
And that is what makes cryptocurrencies possible and tamper-proof.
Every cryptocurrency is a little different, but most of them share these basic characteristics:
• They're irreversible. After you send a cryptocurrency and the network has confirmed it, you can't retrieve it. Cryptocurrencies are one way, no chargebacks.
• They're anonymous. Anyone can open a wallet, no ID required, and have varying stages of anonymity depending on which token you utilize.
• They're fast and globally accessible. Entries are broadcast across the network immediately and are confirmed in a couple of minutes.
• They're built to be very secure. Cryptocurrencies use the latest cryptographic techniques, but they're in early development.
• They have a controlled supply limited by the network.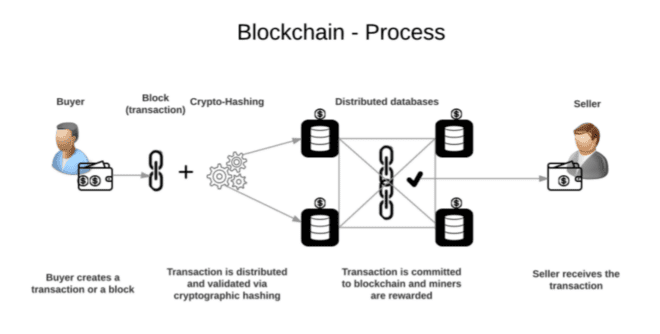 What are the most popular Cryptocurrencies?
• Bitcoin: Bitcoin was started in 2009 by Satoshi Nakamoto, and this is the company who started this all. Bitcoin is the most popular Cryptocurrencies that is accepted widely, and it is also easy to get.
• Ethereum: Ethereum is another popular Cryptocurrency that you can trust and called Programmable Money.
• Litecoin: Litecoin started in 2011 and this cryptocurrency can be mined. You can use this to transact goods and services.
• Dash (Digital Cash): Dash Currency is another secure way to transact. It usage anonymization technology. Dash Cryptocurrency is more secure and fast. It was known as DarkCoin, but now they have changed the name to not make people assume its connection with the Dark Web
• Ripple: Ripple is actually an RTGS (Real Time Gross Settlement System), a Currency Exchange and Remittance Network. It is also used by many banks to reduce costs. It's not very secure if you don't want to get traced.
How to buy Cryptocurrencies?
There are various portals in India where you can buy or sell Cryptocurrencies like Unocoin, Zebpay etc.,
As coin as two sides, cryptocurrency investment also has two sides.
Pros of Cryptocurrency:
• No Fraud
• Early adopters approval
• Global Reach
• Low transaction fees
• Massive potential for return
Cons of Cryptocurrency:
• Increased Volatility
• No Regulation
• Uncertainty
One last thing to remember about investing in Cryptocurrency: "Don't Invest Money You Can't Afford to Lose"
The cryptocurrency market is volatile and it contains a lot of risks. Winning in this game comes down to being smart and fighting against the hype.
If you know more interesting things about cryptocurrency, please share with us in the comments section.