#ArrestYuvikaChaudhary has been trending on Twitter lately after Yuvika Chaudhary in casteist slur in her video in terms of her looks. Yuvika was making a video while her husband Prince Narula was getting a haircut. She is the second telly actress to use the word after Taarak Mehta Ka Ooltah Chashmah fame Munmun Dutta. When people started an uproar Yuvika immediately edited out that part of her video and issued an apology in written and video form.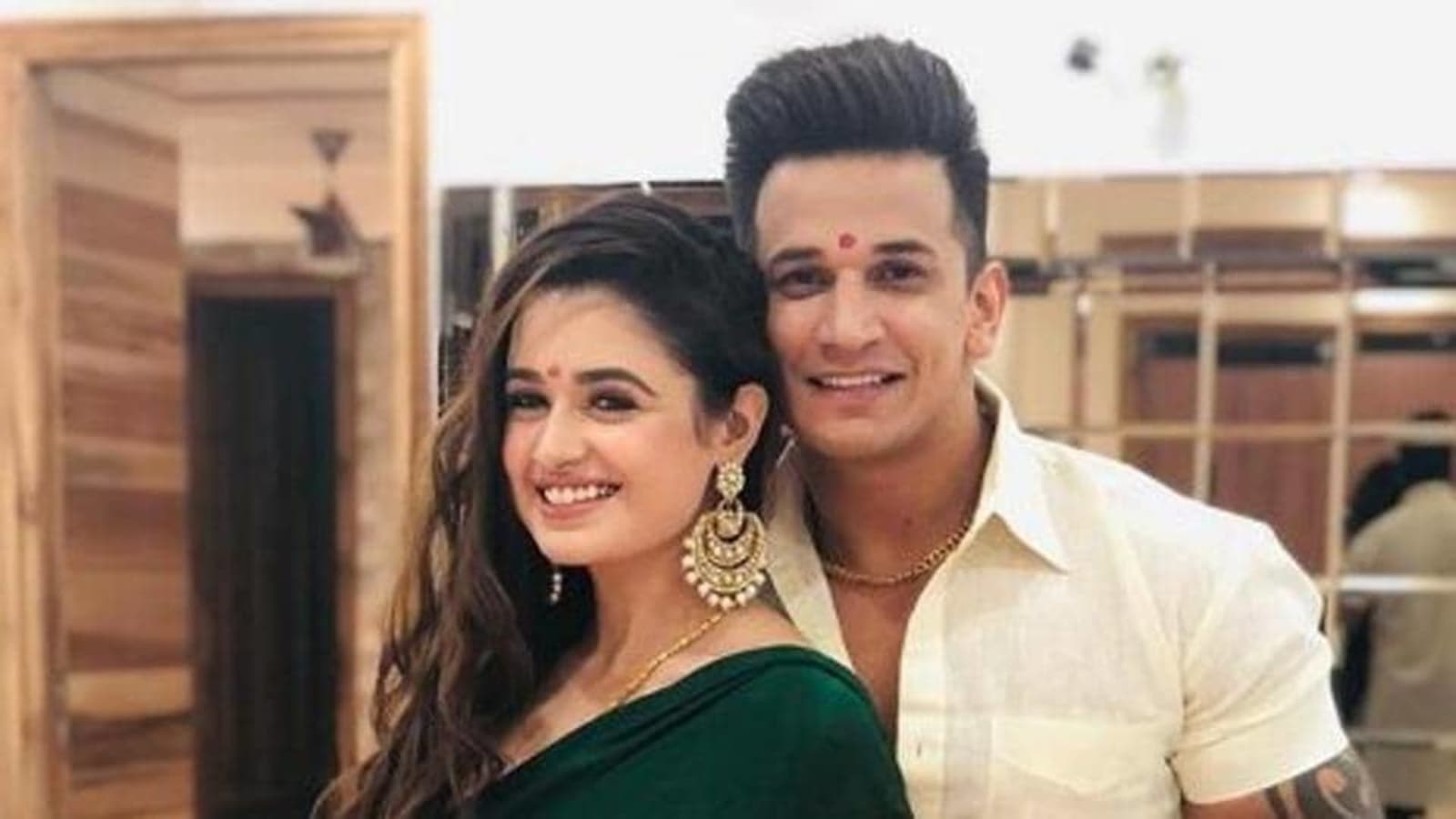 Roadies fame Prince Narula who was seen in the video made by his wife took the blame upon himself and gave justification that they both are to be blamed and sought an apology together. He further went on to post a video on his Instagram handle and cleared that they both didn't know the meaning of that word and after getting to know the meaning they were shocked. Prince in his Insta story said, "We are the last people who will believe in the caste system,". He further explained that if they knew the meaning of that word the damage would have been prevented from their side.
A few days back our very own Babita from Taarak Mehta Ka Ooltah Chashmah had used a similar word while pointing to her appearance before doing a makeup video. Soon after netizens slammed her for using that word and #ArrestMunmunDutta started trending online. A case was also lodged against her because it hurt the sentiments of the Scheduled Caste community. Munmun had also given a public apology for hurting the sentiments of the Valmiki community and gave the reason for the language barrier being the issue.
She issued a written apology via an Insta post which said, "This is in reference to a video that I posted yesterday wherein one word used by me has been misinterpreted. It was never said with the intent of insult, intimidate, humiliate or hurt anyone's feelings. Because of my language barrier, I was genuinely misinformed about the meaning of the word. Once I was made aware of its meaning I immediately took the part down. I have the utmost respect for every single person from every caste, creed or gender and acknowledge their immense contribution to our society or nation".
To Know Complete Story, Click Here!