Nowadays, Google is much more required in everyone's life. It is like a synonym to our searches and wing to our devices. Google brought up a lot many useful devices in past and also has the plan to launch more of the user devices in the future. In addition to this, here are the top 10 upcoming google projects which you must know.
1. Boston Dynamics
The Boston dynamic project of Google (now been sold) had another definition of what Robots can do. It includes the following Robots.
Handle: It has legs and wheels to provide high-strength mobility.
Spotmini: It's a small package of big advancements. It can handle objects, climb stairs, and can be operated for home and office purposes.
Atlas: It is believed to be the most dynamic robot and it achieves whole-body human skills.
Spot: It's a four-legged robot with super mobility and human abilities.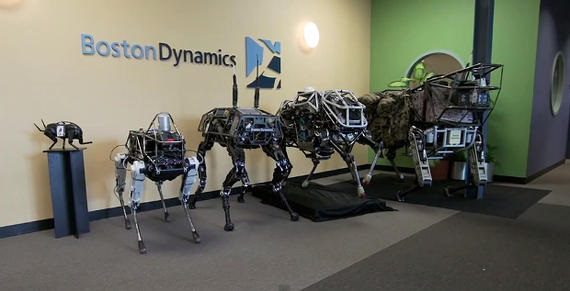 2. Google fiber
Google fiber provides absolute high internet speed that is used according to the location as a free internet option and hundred Mbps option, 1 Gbps option, or normal usage option.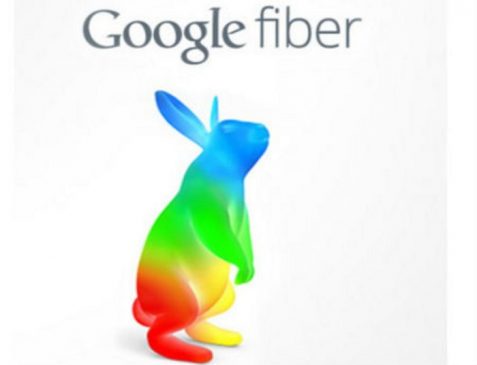 3. Google Calico Project
Calico is a company backed by Google focused on health, well-being, and getting rid of incurable diseases.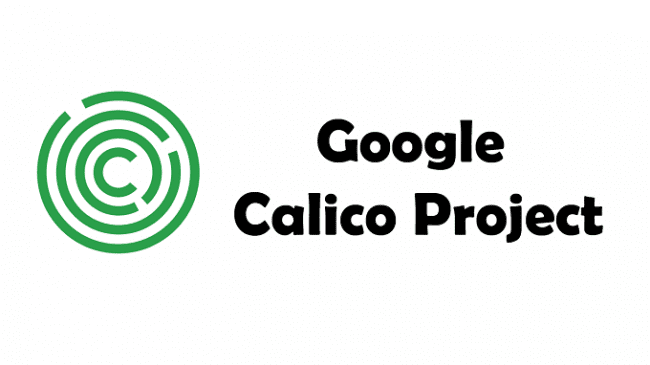 4. Project Wing: Google delivery drones
Project Wing aims to increase access to goods and reduce traffic congestion in cities, and help ease Carbon dioxide emissions. It is the whole new experience of transporting goods. It is an eco-friendly project focused more upon less emission of carbon dioxide and greenhouse gases.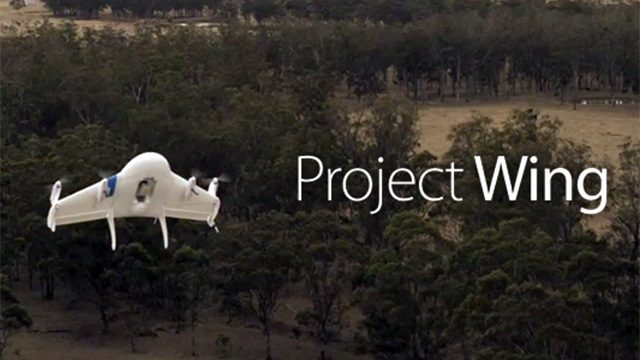 5. Project Loon balloons
It's one step ahead of the optical fiber connecting countries in this project the remote and rural areas will be able to access the internet and bring people back online after disasters with the help of the wind balloons.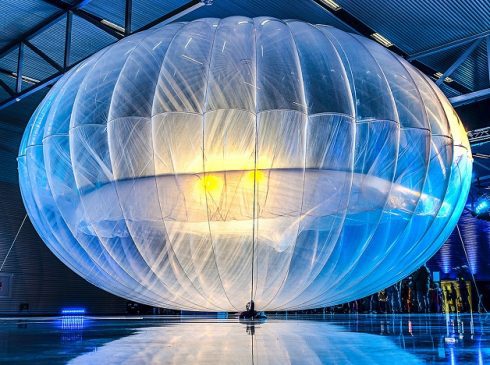 6. Google Contact Lens
Its goal is to assist people suffering from diabetes by keeping the measure of glucose level in their tears. The lens includes a wireless chip and a glucose sensor.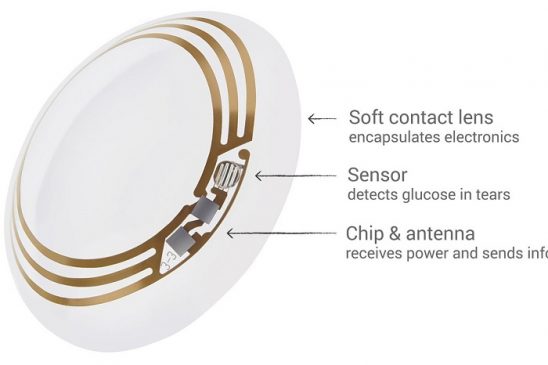 7. Self-driving cars
Self-driving cars are autonomous cars that need negligible or no human input and are capable of sensing the environment around them.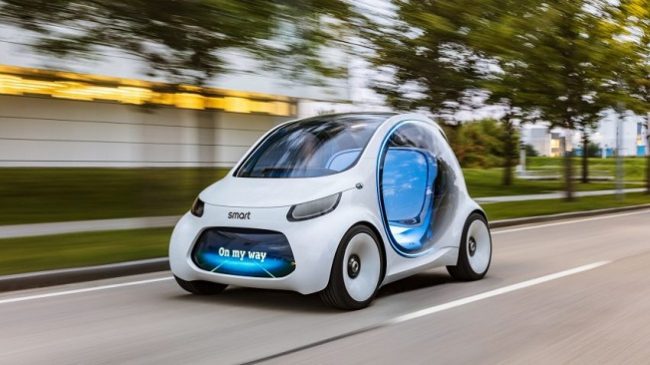 8. Project Tango
Tango allows apps to locate the device's position and its 3D orientation.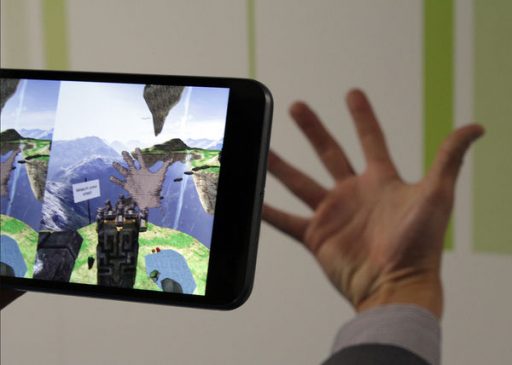 9. Google Liftware
It's a smart spoon designed to comfort people and suffering from hand tremors.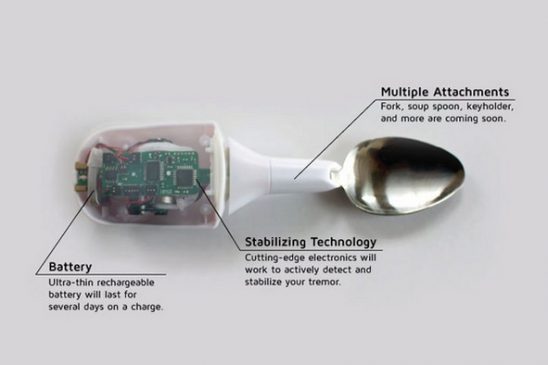 10. Makani
This project includes storing wind energy with the help of Makani energy kites. In which, as the kite flies, the power is generated and sent to the grid.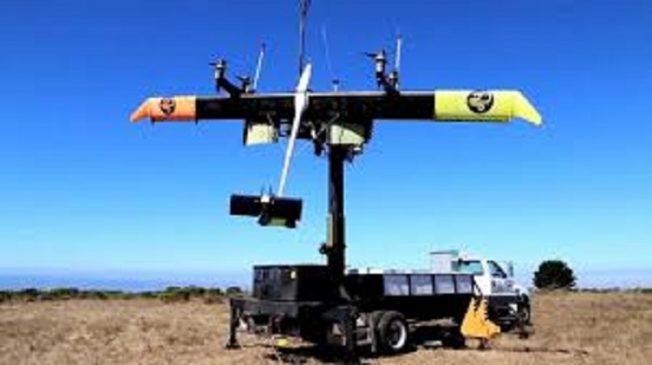 Do you know any other upcoming google project which is damn exciting? Let us know in the comments section!