No matter what you do for a living, there's always room for a little more income. Fortunately, with the internet readily available at our fingertips, the resources you need are just a click away at any given moment. With the right mindset and devices, making extra money is easy. All you need is the motivation to hustle and the will to tap into the sprawling opportunities waiting to be uncovered within cyberspace.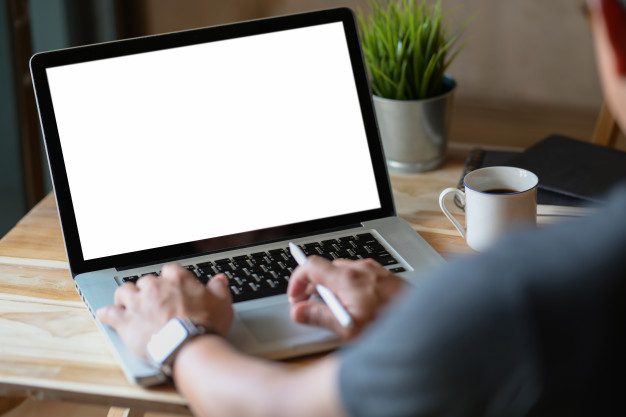 If you're looking for clever ways to earn a few extra bucks on the side, you've come to the right place. Search no further for smart ways to make money in 2020. Depending on your unique set of skills, earnings expectations, and means of transportation, these ideas are bound to fatten up your wallet and make your bank account happy.
Tutoring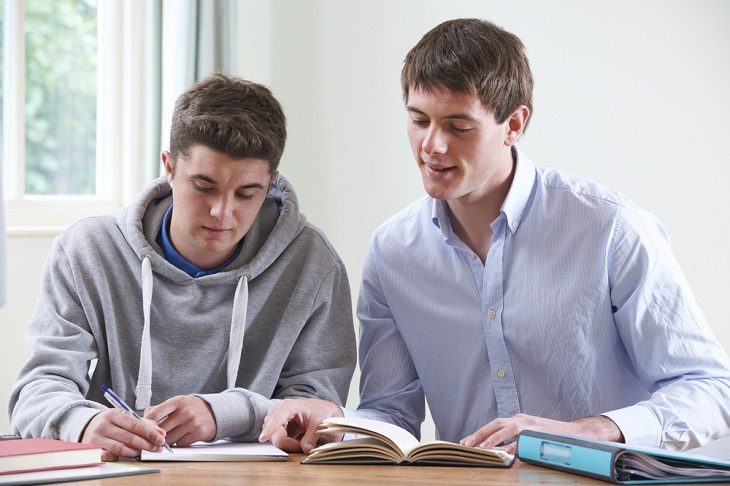 So long as there is an education system or people who want to learn, the demand for tutors will always be high. Though middle school and high school curriculums are the easiest to refamiliarize yourself with, those with expertise in higher education topics will be able to make more money tutoring college and graduate students.
Think back to those times that you struggled through basic algebra or had a tough time understanding the deeper meanings within Ray Bradbury's Fahrenheit 451. Since those days, you've mastered the art of slope formulas and book breakdowns, so passing on that knowledge to a kid who's feeling the same struggle will feel rewarding in more ways than one!
Resell valuable items
Selling your unused or forgotten-about valuables on eBay is far simpler than learning how to sell a car, but just as valuable if you sell the right stuff. All you need is a few high-quality photos of the items you want to sell and an account with your preferred resale site.
Not interested in selling on eBay? Check out these popular resale sites to get your used-goods business rolling:
Blogging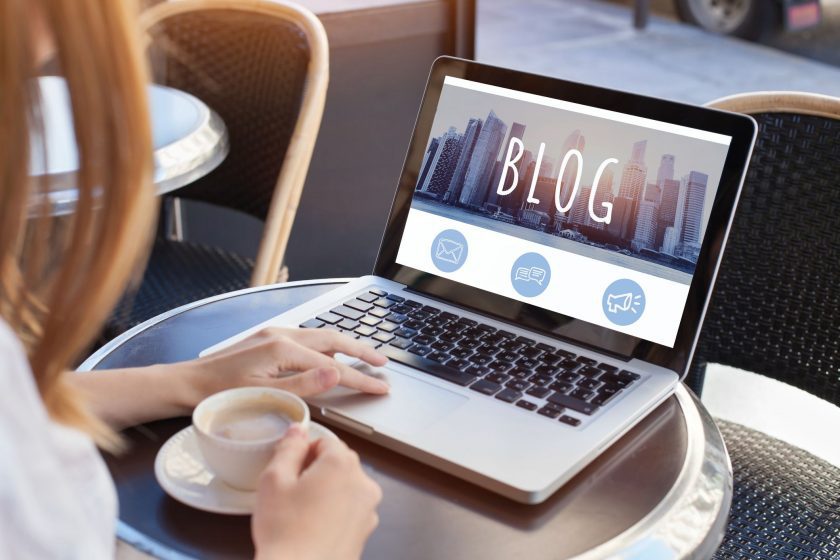 Believe it or not, sharing your opinions with the world can actually transform your words into income. Full-time blogging has become one of the most enticing full-time freelance careers of the digital age, giving power to people who care to share their voices and experiences to those who will listen. Whether you're into designer fashion, local events, or traveling the world, turning your interests into the written word, and the written word into monetary worth is an avenue worth exploring.
Take online surveys
Nope, it's not a myth! You can make money by taking the time to complete online surveys. Though it may initially seem like an annoying way to get through to a webpage, or a scam altogether, companies genuinely want to know what consumers like you think of their products and ideas. There are a number of survey sites that pay anywhere between $0.50 and $5.00 for your time and thought. Between meal prepping and laundry folding, there's always time for a survey somewhere in the mix—and if you're getting paid for it, that's incentive enough!
Deliver for Postmates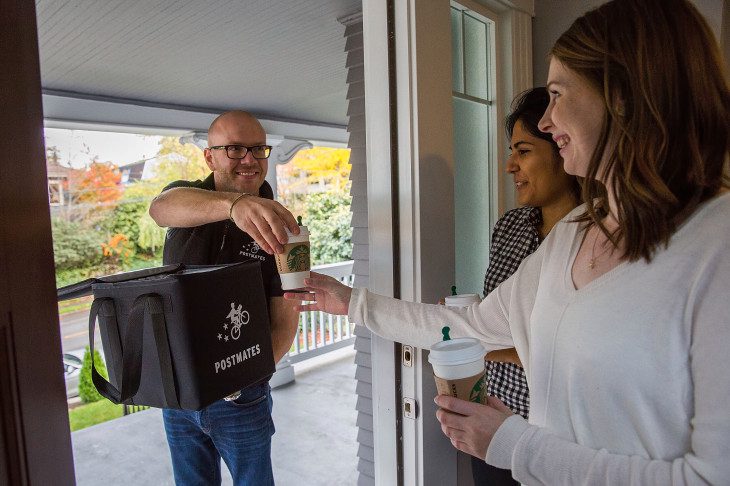 One of the easiest ways to begin earning a side income is by delivering food to hungry people. Postmates has become the number one food delivery service that is accessible through a smartphone app. Uncomplicated for both driver and customers, Postmates functions similarly to Uber and Lyft— allowing you to work whenever you want and collect tips for good, timely service. If you live in a Postmates hotspot, like Los Angeles, New York City, or Boston, you can expect consistent work and consistent money, too.
Dog walking
If you're lucky enough to live in super pet-friendly cities like San Diego, California or Seattle, Washington, look no further than furry four-legged friends for your next source of income. Where there are pets, there is a demand for pet care. Dog sitting and dog walking have become some of the most common side gigs people turn to when they need a little extra gas money or some dough for holiday shopping. Apps like Rover and Wag are great ways to connect with pet owners who are searching for your exact services.
Make 2020 your best financial year yet with these genius side gigs. Did we forget anything? Let us know which you'll try in the comments below!