Germany is becoming one of the true leaders of the Western world. Progressive in technology, social policy, and education, it now stands alongside France as something of a stark contrast to places like England, Italy, Spain, and the United States, all of which have undergone their share of political turmoil of late. While Germany is not without its struggles in this regard, it is emerging in the 2010s as a country that appears more stable and in ways more forward-looking, and for that reason, it's easy to imagine it becoming a little bit more of a tourism hotbed. In fact, it's already happening. An article from this past February stated that tourism in Germany is rising for the eighth consecutive year.
Even so, however, most of what you see when you explore travel to Germany concerns the two main cities of Berlin and Munich. Mind you, there's a reason for this, and both cities are home to some incredible attractions. However, there's plenty to see elsewhere in Germany as well, including some of these recommended places.
1. The Saxon Switzerland National Park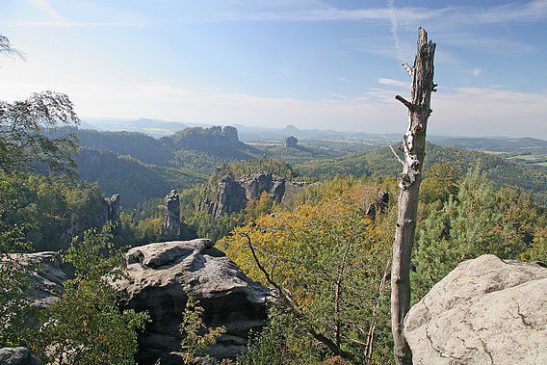 For a relatively medium-sized country, Germany is surprisingly packed with places that look as if they're plucked out of fairy tales. In fact, our very image of fairy tale locations has been heavily influenced by German writers, so perhaps this makes some sense. Whatever the case, the Saxon Switzerland National Park is one of these places. Featuring sandstone mountains, the Elbe River, and some of the best cycling, hiking, and even climbing in Germany, the park is excellent for both sightseeing and an active adventure. It's an indescribably beautiful area.
2. Bamberg's Burgerstadt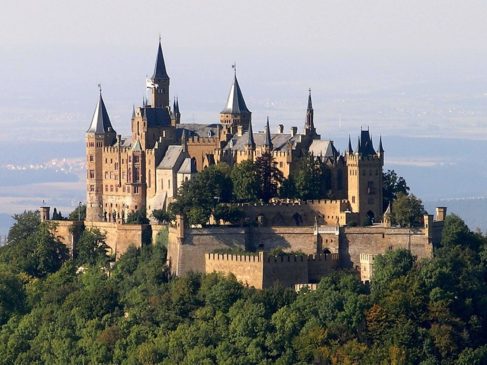 Bamberg is one of Germany's prettiest old towns, and the borough known as Burgerstadt is its most charming area. Laying, essentially, between two parts of the river that passes through town, it's home to various sites that are several hundred years old, and most famously the Old Town Hall. Not only is this a historic attraction, it's also a very pretty and unusual sight, built onto the middle of a bridge across the aforementioned river.
3. Grand Casino Baden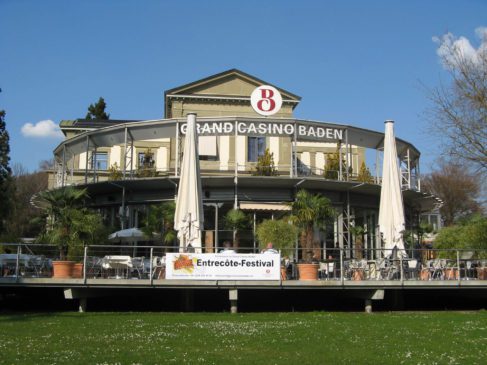 Germany isn't much for the casino scene, but the Grand Casino Baden is a mighty exception. It's recognized as one of the best and oldest casinos on the planet and is a sight to behold. It's over 250 years old and designed in line with French royal palaces, making it a decadent landmark before you even consider the entertainment within or the surroundings. As it happens, both of these are exceptional also though. The casino is top-notch and the surroundings are essentially the renowned spa town of Baden-Baden.
4. Lindau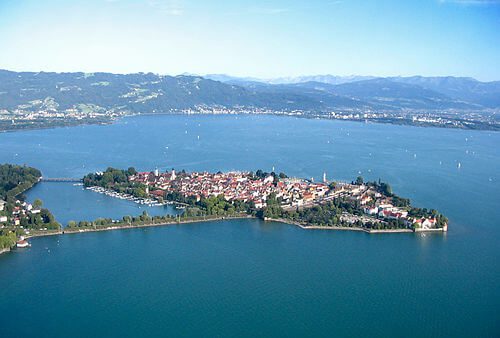 Imagine a small city taking up an entire island on a massive lake between three European countries, and connected to the mainland only by a thin sliver of land. Then imagine that said city is composed primarily of old and medieval buildings, and that despite its size it's never too crowded to seem intimate or special. The city you're imagining is Lindau, on Lake Constance, and it's undoubtedly one of the most special places in the country. Whether you're able to stay there or just stop by and explore for the day, it won't disappoint.
5. Hohenzollern Castle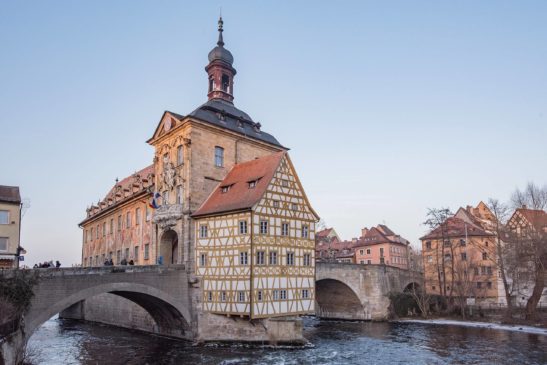 We had to pick one castle because Germany is full of them. Neuschwanstein Castle is the most famous of the bunch, and some others could certainly have made this list as well. We went with Hohenzollern as the one to highlight, however, simply as a matter of personal preference. A ranking of Germany's top castles (which put this one at third) pointed out very correctly that it almost doesn't seem real perched high upon a hilltop in the Germany countryside. Indeed, it fits into the aforementioned fairy tale imagination some of us have toward this country, which makes it one of the more incredible sights to take in.
Which is the best place in visit Germany according to you, let us know in the comment section.