11.Tadaa
The usp of the app lies in the fact that it allows the person to choose the intensity of the filters to gain maximum effect on the photos.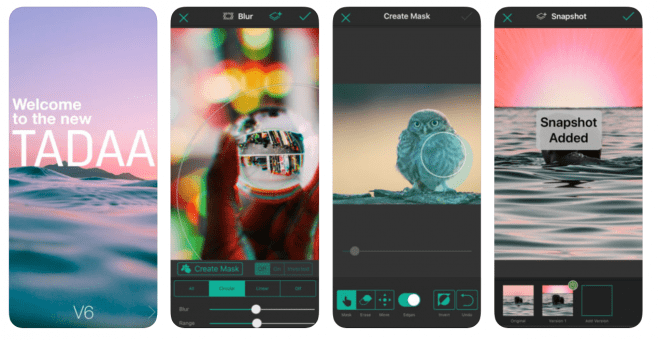 12.LineCamera
This simple app helps you make your photos fun by offering range of filters, borders, stickers etc.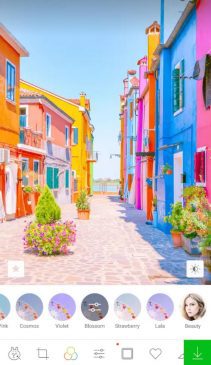 13.TouchRetouch
This app allows the person to magically erase the unwanted elements from the picture. After all a picture is worth more than a bad timing!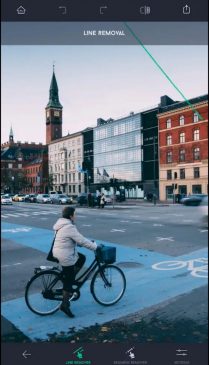 14.ColorStory
This app is perfect for people who prefer color popped pictures instead of soft muted ones. Off course all basic features like crop, adjust , balance exist.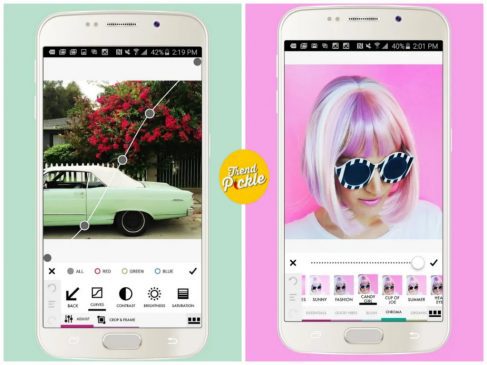 15.DarkRoom
Apart from being free, this iOS app has a lot in-app purchases as well. Apart from the standard filters to crop, fade, brighten, color etc. It also provides a lot of undo history and custom filter support.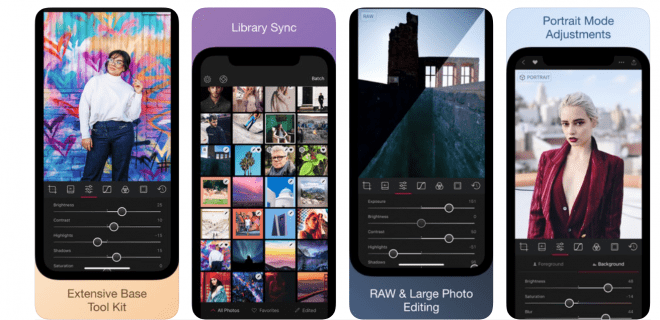 16.SKRWT
This app is an easy way to fix distortions by providing several photo editing features that focus on correcting photo and lens distortion. Available for android and iOS but famously preferred for iOS as iphones tend to take photos that show more depth than usual.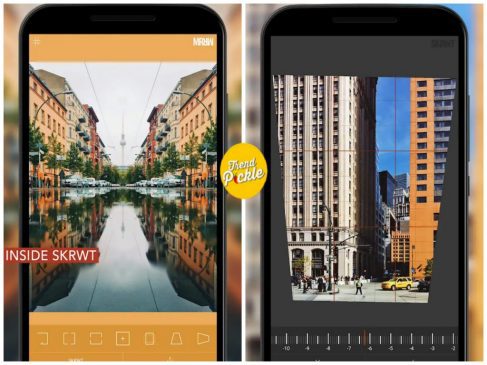 17.VSCO
This app comes with a built-in camera that has features like shutter speed, ISO, white balance and manual focus. As part of photo editing one can either apply presets or use manual adjustments tools. The adjustment tool is not just limited to crop, contrast, color, light but much more. This app is available for both Android and iOS.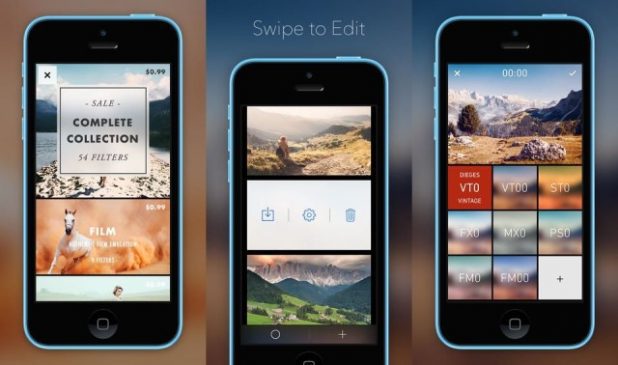 18.MuseCam
This free app for iOS is massively popular. It gives you the all-important manual camera control like custom exposure with independent control of shutter, ISO, white balance and focus.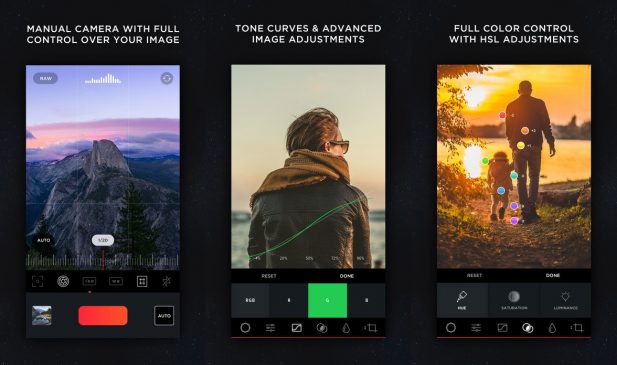 19.PicLab
This free app available for iOS and Android offers hosts of features and tools. Lots of fonts, full control over positioning, opacity, rotation, color, brightness, saturation etc are provided.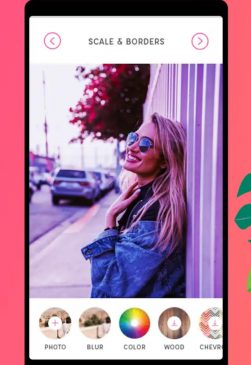 20. Apptly
This amazing app with a simplistic UI is fast and easy to use! It has a collection of filters and face-altering effects to make the most out of the face in the image snapped.

There are a plethora of photo editing apps available. The above are just a few! Check out the above apps to make your photos look professional and faultless. Let us know in the comment section of what do you think about them or to suggest us some new ones!
21. Fixthephoto

Fixthephoto is one of the oldest photo editing service and retouching photos since 2003. It meets the perfect requirement of professional photographers who wants to save the time by getting the photos edited by the Fixthephoto. It's a very easy process, all you need to upload a photo and choose the customer style. It is very affordable service.