Netflix has always been the best OTT platform for movies of all type. Once a person takes it's subscription, there is no coming back. The content there will leave you mesmerized and breath-taken for a very long time. Even documentaries on Netflix have huge fan base as they make contents more original than that time period. Similar is the case of romantic dramas on this platform. Therefore, some of the best Romantic Hindi Movies available on Netflix are listed below.
One can watch all the below listed movies on NETFLIX.
1. Love per Square Foot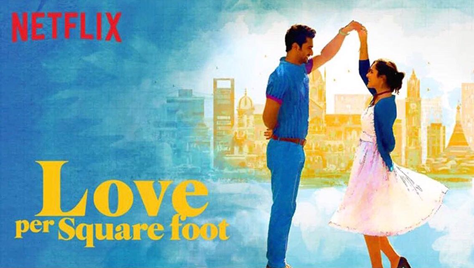 IMDB- 7.2/10
Director- Anand Tiwari
Released on- 20 April 2018
Cast- Vicky Kaushal, Angira Dhar, Ratna Pathak,Supriya Pathak
A story about two desperate people who are willing to buy their own house but are not able to get a loan.
Therefore, they decide to buy it together by faking as a married couple. The story takes a turn when they both start falling for each other and just like any other bollywood movie it gets complicated.
Reasons to Watch:
The whole star cast has done a brilliant job.
The movie is full of humor and romance.
Ratna and Supriya Pathak will make you laugh and cry once again.
The movie shows the reality of middle class families trying to buy their own house in expensive cities.
2. Ye Jawani Hai Deewani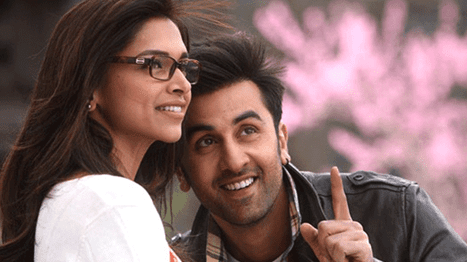 IMDB- 7.1/10
Director- Ayan Mukherji
Release date- 31st may 2013
Cast- Deepika Padukone, Ranbir Kapoor, Kalki Keochlin, Aditya Roy Kapoor
The story revolves around an optimistic , enthusiastic dreamer boy Bunny and a quiet, calm, focused and book-worm girl Naina. They both meet after a long time on a trip to manali where Naina falls for Bunny's charms. But, Bunny has no clue about it and flies to Paris for his career making . After 8 long years, Bunny and Naina finally meet at a mutual close friend's wedding and their feelings come rushing back.
Reasons to Watch:
Epic on-screen couple Deepika and Ranbir's chemistry will mesmerize the viewers.
Melodious songs
Serene locations
Brilliant acting and dialogue delivery
3. Khoobsurat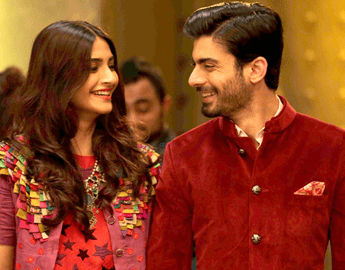 IMDB- 6.4/10
Director- Shashank Ghosh
Release date- 19th september 2014
Cast- Sonam Kapoor , Fawad Khan, Ratna Pathak Shah
She is an optimistic, full of content and not so royal doctor whereas he is a completely mannered, charming yet calm royal prince. They both meet at his royal , huge palace and unknowingly fall for each other. once again the difference between both the families will pull them apart. Will they be able to make it?
Reasons to Watch:
The charming faces of both the lead actors will make you shout aww a million times.
Full of humor
Abundance of royalty
4. Kal Ho Na Ho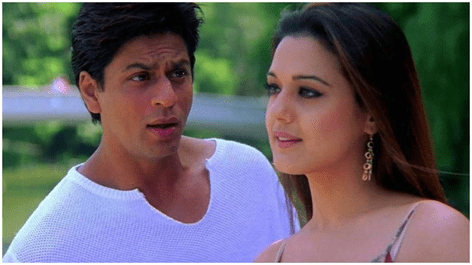 IMDB- 7.9/10
Director- Nikhil Advani
Release date- Nikhil Advani
Cast- Shah Rukh Khan, Priety Zinta, Saif Ali Khan,Sonali Bendre
Naina is an uptight MBA student who falls in love with her optimistic , charming yet terribly sick and soon to die neighbor Aman Mathur. Naina has no clue about his sickness.
Aman does not tell Naina about his illness as he is scared that she will forever grieve for him. So, he sets her up with Naina's best friend Rohit Patel.
Reasons to Watch:
This movie will make you cry, smile and cry again.
Extremely brilliant acting by Shah Rukh Khan.
The songs in this movie will give you goosebumps
Watching this movie will every 2000 born kid extremely nostalgic
5. Vivah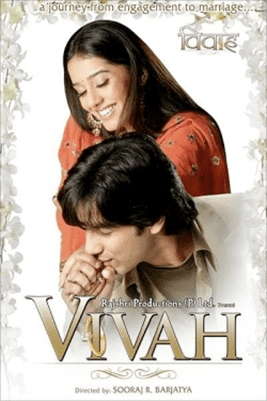 IMDB- 6.6/10
Director- Suraj Barjatya
Release date- 10 november 2006
Cast- Shahid Kapoor, Amrita Rao
Poonam is a small -town shy girl who lives with her relatives whereas Prem is the younger son of a very successful businessman. They both meet each other in an arranged marriage set up by their families. They find each other compatible and fall in love. Unfortunately, a mishappening takes place in Poonam's life that makes her wedding plans upside down.
Reasons to Watch:
This movie will totally convince you to fall in love with arranged marriages
Amrita Rao's shyness and her beauty will leave the audience stunned
The viewer's will get to know the real meaning of true love
6. Hasee Toh Phasee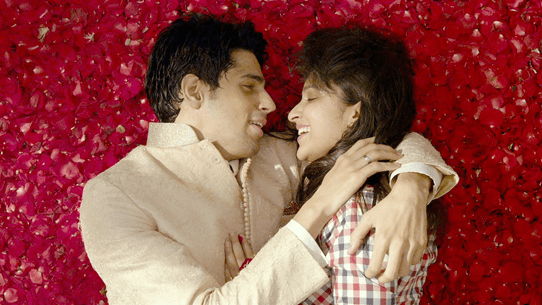 IMDB- 6.8/10
Director- Vinil Mathew
Release date- 7 February 2014
Cast- Siddhart Malhotra, Parineeti Chopra, Adaah Sharma
Nikhil is a struggling entrepreneur who is ready to marry his girlfriend Karishma assuming that he loves her. But, when he meets her quirky, weird and smart sister Meeta, he falls for her instead.
Reasons to Watch:
Parineeti's humor will shock you in the movie
A feel-good and light-hearted movie to watch with family
Might help people to understand the difference between love and like.
7. Tamasha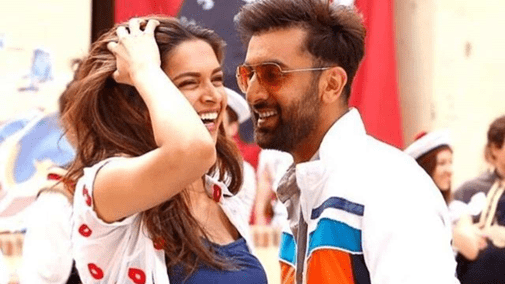 IMDB- 7.3/10
Director- Imtiaz Ali
Realease date- 27 november 2015
Cast- Deepika Padukone, Ranbir Kapoor
Ved and Tara meet at Corsica and fall for each other but decide to keep their identities anonymous to each other. Later, when they meet at Delhi, Ved is completely changed and not that fun anymore which perplexes Tara.
Reasons to Watch:
Serene locations
Deep meaning
Melodious songs
Epic on screen couple
8. Luka Chhupi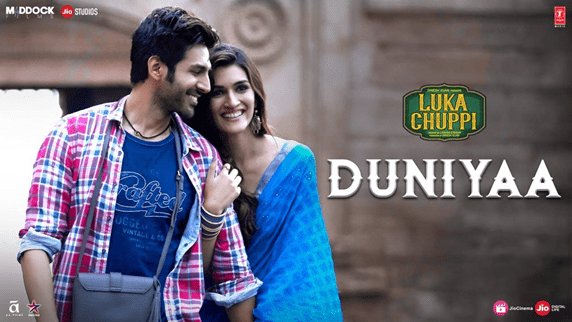 IMDB- 6.3/10
Director- Laxman Utekar
Release date- 1st march 2019
Cast- Kartik Aaryan, Kriti Sanon
Guddu, a news reporter falls for his colleague Rashmi and both of them decide to try their luck in a live-in relationship. Unfortunately, things mess up when their families find out about it.
Reasons to Watch:
A light- hearted family movie.
Somewhat good songs
To get to know the pros and cons of being in a live-in relationship
9. Malaal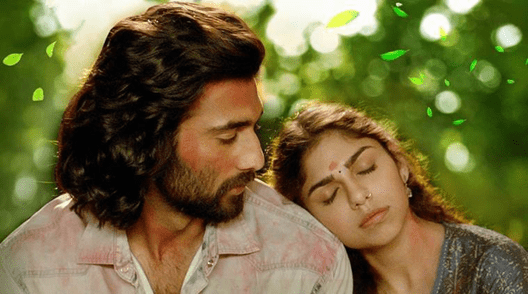 IMDB- 6/10
Director- Mangesh Hadawale
Release Date- 5 july 2019
Cast- Meezan Jaffrey, Sharmin Segal
Astha comes from a well-educated family whereas Shiva is an uneducated and mannerless boy. Despite the differences in their family backgrounds, they fall in love with each other.
Reasons to Watch:
Well-written
Peace-giving
Shocking end
Underestimated
10. Kabir Singh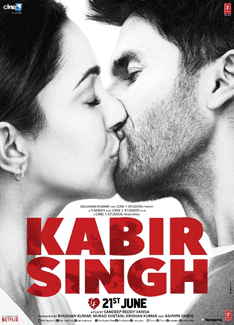 IMDB- 7.1/10
Director- Sandeep Vanga
Release date- 21st June 2019
Cast- Shahid Kapoor, Kiara Advani
Preeti is a small- town shy girl who is new to the medical college where Kabir is a senior. They both fall in love with each other but, things take a turn as Preeti gets forcefully married and Kabir becomes an alcohol -addict.
Reasons to Watch:
Intense scenes
Amazing music
Well-written
Brilliant acting by the actor
11. The Lunchbox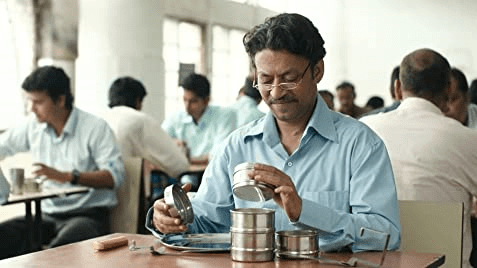 IMDB- 7.8/10
Director- Ritesh Batra
Release date- 20th September 2013
Cast- Irrfan Khan, Nimrat Kaur
Mistake done by a tiffin service center in Mumbai leads to delivering of the lunchbox of Ila's husband at Saajan's office which unlikely develops a sweet and simple friendship between them through small letters.
Reasons to Watch:
Peace-giving
Underestimated
Deeply meaningful
12. Is Love Enough Sir?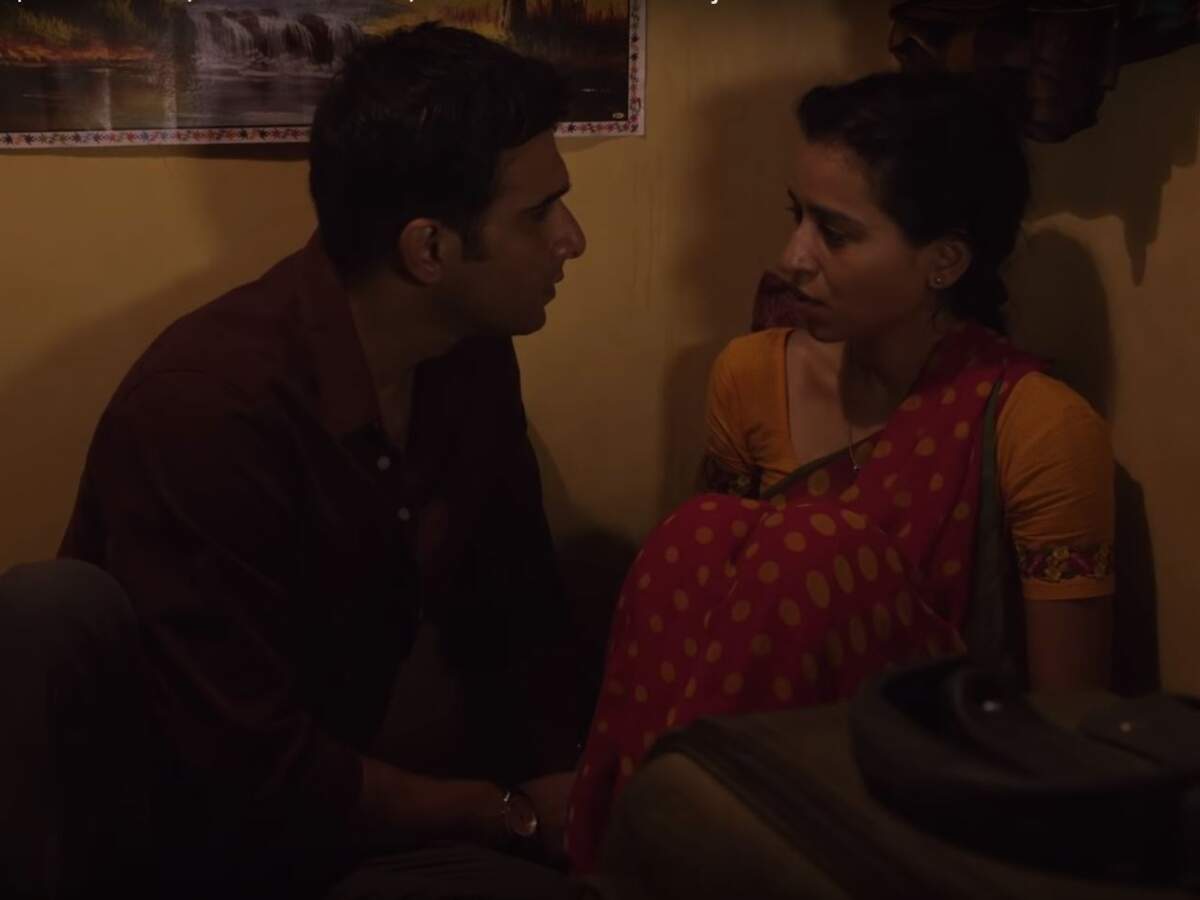 IMDB- 7.7/10
Director- Rohena Gera
Release date- 20 december 2018
Cast- Tillotama Shome, Vivek Gomber
Coming from a remote village, a live-in widow maid Ratna starts her work at the house of a charming, wealthy and gentleman architect. Unlikely, they fall for each other but things mess up when they realize that society will always forbid it.
Reasons to Watch:
Underestimated
Soothing
Very well-written
Breaking stereotypes
13. Guzaarish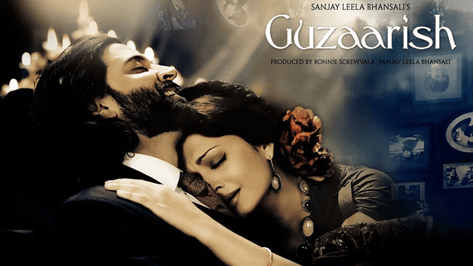 IMDB- 7.4/10
Director- Sanjay Leela Bhansali
Release date- 12th of November 2010
Cast- Hrithik Roshan, Aishwarya Rai Bachchan
A quadriplegic former musician Ethan, falls for his nurse Sofia who feels the same for him but has never confessed. Tired of is illness, Ethan files for Euthanasia.
Reasons to Watch:
Perfect dialogue delivery
Underestimated
Brilliant acting
Perfectly beautiful locations
Appreciable cinematography
14. Tuesdays and Fridays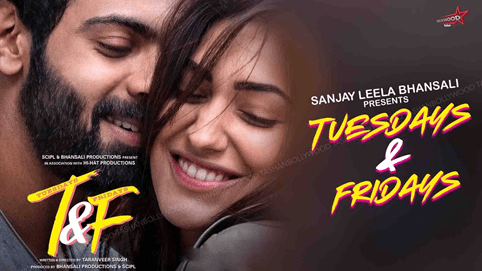 IMDB- 4.5/10
Director- Taranveer Singh
Release Date- 18th of February 2021
Cast- Jhataleka Malhota, Anmol Dhillon
Varun and Sia like each other a lot but due to their commitment issues and no trust on serious relationships, they make a pact for just being a couple on Tuesdays and Fridays.
Reasons to Watch:
Light-hearted
Feel-good
Freshness of new love
15. Qarib Qarib Single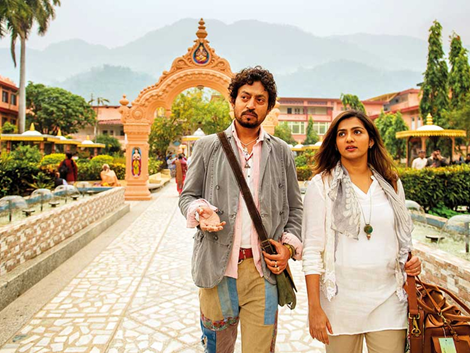 IMDB- 7.1/10
Director- Tanuja Chandra
Release date- 10th of November 2017
Cast- Irrfan Khan,Parvathi Thrivothu
Yogi and Jaya are two very different people in every aspect. They find each other on a dating app out of loneliness but will this set up work as very well stated by science that opposites attract.
Reasons to Watch:
Appreciable acting
Deep-meaning
Powerful dialogues
Light-hearted