9. POTATO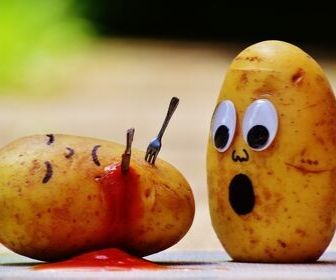 Potato slice or Potato juice helps in lightening the skin and reducing the appearance of dark scars and pigmentation. Gently rub the raw potato slice or the juice crushed from a raw potato on the affected area. Useful for all skin types.
10. SANDALWOOD PASTE
Sandalwood is another natural remedy used from ancient times for clear glowing skin. Original sandalwood or sandalwood powder can be mixed with a little Rosewater for calming down the damaged skin and healing of acne scars. It can be used on any type of skin.
11. NEEM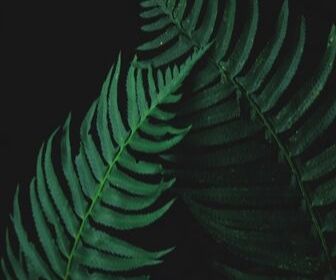 Neem leaves are considered the greatest of all antiseptics and are an ingredient that helps in the acceleration of the scar-healing process. Make a paste by grinding the neem leaves and apply it on the scars. You can also do a facial steaming by adding a handful of neem leaves to boiling water.
12. OATMEAL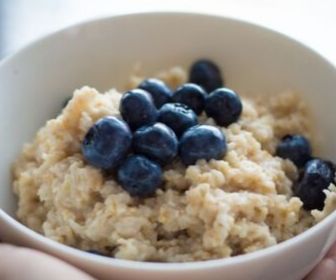 Oatmeal is used as a face pack or face scrub since its exfoliating properties work on repairing scarred and damaged tissues. Mix oatmeal with lemon juice (oily skin) or honey (dry skin) and use it as a face pack by gently rubbing it into the skin. Wash off after 10 to 15 minutes. You can also use it as a scrub by rubbing dry oatmeal on a washed face. Do not overdo the scrubbing, as it may irritate or dry out your skin.
13. TEA TREE OIL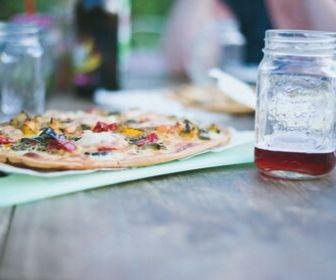 Tea tree oil not only helps in getting rid of acne but also helps in diminishing the appearance of the scars with its anti-inflammatory properties. It works similar to benzoyl peroxide, a popular over the counter scar treatment. However, it may take a bit longer to show improvement. Apply tea tree oil on the scars and leave it on for an hour or two, before washing it off. Do not leave the oil overnight or for a long period of time, since it can clog the pores.
14. VITAMIN E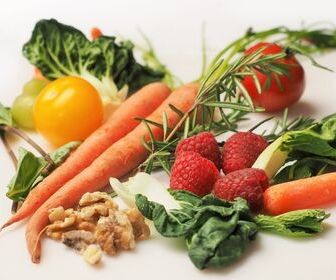 Vitamin E oil also helps in healing the scarred skin. Vitamin E capsules containing Vitamin E oil is available in all local drug or medical stores. The oil from the capsule can be applied on the scars directly. However, for those with oily skin, Vitamin E oil can be mixed with any other carrier oil like coconut or olive oil. They can also substitute it with Almond oil, which is another source of Vitamin E.
15. GREEN TEA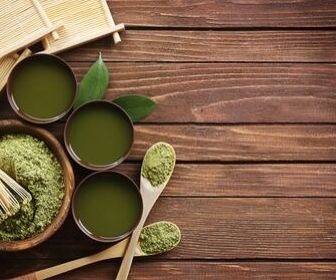 Green tea contains catechins that help in reducing inflammation and the size of the acne scars. This remedy is helpful when taken internally and/or applied topically. Take used green tea leaves and rub it over the scars or apply the used tea bag over the scarred area. Consumption of green tea every day also helps in accelerating the healing process.
As the saying goes, Prevention is always better than cure. Avoid the formation of acne scars by popping the pimples or squeezing out the puss, however tempting it may seem. It is easier to treat acne but healing the scars might be a time-consuming process. Do not overexpose your skin to extreme heat or cold, Do not over-exfoliate your skin, Use the right products for your skin type, and avoid using make up for a while to stop your acne from turning to scars.