11). Javed Iqbal: Pakistani Deranged Killer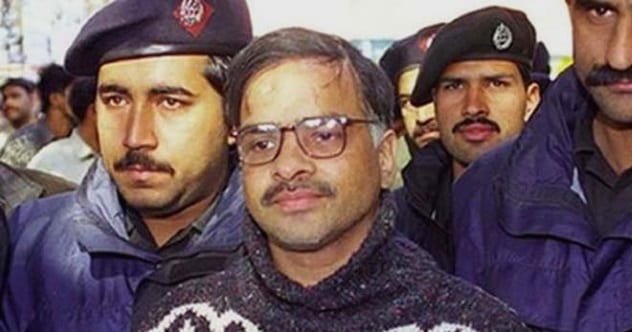 Javed  Iqbal was the monster of Pakistan, He was found culpable to murder and mutilate 100 boys of all aged between 6 to 16. Iqbal had attempted this heinous crime by kidnapping the boys mostly orphans living on the streets then strangled and dismembered them. He put the disposed of victims in hydrochloric acid. He was sentenced to death by hanging in front of the victim's parents and put his disposed in acid.
12). Edmund Kemper: Necrophile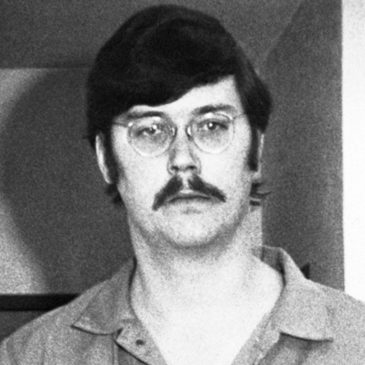 American notorious serial killer Edmund Kemper not only murdered stranger people but also murdered his paternal grandparents, raped and murdered his mother. Kemper confessed that he just wanted to feel what would be an excitement or a feeling when grandparents have been killed by himself. He is one of the most dangerous terror in California for especially young female hitchhikers, during his killing spree he targeted them and luring into his vehicle and driving them to secluded areas where he would murder them before taking their corpses back to his home to be decapitated, dismembered, and violated. He got the lifetime imprisonment as a punishment.
13). Rodney Alcala: The Dating Game Killer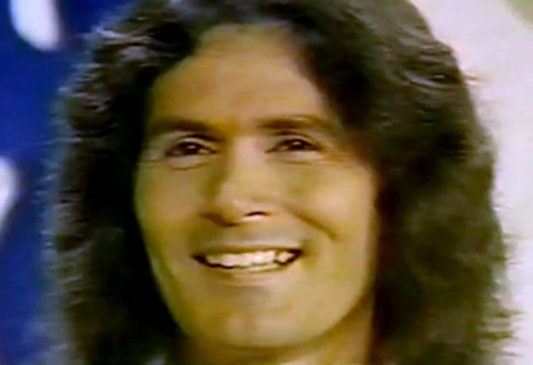 Rodney James Alcala was a popular American convicted rapist and serial killer who is also known as The Dating Game Killer. Alcala was eventually given the death sentence by the state of California for five murders committed by him and also received an additional sentence of 25 years to life. He himself thought that the number is low. He confessed that he tortured, raped and murdered well over 100 victims.
14). M. Jaishankar: Psycho Shankar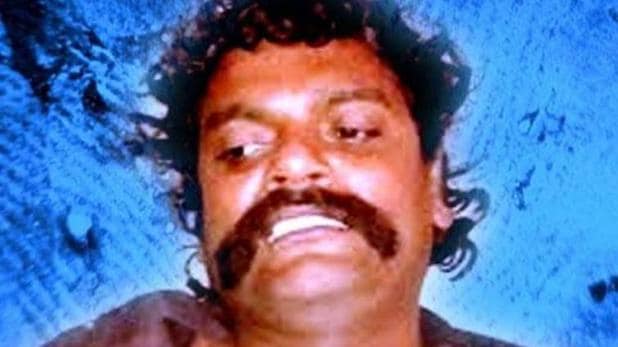 Indian notorious criminal M.Jaishankar  claimed for a series of multiple rape, murder, and robbery. Psycho Shankar was accused of raping 30 women and killing at least 15 people. Shankar attempted this odious crime by targeting the women especially sex workers and take them to an isolated place and rape them before bloodshed. He performed his suicide in a very horrific and terrific manner as he used a shaving blade.
15). Bruno Ludke: Deranged killer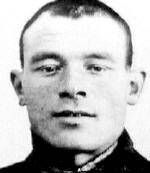 Bruno Ludke was considered as continental Europe's deadliest serial killer who may have murdered more than 80 people. His brutal crimes started when he turned twenty years. Ludke has started raping and killing his victims. According to the Police report when he asks about his motive, Ludke told the police that his main motive was rape. He only killed when the victims resisted him but mostly his murders, often involve in brutally sexual crime. He declared mentally ill and insane and died in the hospital by lethal injection.
16). Pedro Rodrigues Filho: The Brazilian Maniac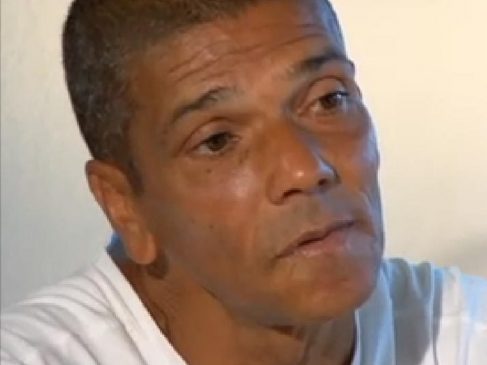 The Brazilian Maniac, Pedro Rodrigues  Filho was believed to murder at least 71 people and was then sentenced to 128 years imprisonment. He attempted his first murder at the age of 14. He wreaked havoc on local drug dealers, in revenge for his girlfriend's killing while he was imprisoned. He even couldn't stop after getting an imprisonment because he murders his 14 inmates inside the jail. His continued killings have led to his sentence to be increased to 400 years imprisonment.
17). Tommy Lynn Sells: The Brutal Texan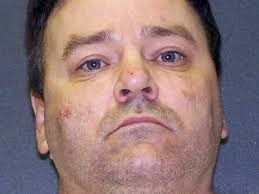 Tommy Lynn Sells is one of the most dangerous Texan in history. He claimed to have killed at least 70 people between 1985 and 1999. He has brutally killed a 13-year-old girl by stabbing her 16 times. He also killed the 10-year-old girl by stabbing her several times and left her to die but she managed to survive and gave a detailed description to the Police. He drank heavily, abused drugs, and was imprisoned several times. He was sentenced to death and remains on high-security prison in Texas.
18). Gary Leon Ridgway: Green River Killer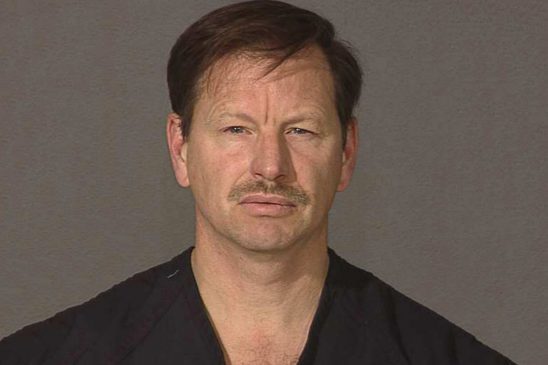 American criminal who was the country's deadliest convicted serial killer was popular as Green River Killer. He confessed to have brutally raped, killed as many as 80 women many of whom were prostitutes in Washington during the 1980s and '90s, His name Green River Killer was popular because he strangled his victims and dumped their bodies in green river that's why the press gave him this nickname. He was sentenced to life imprisonment along with spare to the death penalty.
19). Nannie Doss: The Giggling Granny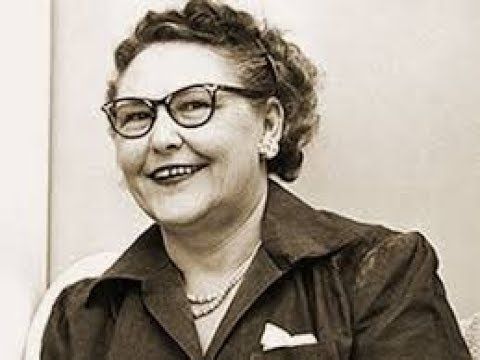 Nannie Doss a "self-made widow" was an American serial killer. She was accountable for killing her love Ones. Doss was popular by several names like the Giggling Granny, the Black Widow, Lady Blue Beard.  and the Lonely Hearts Killer. She claimed to kill 11 people between some time in the 1920s and 1954. She killed her four husbands, two of her four children, her two sisters, her mother, a grandson, and a mother-in-law. She had asked about the motive behind killing her loved ones but she couldn't revert them back and just crack a smile and laugh.
20). Joseph James DeAngelo: Golden State Killer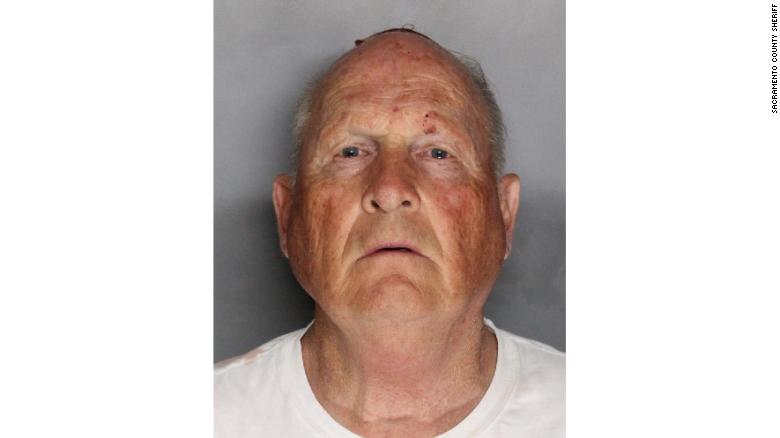 Deangelo is an American Serial Killer who was commonly known as Golden State Killer. He has committed at least 13 murders, 50 rapes and 100 burglaries from 1974 to 1986. He was known as the East Area Rapist in the area of  Sacramento. DeAngelo is a retired police officer who used the same diamond-shaped knot to tie up his victims before killing them. It took around 40 years of investigation but in April 2018, He was finally arrested based on DNA evidence.
Here are most daring rescue operations from the History which will enthrall you.