The gaming industry has evolved quite rapidly in the last 5 years. Advancements within technology have enabled manufacturers to make computers and consoles with tremendous specifications, thus giving room for game providers to make games featuring cutting-edge graphics, incredible attention to detail, and fantastic gameplay.
There is no doubt that the industry will continue to develop, as we research new and revolutionizing ways to game (like the VR technology), but for now, we must be happy with what we've got. With that thought in mind, we'd like to share some great and exciting games that you should try.
1. Online Roulette and Other Casino Games
Online casinos have become extremely popular in the last few years. They hold numerous advantages over the land-based casinos, which is why millions of people visit their sites daily. They are completely safe to play at, offer tons of rewards, have excellent games, and most importantly – the players register under aliases and are fully anonymous.
One of the most popular games that every player should try at casino sites is online roulette. It's fun, exciting, and can be rewarding for the lucky winners. Now, mind you, this type of gaming should only be for entertainment purposes. Wager with low amounts of money and enjoy the unique experience.
2. Star Wars Jedi: Fallen Order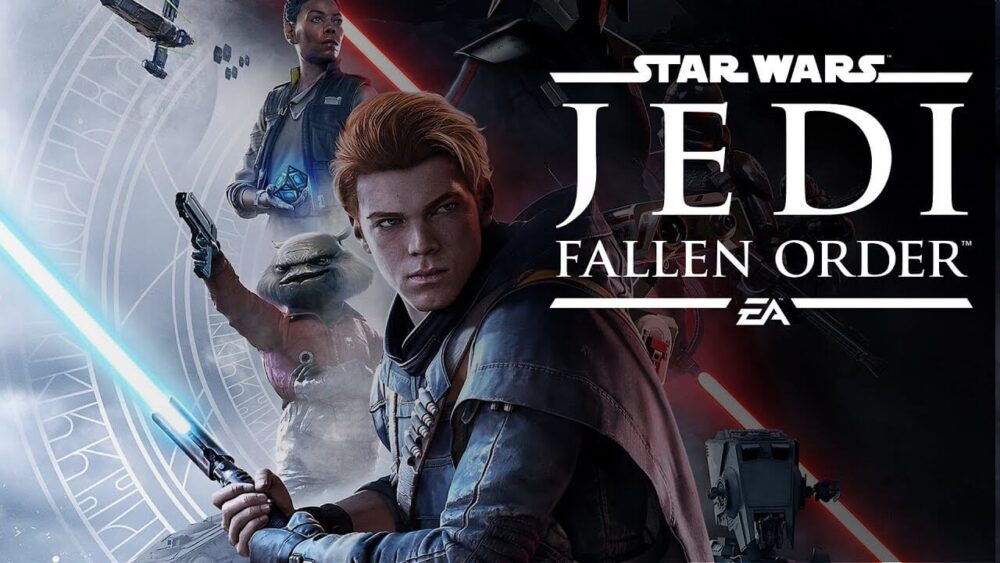 Jedi: Fallen Order was one of the best releases in the gaming industry in the last few years. Even though EA predicted that the game would sell around 5 million units, this game sold over 12 million. This is the perfect game to play for all fans of the Star Wars franchise. The gameplay is fantastic, graphics are incredible. Star Wars Jedi: Fallen Order is a game about Cal, a Jedi Padawan who survived Order 66 and is hiding from the Empire and its inquisitors. As his fate calls up to him, he is challenged to face his biggest fears and overcome them.
3. GTA V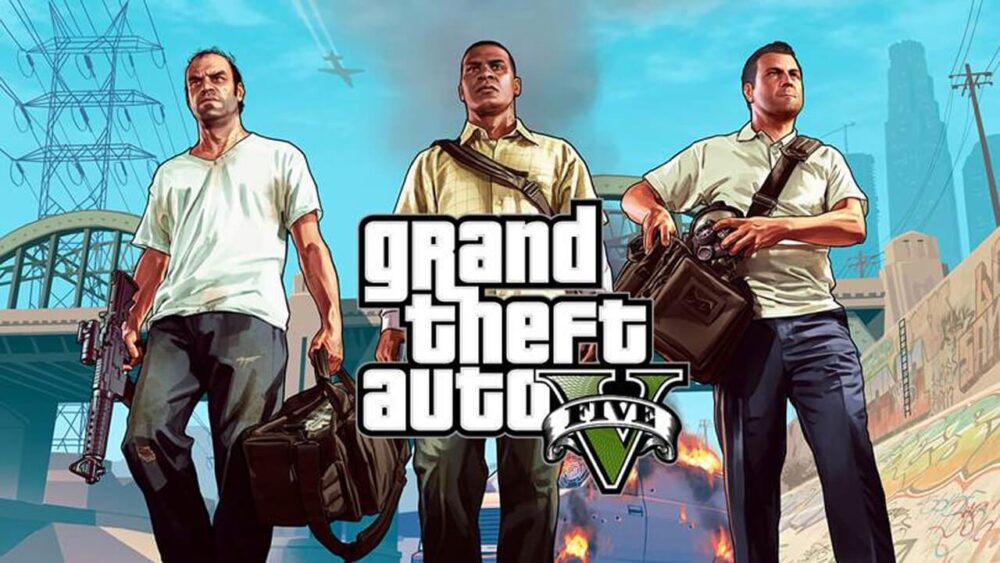 You simply must have known that a GTA game would be featured on this list! We are going to take a wild guess and say that you have played at least one of the most iconic instalments of this franchise (GTA San Andreas, Vice City, and GTA III). Well, GTA V is everything that you hoped for, and more. The main story surrounds 3 characters who are under the pressure of government agencies and crime syndicates. This action-adventure game takes place in the fictional state of San Andreas.
4. Need for Speed: Heat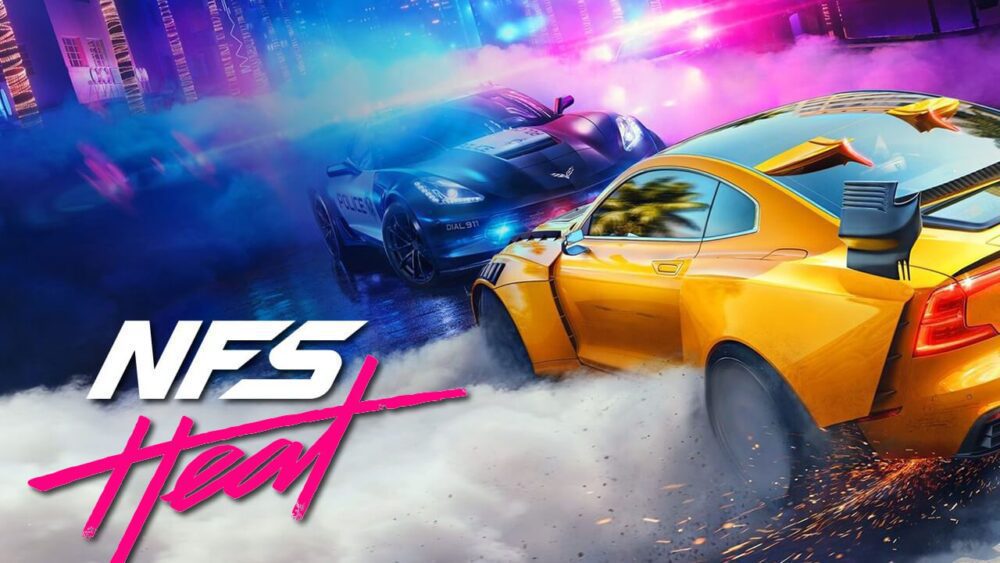 Following the recent disappointments with their previous instalments, the Need for Speed franchise has had to come up with something new, fresh and also inspired from their earlier launches. Some of the most common critiques were that EA had too many microtransactions which created a barrier between enjoying the game and spending too much money on it.
All of that changed with Heat, which came out in late-2019. EA has redeemed itself by re-developing some of the coolest features from previous games. Car customization, police chases, day and night races, and most importantly – no microtransactions.
5. Call of Duty: Modern Warfare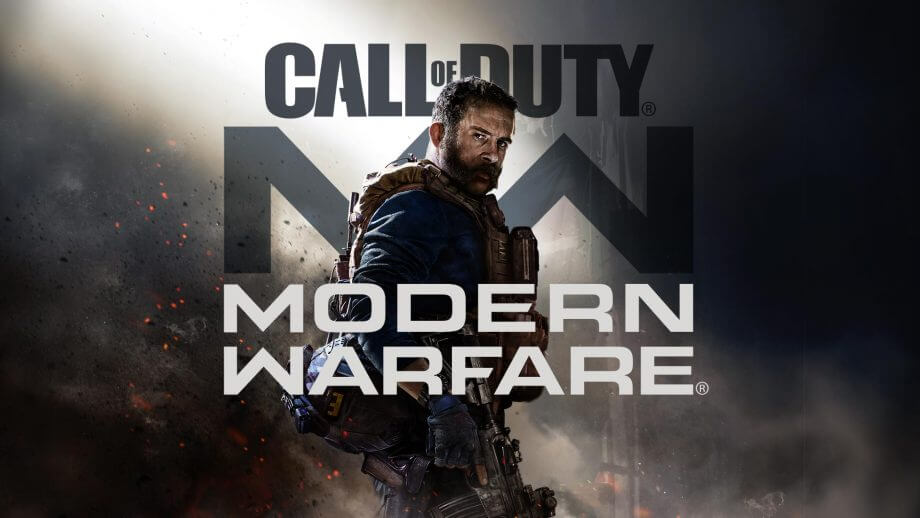 After the success of the original Modern Warfare sub-series, fans were delighted to hear that Infinity Ward was working on a new reboot. Modern Warfare 2019 was one of the most highly anticipated games of the year, together with Jedi: Fallen Order and Need for Speed: Heat. And it definitely did not disappoint! In fact, it exceeded the expectations of all gaming fans, especially those who love FPS games.
Infinity Ward sampled some of the real-life crisis in the world, such as the Syrian civil war as a motivation for the campaign. It was also influenced by the terrorist incidents that happened in Europe, especially London.
6. Resident Evil 2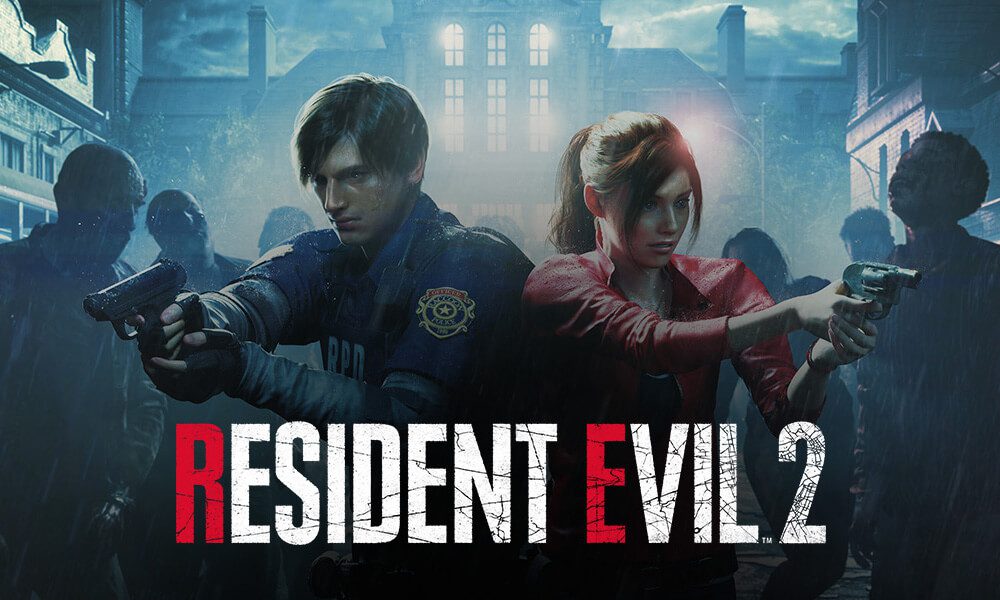 If you're into horror and apocalyptic games, then look no further than Resident Evil 2. This survival game is a remake of the 1998 game. It is set in Raccoon City when most of the citizens have been turned into mindless zombies. This game received numerous positive reviews and praises for its scenario, gameplay, and most importantly, faithfulness to the original release. Resident Evil 3 was released shortly after.
7. Marvel's Spiderman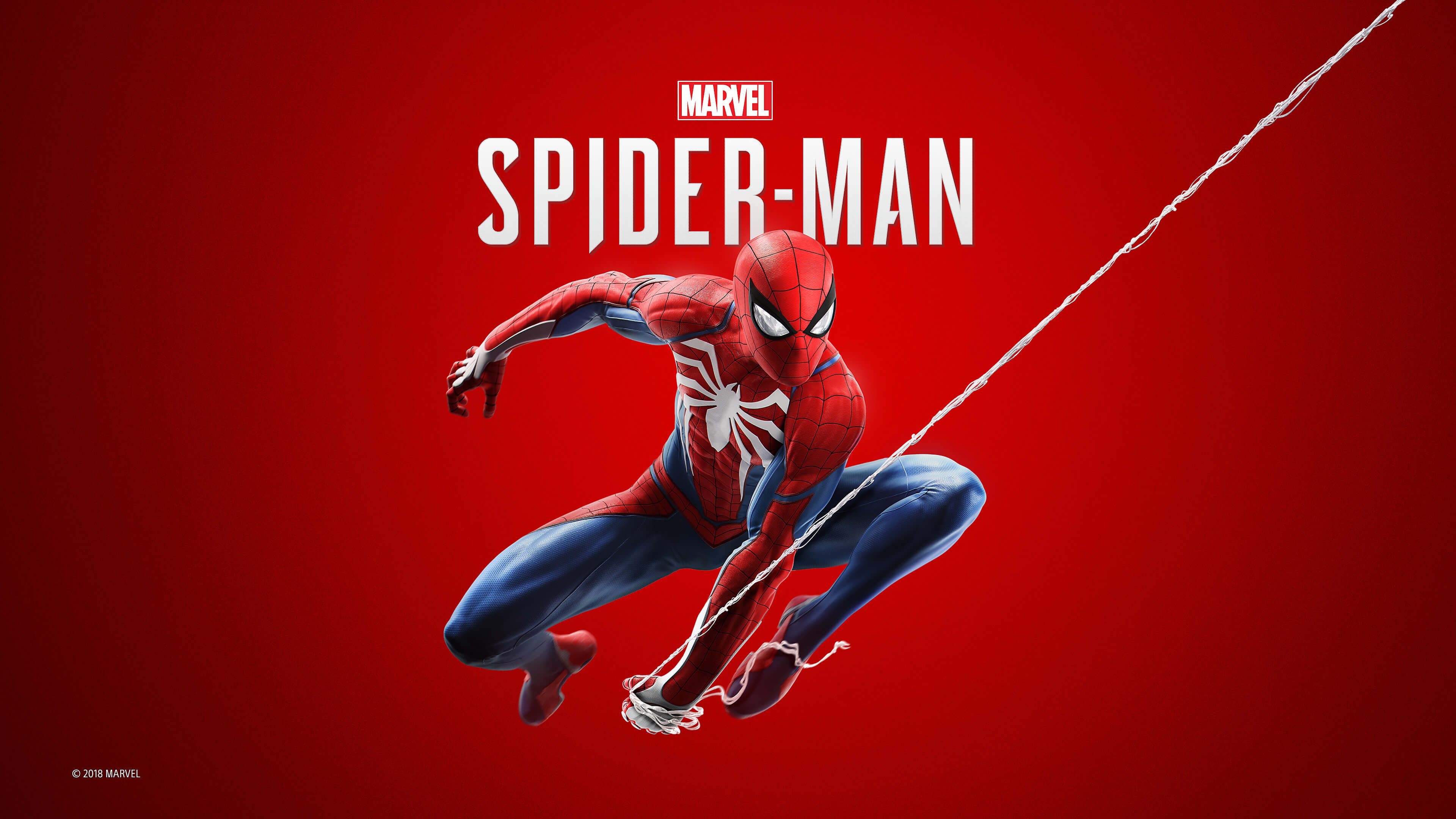 Marvel is the centre of the universe in the movie industry in the last couple of years. Marvel's Avengers: Endgame smashed records, was praised as a must-watch action film, and became the highest-grossing movie of all time. One of the most popular and beloved characters in this franchise is Spiderman. Executives knew that, which is why they decided to create a game based around Spiderman. This game blew everyone away and has been described as phenomenal, with critics praising every aspect of it, especially the web-swinging mechanics. The only disadvantage that Marvel's Spiderman has is that it's only available for PS4.
8. The Witcher 3: Wild Hunt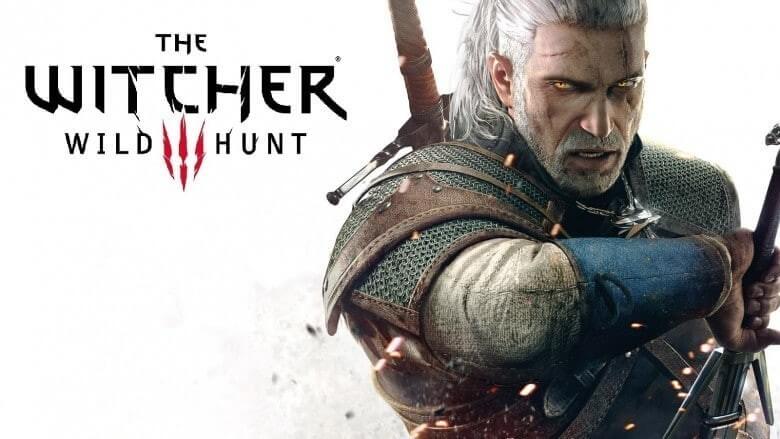 The Witcher is known among the common people due to the new TV series that started airing. But, the character and storyline have been around for almost a decade. Wild Hunt is a sequel to the Assassins of Kings. An interesting fact about this instalment is that its development lasted for more than 3 and a half years. Voice recordings alone took 2 years to be finished. To this day, the game has shipped over 28 million copies and is considered a huge success.
9. Death Stranding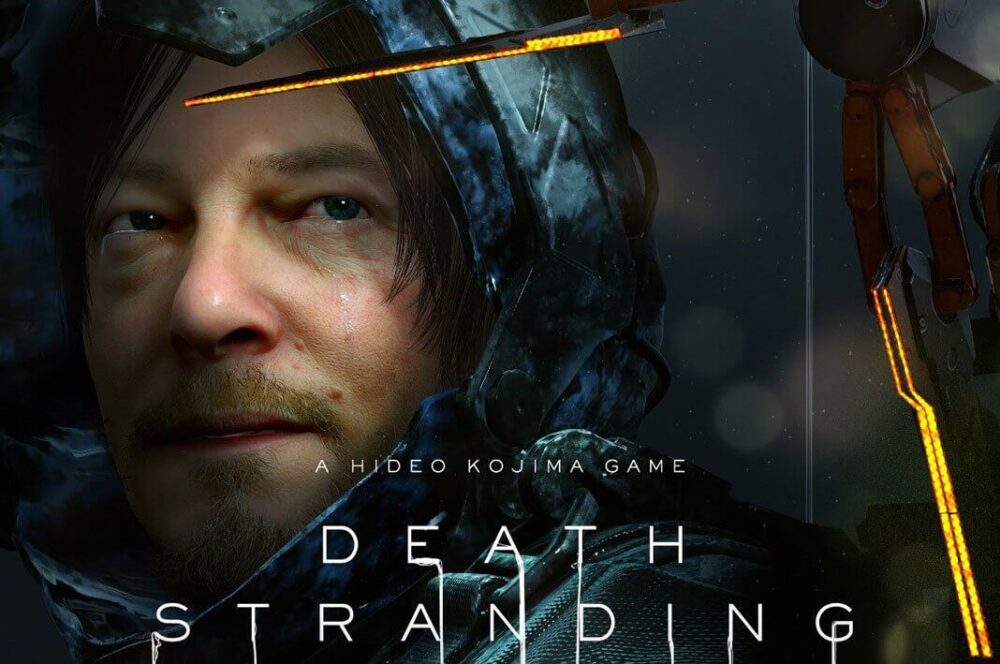 Developed by Kojima Productions, Death Stranding is an action game that was released in November 2019. This is another apocalyptic game that is set in the United States after a cataclysmic event allowed invisible creatures to roam the Earth. These creatures force the population to go to remote colonies. This game received generally positive reviews and was nominated for numerous awards. A PC version is set to be released this summer.

If those games are still not enough, then you should try out: Apex Legends, The Outer Worlds, Mortal Kombat, FIFA 20, etc. All of them are generally fun to play. If you are more into mobile gaming, then PUBG and Call of Duty Mobile are the top picks. 2020 is set to be the year for many high-end releases, so we suggest you keep up with all the latest updates.